WATF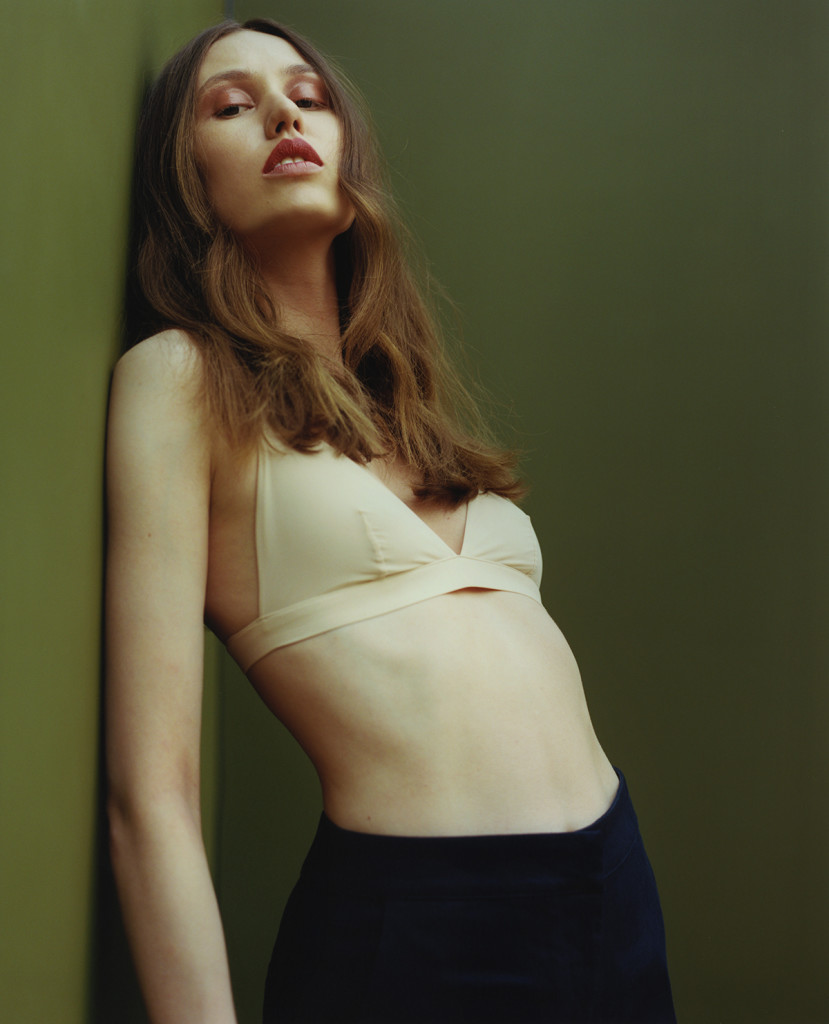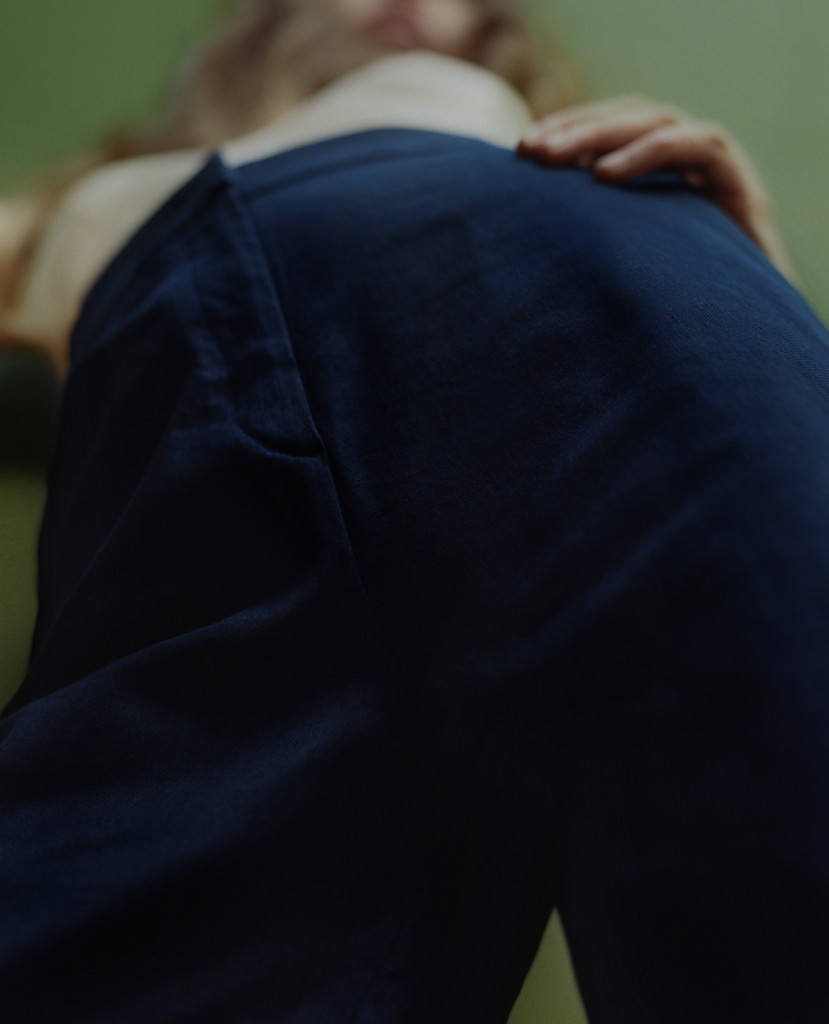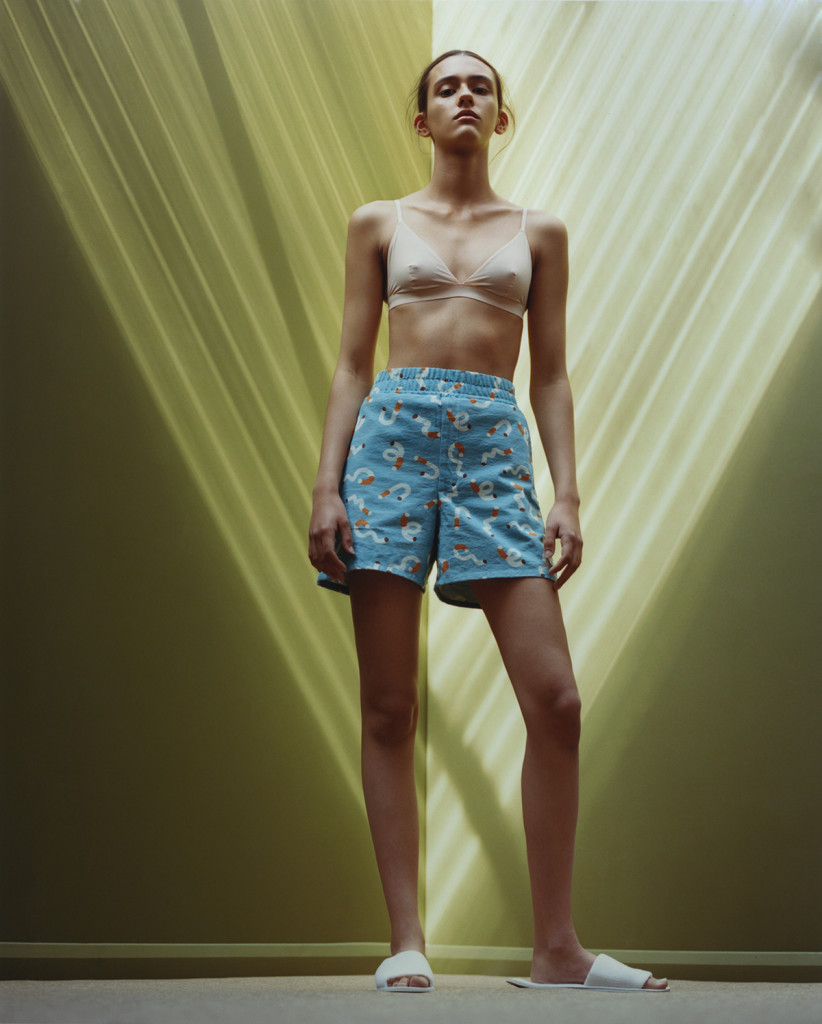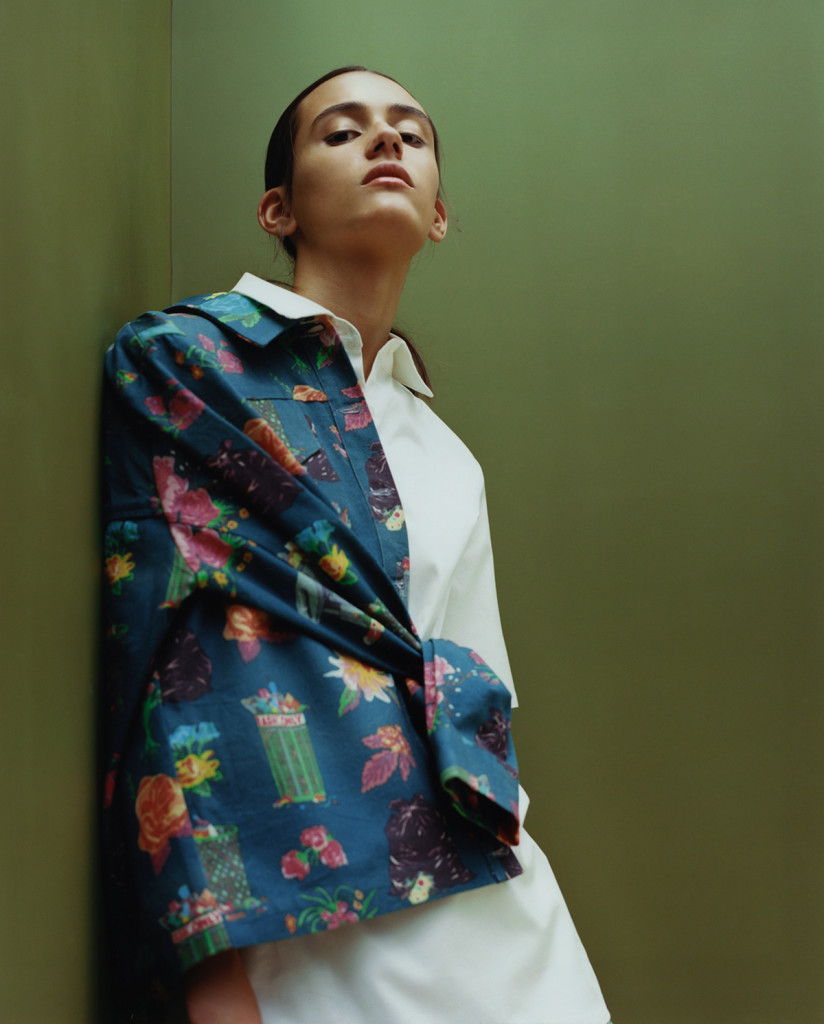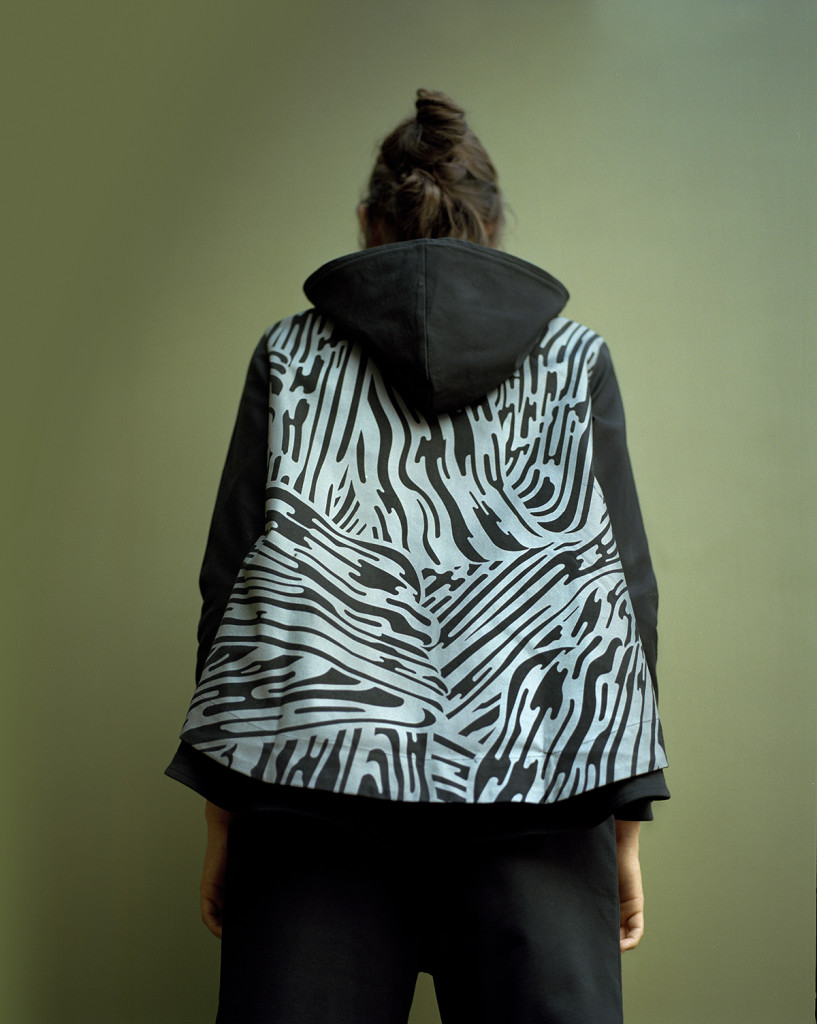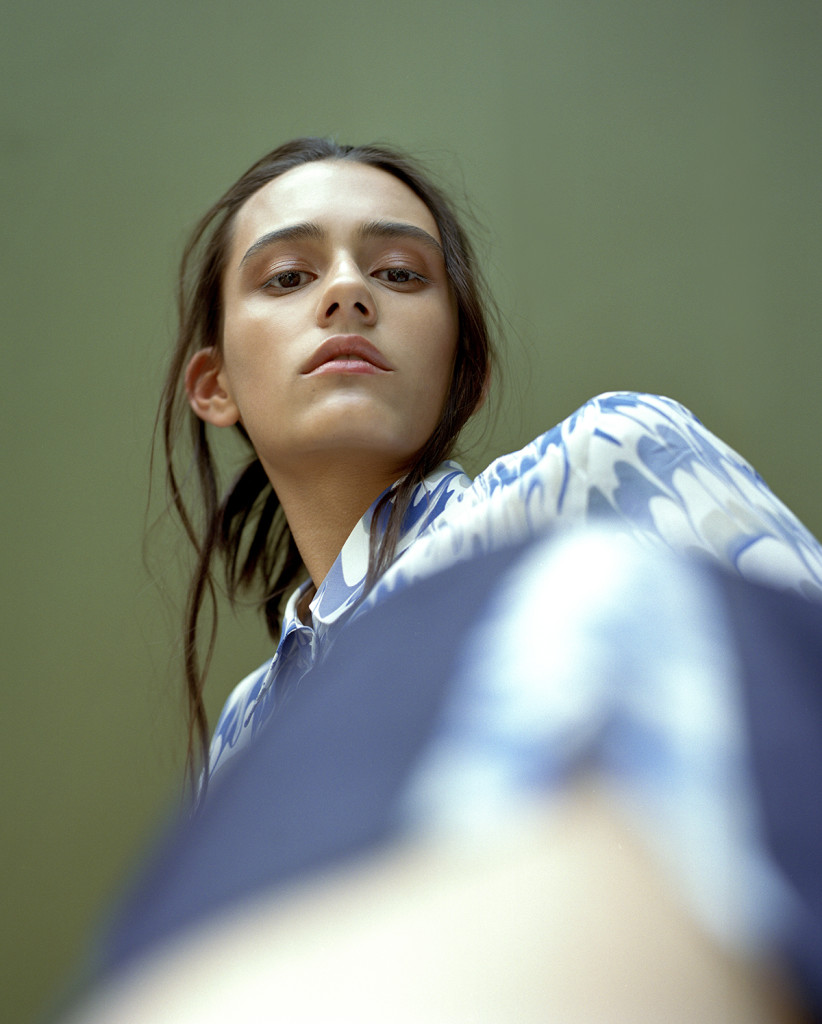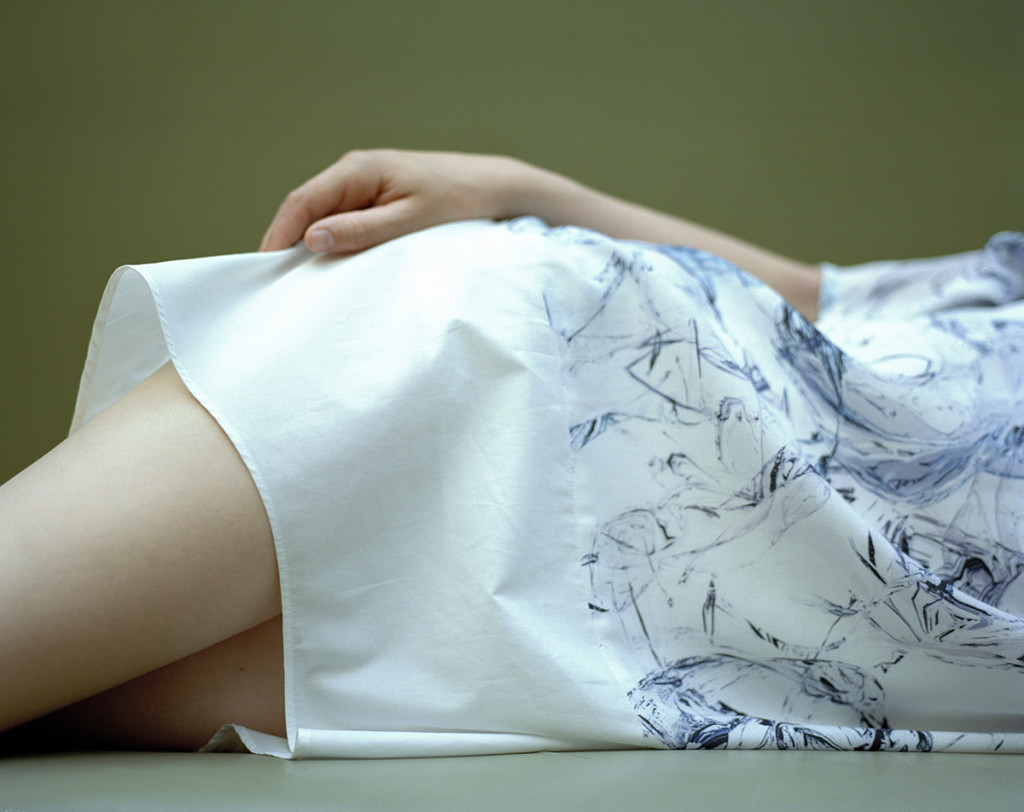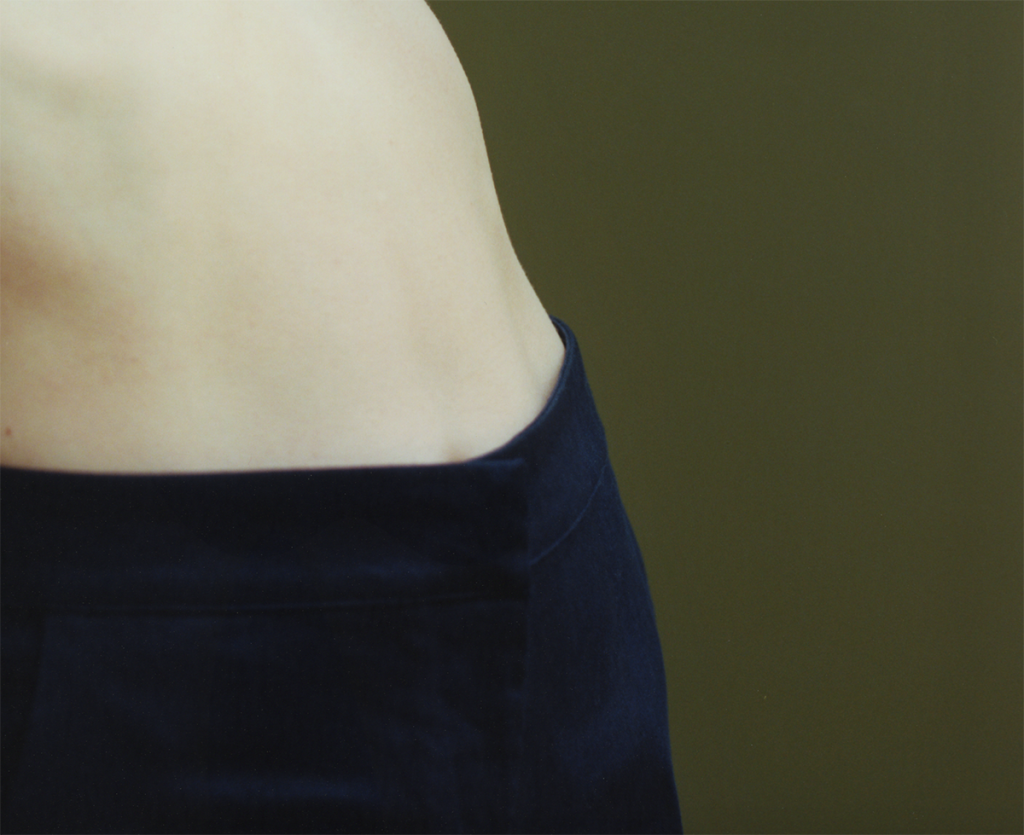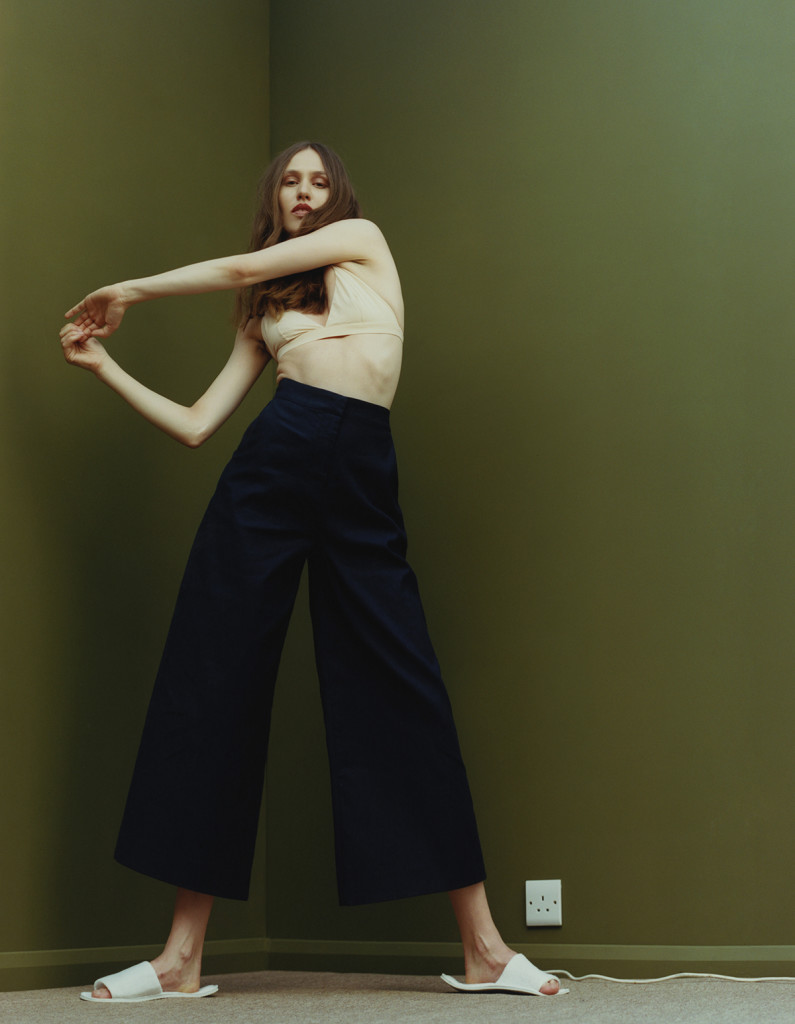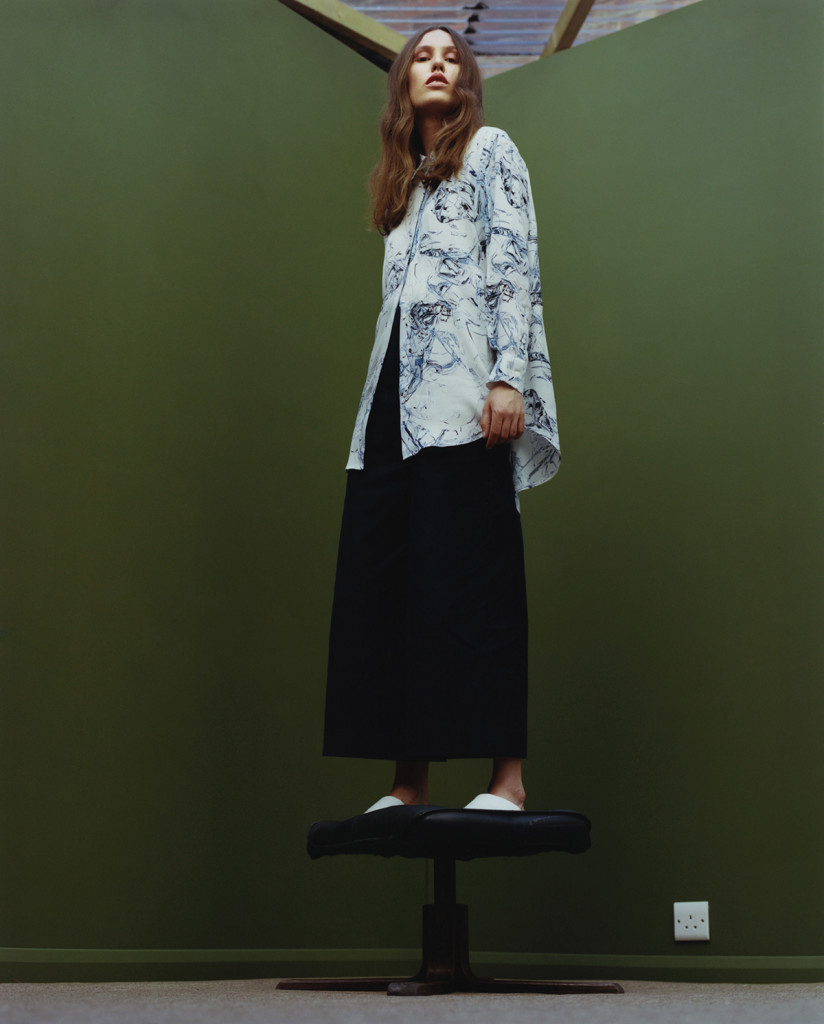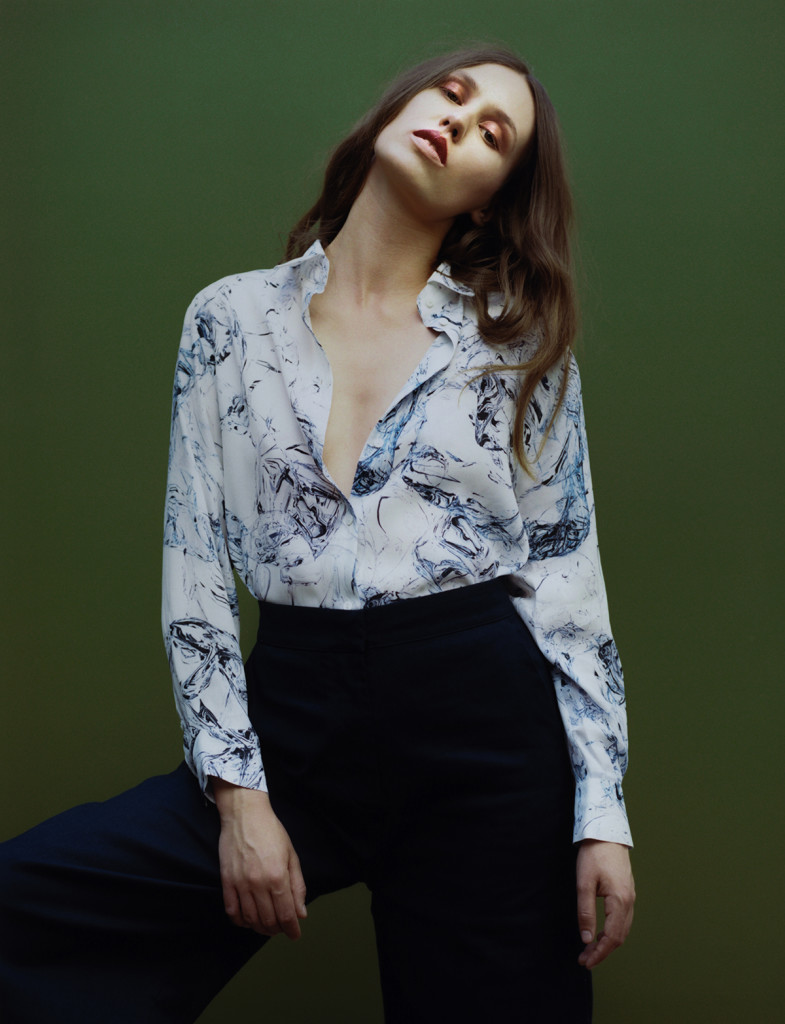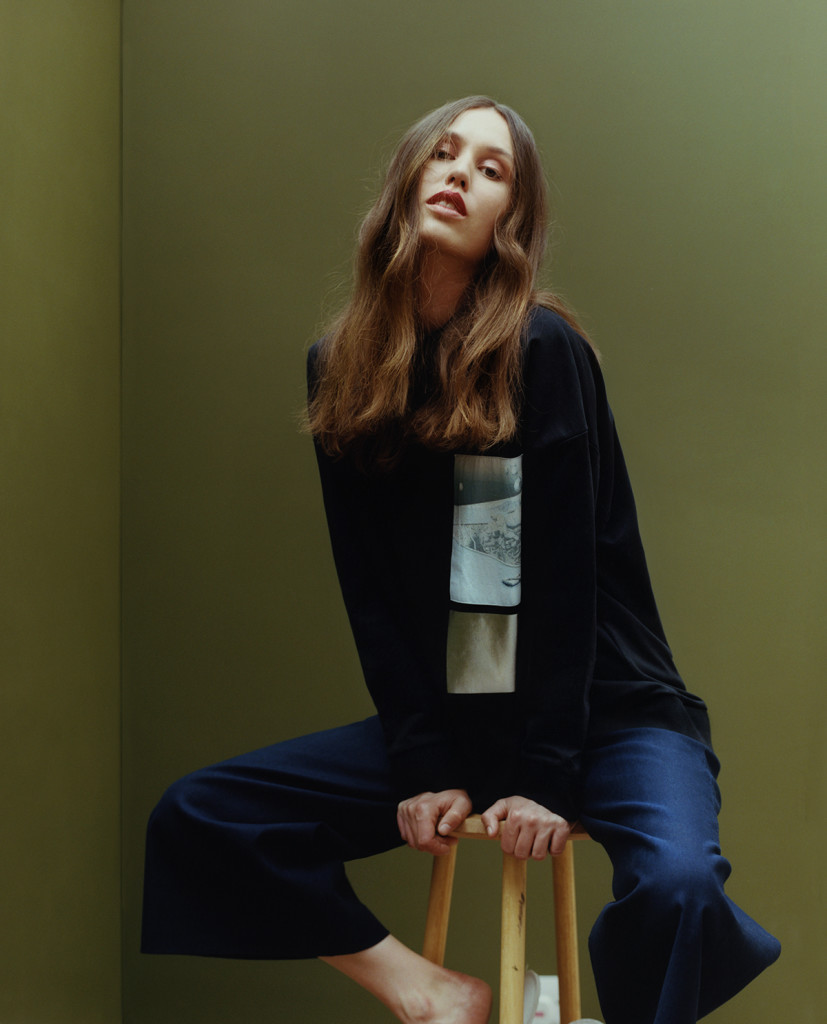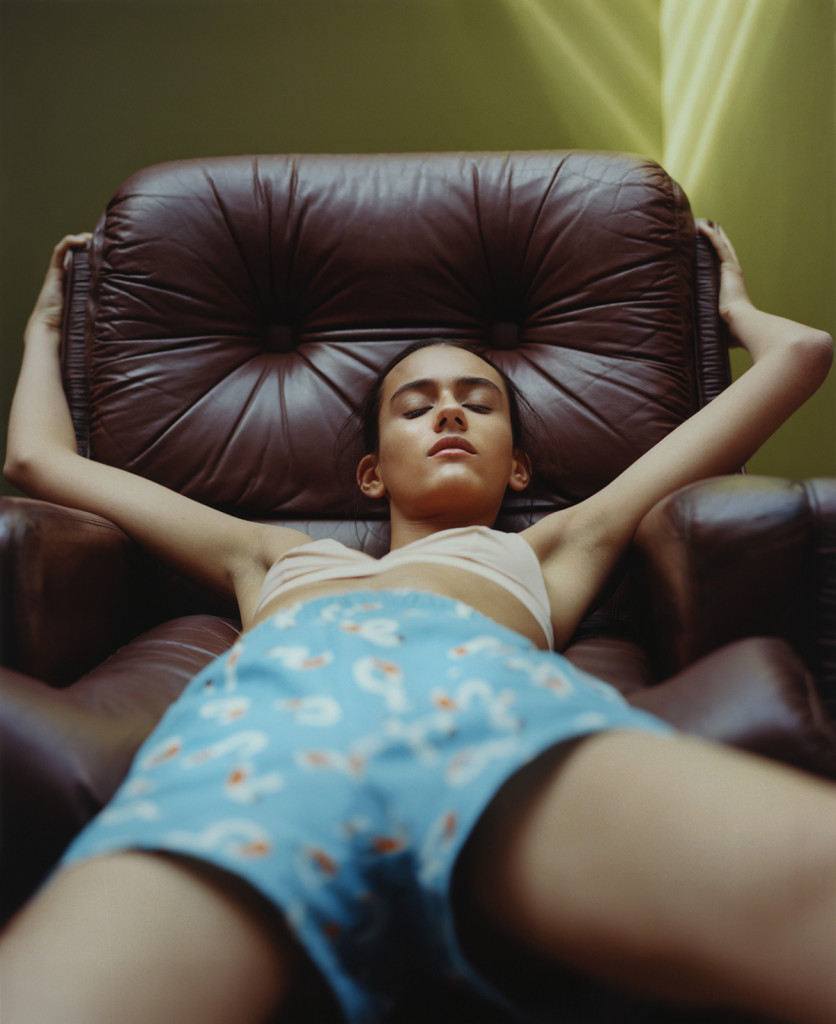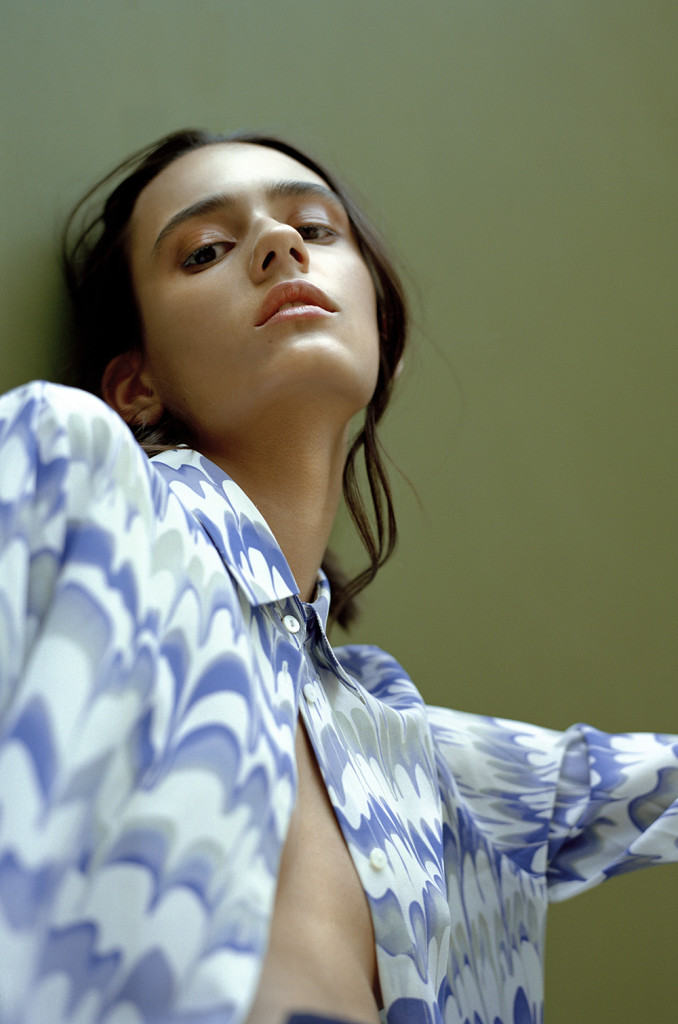 Photography Zinna Mac-Eochaidh
Set Design Ellen C. Rose
Make-up Chloe Mannino-Jeatt
Hair Fabio Petri
Models Caroline Berner Kuhl & Maja Strzelec
WEARETHEFACES
is a new design agency founded in 2014 by Amanda Karijord from Norway and Hanna Gutkauf from Austria. WEARETHEFACES is a progressive, innovative and conscious design agency and online retail concept founded with the ambition of collaborating with creative minds to produce unique and wearable clothing.
Free of the restraints of specific gender, style, season, trend convention and actively the agency centers its collections around a continuous dialogue with artists as they aim to create a new form of gallery; a conceptual playground with room for expressing quirky stories and challenging creativity.
The agency works as a curator and mediator between the art movement and the fashion industry; WEARETHEFACES takes the artist's work, remove it from it's usual frame at the galleries and exhibition and place it into people's hands, or more or less, on their bodies.
Above you will see WEARETHEFACES´ first three mini-collections in collaboration with graphic designer, Felix Pfäffli (CH), artist and illustrator Tim Lahan (US) and spatial designer Anny Wang (SE).
Text by Madeleine Holth