FASHION IN A CAN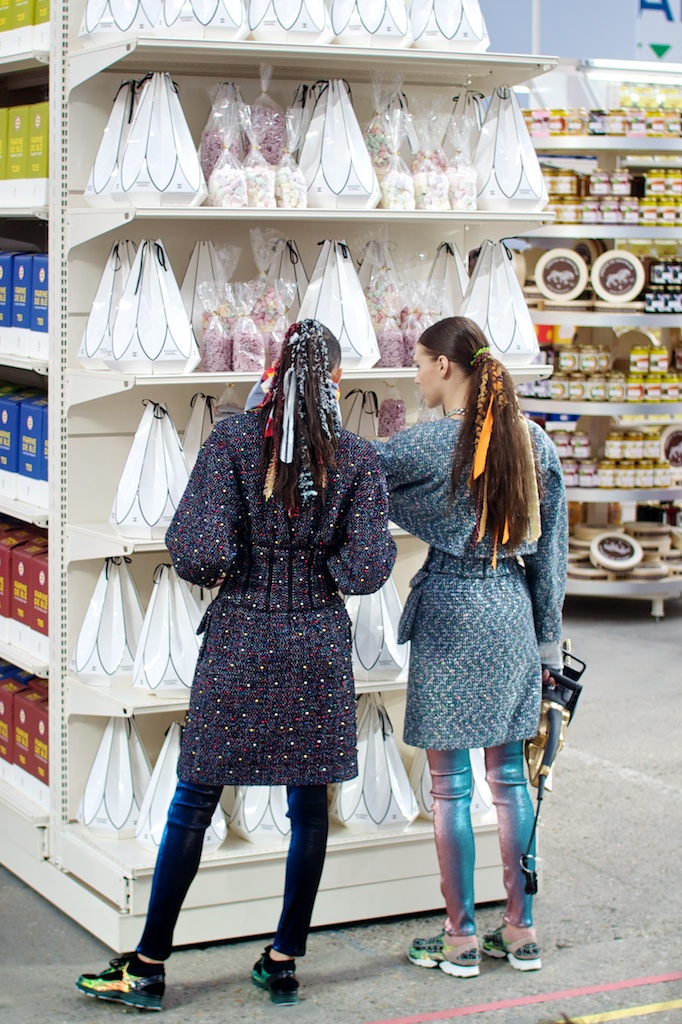 Photo MIA AADLAND STØLEN
Chanel AW/14 CHANEL SHOPPING CENTER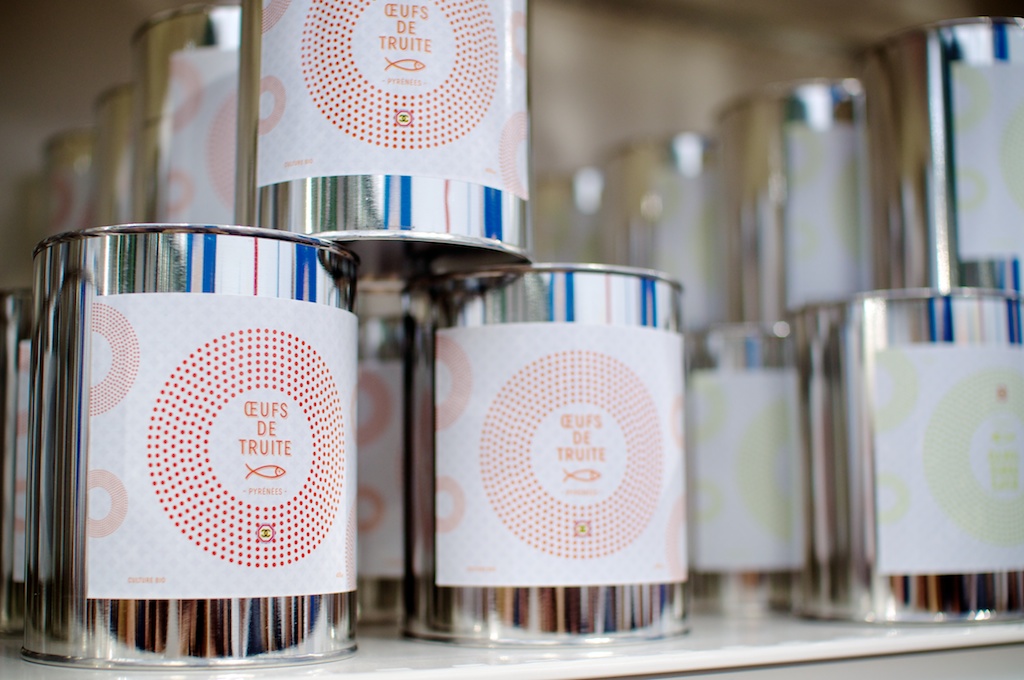 Photo MIA AADLAND STØLEN
Chanel AW/14 CHANEL SHOPPING CENTER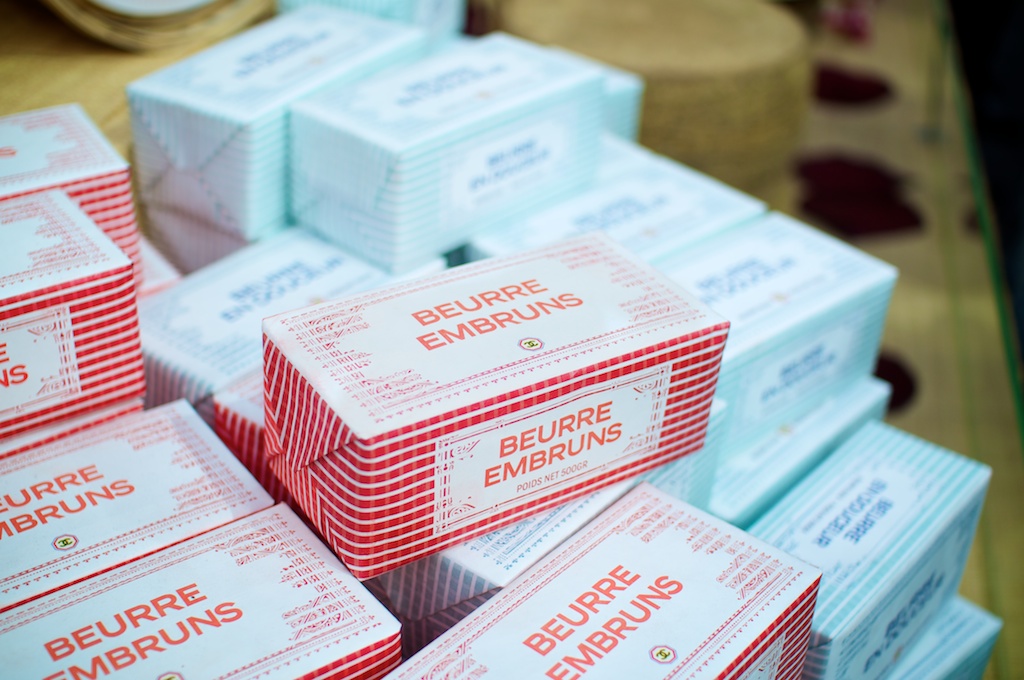 Photo MIA AADLAND STØLEN
Chanel AW/14 CHANEL SHOPPING CENTER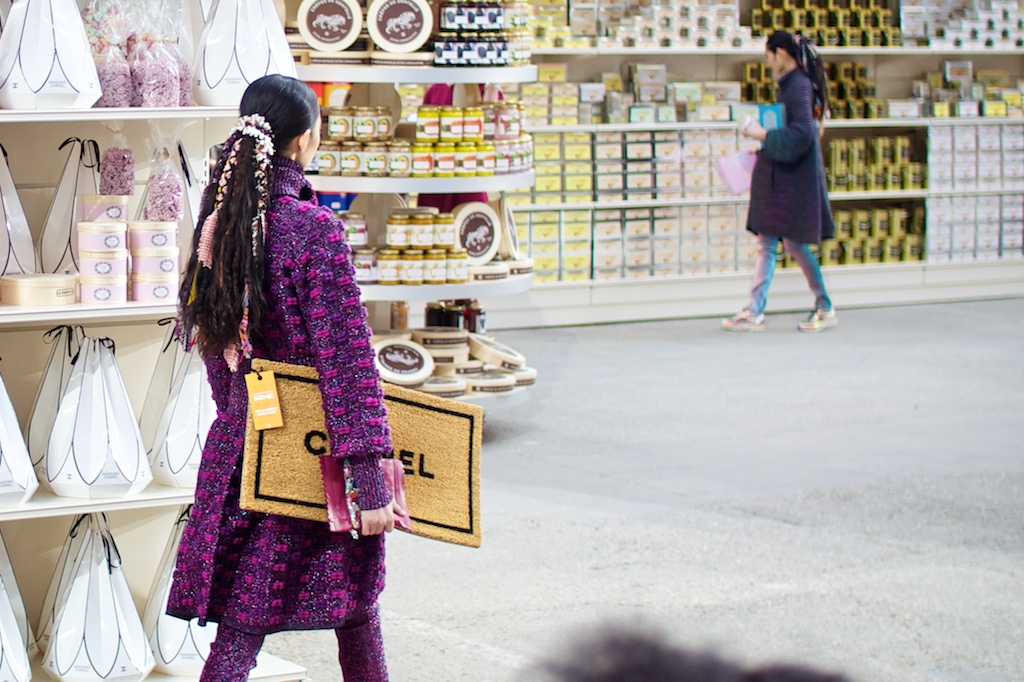 Photo MIA AADLAND STØLEN
Chanel AW/14 CHANEL SHOPPING CENTER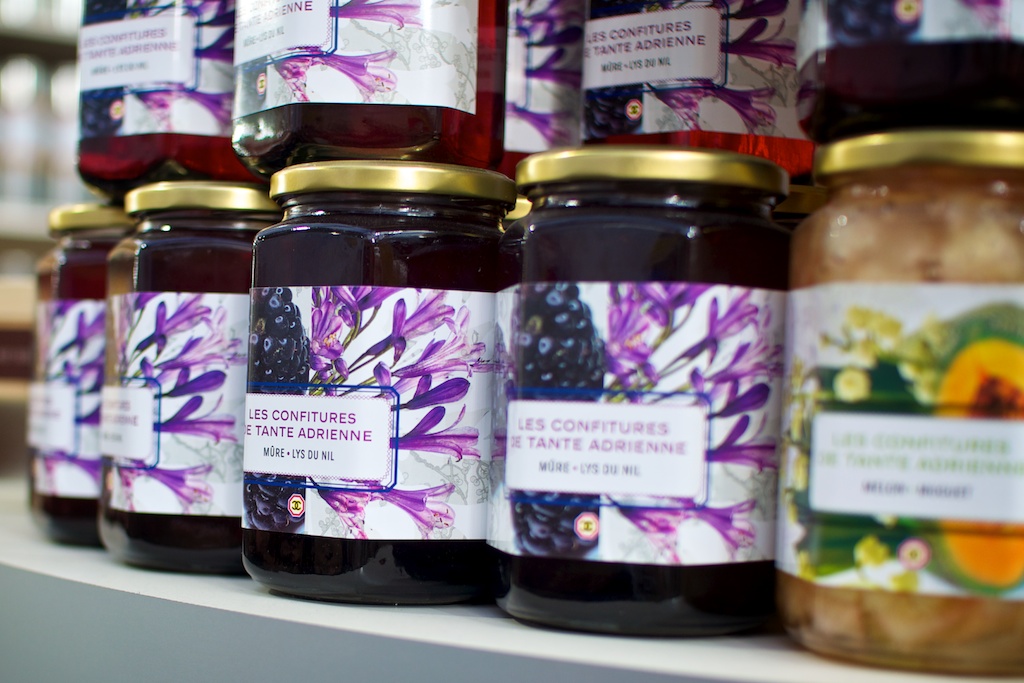 Photo MIA AADLAND STØLEN
Chanel AW/14 CHANEL SHOPPING CENTER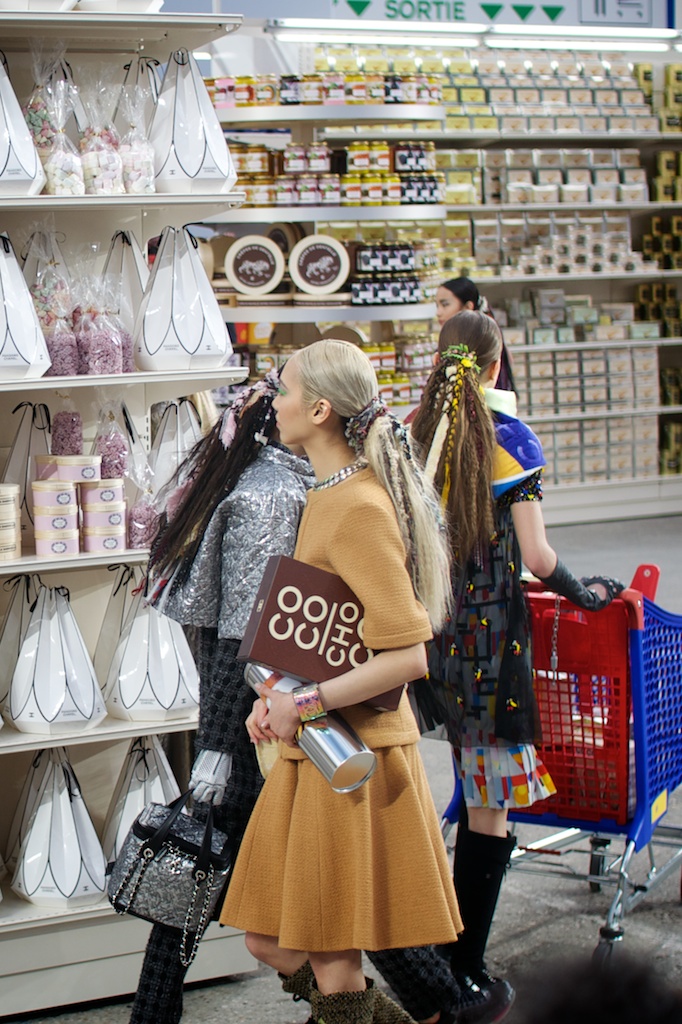 Photo MIA AADLAND STØLEN
Chanel AW/14 CHANEL SHOPPING CENTER

Chanel Shopping Center it said in the invitation, but few understood the extravaganza they were about to see, when they received the bristol card for the Chanel autumn/winter 2014 show earlier this week.
The massive space of Grand Palais in Paris was entirely transformed into a supermarket filled with every product imaginable, labeled with the iconic c's of the respected French fashion house. It was an overwhelming scenery awaiting the attendees, an environment never seen on a runway before. While people were making their way to the seats, the Chanel Shopping Center announced special offers over the speakers, like "Cocoton Chanel pads on sale", a pun referring to the founder of the brand.
We remember Jeremy Scott's fast-fashion collection for Moschino in Milan, and while the temptation of putting Chanel in the same (grocery) basket was transient present, this collection went into a quite different direction. With Rihanna on the front row and her song pounding from the speakers, the models started to appear from behind tall shelves of Chanel cereals, Tweed Light, and cans of Délices de Gabrielle. We saw a sporty collection, yet very varied with structured silhouettes, jumpsuits, and dresses with flower petals.
Interesting knits captured our attention; matching turtlenecks and pants made fun co-ordinates. Perhaps most importantly, Mr. Lagerfeld is continuing the sneakers-trend he manifested at couture earlier this year. Styled with dreads in their hair, all the models were dressed with trainers on their feet. And that makes sense, because high heels would be unnatural to wear for grocery shopping. The message conveyed by a Chanel shopping mall is not hard to read, and makes us reflect on how the world of fashion is driven today. Perhaps fashion has moved from hand-craftsmanship and art, to mere commodities.
The make-believe supermarket was soon filled up with models doing their groceries, until the voice was heard again: "Attention, the Chanel Shopping Center is closing. Please proceed to the cashiers …"
The show was not over until one last event took place, although unwillingly: a mild shopping riot irrupted, with guests trying to grab as many Chanel branded cans as possible. Lucky were the few who managed to get it past security at the door.
Text /
Mia Aadland Stølen