THIS IS THE FUTURE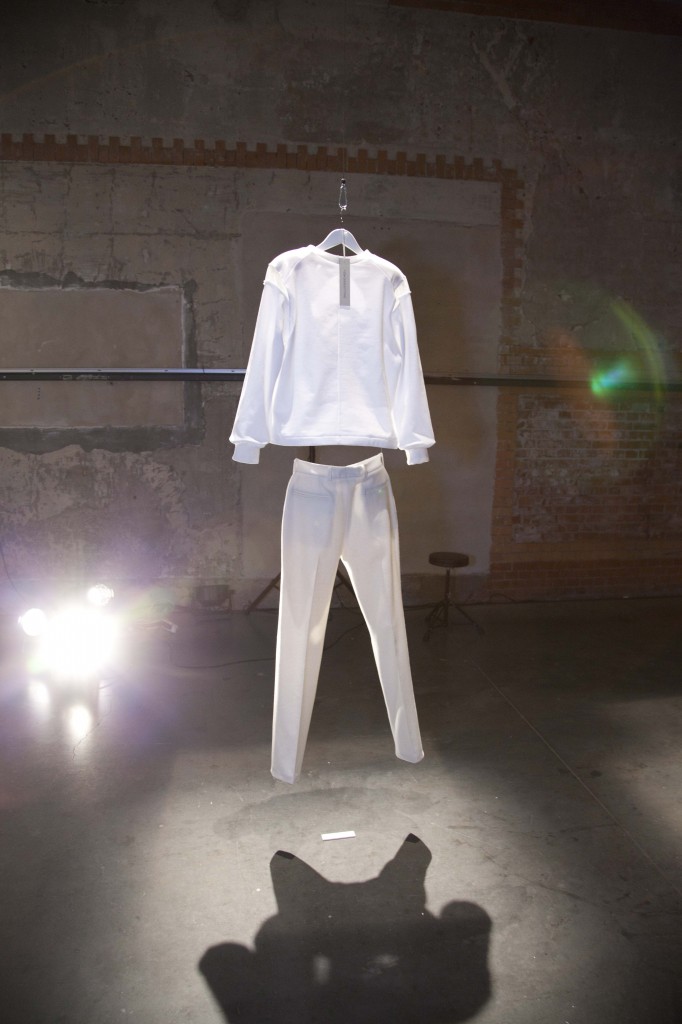 Photo KRISTINE HELLIESEN
Norwegian Fashion Hub Conference NEEDLEWORK AND TECHNOLOGY
Up and F5 Collaboration NEW TALENTS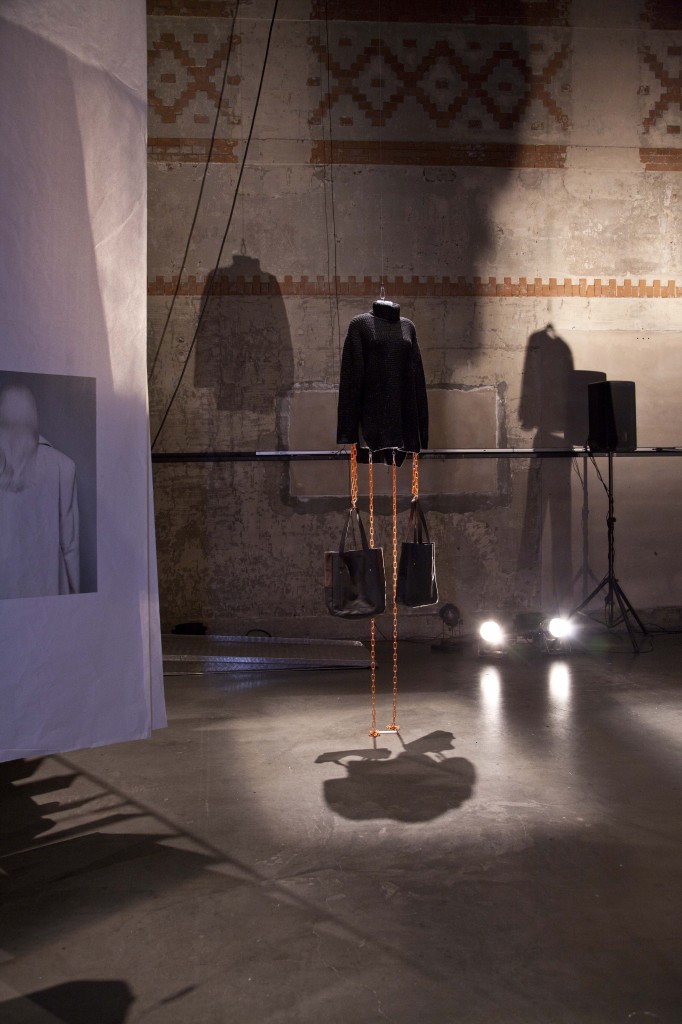 Photo KRISTINE HELLIESEN
Norwegian Fashion Hub Conference NEEDLEWORK AND TECHNOLOGY
Up and F5 Collaboration NEW TALENTS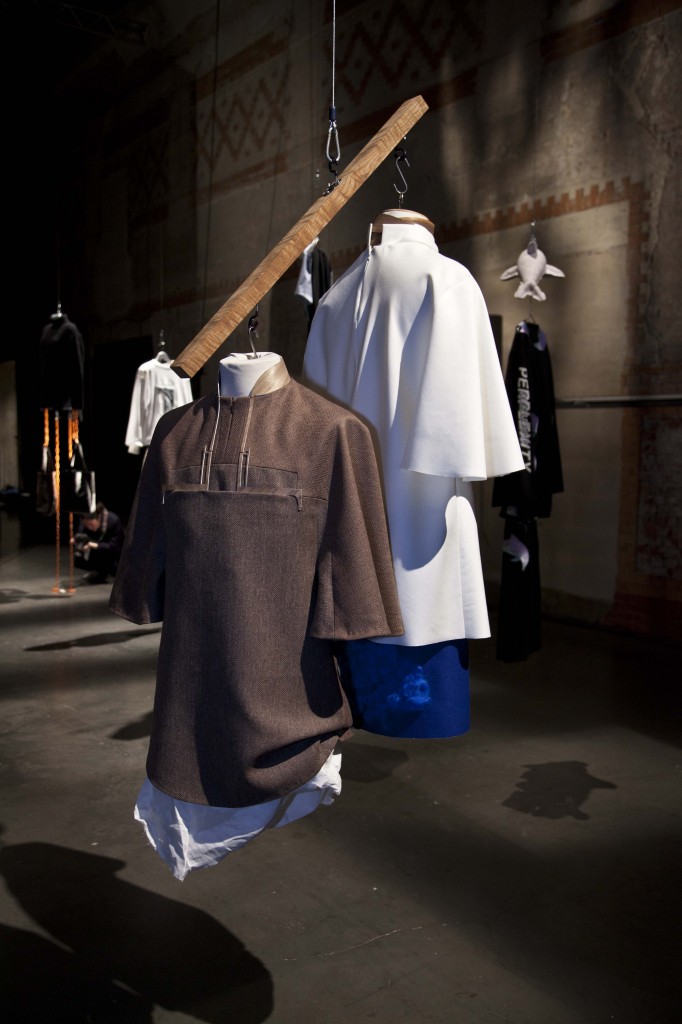 Photo KRISTINE HELLIESEN
Norwegian Fashion Hub Conference NEEDLEWORK AND TECHNOLOGY
Up and F5 Collaboration NEW TALENTS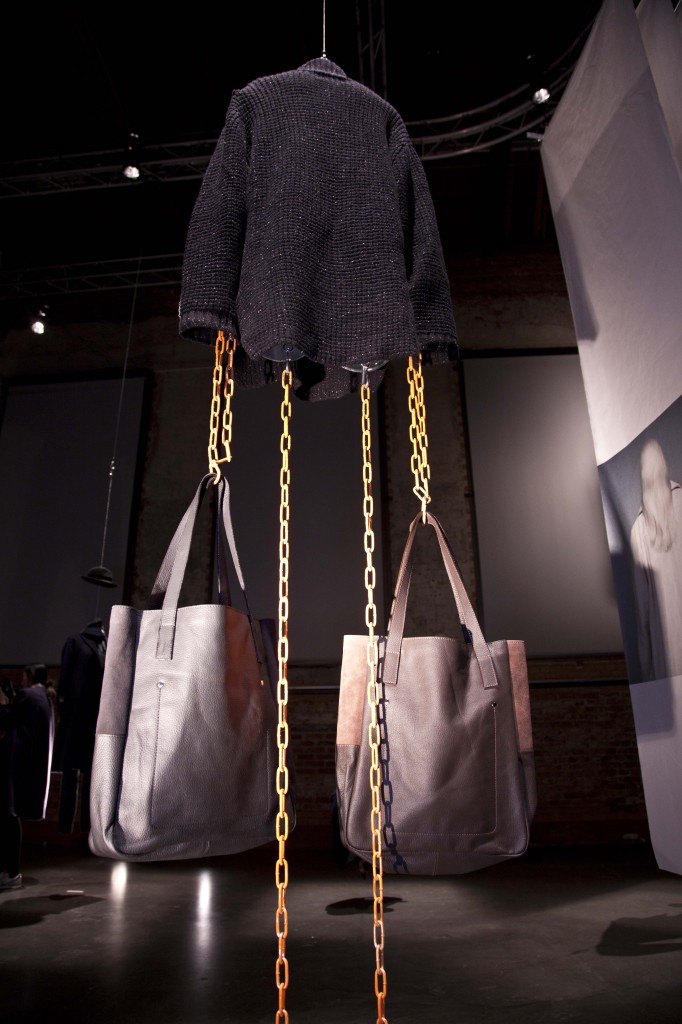 Photo KRISTINE HELLIESEN
Norwegian Fashion Hub Conference NEEDLEWORK AND TECHNOLOGY
Up and F5 Collaboration NEW TALENTS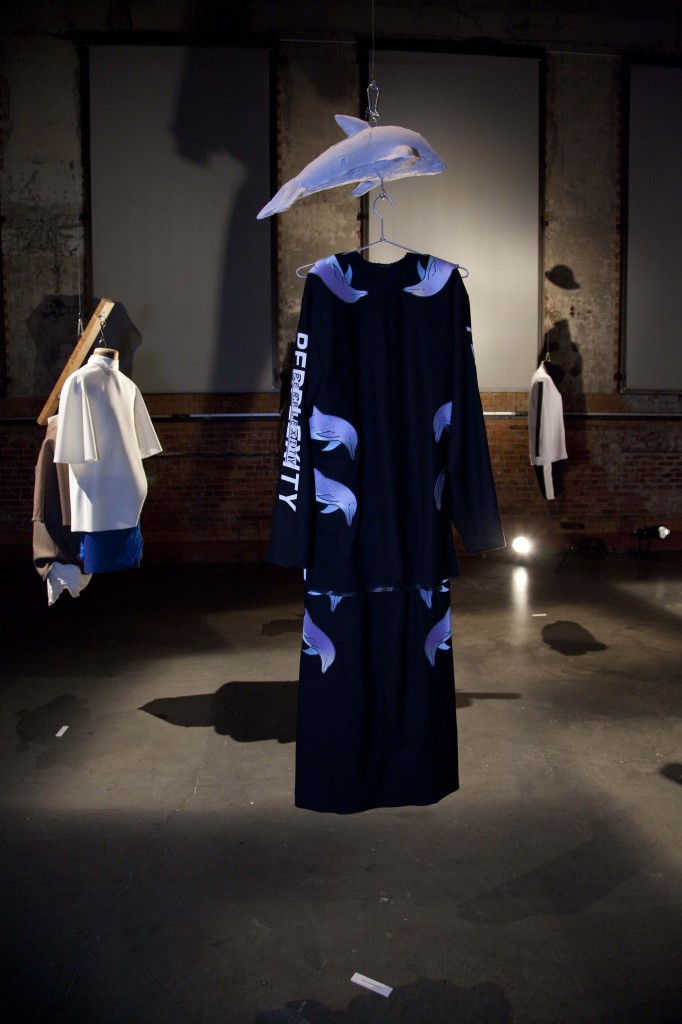 Photo KRISTINE HELLIESEN
Norwegian Fashion Hub Conference NEEDLEWORK AND TECHNOLOGY
Up and F5 Collaboration NEW TALENTS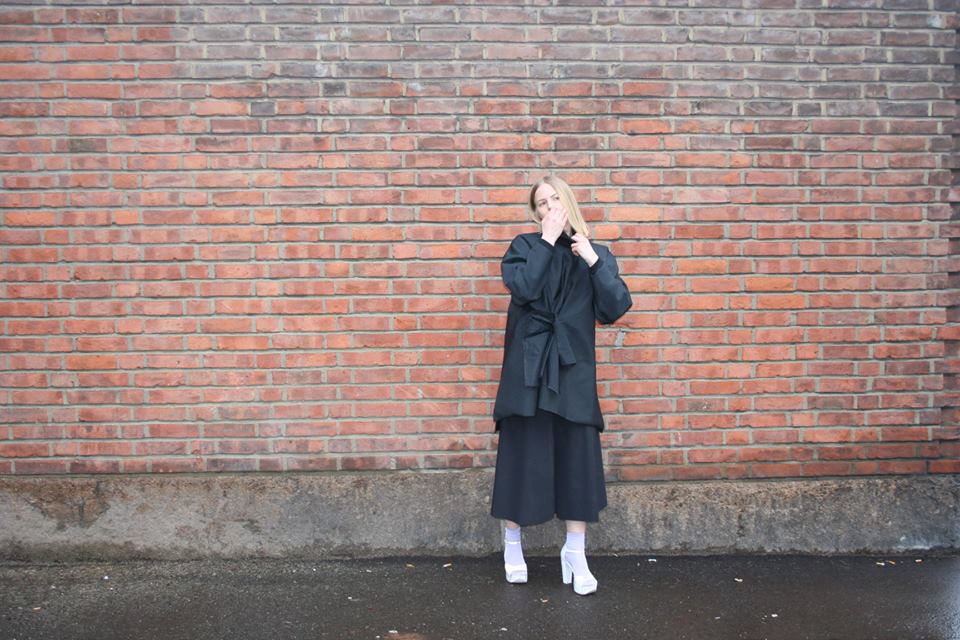 Photo and Design ANNE KARINE THORBJØRNSEN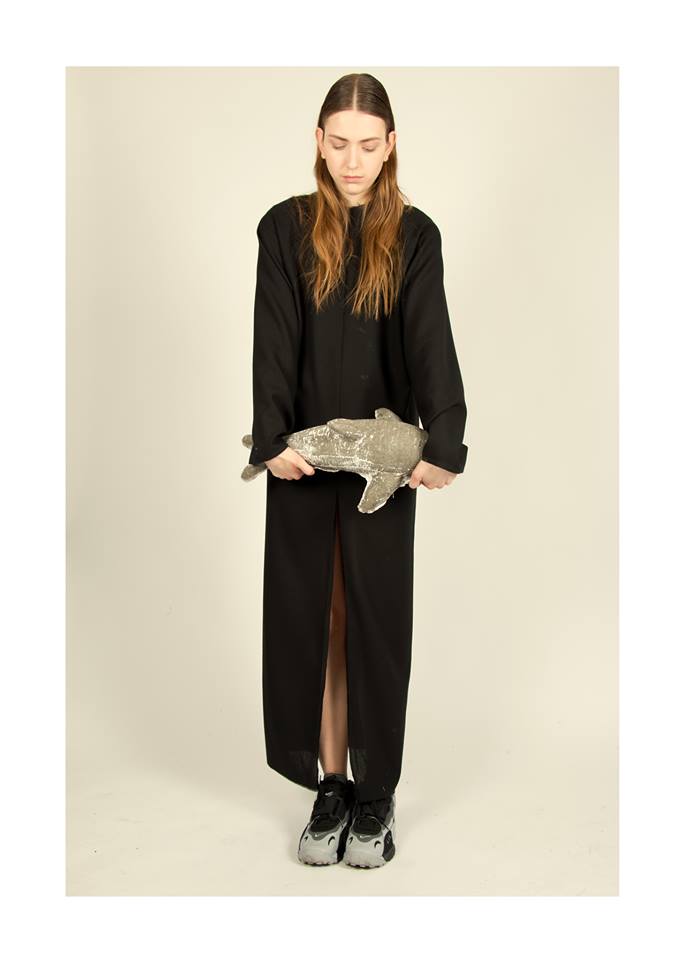 Photo and Design INGVILD ABRAHAMSEN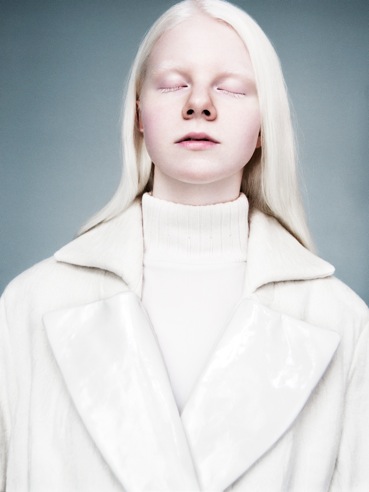 Photo DESIREE MATTSSON
Design ELISABETH STRAY PEDERSEN

The collaboration between UP and F5 is becoming a regular main event during the fashion week season. The collaboration works as a window for new talents to showcase their skills at Norway's fashion industry conference of 2014, Norwegian Fashion Hub – Needlework and Technology.
Norwegian Fashion Hub is a technology and design meets craftsmanship conference and network arena for the industry professionals. The event is initiated by The Norwegian Fashion Institute, The City of Oslo and Innovation Norway. The industry is growing rapidly and NFH (Norwegian Fashion Hub) opens the doors to the industry for discussions, workshops, exhibitions and conferences.
– NFH has been a project in development for years, we want NFH to be an event where the fashion and textile industry join forces to elaborate, discuss and share experiences, says Gisle Mardal, project manager of NFH.
–This is an interdisciplinary industry and it relies on many individual careers; all in need of teamwork and networking.  The title for this year's conference is Needlework & Technology – we're bringing all segments of the industry together under one roof. Sharing our proficiency and experience is key when it comes to moving forward, explains Mardal.
The conference work as a platform where international and domestic speakers share their knowledge on sustainability, fashion business and the future of retail and technology.
SVA reached out to three designers showcasing one look from their upcoming collection.
Anne Karine Thorbjørnsen
– My contribution for this years UP is an extension of the previous season- a continuation of my fascination with the beauty of the forgotten, out-lived mundane everyday surroundings.
SVA:  What are your future plans?
AKT: I will launch my web-shop very soon and I'll remain residency in London.
SVA: Why do you think fashion is still not fully considered an art form in Norway?
AKT: I don't know much about the debate around fashion being considered an art form or not in Norway now, which is a good thing. I think there are many factors that have to be questioned and reworked for Norway to slowly build up its fashion identity. The framework is under construction and it's very interesting to be a part of its development.
www.annekarinethorbjornsen.com

Ingvild Abrahamsen
– My collection is based on cuts and silhouettes that I can relate to and that I personally enjoy wearing. It's comfortable and practical with an indisputable inspiration from youth culture, music and contemporary art.
When asked about the level of difficulties in creating a mixed show, Ingvild responded; Working together as a big group of creatives has been inspiring on many levels. We all have our tasks in the making of this exhibition and responsibilities were all shared so we could create this showcase the way we all wanted it to be.
SVA: The number of visitors is enormous, how do you feel with all this commotion?
IA: The attendance is incredible, so many people came to support us – which is a really nice feeling to have after all this hard work.
www.ingvildabrahamsen.com
Elisabeth Stray Pedersen
– My look from the collection takes place between family photo albums, my own visual heritage and the concept of change. The identity and integrity of a person is centered as I embark on the social phenomenon of dressing up and down for occasions.
SVA: How was it to work with so many creative people at once?
ESP: The cooperation between us designers has been great, we learn from each other and it's very reassuring knowing that the pressure isn't just on one of us – we get to share it.
SVA: How is being part of Up helping you launching your career?
ESP: Being a part of UP is a great way for the public to notice new design and it's definitely helping as I'm finishing my MA degree in womenswear at Oslo National Academy of the arts. The experience is undeniably worth all the hard work. www.elisabethstraypedersen.com
The UP / F5 Collaboration showcased 11 designers this year:
AoE
Haik
Christina Ledang
Elisabeth Stray Pedersen
Anne Karine Thorbjørnsen
Ingvild Abrahamsen
Karoline Lund
Janne Aunan
Pål Sanchez
Graa
Arct.
Text and interview / Madeleine Holth