SVEK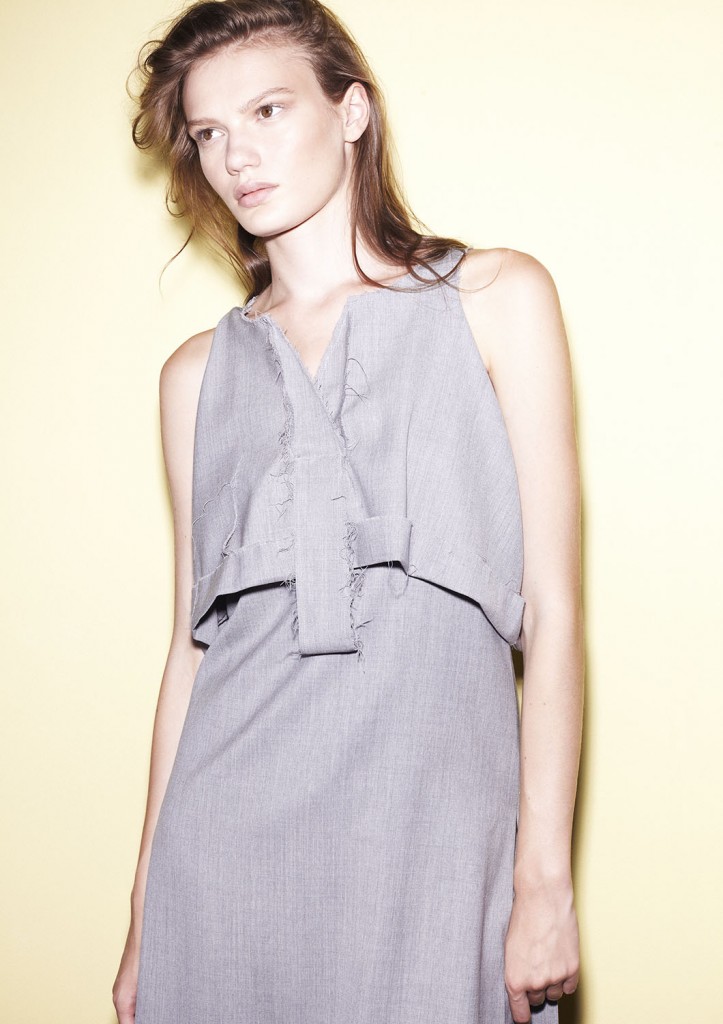 SVEK LOOKBOOK SS14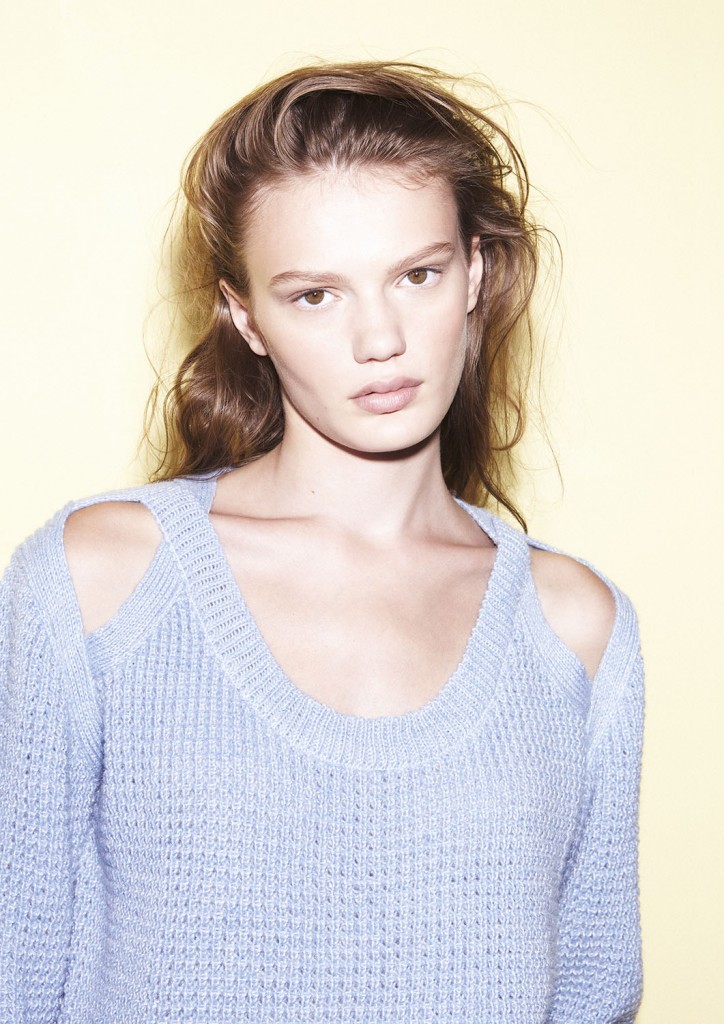 SVEK LOOKBOOK SS14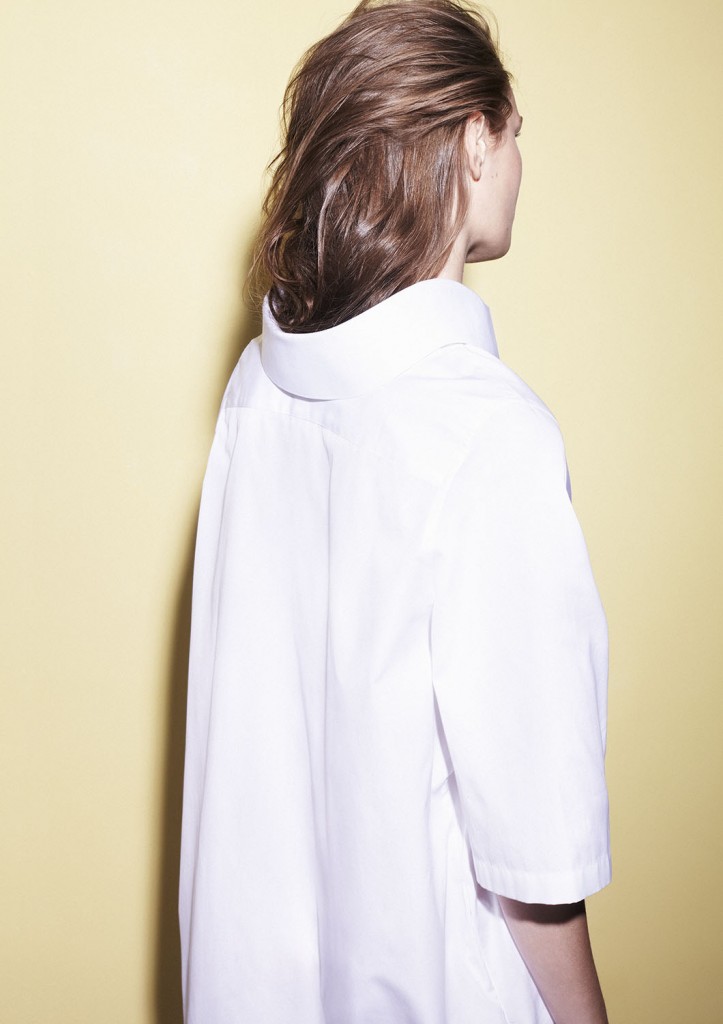 SVEK LOOKBOOK SS14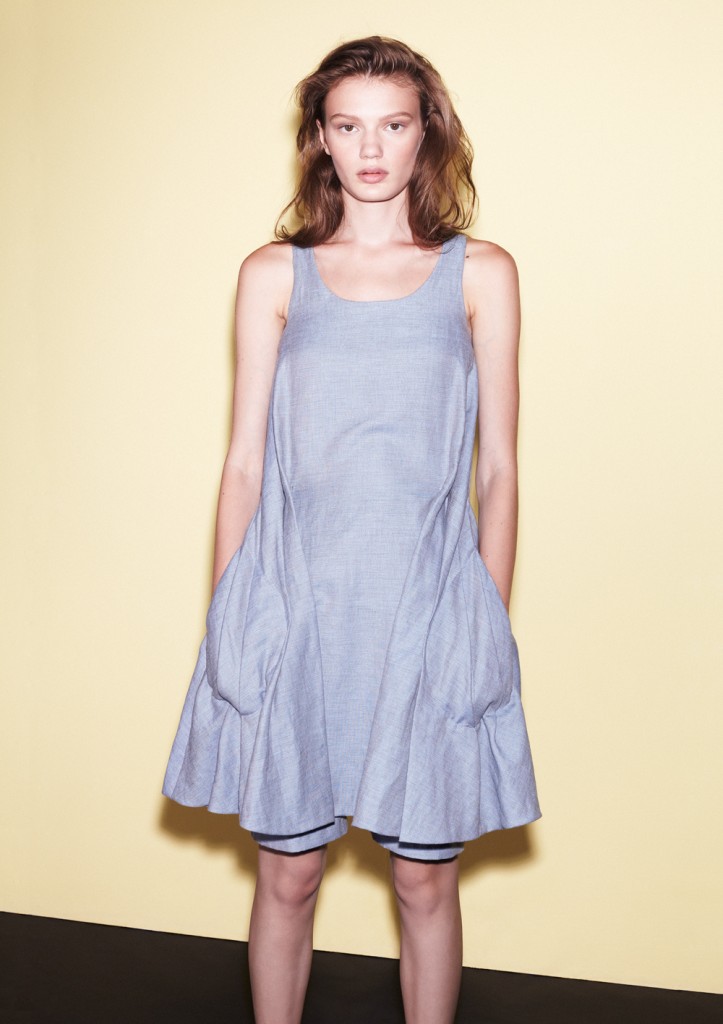 SVEK LOOKBOOK SS14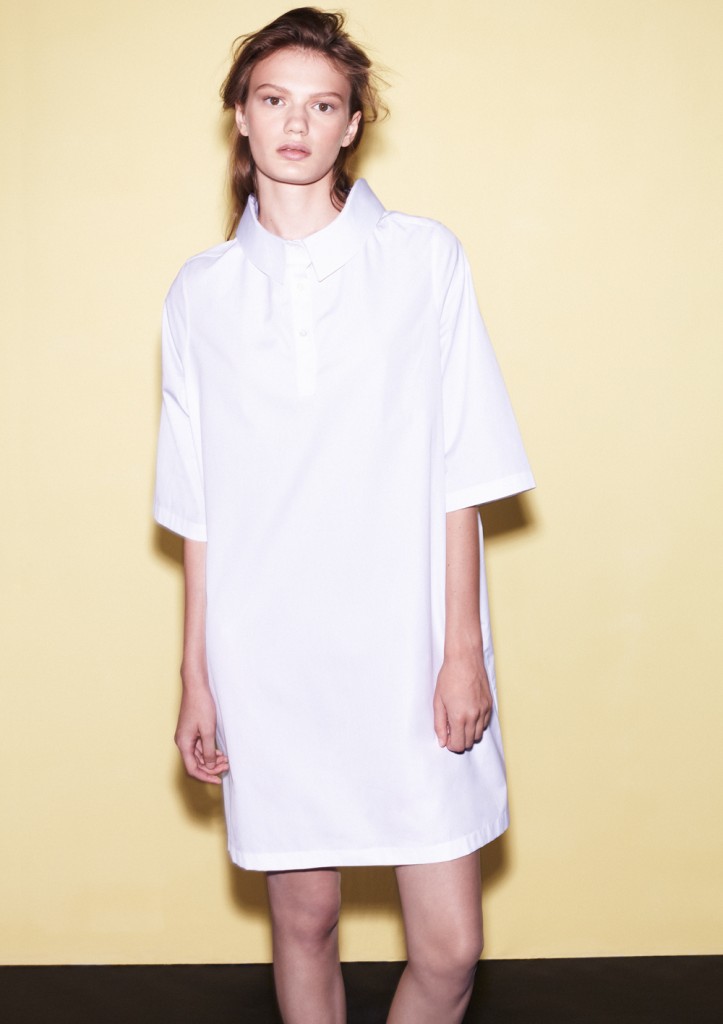 SVEK LOOKBOOK SS14

SVEK is a Swedish women's wear brand that offers a minimalistic and strong contemporary approach to design. Each piece of SVEK's collection can easily be matched together, thus it gives a perfect solution for a modern wardrobe. SVEK is all about transforming the conventional garments into unique and individual pieces that provide an effective tool of personal expression. SVA had an insight to the mind of Bahar Alipour, the Creative Director of SVEK.
You started you career as a Design Developer at Giles Deacon, then moved to Burberry as a Product Developer. What sparked your initiative to launch SVEK?
– SVEK came from a very personal aspect. I wanted to have a complete freedom in design and try to achieve ideas that had not been used before. Also, I had a vision of creating pieces that would work as great imagery and just put it out there for people to see and appreciate. This is the kind of ambition you can only achieve if you have full power over what you are doing. SVEK became a way for me to drain my ideas.
What was your primary vision?
– Innovation is at the core of the label, so creating the conditions that enabled us to achieve the artistic visions was instrumental.
What is your personal style? Does your label reflect upon it?
– I am very subtle in the way I dress, and SVEK definitely reflects that understated tone. However, I also like to add something interesting to the clothes I am wearing even if I am the only person who knows of it. With SVEK it can be either the way the garment is cut or what it represents. Some of the details are only for the wearer. I'm keen on the idea of creating a bond between the person and the garment, giving it a certain type of affection and value.
What are your sources of creativity? Could you tell us some designers, artists or writers who have influenced your work?
– Looking at designers I think Geoffrey Beene was revolutionary for his take on fashion and for his forward thinking. Masters like that are rare and their contribution to fashion is extraordinary. It's more his ambition to push ideas and his technical ability that has inspired me. I also admire the work of Reutersvärd, again it has an abstract link to my work, things being possible and impossible at the same time. It's a twisted way of looking at things, something of a mind-game, it makes you question reality and relativity. August Strindberg is a Swedish author that in all his strangeness fascinates me, for SS 14 we drew inspiration from his book The Red Room that takes place in the salons of Berns Hotel in Stockholm.
How could you describe SVEK's aesthetics? What impression do you want to provide your customers?
– SVEK is not nostalgic in its expressions, the designs are contemporary and the label is built on an aspiration of mixing originality and obscurity. SVEK's customers are typically part of an aware fashion elite group, but can easily be adapted by the general public once recognised by early adopters.
What makes your brand stand out from the competitors?
– As a label SVEK is bringing something new to the industry. There is no escaping the fact that SVEK's designs are very technical, to a borderline nerdy degree, and not necessarily always fully recognisable to the general public. At the core, the garments are pushing the idea of designed wearable pieces.
The concept of placing the date of production on the SVEK's label is very unique. What was the idea behind it?
– We were discussing how we would like to archive the collections to make people aware of how the designs are conceived and to emphasize that every garment is unique in it's own right.
Many Scandinavian brands proudly state their ethical production methods. Is that an important issue to you? Where are SVEK garments manufactured?
– We aim to produce most pieces within Europe and only our denim is developed in Turkey. Also, we manage the entire development/production cycle, from sourcing the suppliers to developing all the materials and making up the pieces. Having control of your manufacturing is the main way of ensuring that the production process is done in an ethical way. It is when you start to outsource or subcontract dealers that ethical issues become relevant, and we never do that.
Could you name a few ideal SVEK customers; someone who portrays the brands core values?
– French actress Clémence Poésy, British Charlotte Rampling and Swedish Moa Gammel are all very representative for the label. In fact, Moa is a big fan of the label.
Could you recommend some wardrobe essential from SVEK to all our SVA readers?
– The White Shirt and a SVEK knitted sweater. I wouldn't go without a SVEK draped dress either.
Discover more about SVEK here.
Text and interview / Kama Krystel