AN EARTHLY PARADISE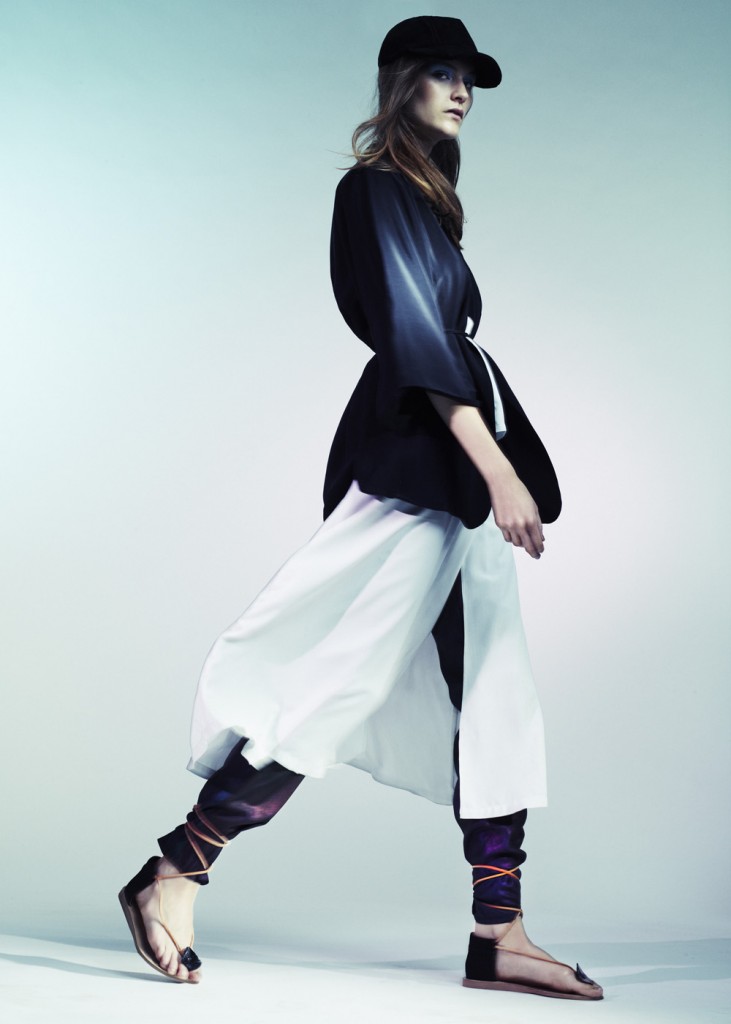 Photo MINIMARKET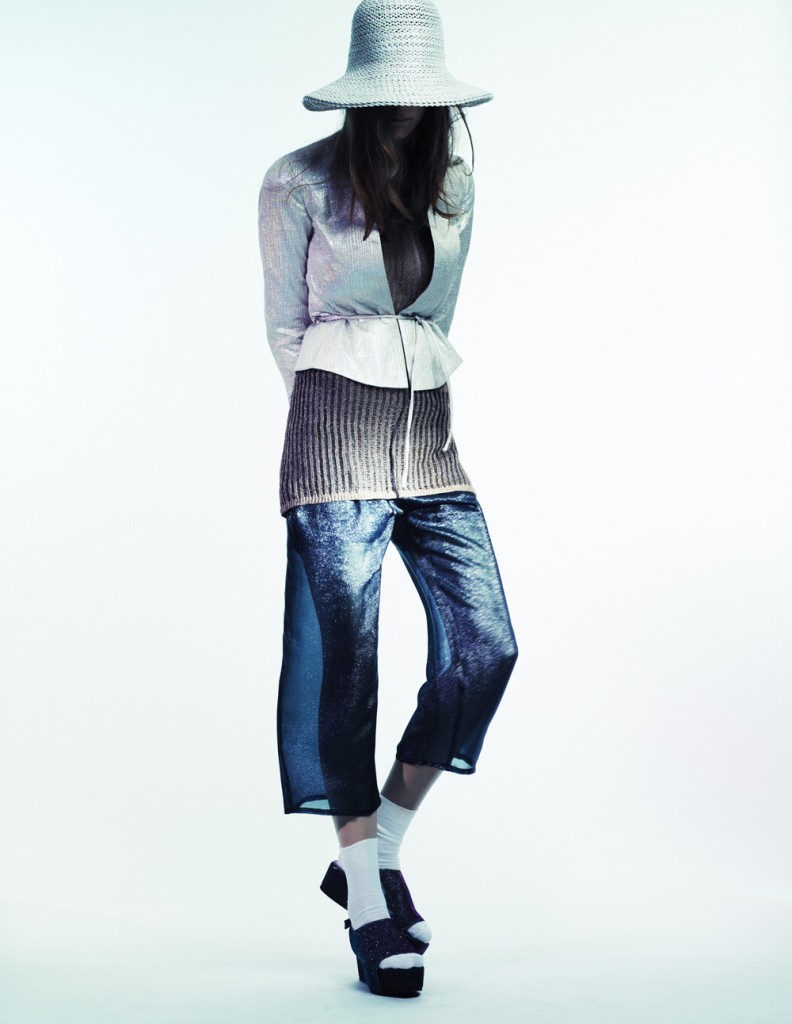 Photo MINIMARKET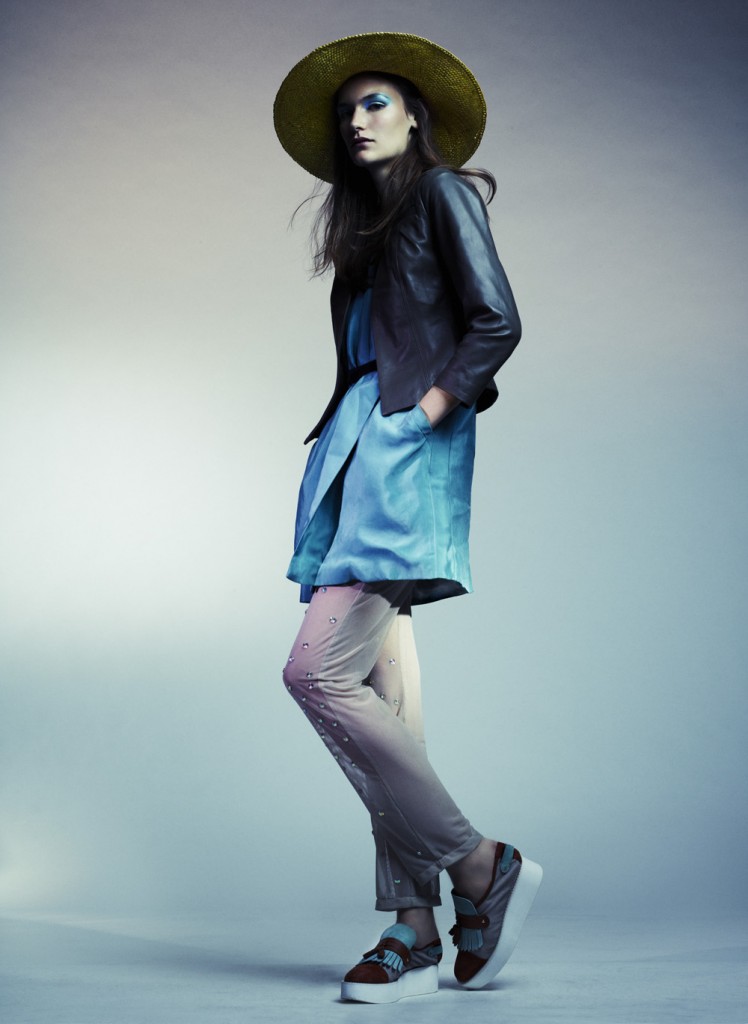 Photo MINIMARKET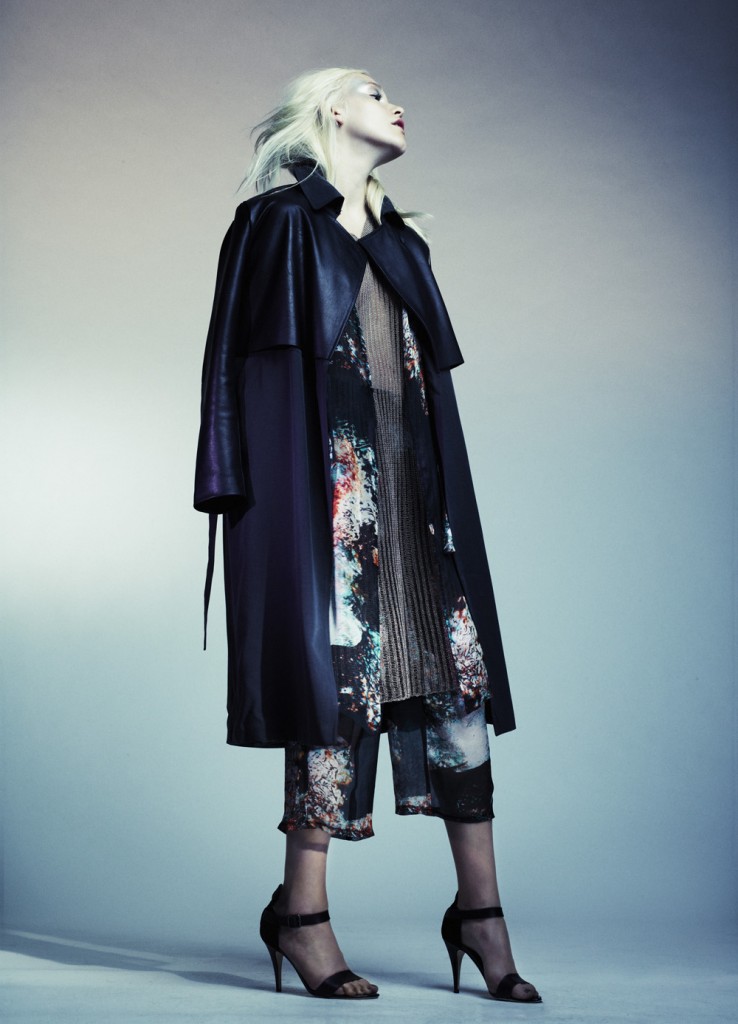 Photo MINIMARKET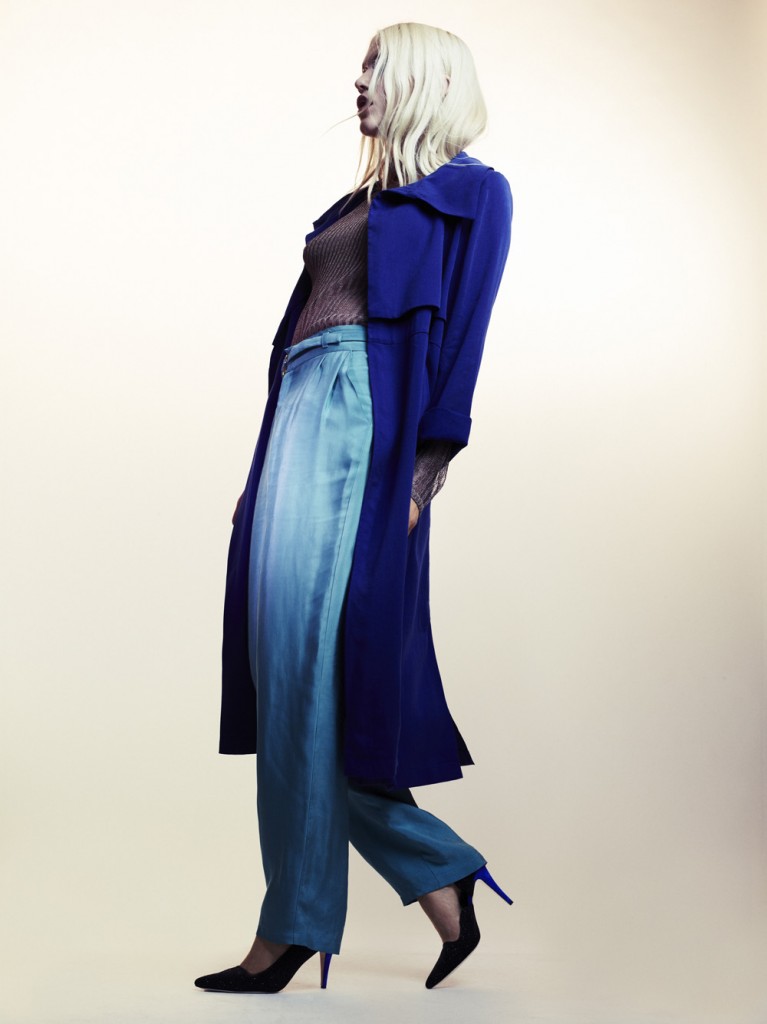 Photo MINIMARKET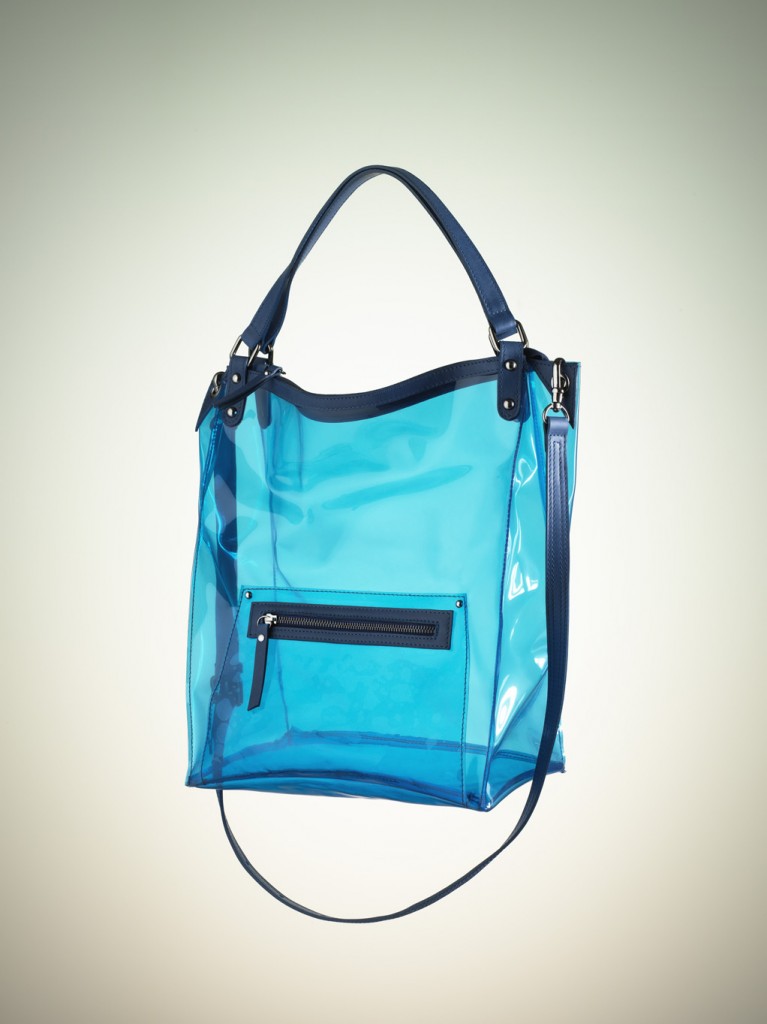 Photo MINIMARKET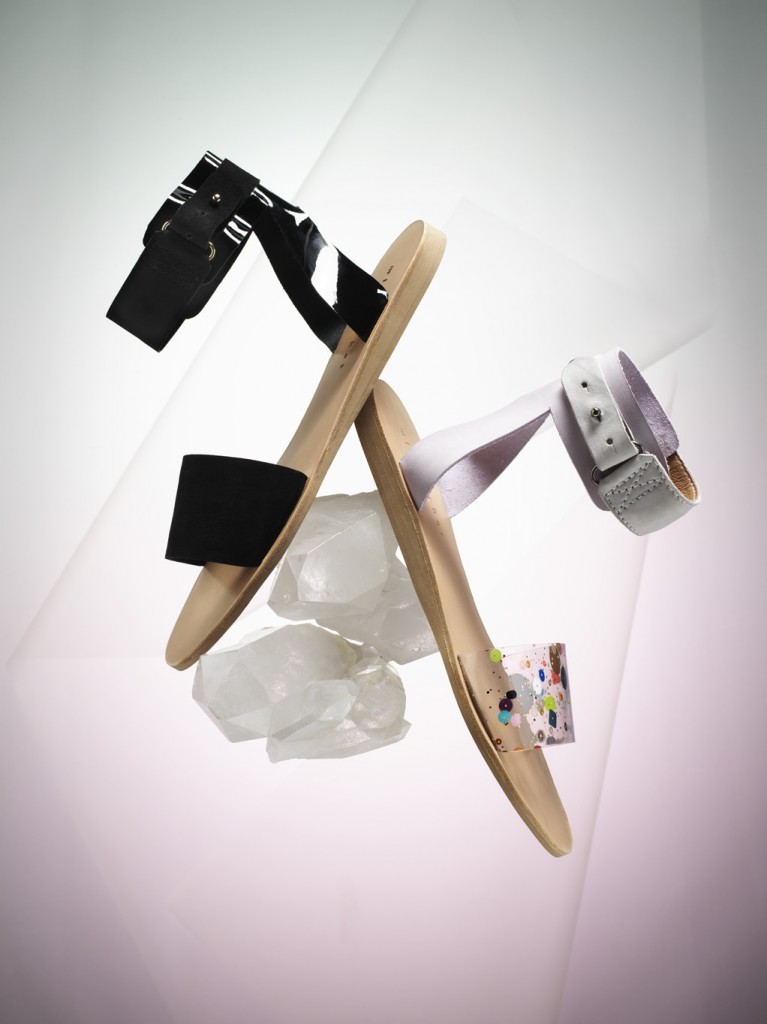 Photo MINIMARKET

"How would the uneven balance of permanent happiness really work? And what would it look like?" Questions asked when Minimarket got inspired to do their S/S 13 collection.
Shangri-La, a mythical utopia in the Himalayas well hidden from modern man, has inspired many creatives in their work. The sisters behind the small swedish label Minimarket being one of them. The place represents an earthly paradise with its eternal happiness and harmonious atmosphere amongst the inhabitants.
Described by the british author James Hilton, Shangri-La comes to live in the novel "Lost Horizon". The inhabitants of this fictional paradise live many years beyond a normal lifespan and are slowly aging in appearance.
Hilton builds the story around a character who finds inner peace, love and a sense of purpose in life.
Pictures and studies of the Himalayas mixed with the designers imagination of this fictional paradise has formed a collection that would fit both inhabitants and travelers in a search for this place.
"The silhouette is A-lined, built in many sheer layers, with a semi-wide pant called Lili used with dresses and skirts."
The collection is delicate, clear in its reference to Himalayan culture and true to its soul as a brand.
Visit minimarket.se for more information.
/Erica