COS & The Serpentine Gallery Park Nights 2013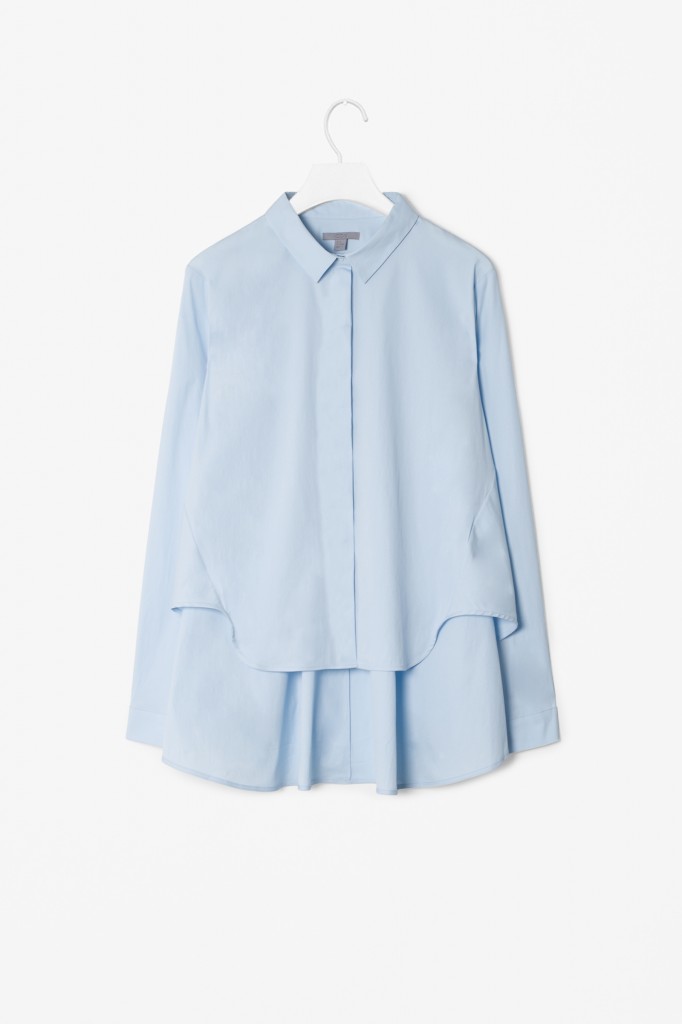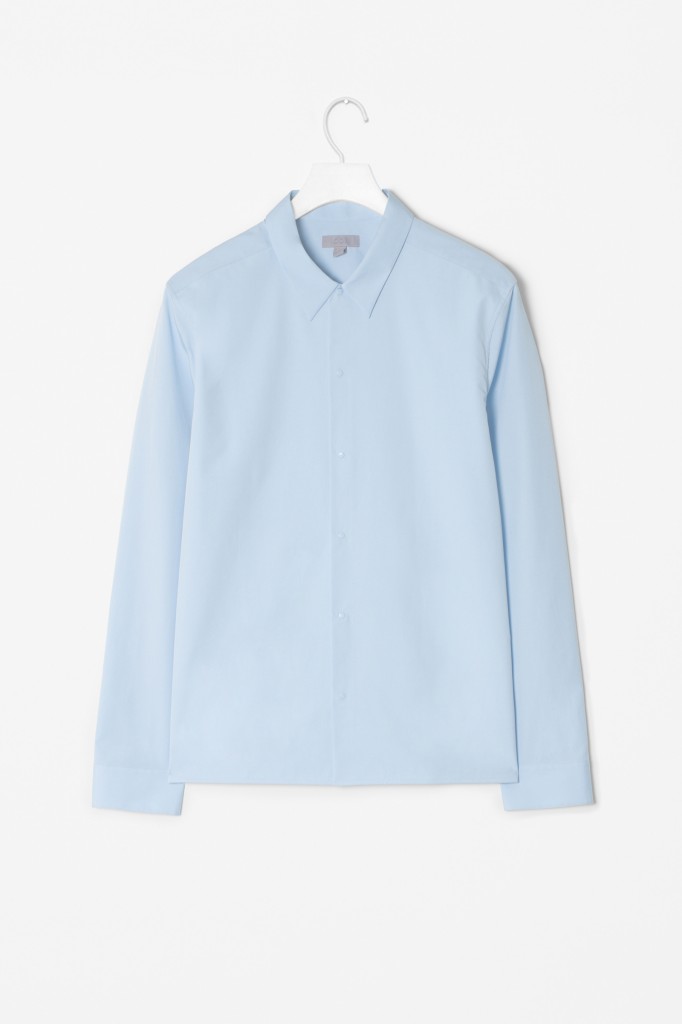 – As a brand inspired by the arts, The Serpentine particularly appealed to us, as not only is it an establishment at the forefront of creativity, but it is also a charitable trust with a strong background in arts education.
These were the words of Karin Gustafsson, Head Designer of womenswear at COS, when asked about their chosen collaboration with The Serpentine Gallery and sponsoring of this years Park Night arrangements.
The events will take place at The Serpentine Gallery Pavilion, this time designed by the Japanese architect, Sou Fujimoto. Inspired by the idea of a primitive feature, Fujimoto has combined instinctive and imaginative forms in the creation of the space. COS' design ideology of traditional methods merged with new techniques is a perfect match to the architect's vision. Great minds think alike!
To mark the collaboration with Serpentine Gallery, COS has released a limited shirt edition, one designed for women and one for men.
– The design of the woman's shirt we have specially created for The Serpentine, is inspired by architectural lines and shapes. It is in a soft blue hue creating a connection to the wonderful design of the summer pavilion, Gustafsson explains. Her design partner Martin Anderson, Head of menswear design at COS states: – The Menswear shirt features small modern touches that re-invent the classic wardrobe staple; with coated press studs in place of buttons and a looser waistline.
Find the shirts in selected stores, The Serpentine Gallery and COS online.
COS
COS, Collection Of Style, is a brand for men and women that favors style over fashion. The design is timeless and each garment ooze of fine craftsmanship. COS' simple and original ideas is made into classic and modern collections by the duo: Karin Gustafsson (Head of Womenswear Design) and Martin Anderson (Head of Menswear Design) and is a brand under the innovative H&M Group.
www.cosstores.com
SERPENTINE GALLERY PARK NIGHTS
The Serpentine Gallery is one of London's most interesting galleries of modern and contemporary art. On selected Friday nights, July through October, they offer Park Nights at the Serpentine Gallery Pavilion. The pavilion work as an arena for several performances, like film screenings and talks with a mix of artists, musicians, filmmakers and fashion designers, throughout the summer and fall months.
www.serpentinegallery.org
Explore the pavilion and hear Sou Fujimotos comments on his design in the project film made by James Aiken here.
/Erica