PEAK PERFORMANCE x NIGEL CABOURN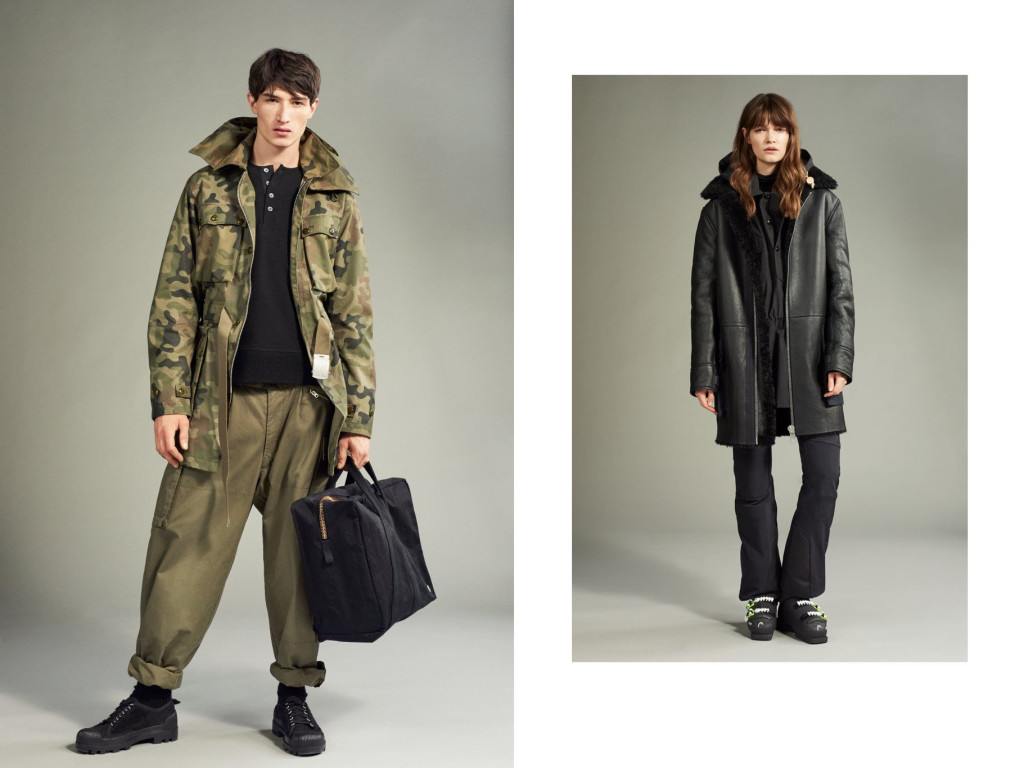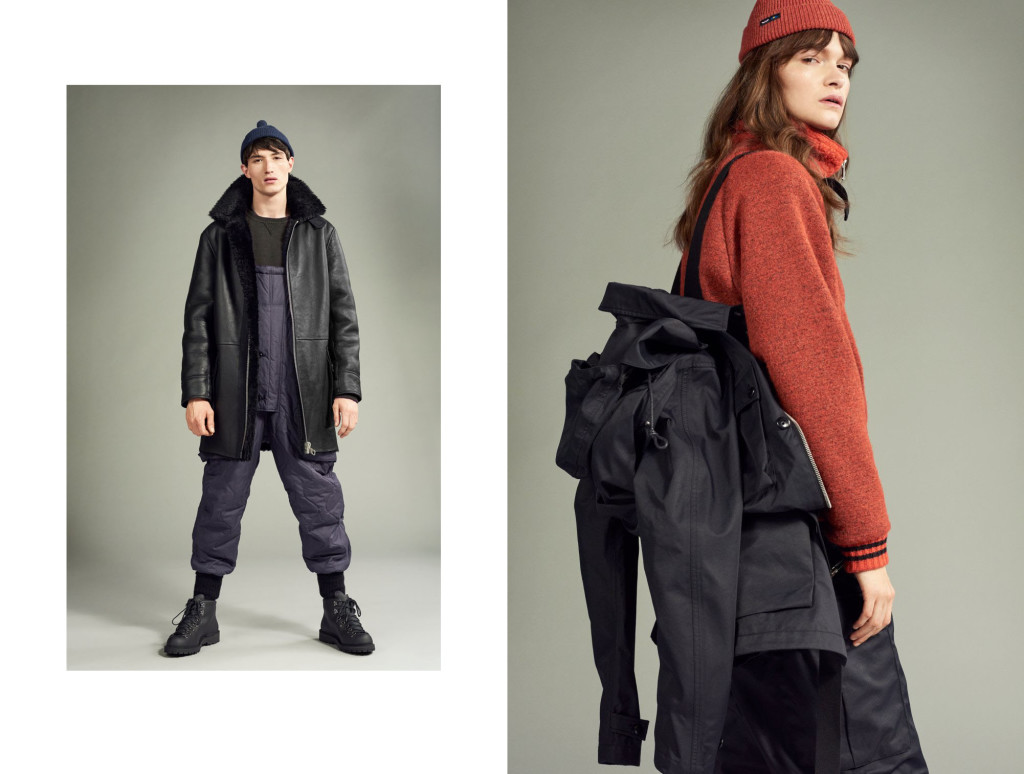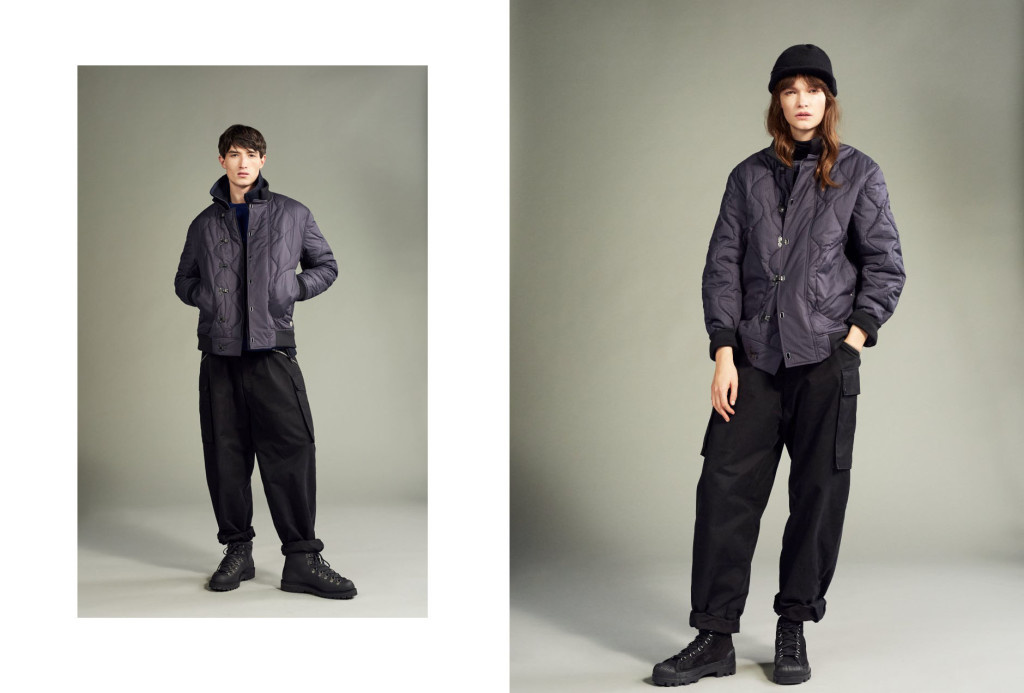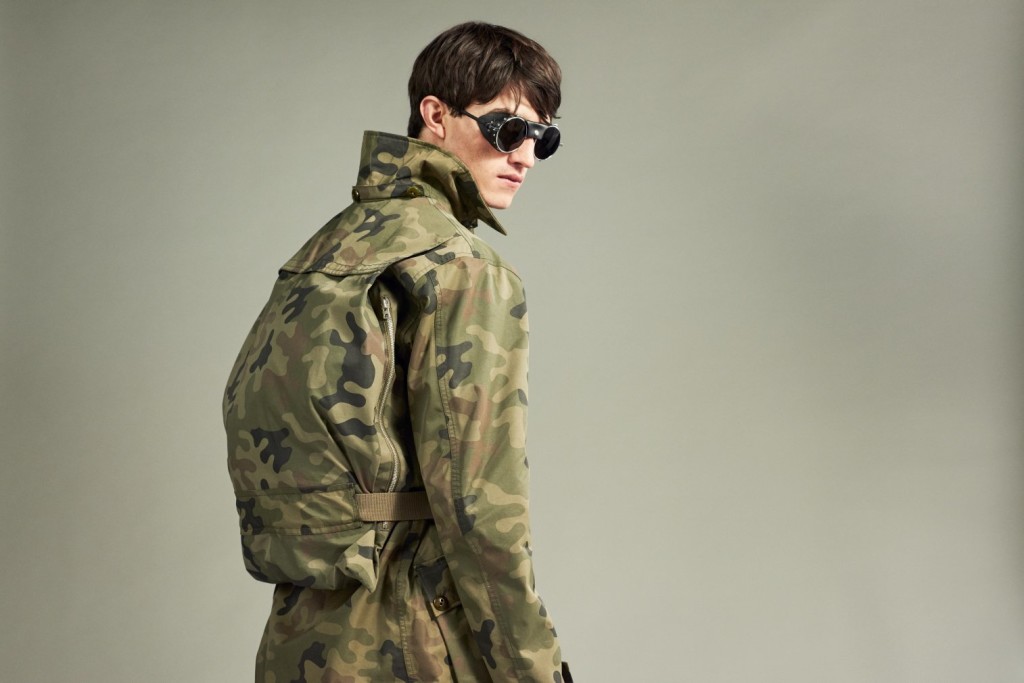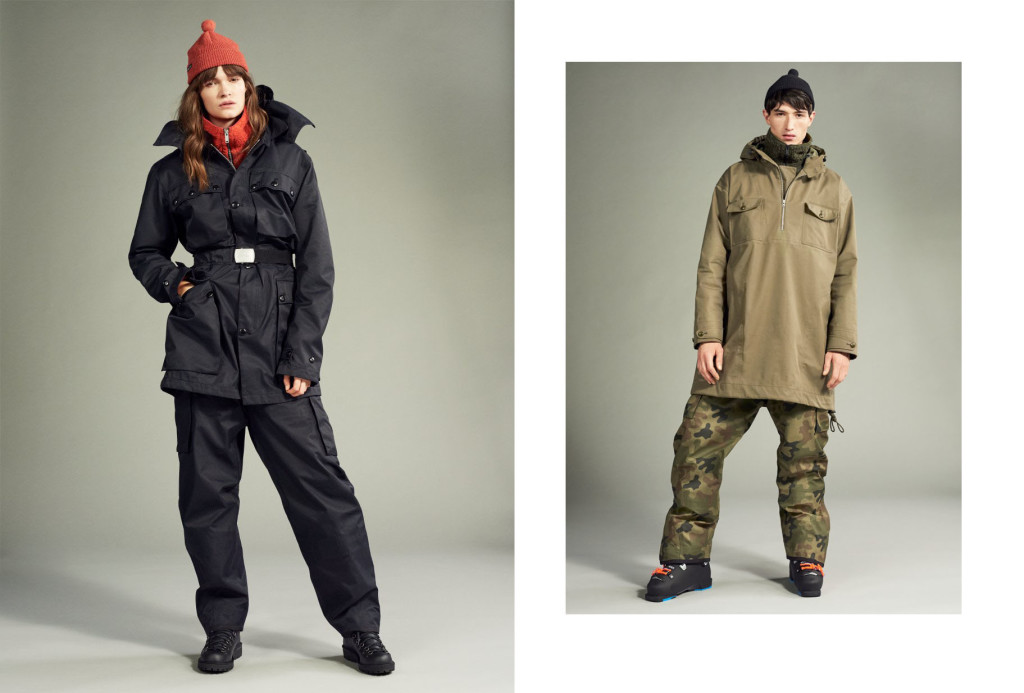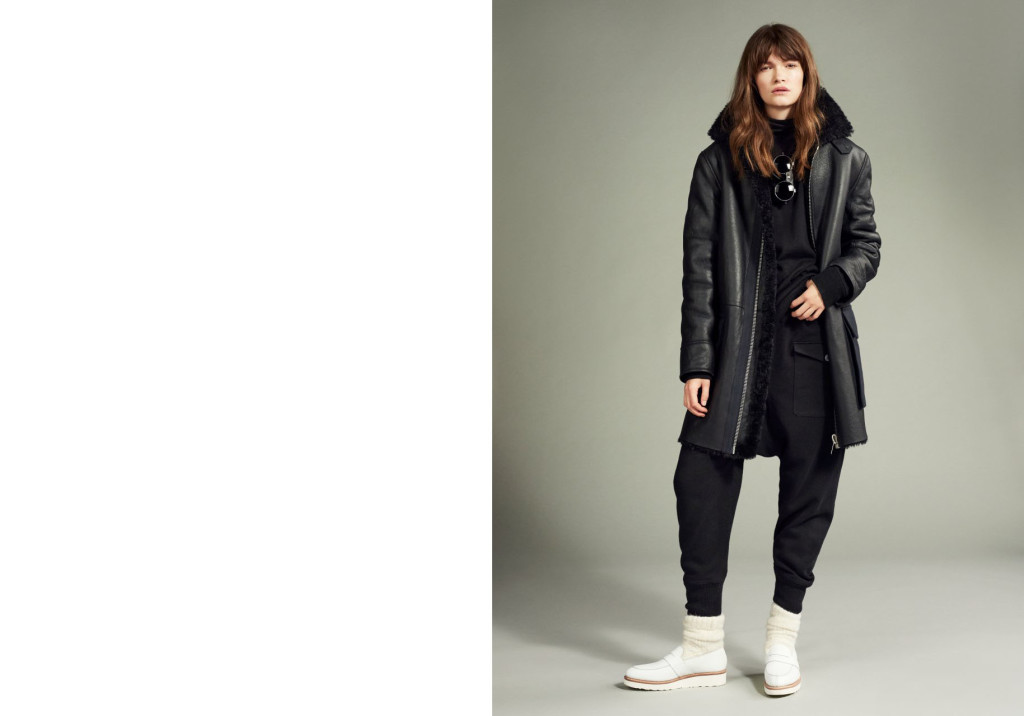 Photos by Peak Performance
For the first design collaboration in Peak Performance's thirty-year history – only a legend would do. Building a name for himself in re-imagining utilitarian workwear, British designer Nigel Cabourn was the first choice. Together Peak Performance and Cabourn presents a collection of highly technical ski and urban wear.
The hailed cult British designer has worked in the industry for over forty years producing collections, which are not influenced by 'fashion' trends but driven by inspirational stories of real people in history and vintage military, outdoor and work wear pieces.
"We spent months rifling through Nigel's extensive personal archive of global army apparel to find the perfect pieces to re-invent", says Sofia Gromark Norinder, Head of Urban Design at Peak Performance.
The collection consists of 20 unisex pieces; from the heavy sheep skin coat to the generous ski pants designed for the slope – and off piste.
Check out Peak Performance here.