Mardou & Dean SS17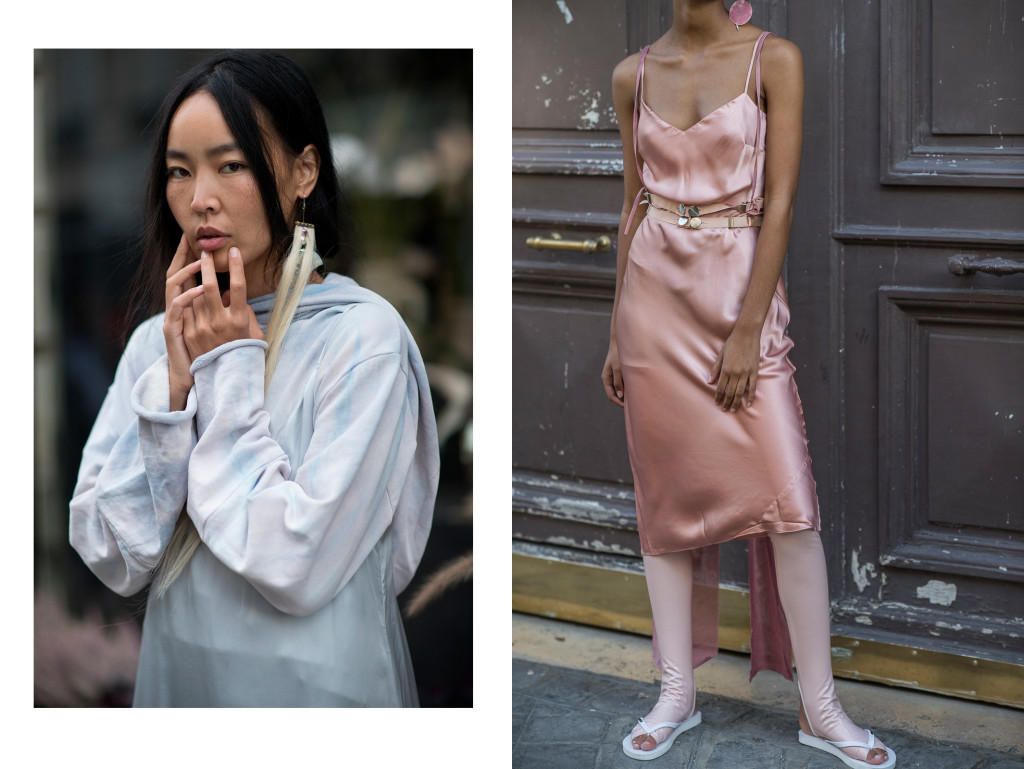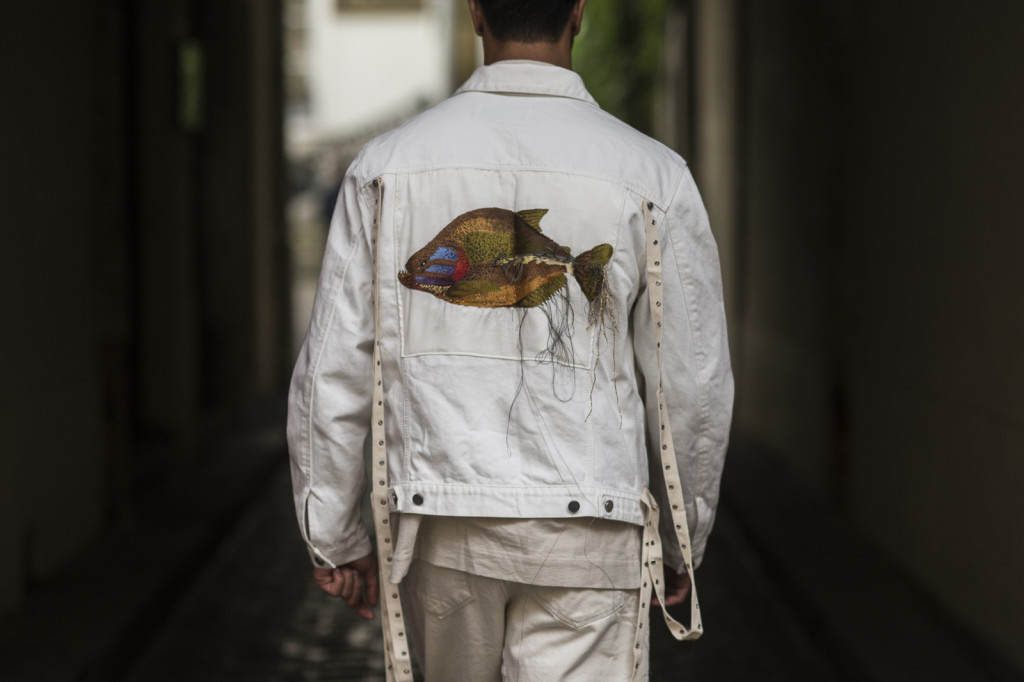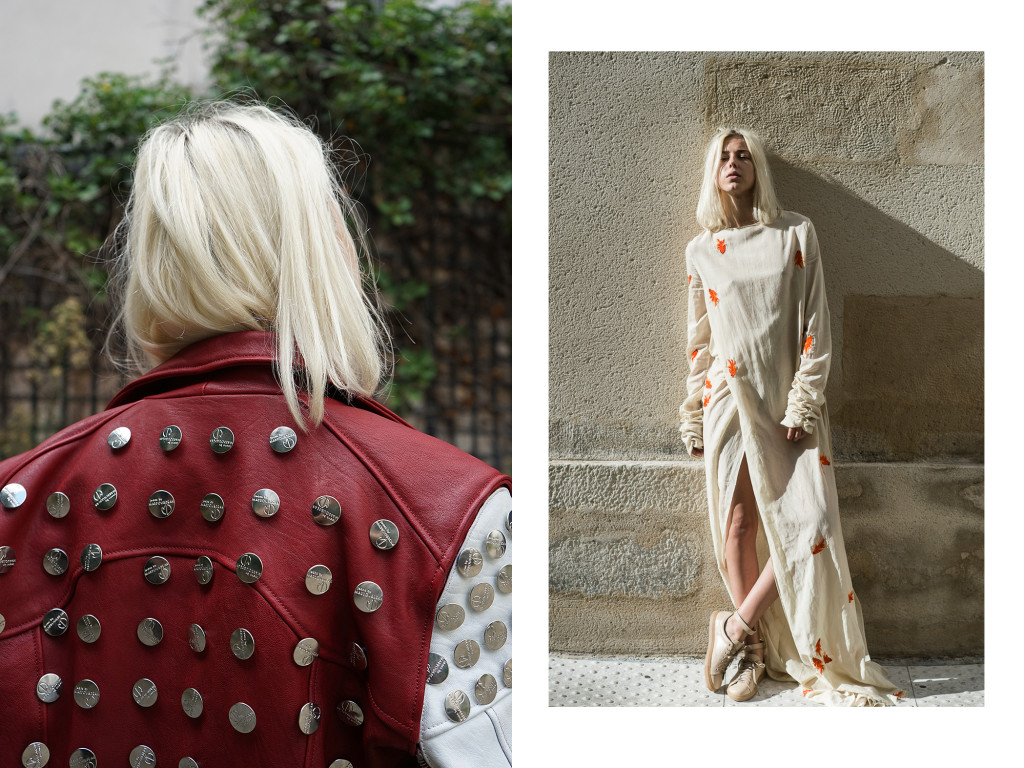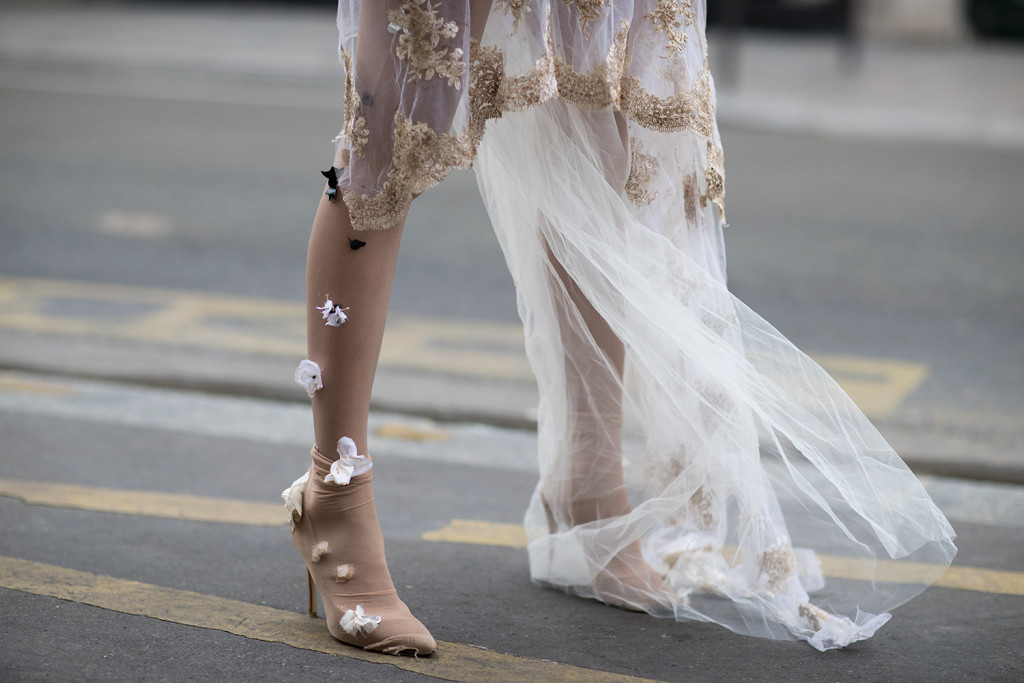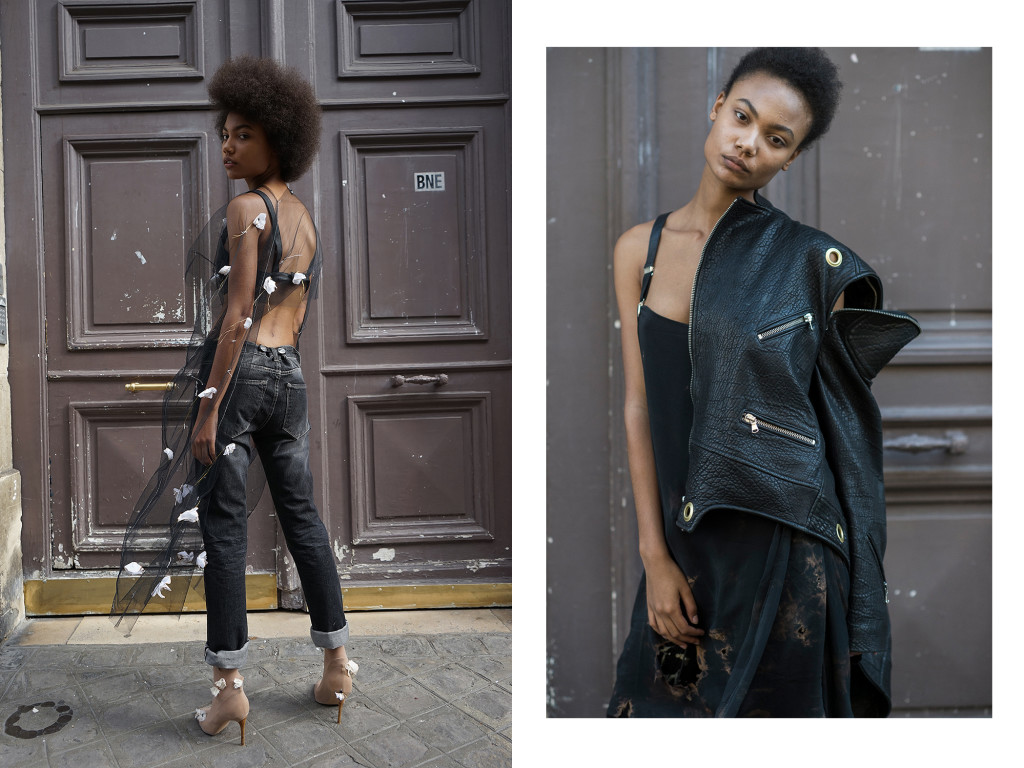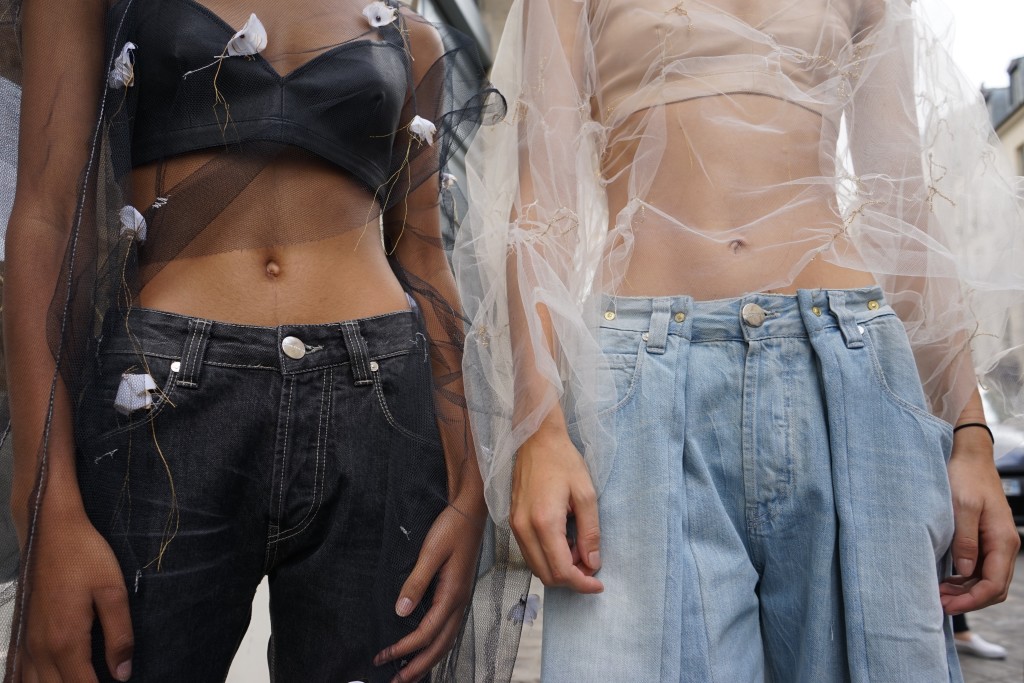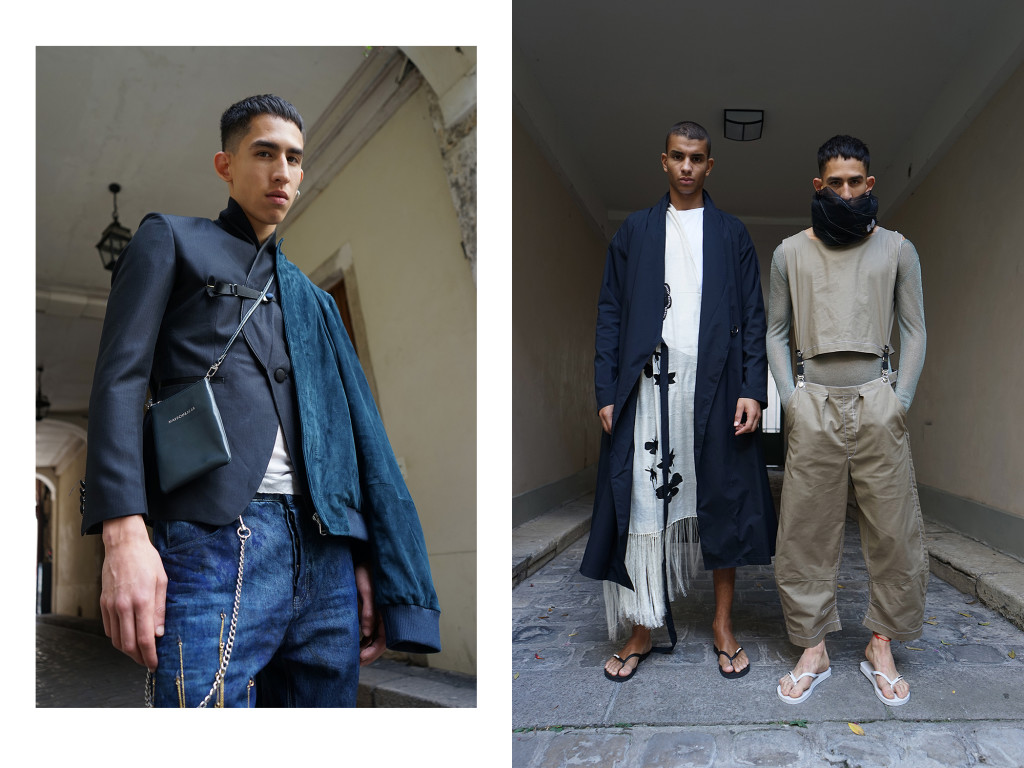 Photography by Julien Boudet,
Stas Kalashnikov & Eva al Desnudo
Mardou & Dean's SS2017 collection carries more feminine and masculine vibes than earlier, still with and androgynous and relaxed attitude and still with unisex garments as key pieces.
Whole looks in nude and grey pinks, violet, patina denims and strong reds and yellows are matched with shiny latex, flowery embodied mesh and soft batiks. This season also holds a selection of constructed leather jackets made in collaboration with Broslo, picking up the pulse of a fast growing Oslo sub culture.
"I want individuals", says Creative Director Ingrid Bredholt
Check out Mardou & Dean here.