OSLRW AW16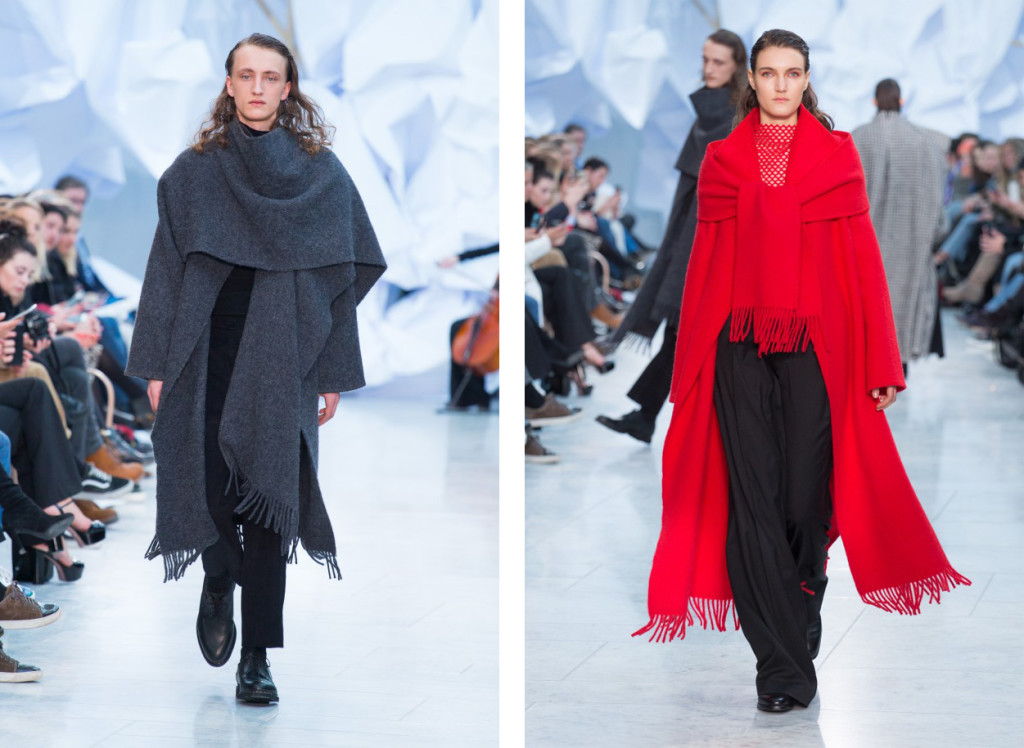 Oslo Runway Elisabeth Stray Pedersen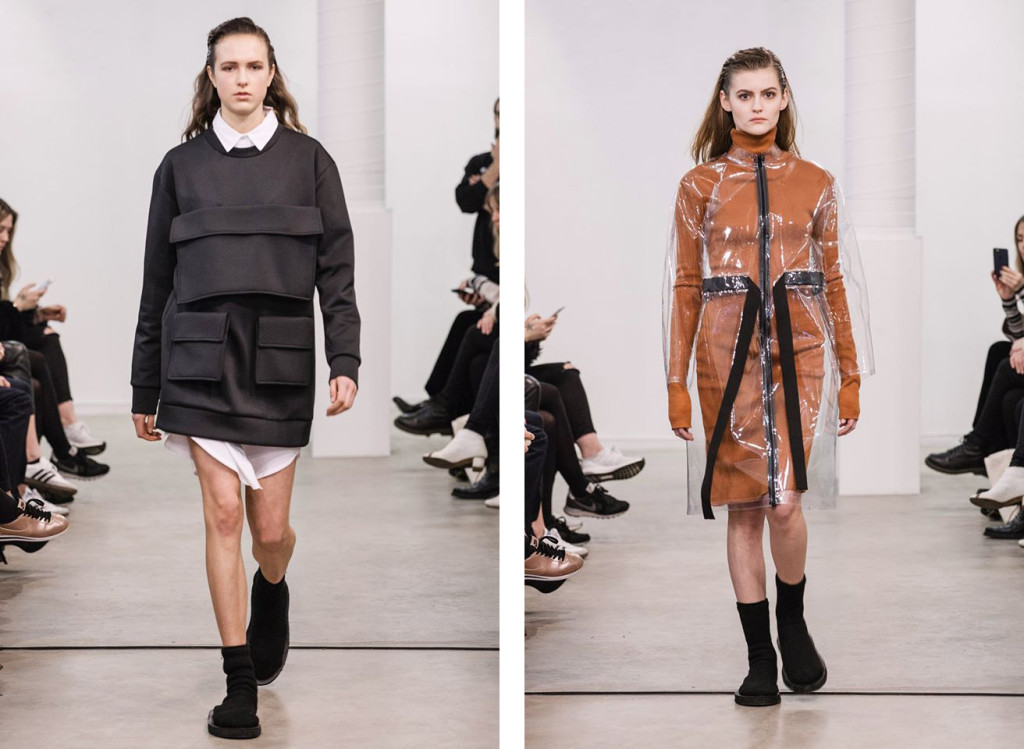 Oslo Runway Aùma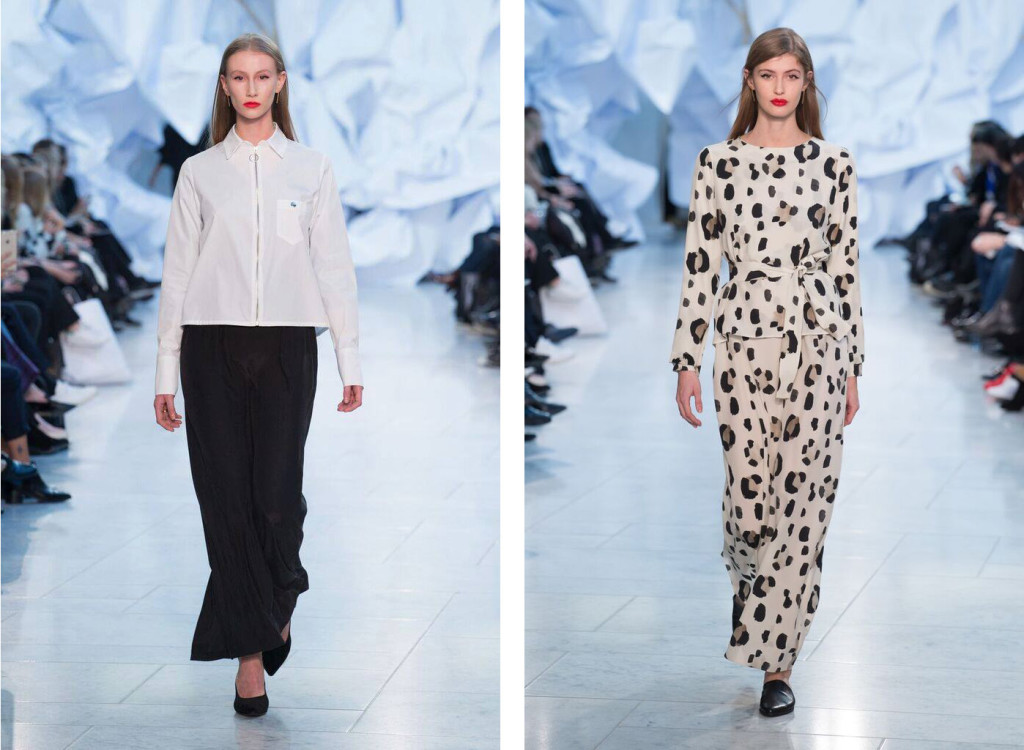 Oslo Runway Veronica B. Vallenes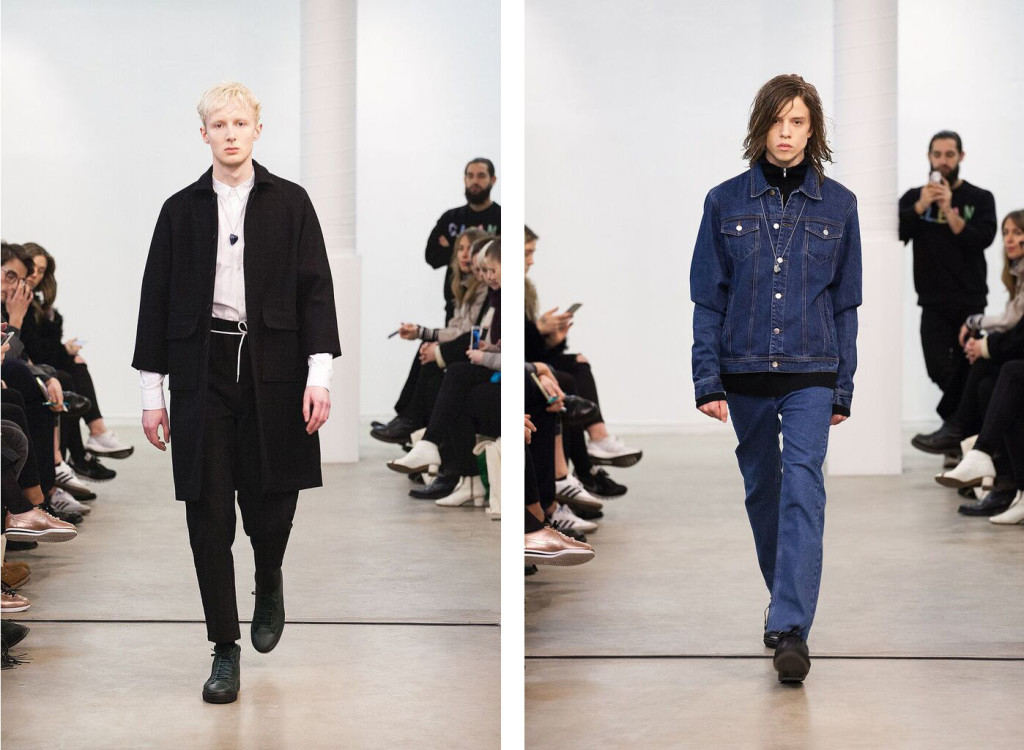 Oslo Runway GRAA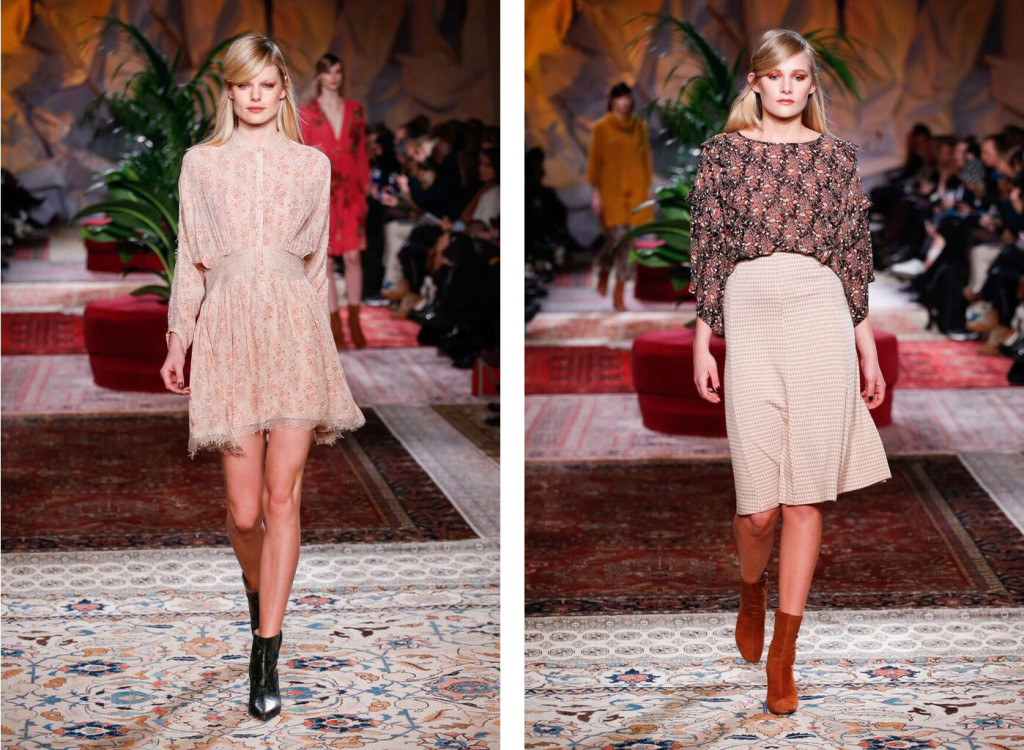 Oslo Runway ByTimo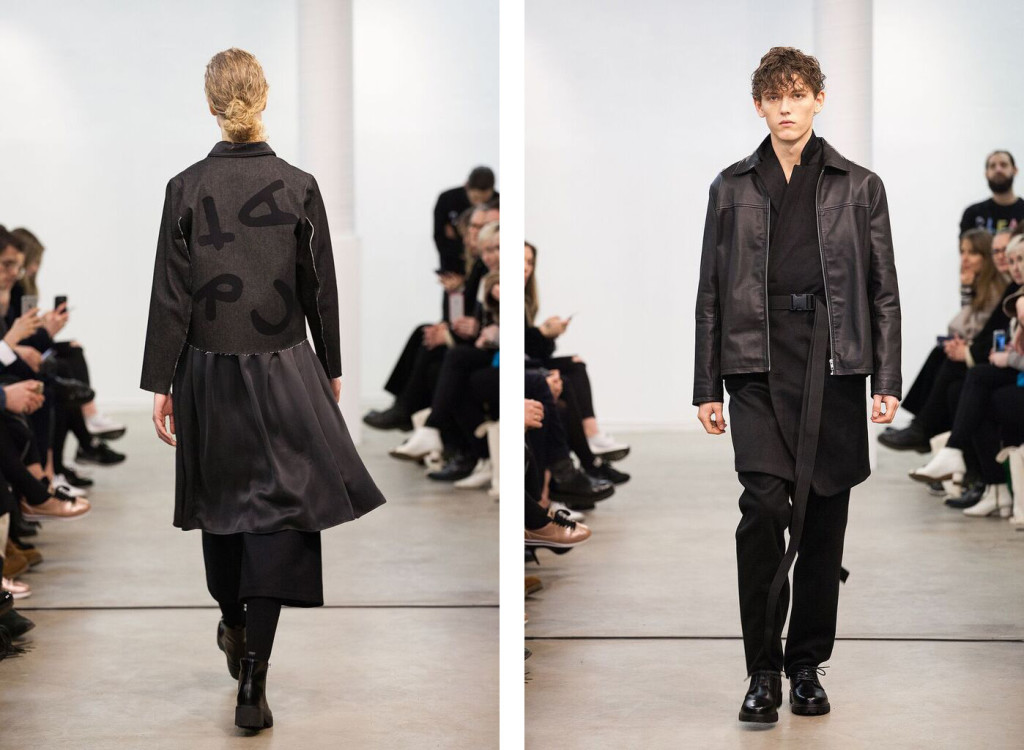 Oslo Runway ARCT.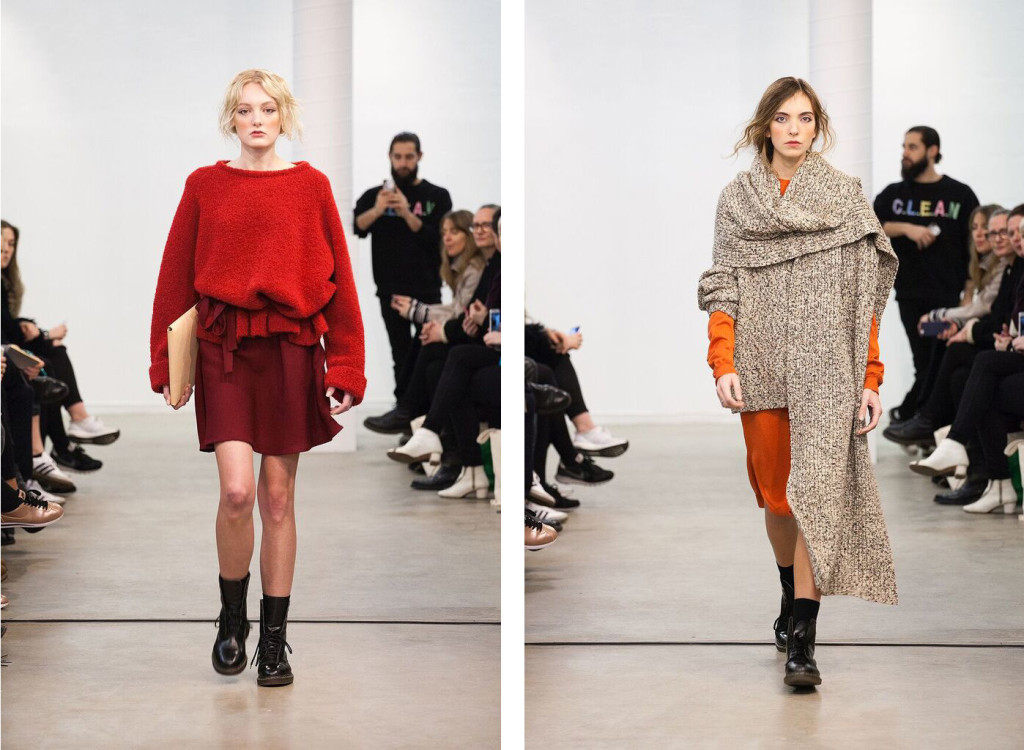 Oslo Runway Christina Ledang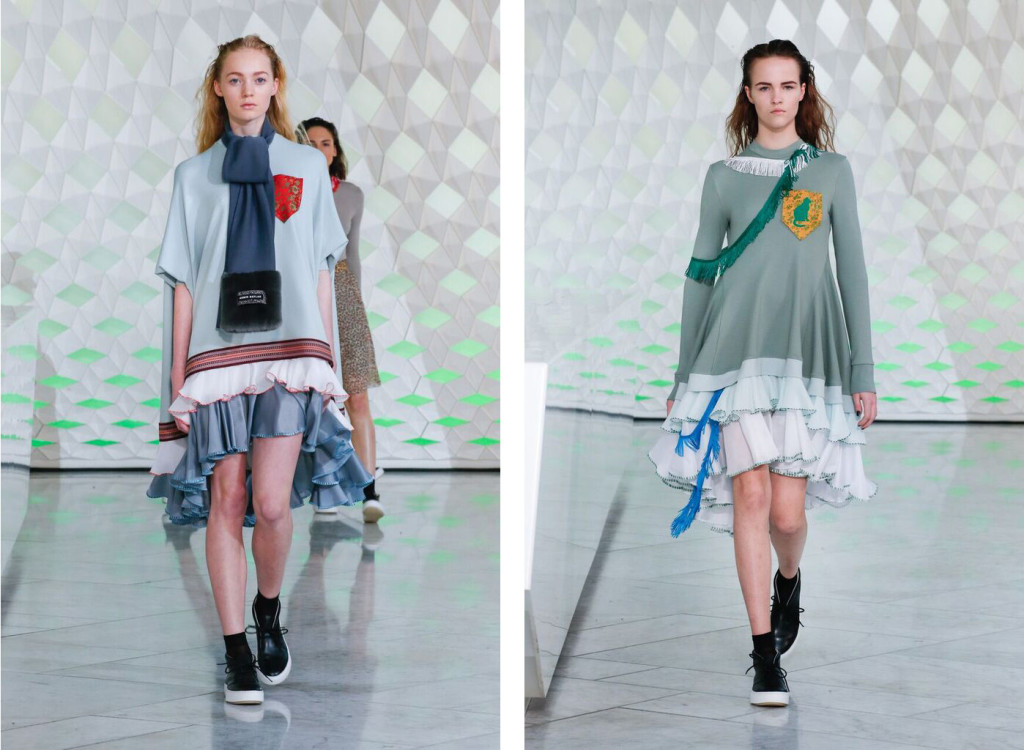 Oslo Runway Admir Batlak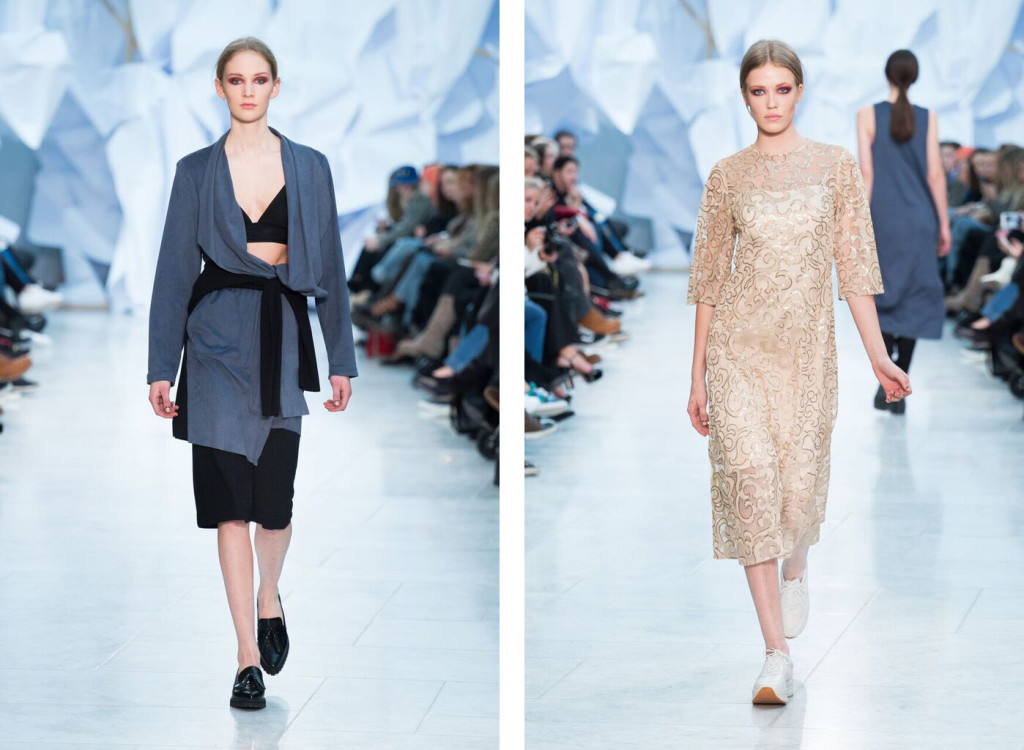 Oslo Runway Magmalou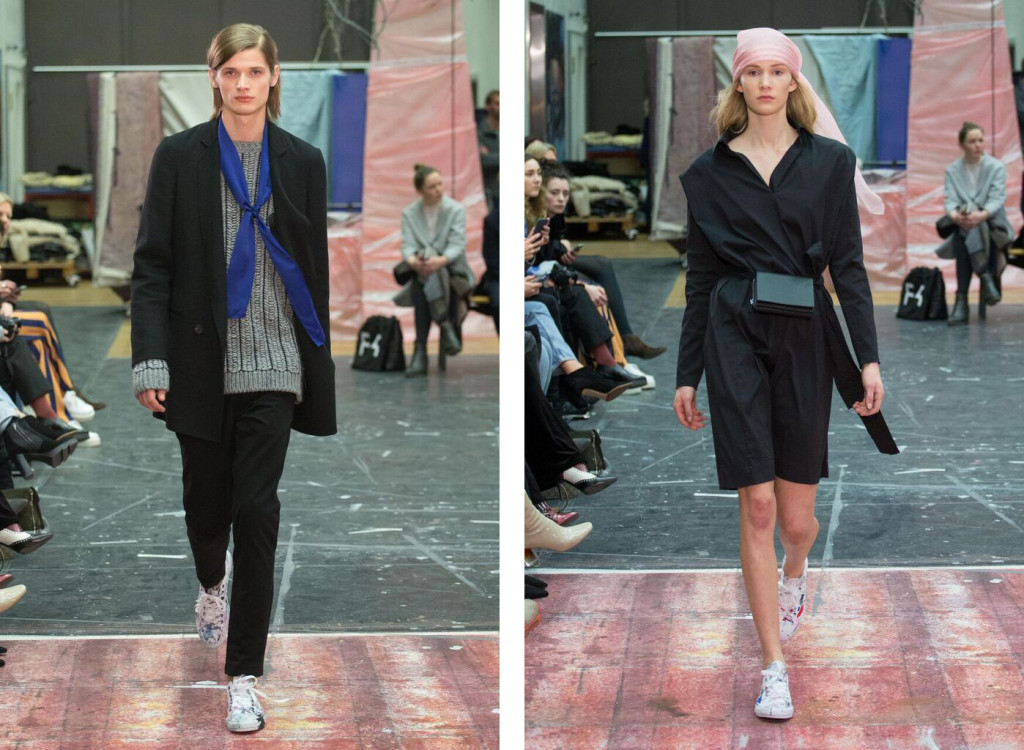 Oslo Runway Holzweiler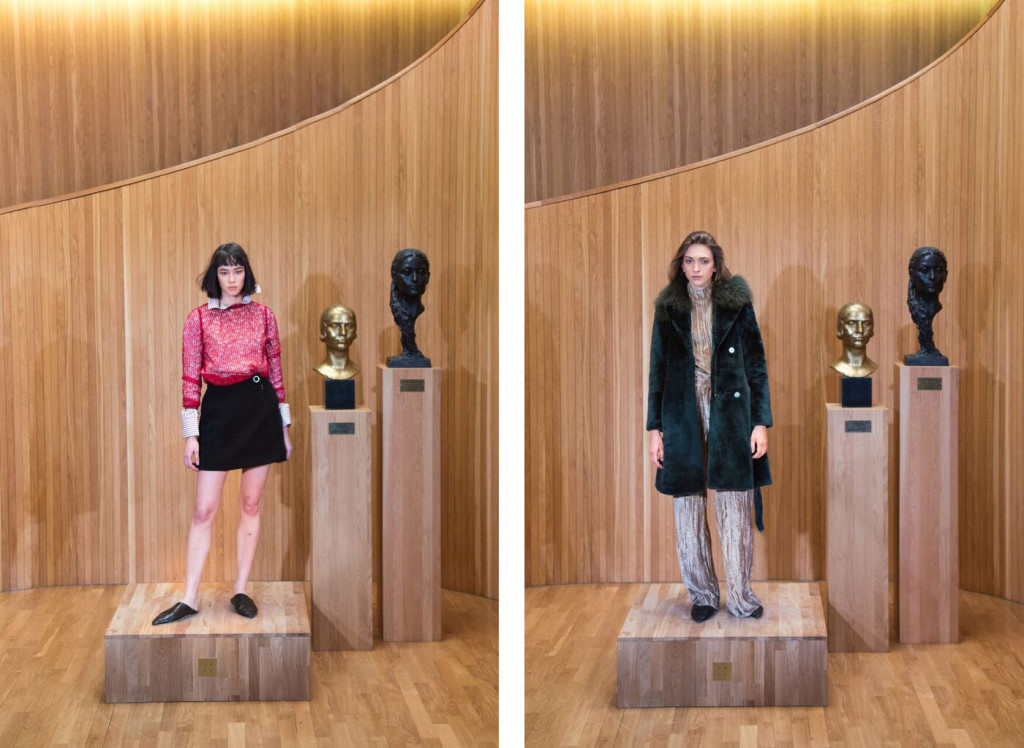 Oslo Runway FWSS
SVA AT OSLO RUNWAY AW16.
After Sweden and Denmark, Norway was the last remaining Scandinavian country to preview the best of Autumn/Winter collections.
National and international press gathered at the Oslo Opera House to see the finest and latest selection of Norwegian design. The collections for autumn/winter were perfectly juxtapositioned with the arcitectural landscape of the Snøhetta drawn opera house. All the designers stayed true to the Norwegian aestetics and showcased a significant desire to put Norway on the fashion map. Veronica B. Vallnes showed thick wefts and painted animal print, whilst remaining true to her razor sharp lines and aestetics.
Elisabeth Stray Pedersen impressed with her vision; creating voluminous thick wools and blanket-like surfaces layered with fishnet trousers and embroidery. 

Admir Batlak showed a fun and easy going collection in bright colours and motivational prints. His S/S collection clearly was an elevated version of his A/W collection, opting for light fabrics and sleek lines.

F5 Agency
showed a collective runway show consisting of
Arct
,
Christina Ledang
,
Aùma
and
GRAA
. The show presented all collections with their signature youthful streetwear aestetics, with utilitarian influences. While being shown as a whole, the collections clearly had their own individual identity, using familiar and unfamiliar fabrics to generate attention around the youthful Norwegian fashion-industry and its group of followers.
I really like it – I liked it last season as well and everyone dresses really cool. The last brand we saw this morning, Arct was so sick, better than many other brands I've seen. The collections are really good; it's way better than what you would expect from a small fashion week and I'm looking forward to coming back next season.


–Adam Katz Sinding of Le 21ème, Streetstyle photographer and guest.
Text /Madeleine Holth