Craig Green x Bjørn Borg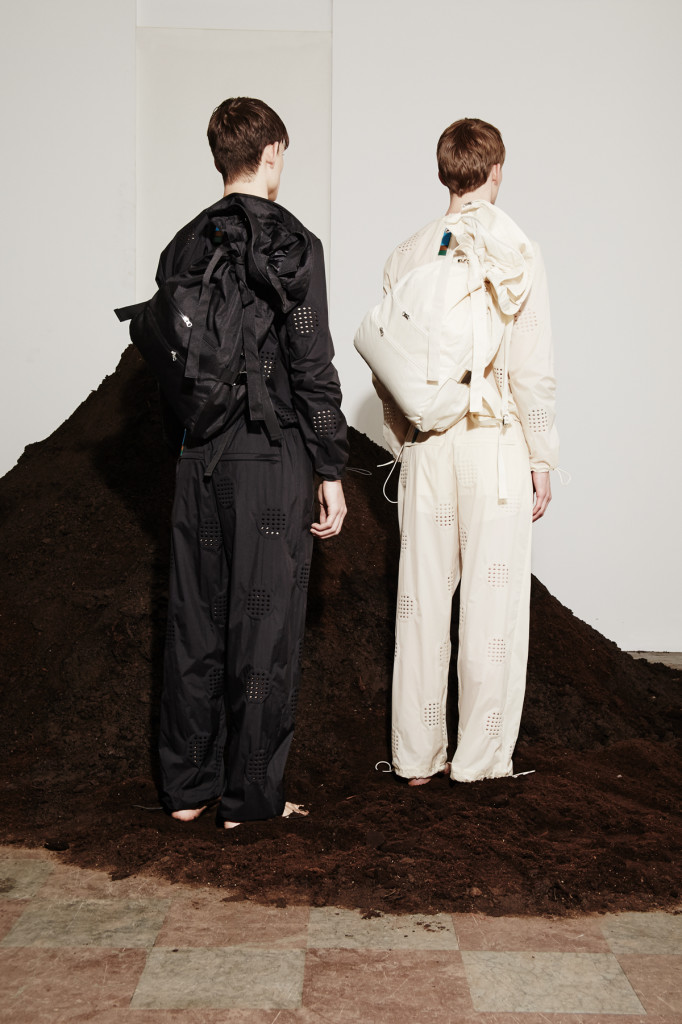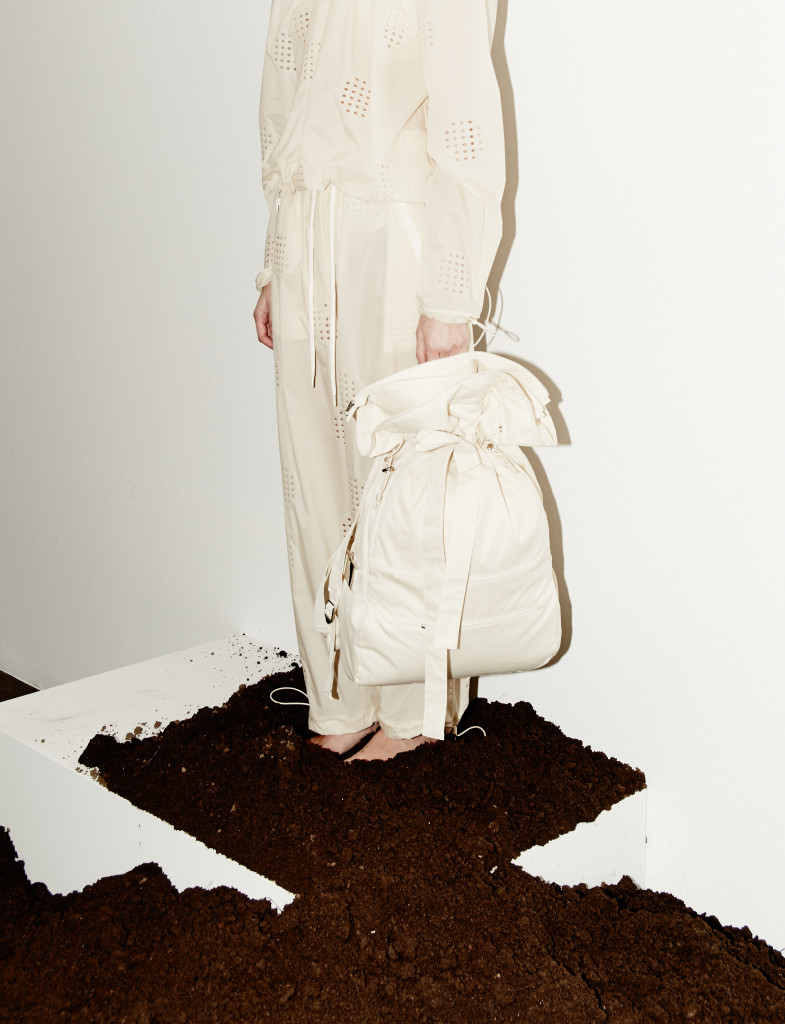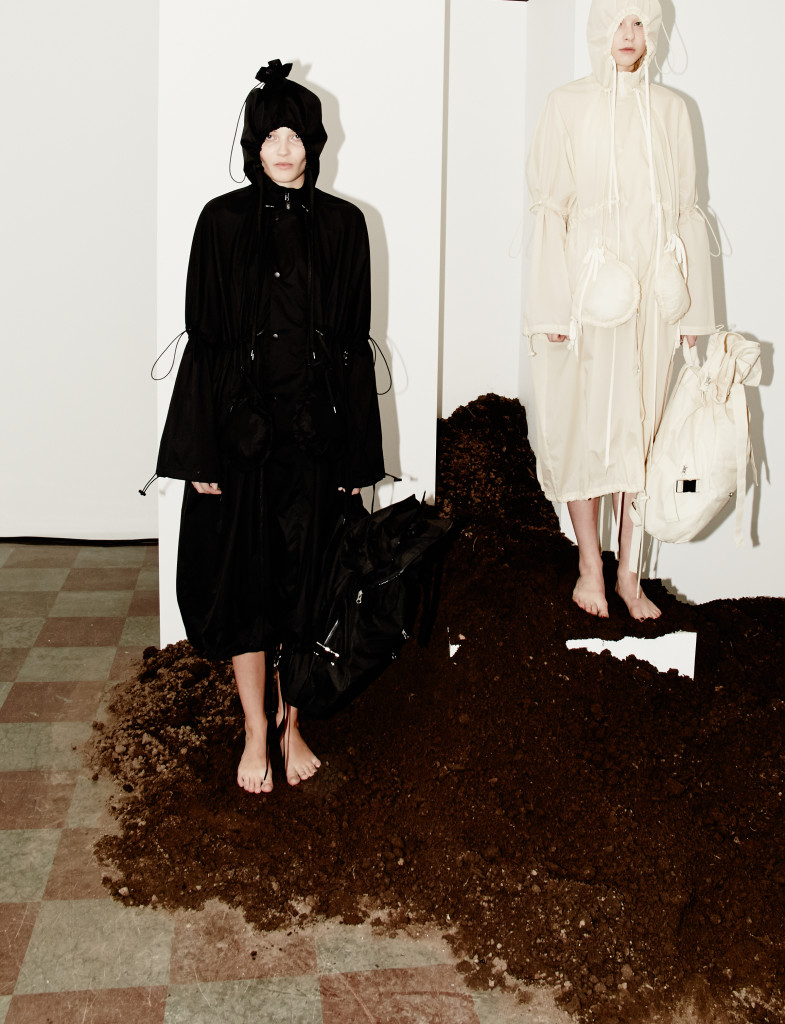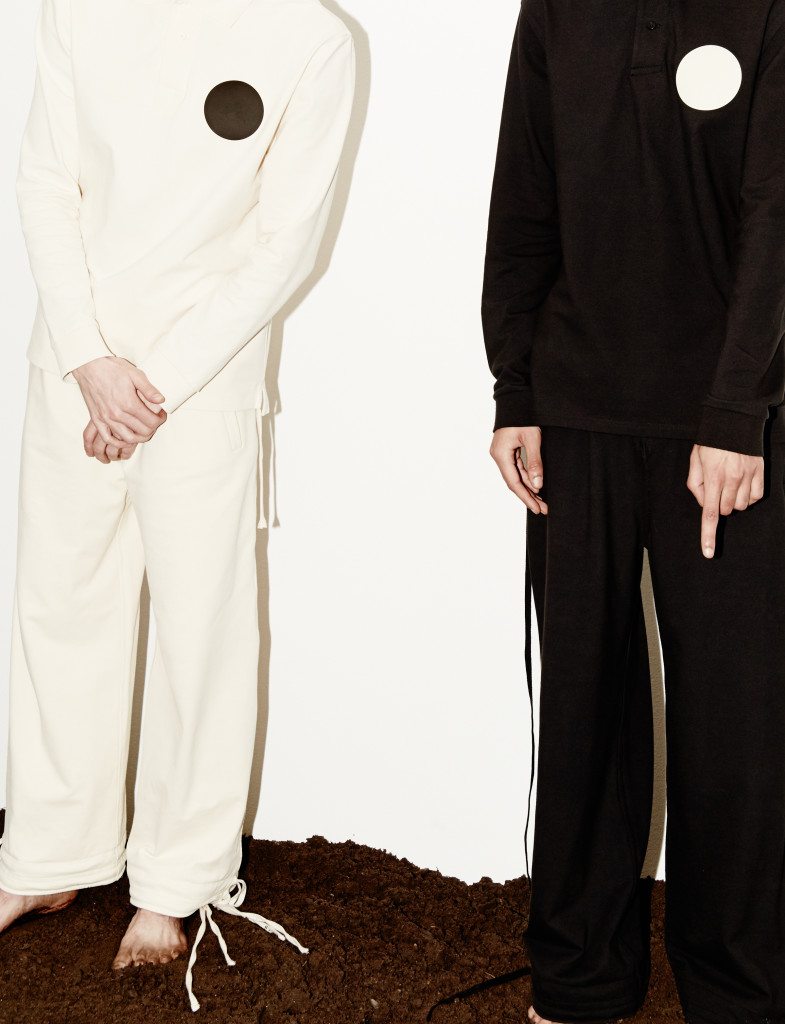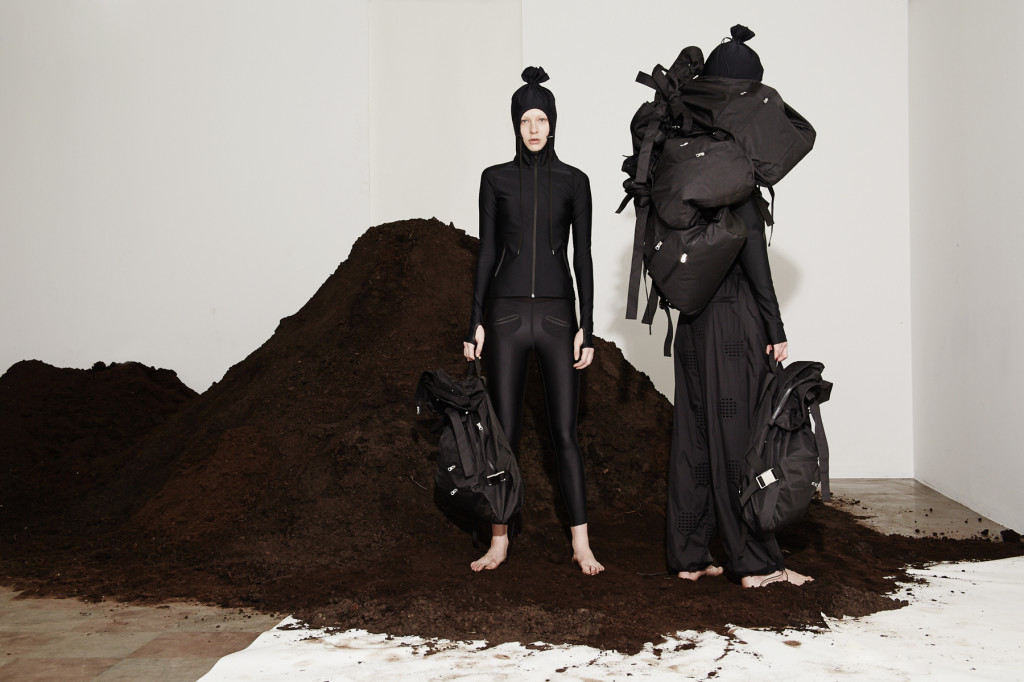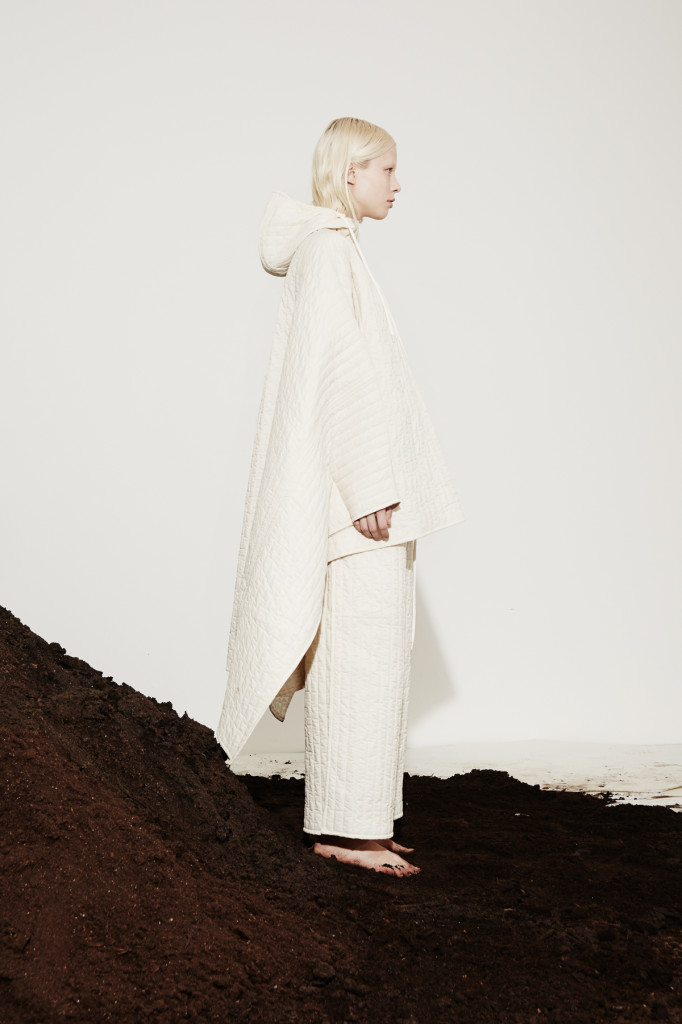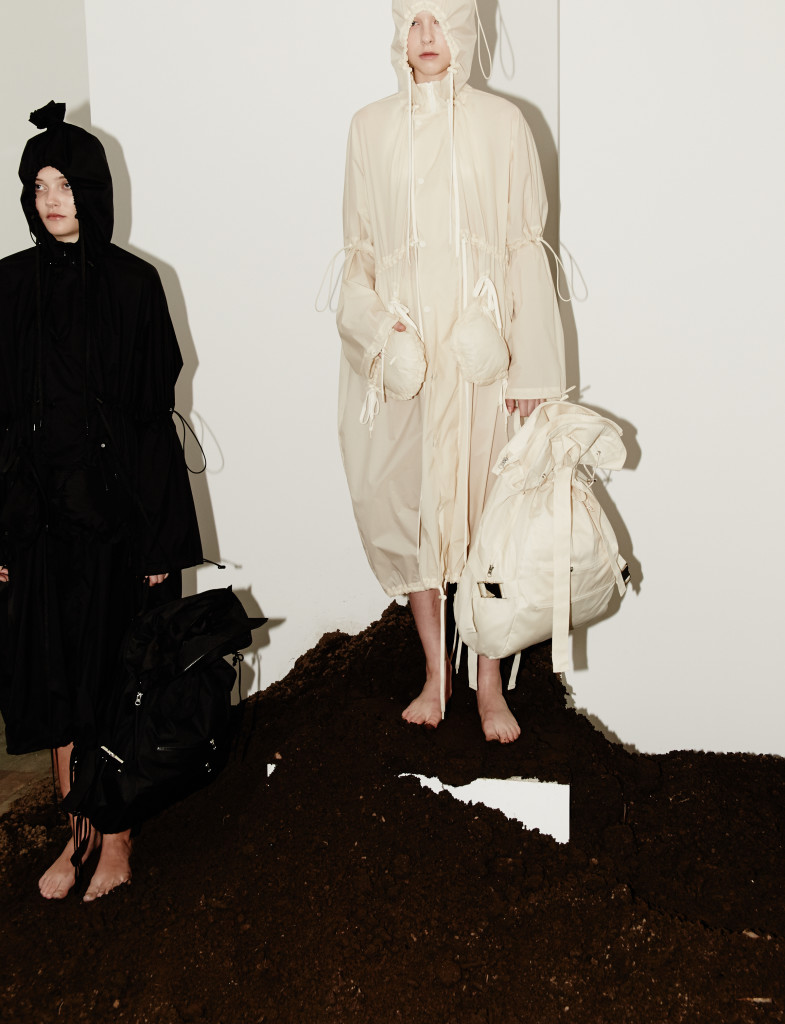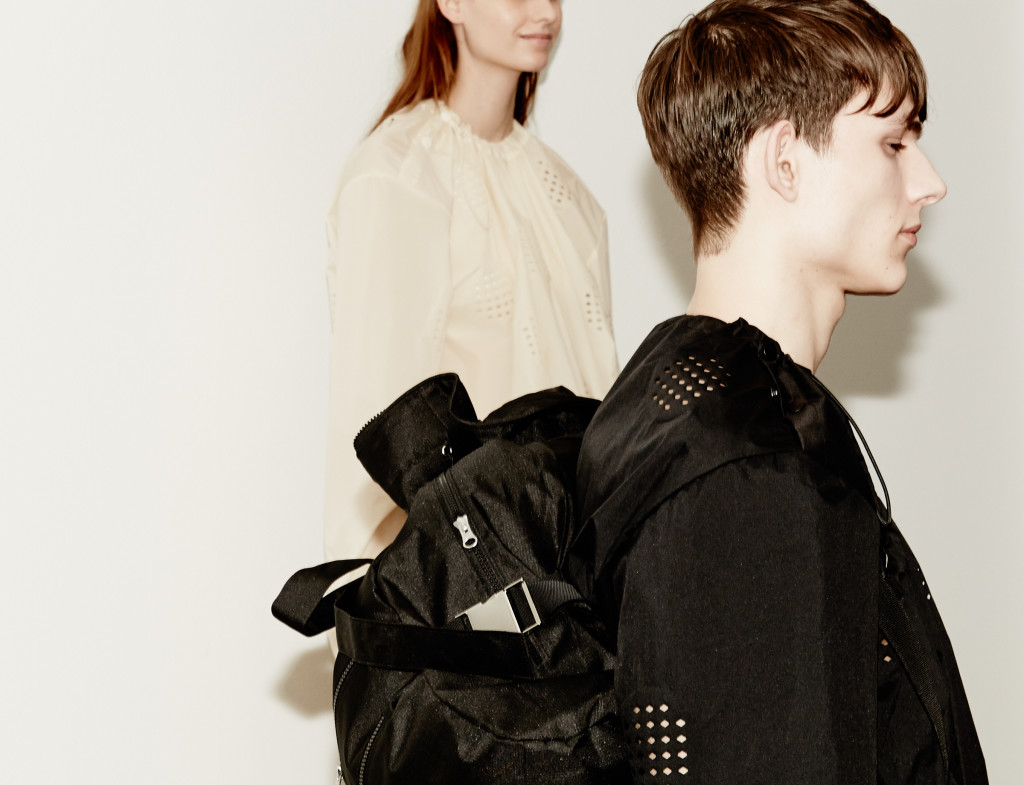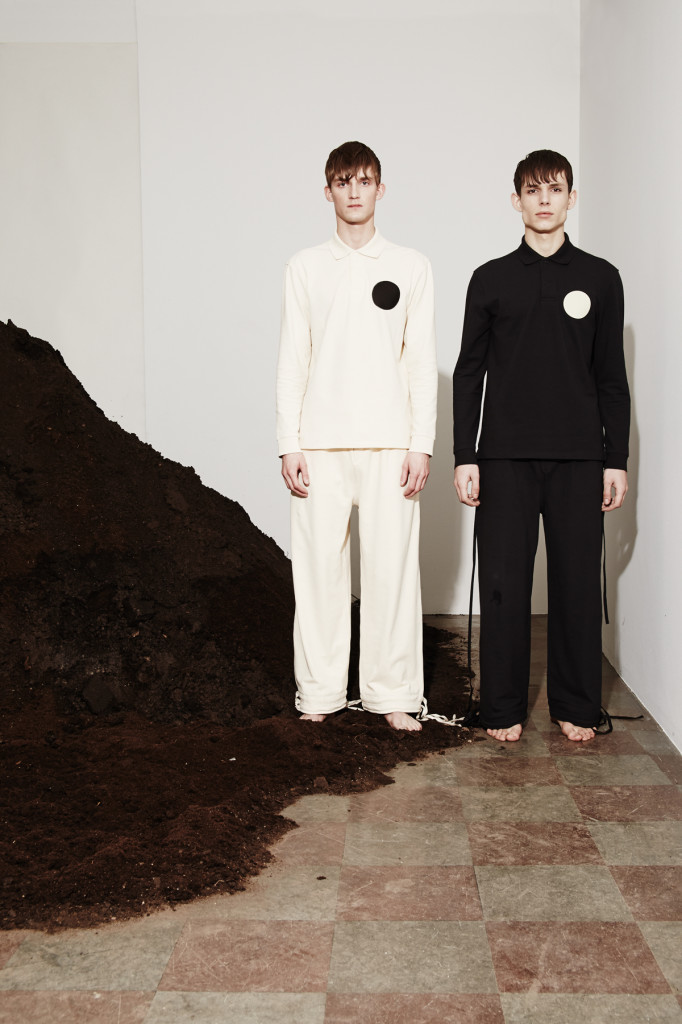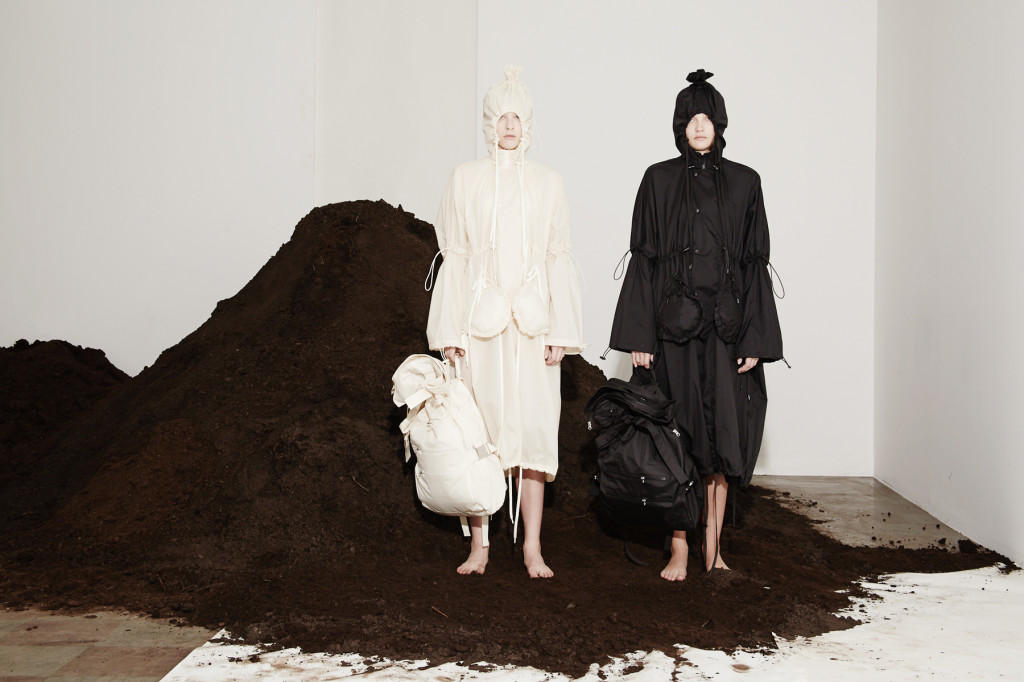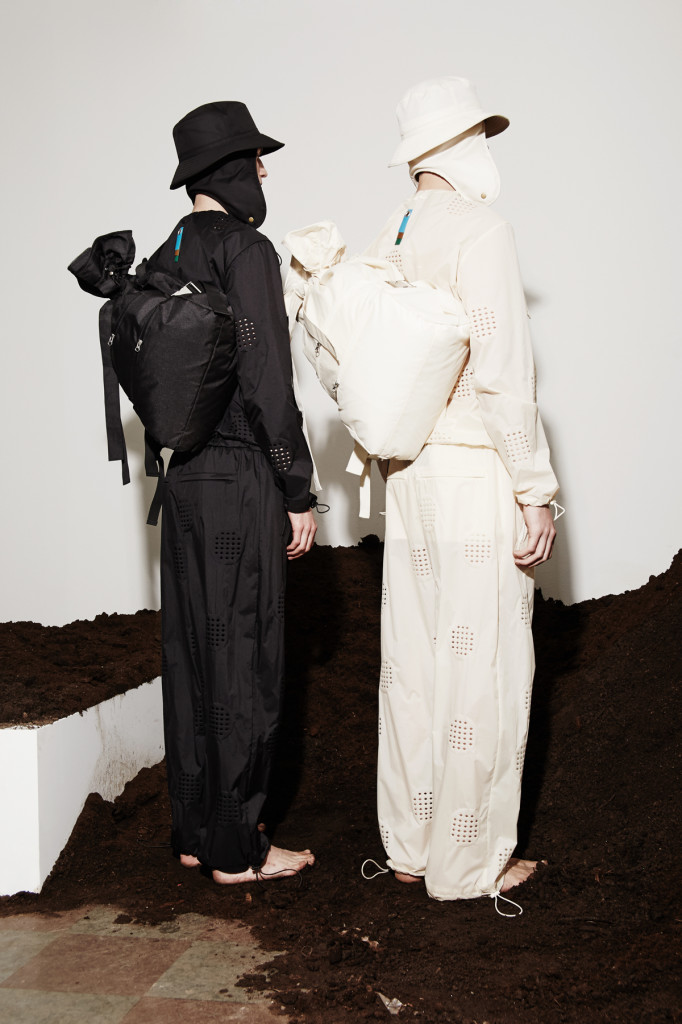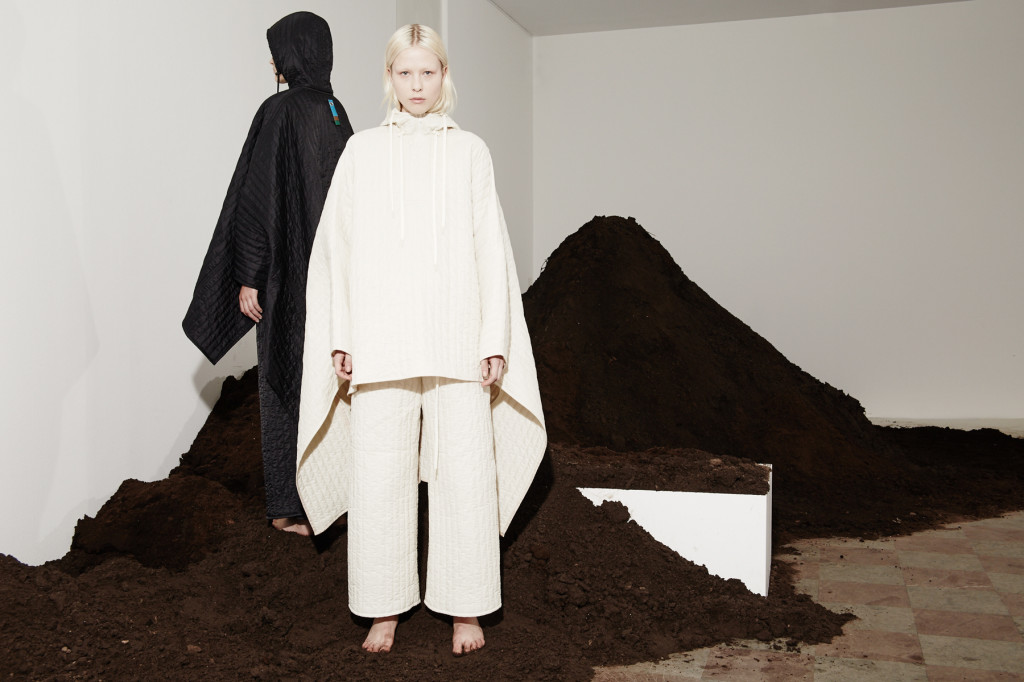 London based designer and Central St. Martins scholar,
Craig Green
has teamed up with
Bjørn Borg
on a capsule collection for Autumn/Winter 2016. The collection is athletic in the true Bjørn Borg aesthetic, whilst remaining true to Craig Green's innovative and complex identity.
"The Craig Green x Bjørn Borg collection marries my conceptual fascination with light and shadow, with the utilitarian beauty of Bjørn Borg's heritage".
– Craig Green
Craig Green has incorporated his well known use of shadows, sculpture and volume – while he continues to play with the concept of hiding and showing the body. The collections consists of 20 men's, women's and unisex garments and the colour palette is limited to off-white and black colours.

The idea is to have a multifunctional garment for both men and women that is not really gender-spesific. Functional components become a distinct design feature, and a bold logo is replaced by a single circle – a development of the whole motif I often explore, said Craig Green.
The collection will be available in selected stores from October 2016.
Photography Amy Gwatkin, Emma Svensson
Set Design Sahara Widoff
Styling Craig Green, Vincent Levy
Make-up Marina Andersson
Hair Hans Nilsson
Text /Madeleine Holth