Momentary Bliss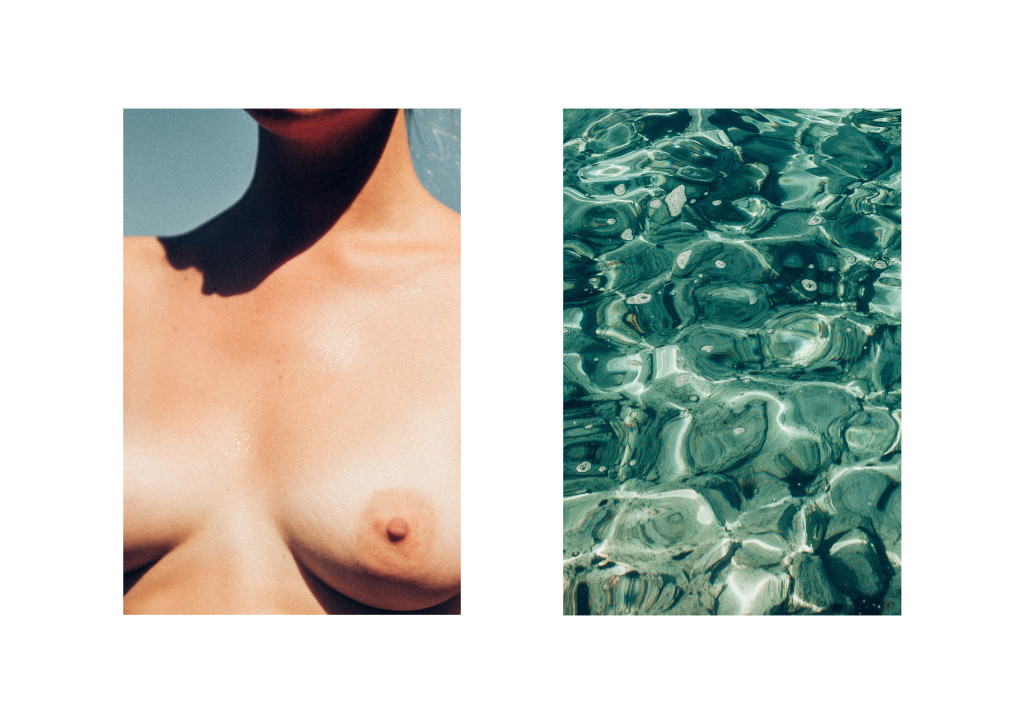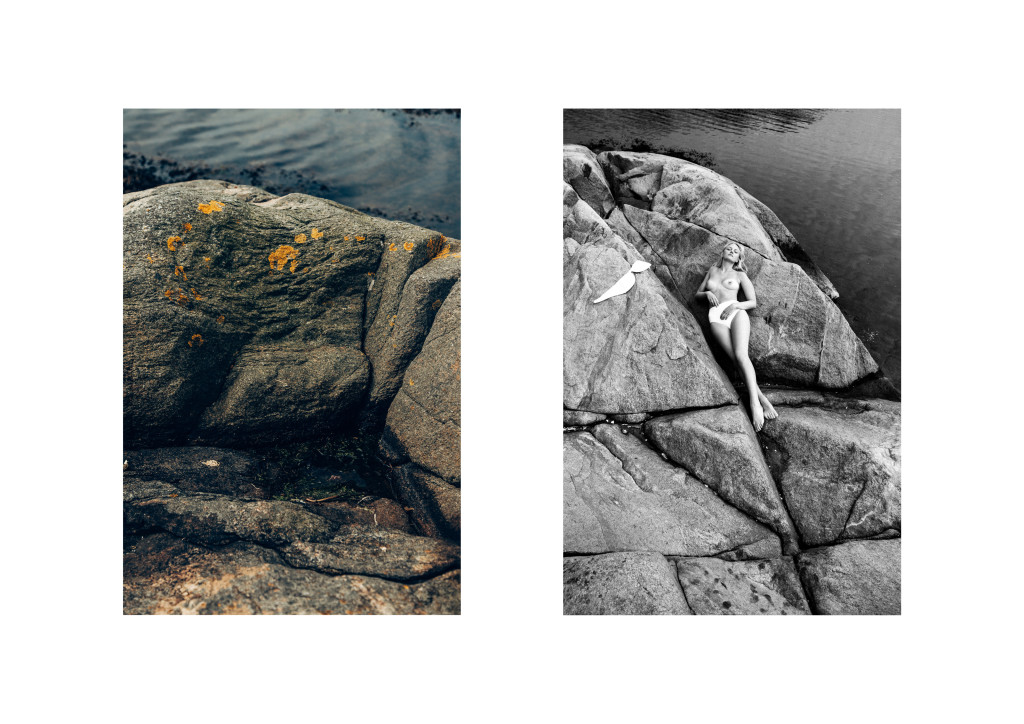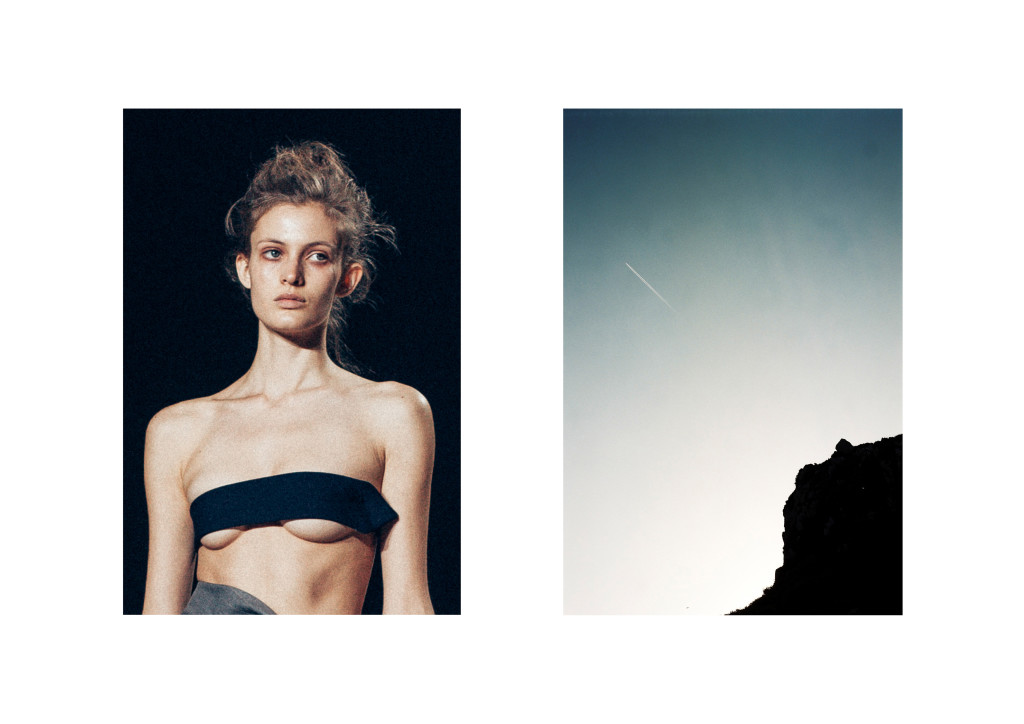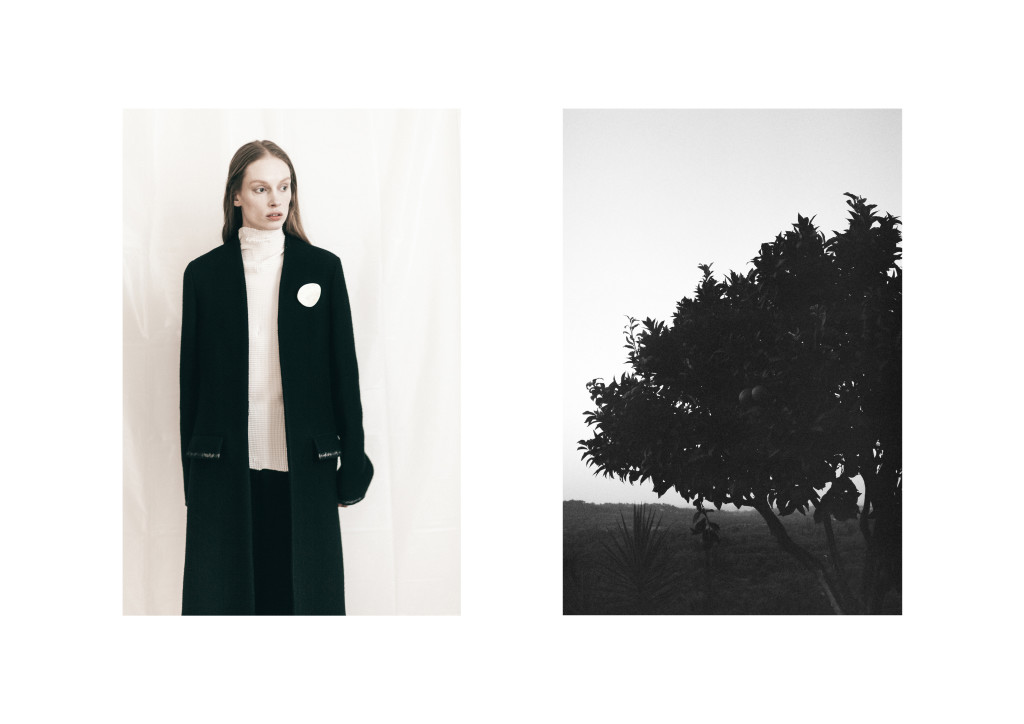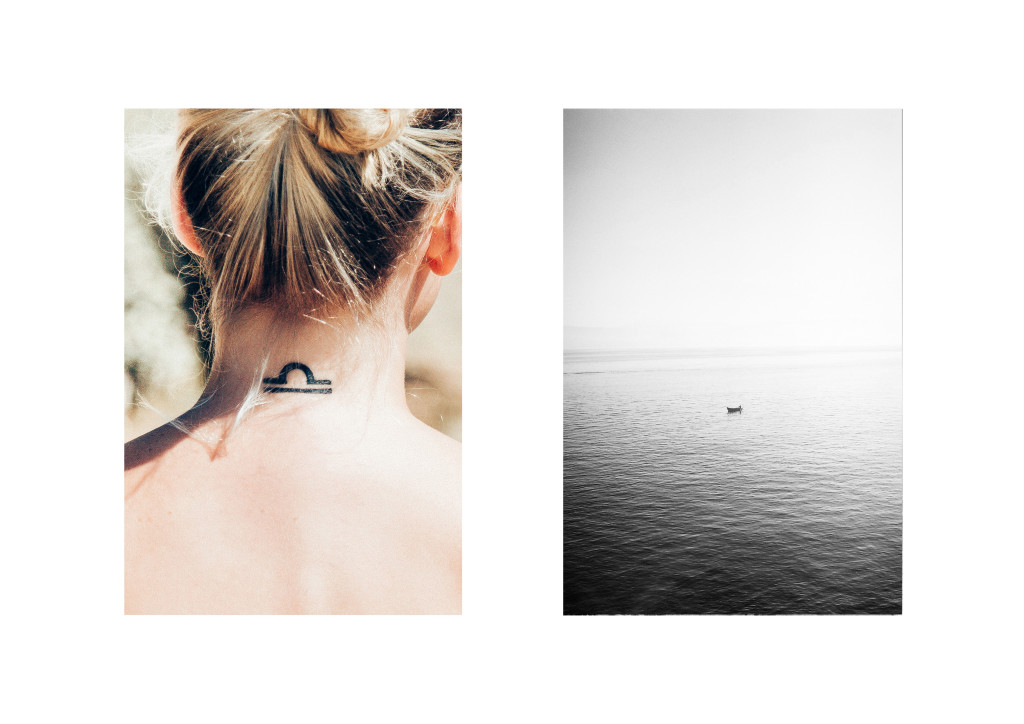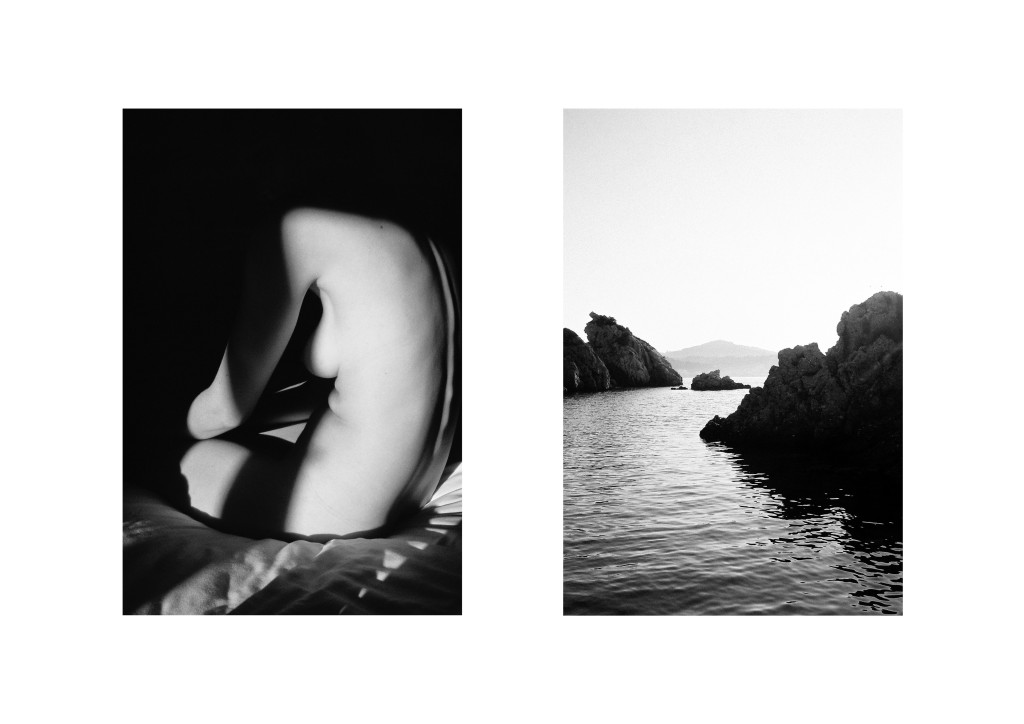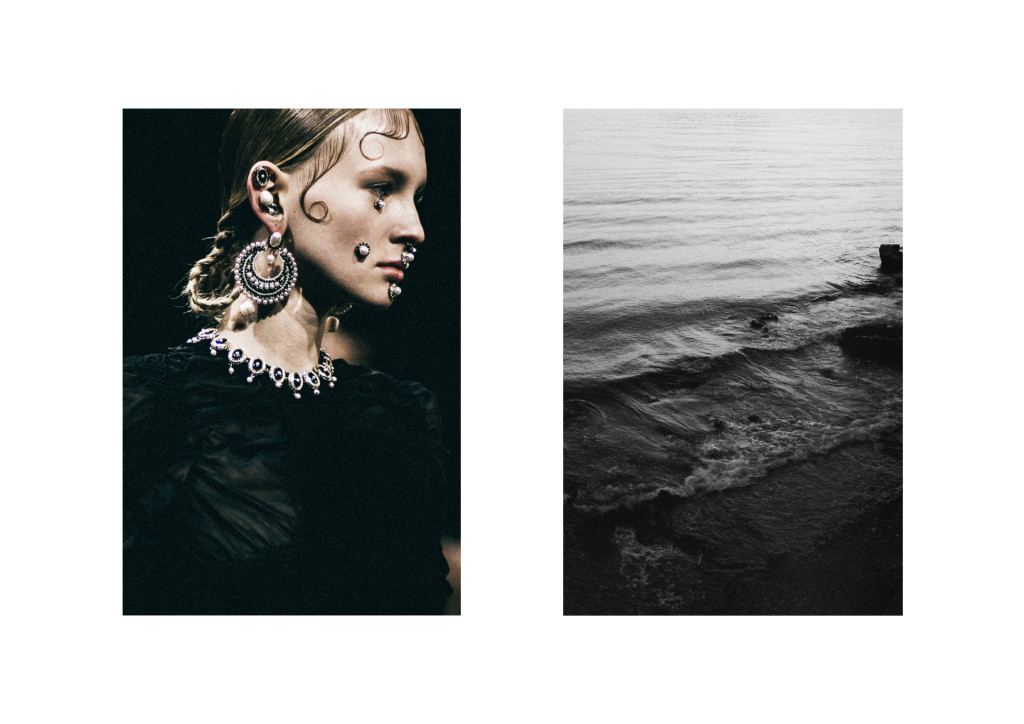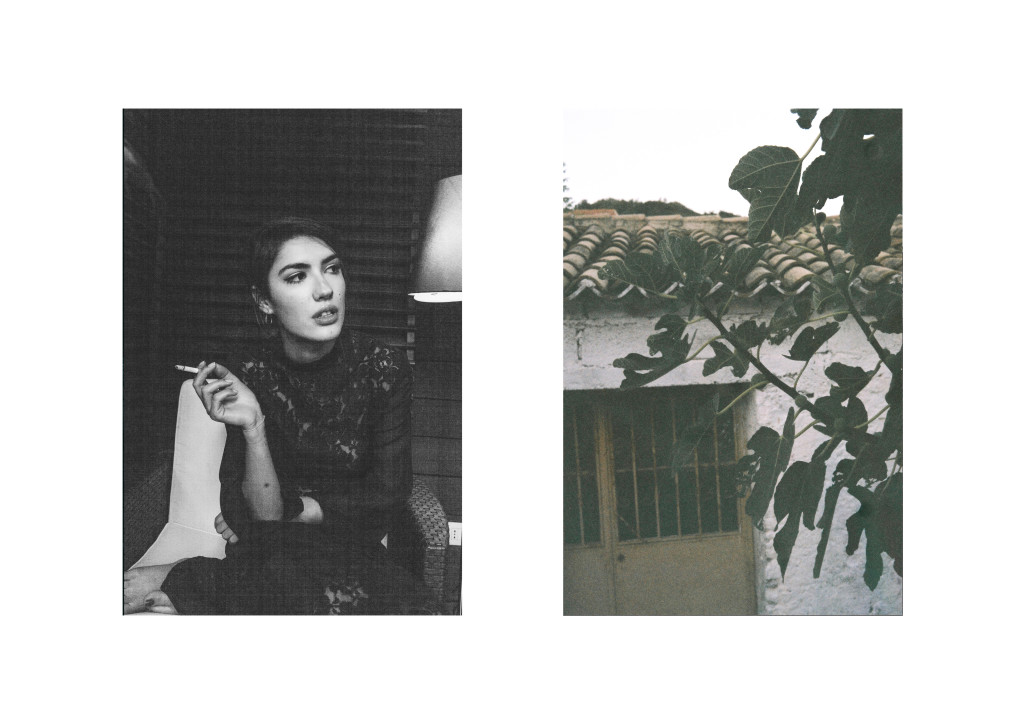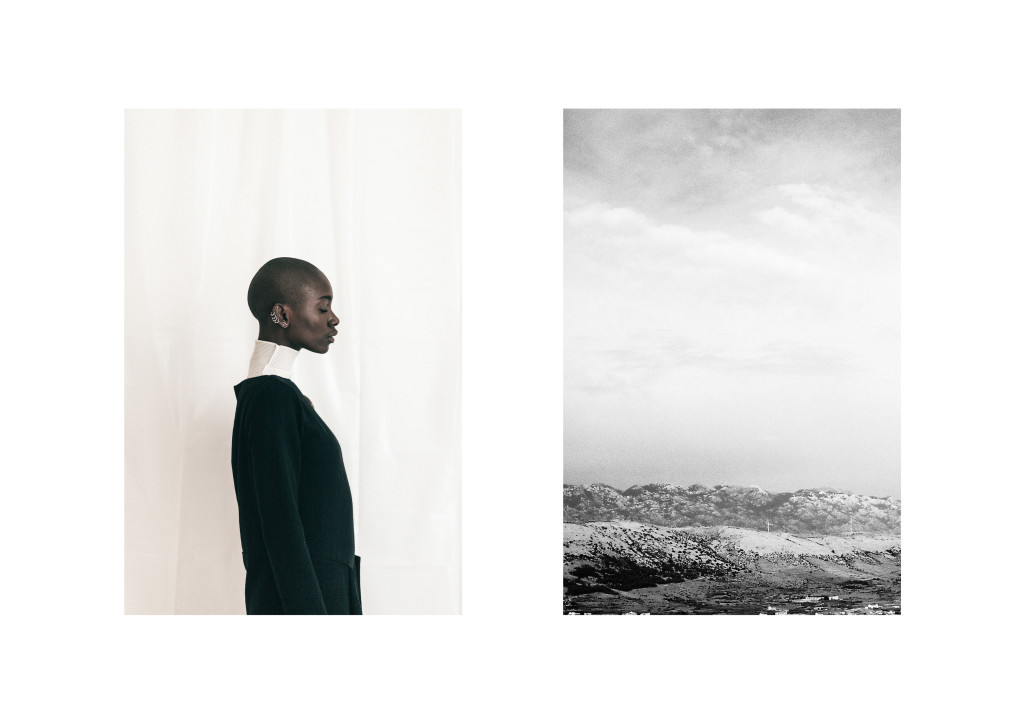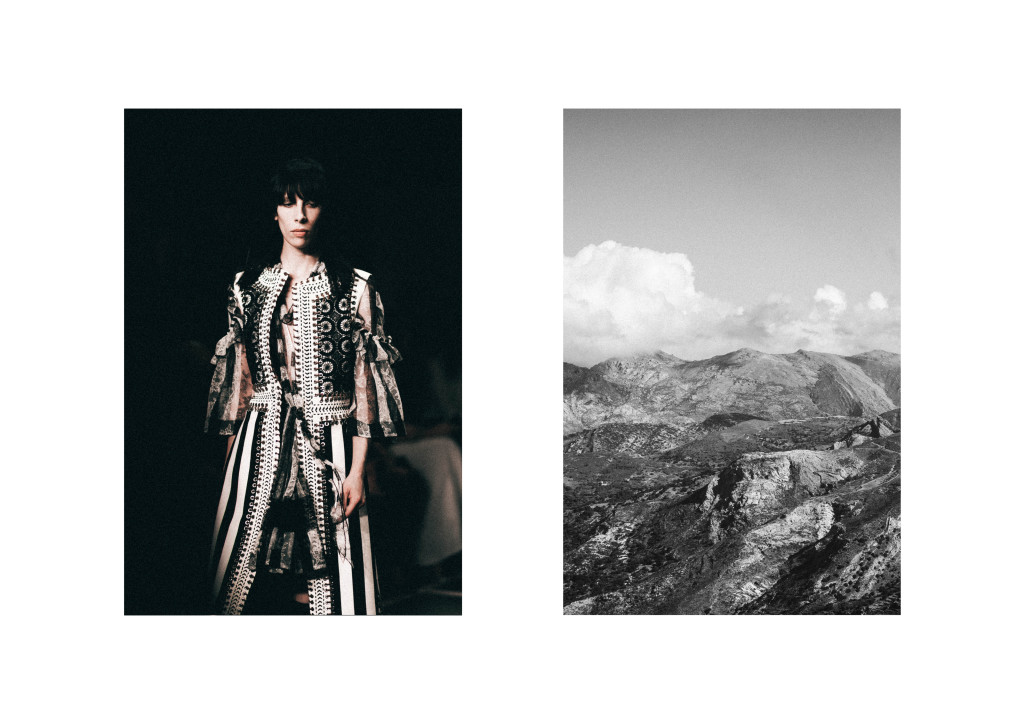 Photography by 
Stefan Dotter
Friday, November 30th SVA Magazine invited Berlin-based photographer, Stefan Dotter to host a private exhibition at F5 Concept Store in Oslo.
Combining Stefan's global view of point with the Nordic essence of SVA was the main goal of the exhibition. Swedish spirit pioneer, Absolut Vodka served drinks and complemented the Scandinavian core of the exhibition.
Stefan Dotter's work centers around the exploration of shapes and forms around the female body and their symbiosis with nature on one hand and contemporary art on the other. His cultural awareness coming from shooting for several major designers like Saint Laurent, Givenchy and Jacquemus as well as his work as the Editor-in-Chief of WhiteLies Magazine is a quintessential ingredient in his photographs, along with a unique aesthetic and natural ideals.
Late October, Stefan in a collaboration with SVA Magazine, exhibited some of his familiar work along with some of the best hidden treasures from his private photography collection. Complementing and defining the collection of photography, we present the series 'Momentary Bliss'.
/SVA Team