Conversations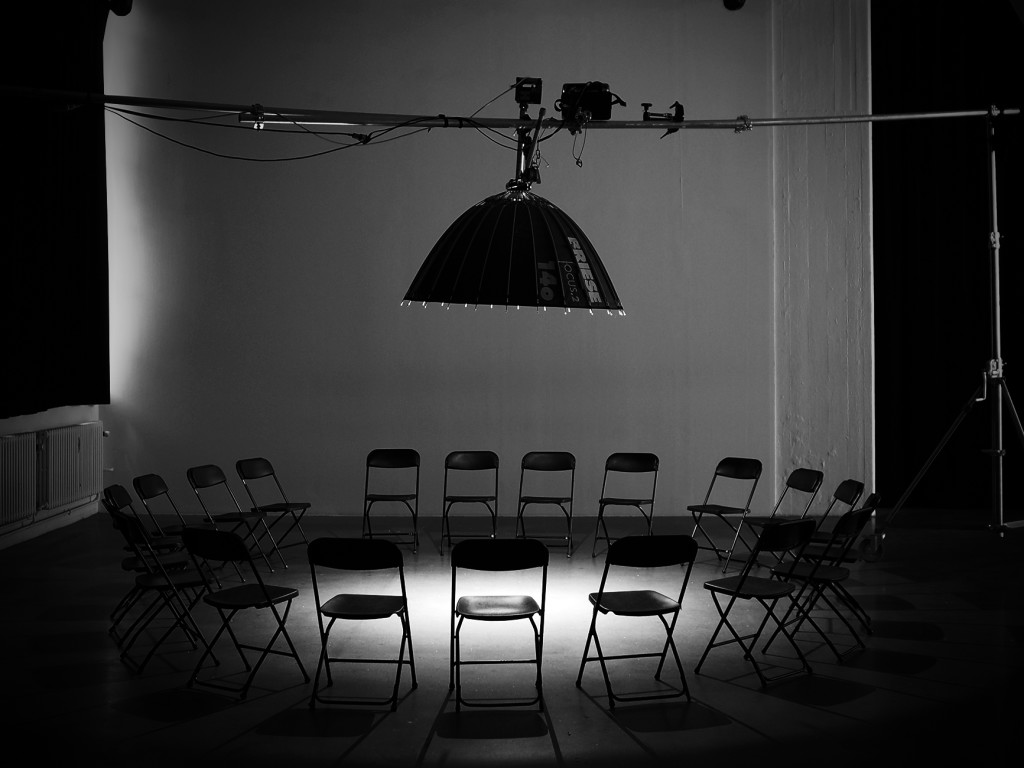 For her 10 year anniversary,
Barbara I Gongini
teamed up with Olympus to celebrate her trailblazing success in the avant-garde fashion segment; the danish fashion house is still lead by the same woman who grew up in the dark and mysterious Faraoe Islands.
During Copenhagen Fashion Week SS16, a slim selection of international press were invited to a delicate and intimate talk where Barbara and her team of associates were given the opportunity to express opinions and thoughts around the brand and its current affairs. Along with the sartorial debate, Barbara showcased some of her most memorable pieces as an exhibition where the guests were also able to record private conversations with Barbara and her team.
Barbara I Gongini's favourite band, The Magnetic Eagle, performed an organic symphony of familiar sounds and noises, making heart throbbing music while Danish Royal Ballet dancer, Marcin Kupinski, danced his way through the big and empty LAB Studios in Copenhagen. The dancer portrayed so much of the Gongini brand; layering clothes, taking them off, challenging common

norms of modernised dress and movement, feasting our eyes to a truly deep and moving experience where fashion, photography, contemporary dance, music and debate came together in that unique sense unity and omnipresent use of the colour black which the Gongini brand is so well known for.
Looking briefly at Barbara I Gongini's designs, it may seem like one dark wave of fabric caressing the body, but looking at the details, Barbara portrays a great deal of romance, joy and optimism, providing asphalte èlègance and representing the outcast; the black sheep, the one who stands alone. In the fundamental aspect of sub cultures, like avant-garde, lies a great deal of unity. Something often seen in her shows in her way of portraying a sexuality that is gender neutral, but always promoting individualism.
In the globalised landscape of Scandinavian design, minimalism and simplicity are words that come up often. Gongini is among few Scandinavian designers who has broken the social norm and expectation of Scandinavian design culture and continues to hit the international market with admirable force and determination.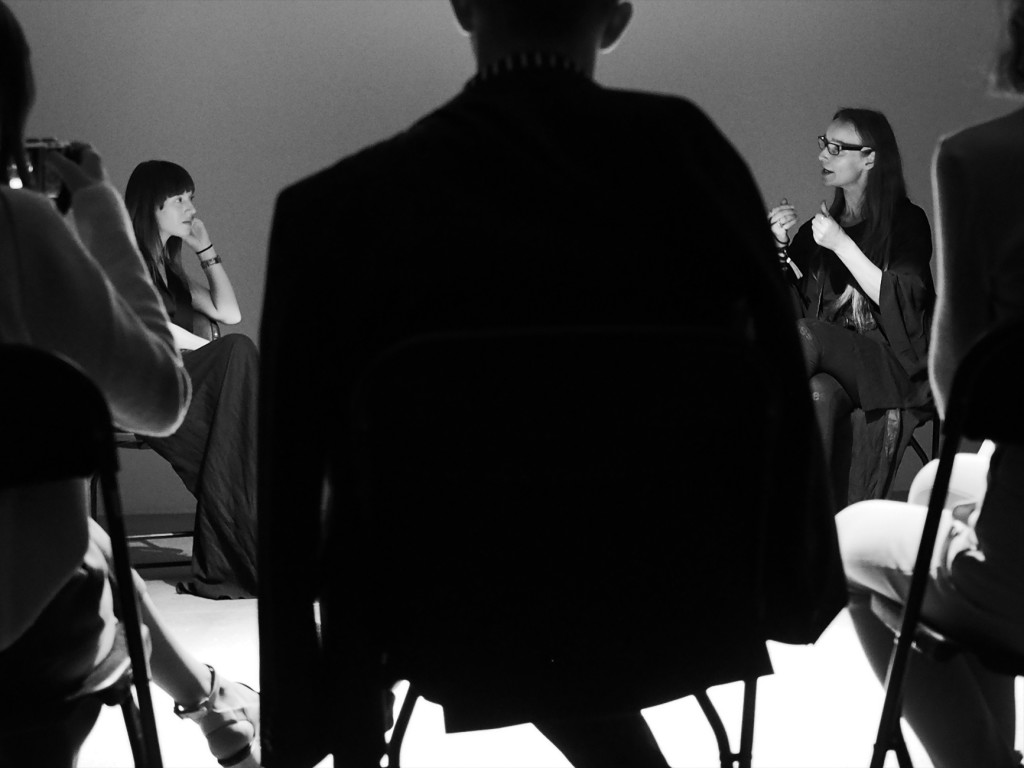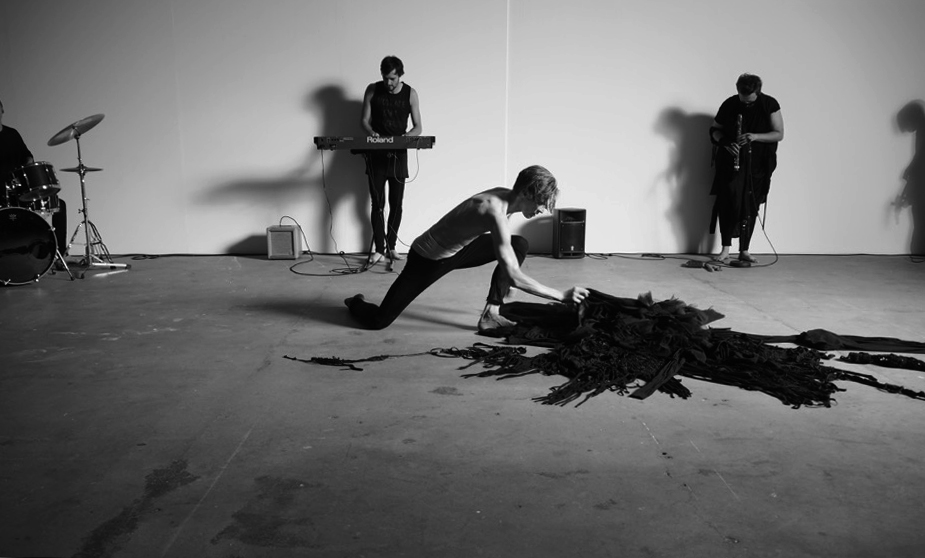 Text by Madeleine Holth
Photos by Olympus Suomi & Madeleine Holth