Beate Godager at F5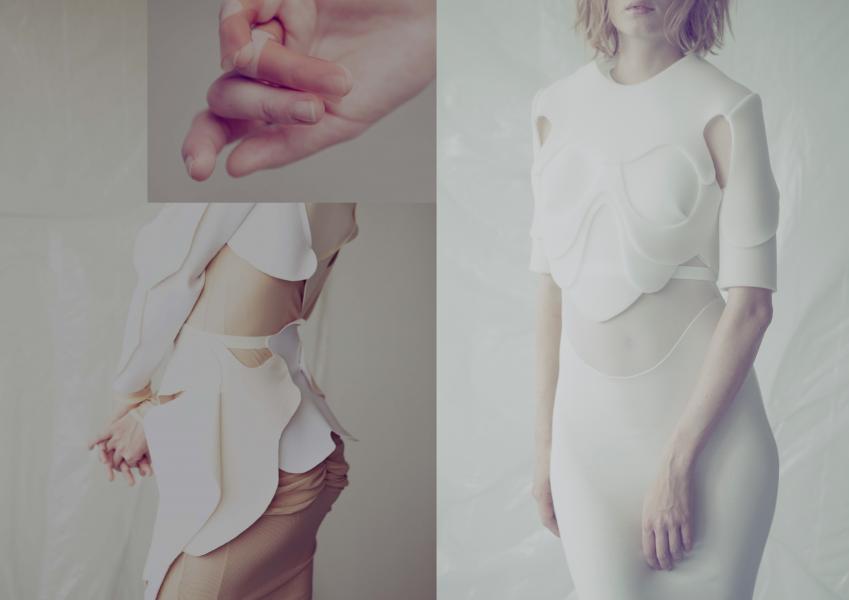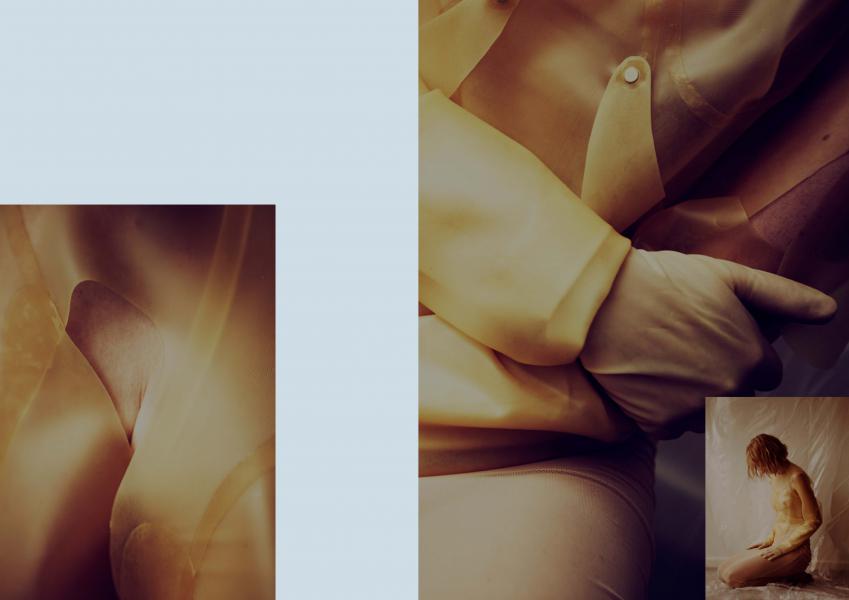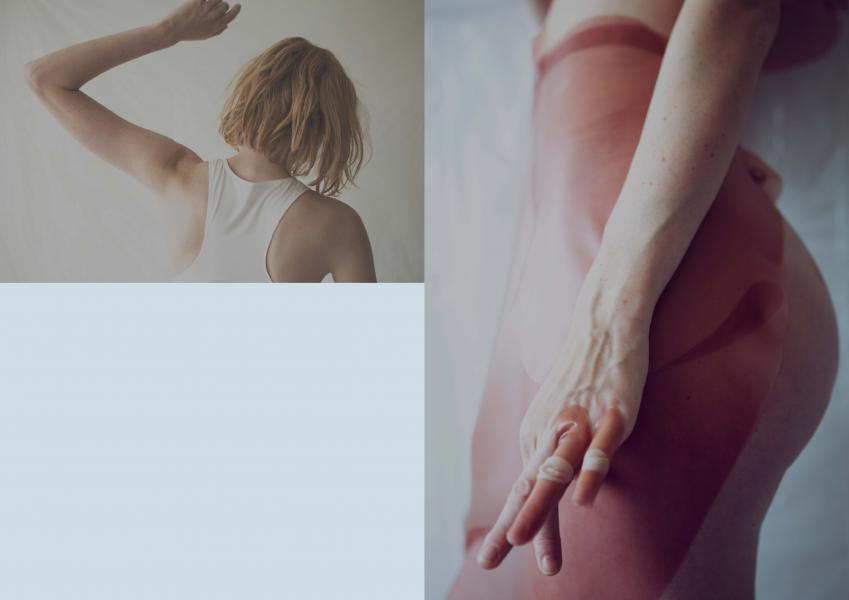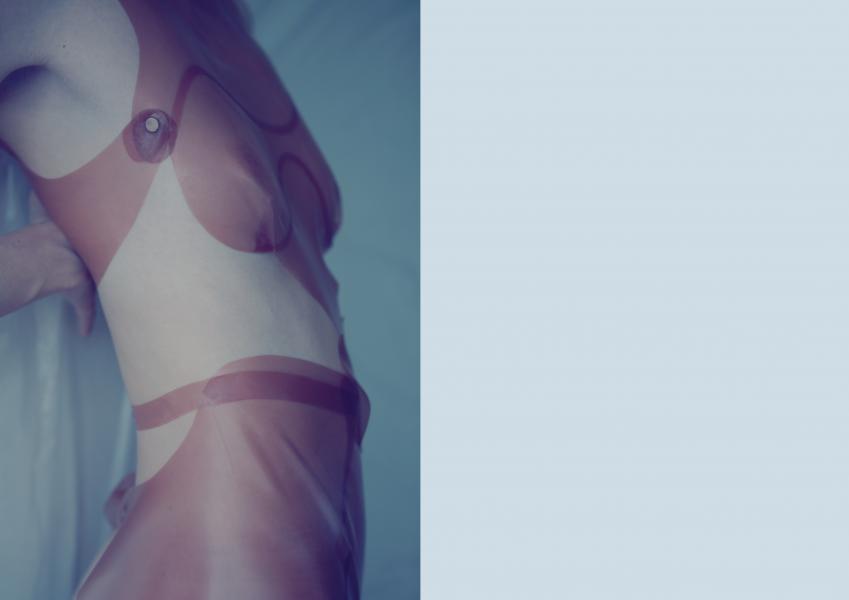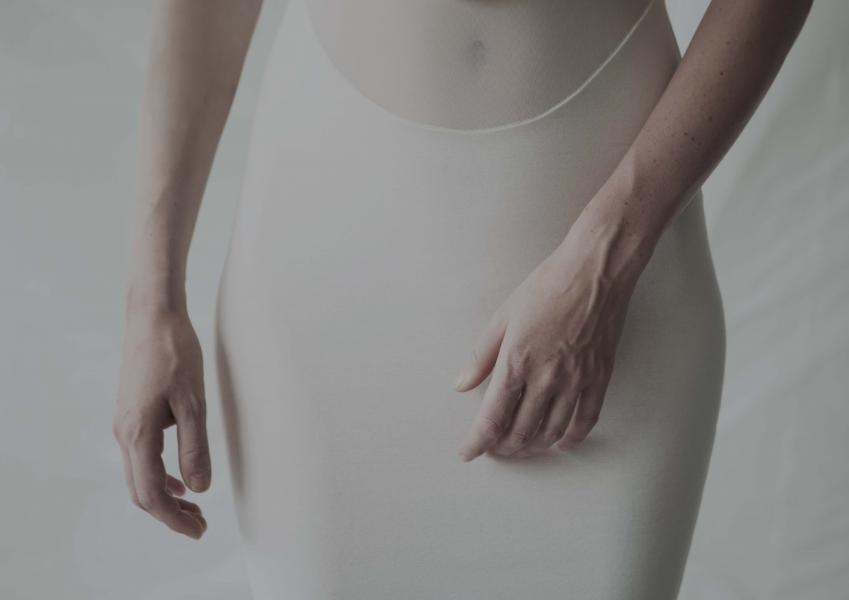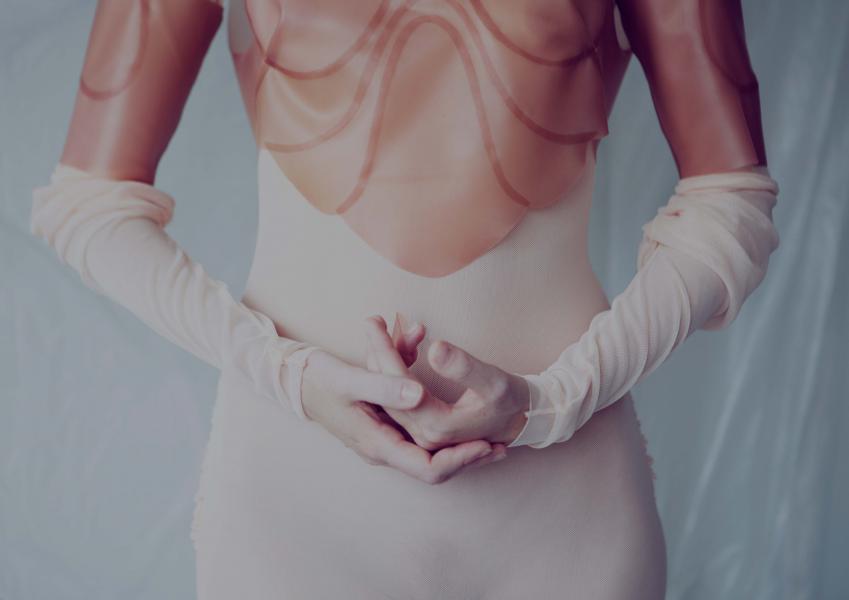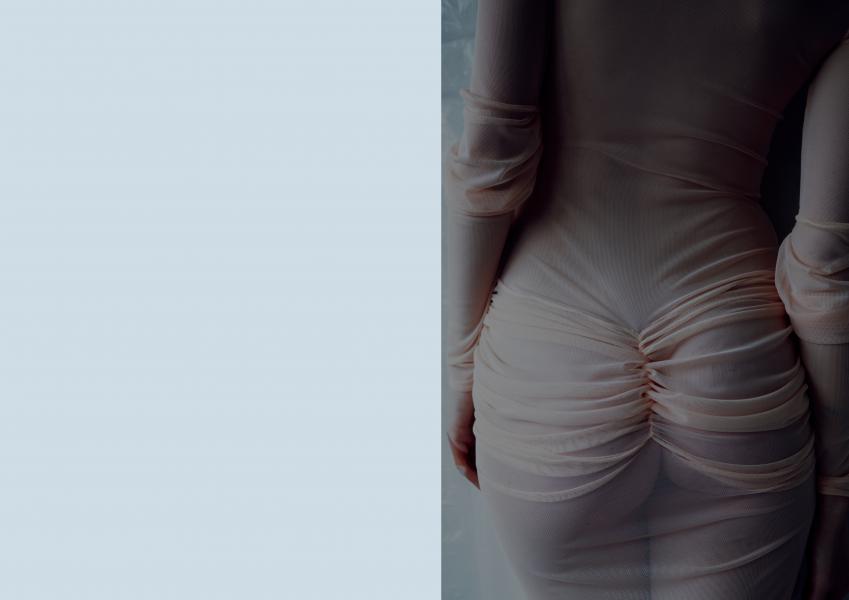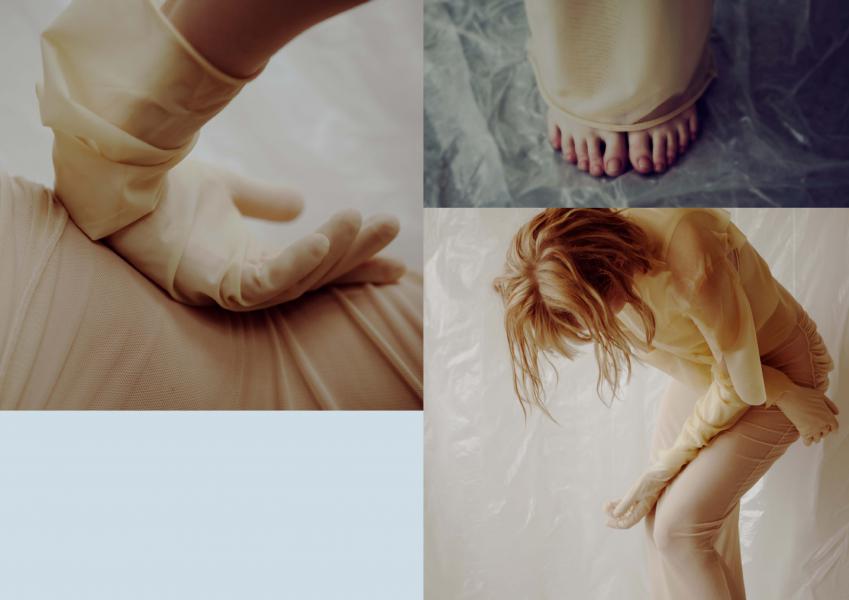 Photos by Beate Godager SS16
Text by Madeleine Holth
The friendship between
F5 Concept Store and Beate Godager
has been one in the making for some time now. When the time was right to launch Beate Godager's new collection, F5 Concept Store was the obvious first choice for the designer. 
Beate Godager hosted a show in Copenhagen for her collection a while back; an exhibition apposed to a fashion show and decided to invite F5 Concept Store as first priority guests. This later resulted into them inviting Godager to showcase her work along side F5 in New York and the rest is history.
 
"F5 has made their own selection from my collection, which is the sheer pieces and the denim garments," says Godager.
 
The collection is an expansion of Godager's existing showpieces and is an experiment where she works with singular shapes in different materials – challenging the norms of when something is considered"clothing".
 
Godager's work portrays a strong identity and draws similarities to Martin Margiela's early conceptualism and deconstructive nature where contrast and repetition stands in the forefront of the brands visual and conceptual identity.