Tom Wood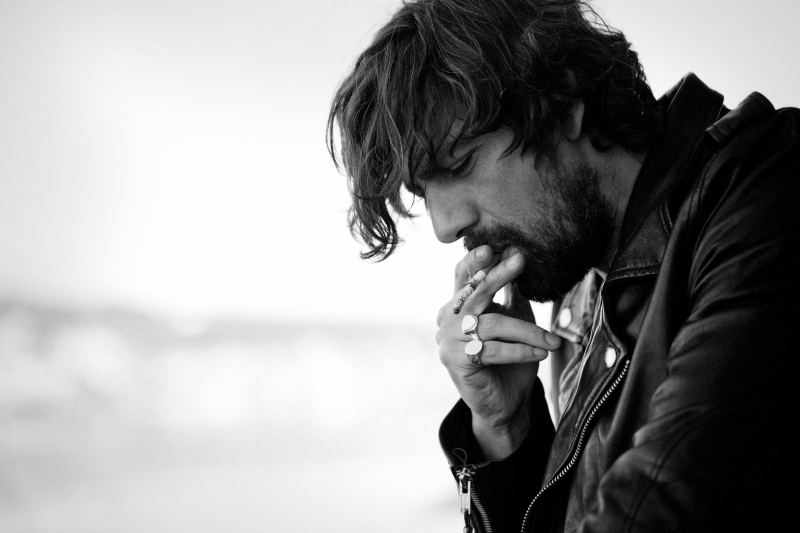 Photo SIGVE ASPELUND/TINAGENT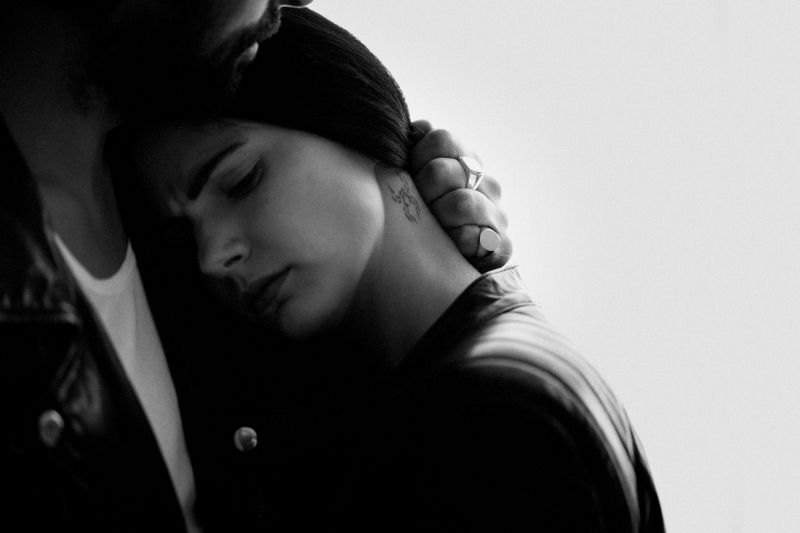 Photo SIGVE ASPELUND/TINAGENT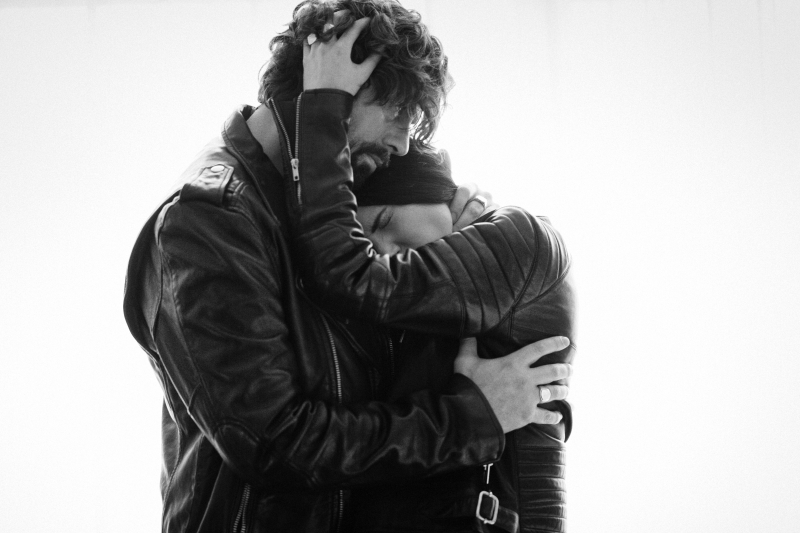 Photo SIGVE ASPELUND/TINAGENT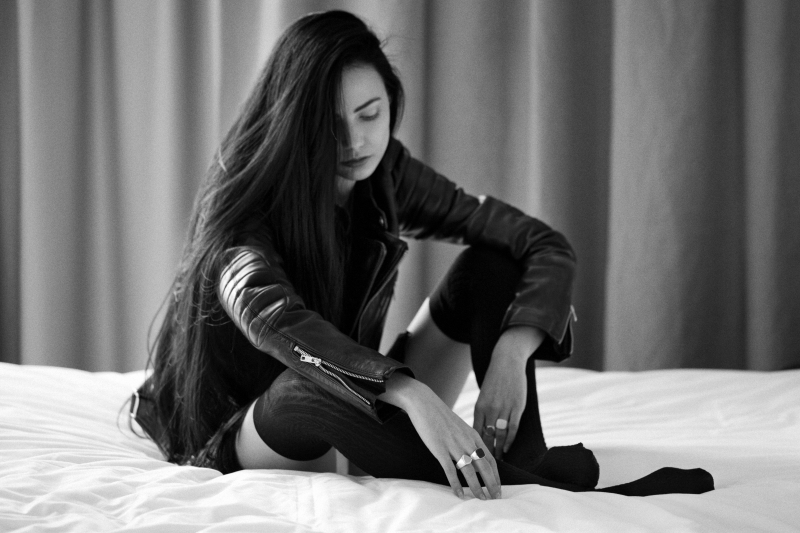 Photo SIGVE ASPELUND/TINAGENT
He rides his café racer, drinks whisky and plays the guitar. He has travelled the world and knows lots of people. He is loyal and has earned his respect. The dark and mysterious Tom Wood has achieved great success not only in Norway, but also internationally. And behind every great man there's a great woman…
— I needed someone strong around me when I started building something unknown and totally new from Norway. It felt nice to share it with Tom, giving him the ability to speak for me. He is kind of an alter ego that gives me the opportunity to stand in the back when I like to.
Jewellery designer Mona Jensen may sometimes prefer to stand in the background, but she is far from living in Tom Woods shadow, she is indeed the brain behind him.
Tom Wood is a small jewellery brand that leaves nothing to chance and everything to quality. In a short matter of time Jensen has made her passion for design and good craftsmanship into a successful business. Many people's dream, but not everyone's practise. So, how does one do it?
— I've been my own boss the last 7 years, running a marketing agency together with some of the most skilled design- and marketing people in Norway. I know it's hard work and a real struggle to get something successful on its feet, but it is so rewarding when it pays off and you see things rolling the way you like it to. It was not like I had a choice, I knew I had to do something like this. It is the ultimate test, forcing me to do my best every single day. For me my work is my passion. I love my work. The work is me. If it's not, you shouldn't start your own business!
The designer's enthusiasm is clearly reflected in her work. Tom Wood is a concept as much as it is a jewellery brand. For Mona it has been one of the most essential things when starting her own business, to build a strong brand at first, then later on be able to develop and create from a solid basis.
 — Brand building is the key to a lot of things, but you also need to tap into the market with a product and a design that people want. You need to do a lot of market analysis to know what to make, then you need to be out there, available and communicating to the people you would like to know. It's not like you go to a party and just start to talk. You have to be interesting to be invited again.
And the interest is only increasing! With it comes often commercialization. What happens to a small brand when it starts to grow big? Is Tom Wood preferred to be a niche product to maintain its identity or image?
— That's a tricky question. I want to maintain Tom Wood's identity and image without ruining important values such as quality in design, materials and craftsmanship. But I also need to sell enough products to survive, otherwise I end up being the small entrepreneur that the larger brands copy – to commercialize and pump out cheap stuff to create volumes that after a while will destroy the interest in your market. That means Tom Wood will try to find the perfect mix of innovation, quality AND price. Tom Wood will be a brand for those who enjoy good design and who are willing to pay the cost. To get the volumes I will try to reach out to an international market, to test if it is possible to do both; stay sharp but still loved by a large enough audience. Then the copycats can still be there, but you have developed your own, strong market and will hopefully always be a bit ahead.
It started of with rings, but the Wood family is getting bigger and bigger. And it's like the accessories come with some sort of invisible, relaxed and cool attitude that transmits over to the bearer. The design is carefully developed with functionality as one of the main focuses. Inspiration is found in history books, from people passing by or just in a small delicate detail, like with one of the newest family members; The Chunky Id Bracelet.
— I get my designer ideas from lots of places, but I have been very inspired by historical jewellery and the classic, Scandinavian design approach, which is very functional. For me, design is not only the look, it is also the quality in fabrics and materials, and it is the feeling you get when you touch or use the product. This is always important for me when designing. The idea is one thing, but if it's not functional or comfortable I will most likely skip the idea. With The Chunky Bracelet, it all started with an old fashion magazine I was reading in Valencia in Spain last summer. I saw this bikini with a braid on the sides and I just found the shape very nice. I already wanted to make some chunky bracelets, but not a copy of all the chains coming from large producers. So we started out with some simple drawings coming from me, inspired by this bikini. We worked in 3D for a while to find all the right proportions, and finally tested the design in real life. First as a wax model, then as silver models to test the quality. It took a year to find the right build and to make a solid bracelet that will not break. It is made of 925 sterling silver, so its heavy, but still feels soft on the wrist. Silver is such a beautiful material, totally different from other metals, I think. It's soft, but then you get scratches from wearing and tearing. It makes the jewellery very personal and with its own history.
One thing is certain–the history of Tom Wood is still in the writing. We look forward to see more quality design from Mona and her alter ego in the future!
Learn more about Tom Wood jewellery and see all the products here.
/Silje