ÆTT + NORWEGIAN ICONS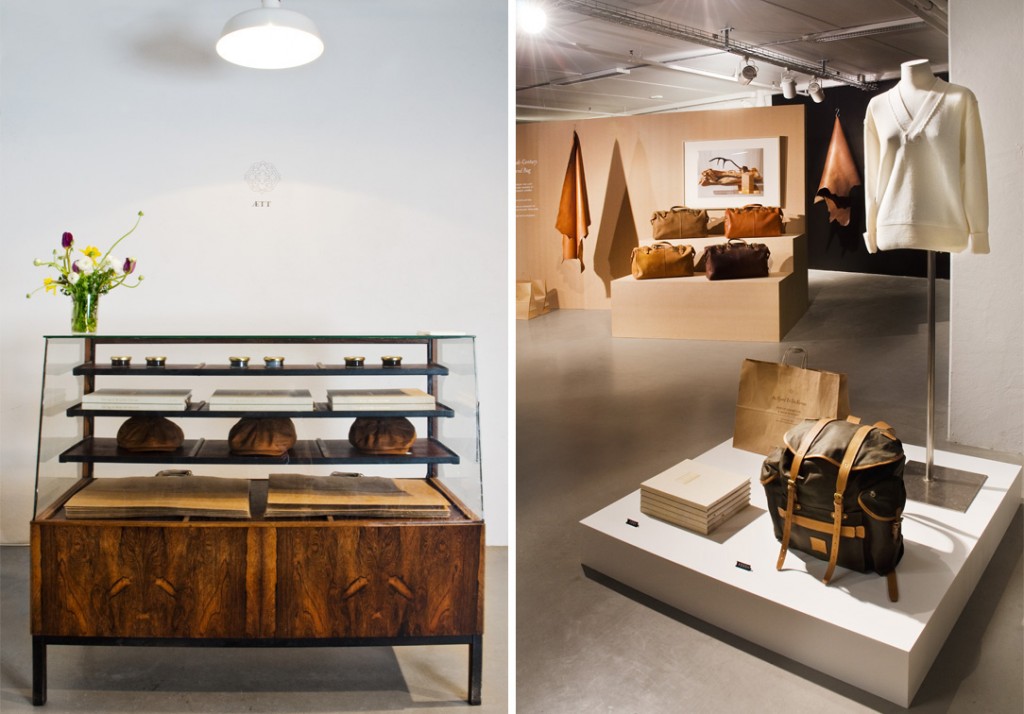 ÆTT POP-UP STORE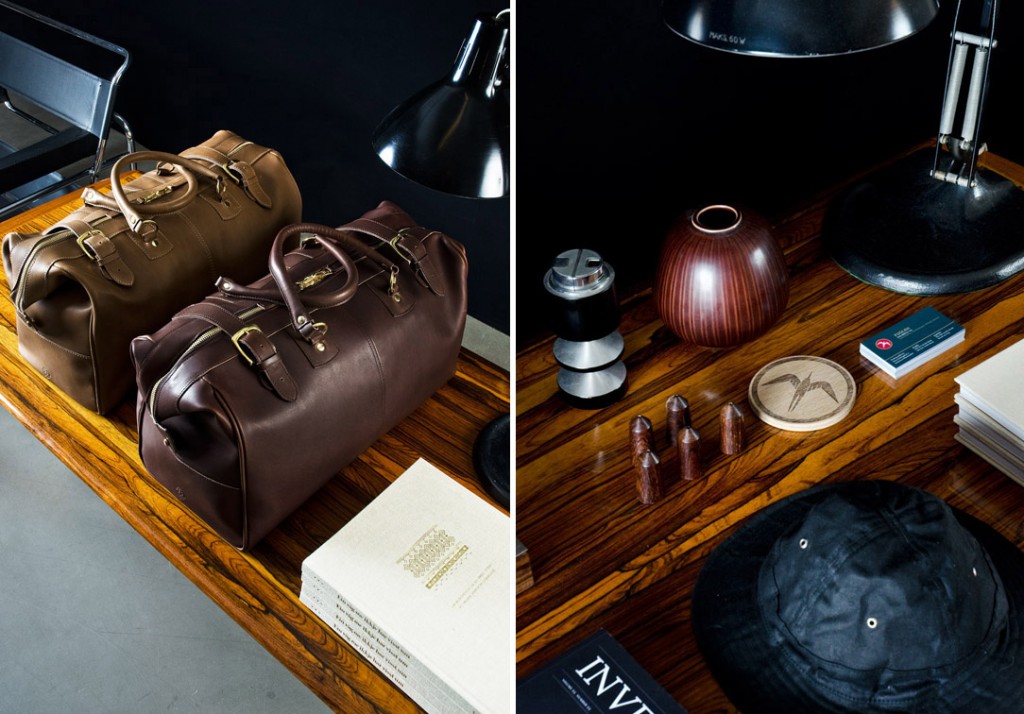 ÆTT POP-UP STORE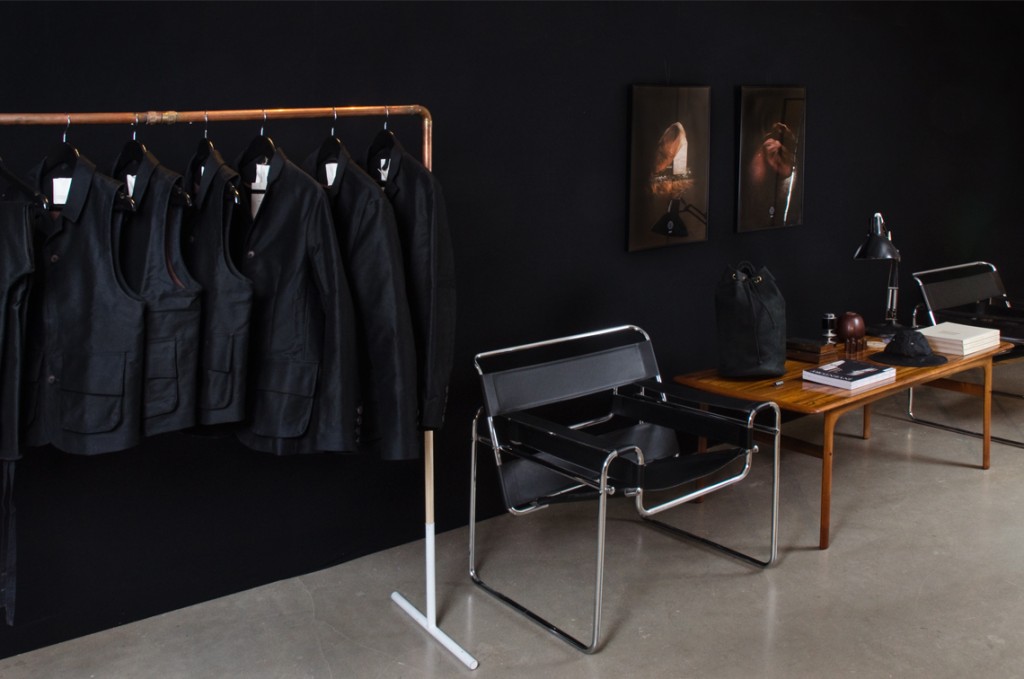 ÆTT POP-UP STORE


Scandinavian heritage at it's finest.
Norwegian lifestyle and accessory brand ÆTT are teaming up with Norwegian Icons in New York. We sat down with founder, Haavard Holmaas to learn more about the brand and to discuss the forthcoming pop-up store.
SVA: Tell us about ÆTT and where it all started?
HH: It started back in 2010, with a fascination in a leather tannery located on Osterøy, just outside Bergen, Norway. The tannery has worked with some of the superlative distributers in leather today; Louis Vuitton and Hermès to name a few. I wanted to discover more. The idea of international luxury in a small town of Norway seemed dubious and I had to see if it was all a hoax. It wasn't and the visit sparked an eagerness to create something local; high quality but still visually alluring. The tannery was unfortunately forced to shut down only a few months after our visit. I approached them with the idea of purchasing the remaining leathers and this is how the story of ÆTT started.
Part from ÆTT's detailed leather goods, you can find iconic Scandinavian classics with a twist: inspired by outdoors men, sailors, mountaineers and workers.
SVA: Certain brands take great pride in their heritage. What do you consider Scandinavian design heritage?
HH: Forthrightness and unbiased tendencies are essential to our heritage, but most of all we have always been and will always be quality conscious.
We spend a lot of money on gear and functionality. Thus, the spectacle of design has been consigned to oblivion.  Thankfully, it's on its way back up again.
– ÆTT's New York City debut can be visited at the Norwegian Icons pop-up store in Soho, NYC. The cooperation between ÆTT and Norwegian Icons is created by the iconic Norwegian multi-purpose store concept; Fuglen. The cooperation with Fuglen has lead to a previous pop-up store in Oslo. Japan is next on our agenda.
SVA: Japan, that's very exciting news?
HH: Scandinavian goods have a strong following in Japan; knits and leathers are highly sought after being that it's a product of Scandinavia. This is only a project in the making, but hopefully we will open a pop-up there in the near future.
SVA: How do you feel about exploring the American market?
HH: It's thrilling, but I have no idea on how it will be accepted. America is different so we are excited on the feedback.
The Norwegian Icons Pop-Up Store opened on May 26th at Open House Gallery Soho, 201 Mulberry St, New York City.
Read more about: ÆTT + Norwegian Icons.
Text / Madeleine Holth