DIFFERENT DAYS BY JULIA HETTA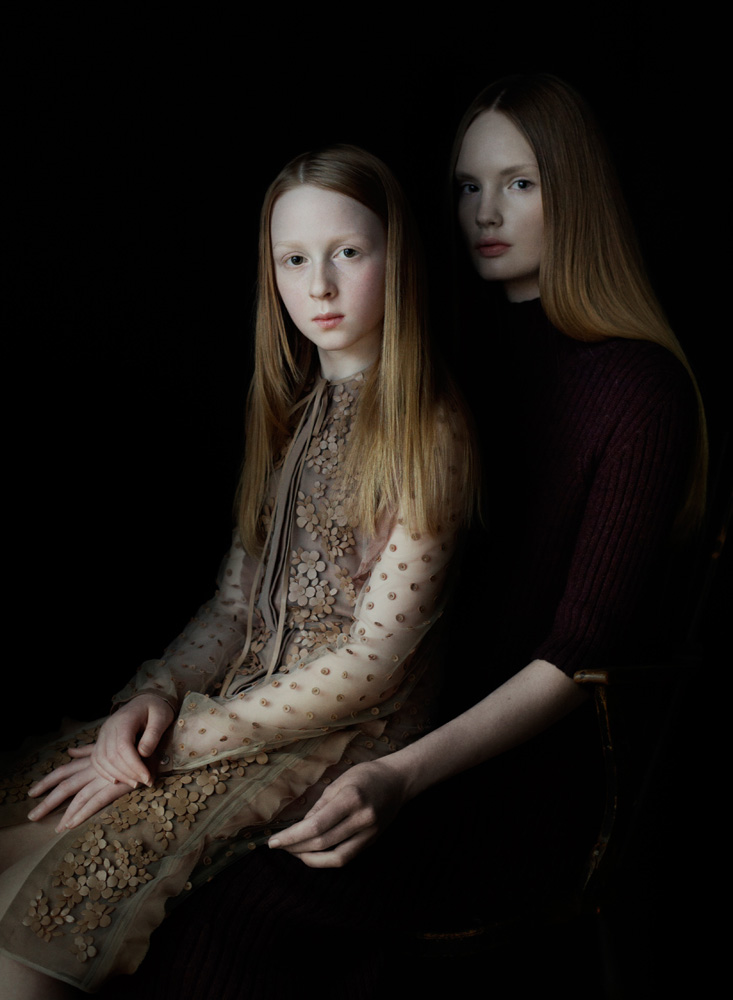 Photo © JULIA HETTA / SHOOT GALLERY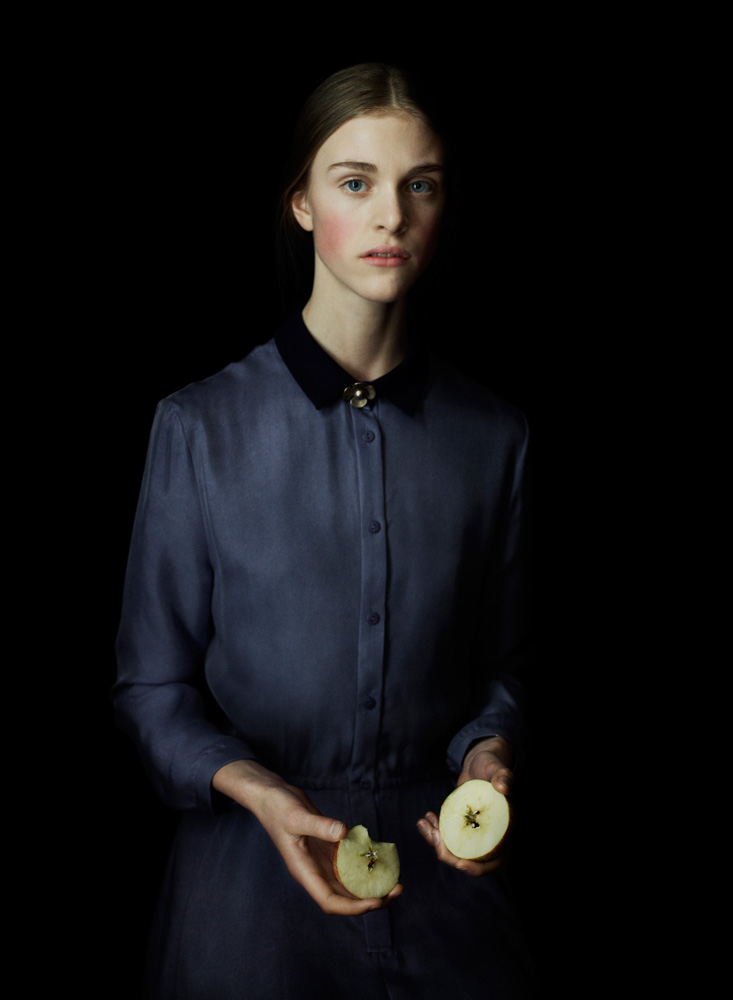 Photo © JULIA HETTA / SHOOT GALLERY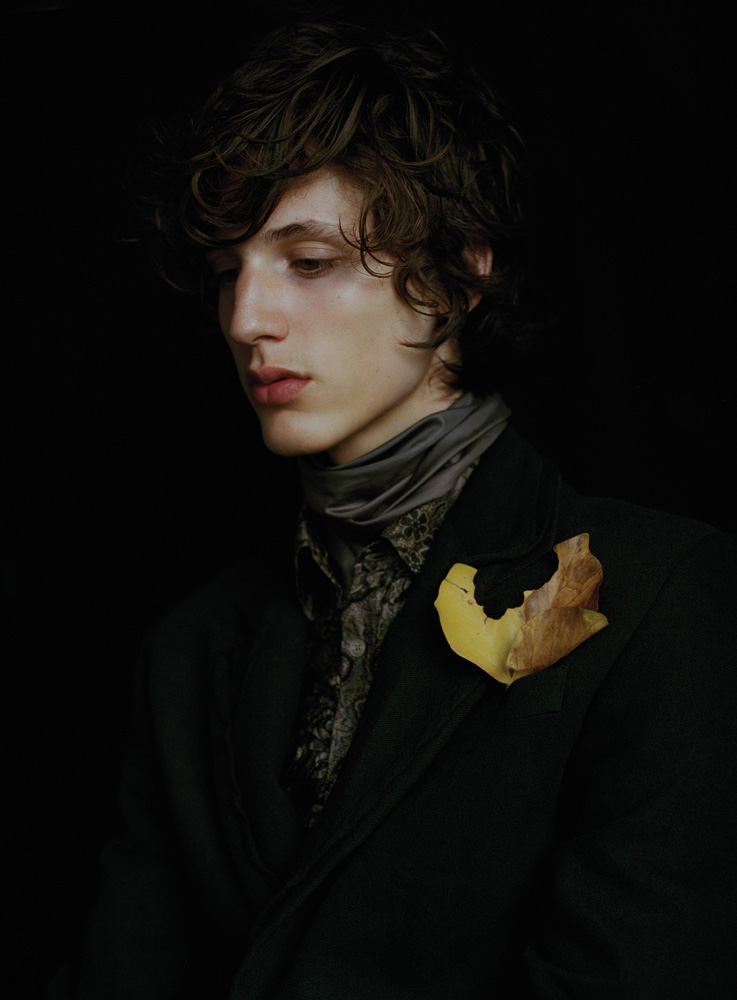 Photo © JULIA HETTA / SHOOT GALLERY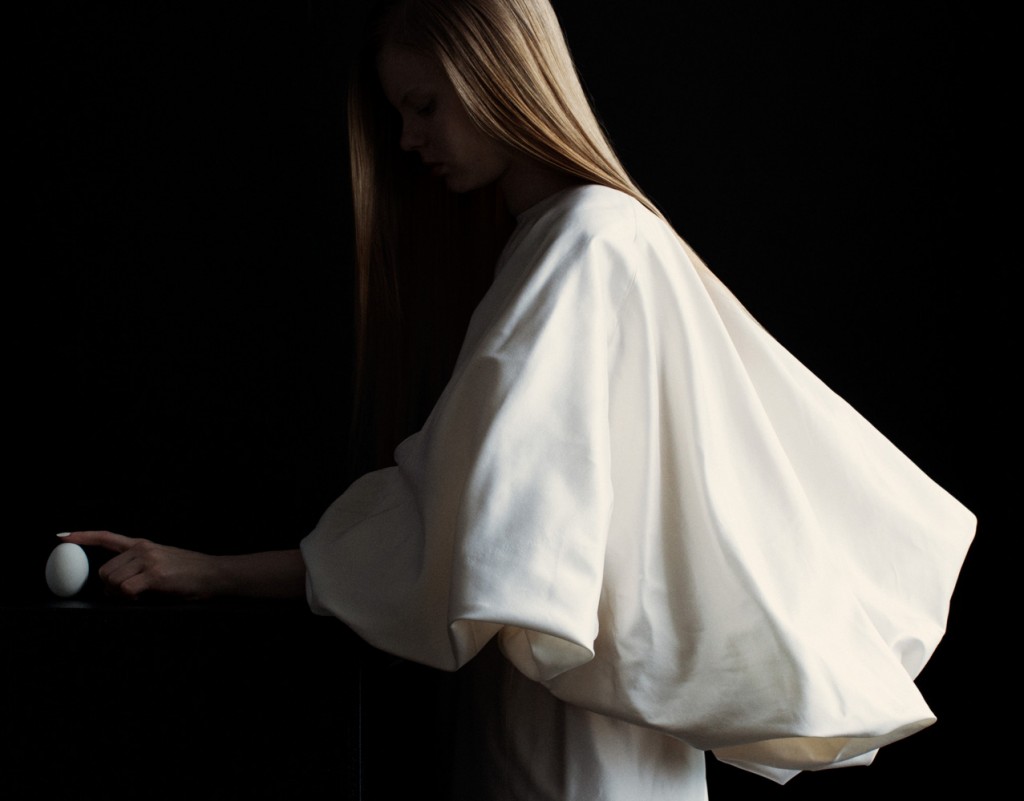 Photo © JULIA HETTA / SHOOT GALLERY


Photographer Julia Hetta brings her dreamy, artistic and romantic portraiture as well as dark and lurid photography to Shoot Gallery with her debut solo exhibition
Different Days
.
Throughout a career of fashion photography and commercial work, Hetta has always stayed true to her renaissance inspirational roots, Dutch Master influence and signature perfectionist style. Her portraits are never without a

historical reference and her delicate, sensuous way of lighting brings Rembrandt to mind.
The exhibition Different Days is primarily a collection of Julia Hetta's personal work curated by Greger Ulf Nilson. To be seen at Shoot Gallery
in Oslo until June 21st 2014.
Text / Martine Stenberg