WHYRED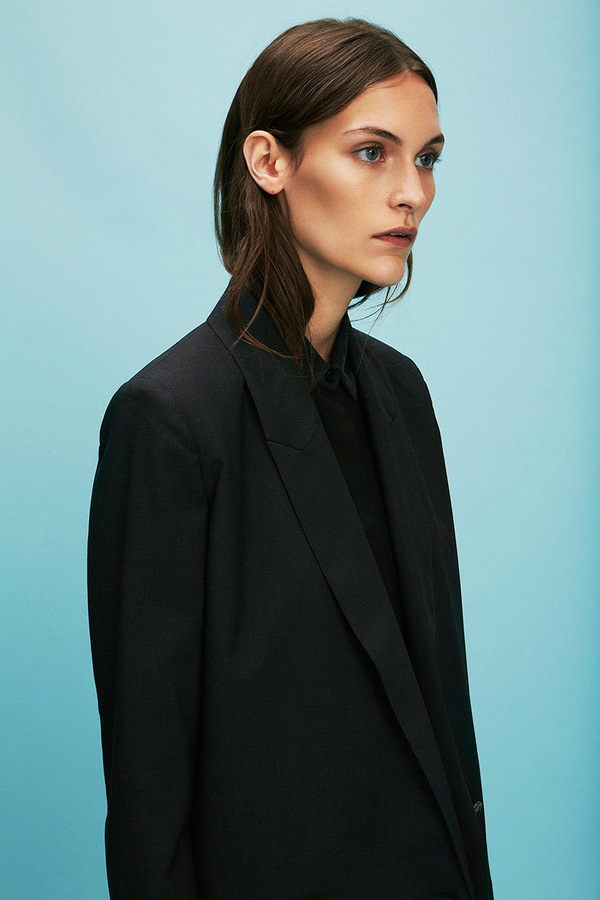 Whyred S/S 15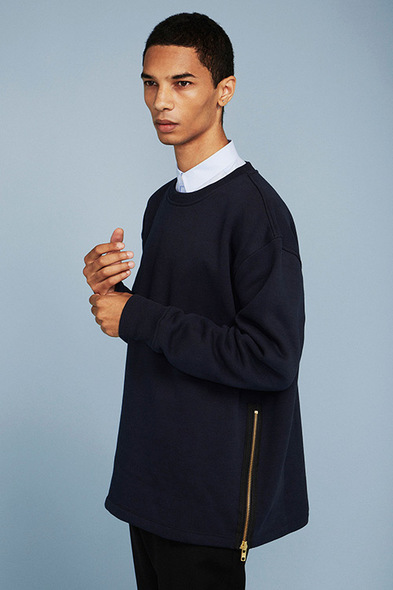 Whyred S/S 15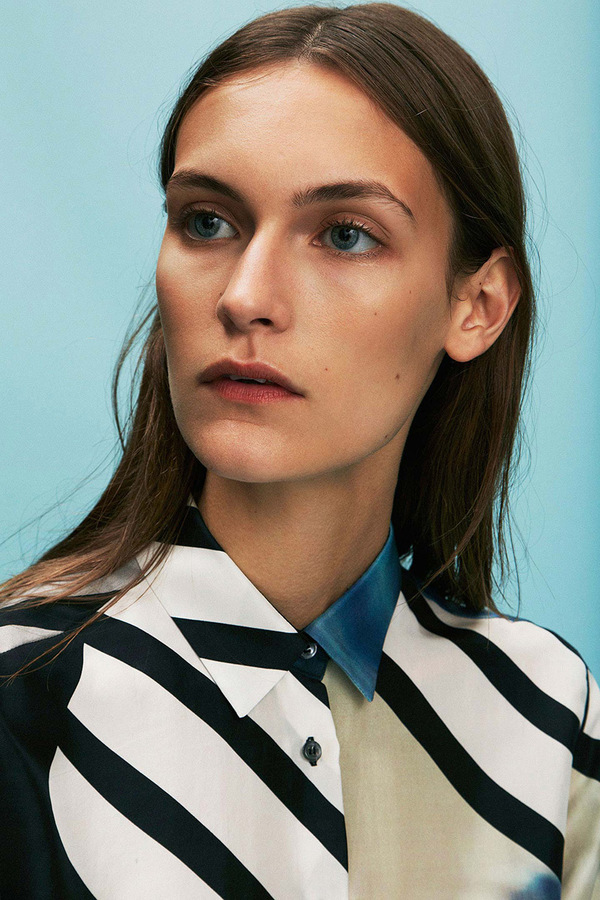 Whyred S/S 15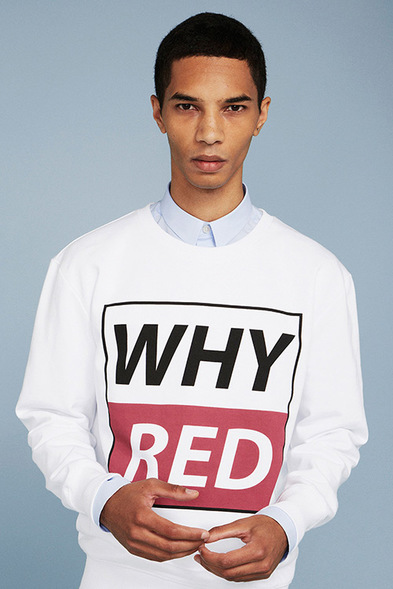 Whyred S/S 15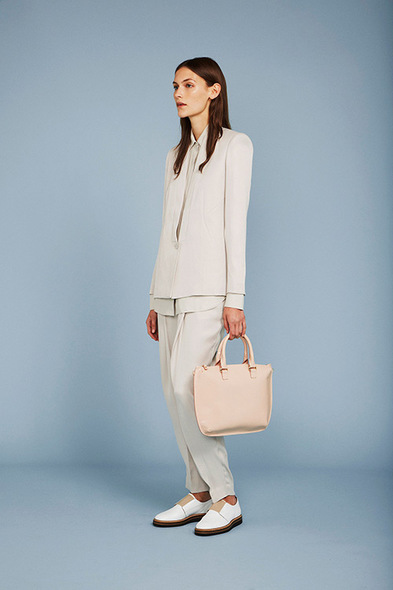 Whyred S/S 15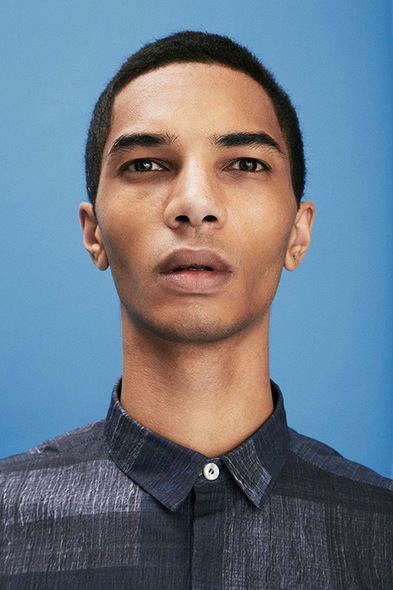 Whyred S/S 15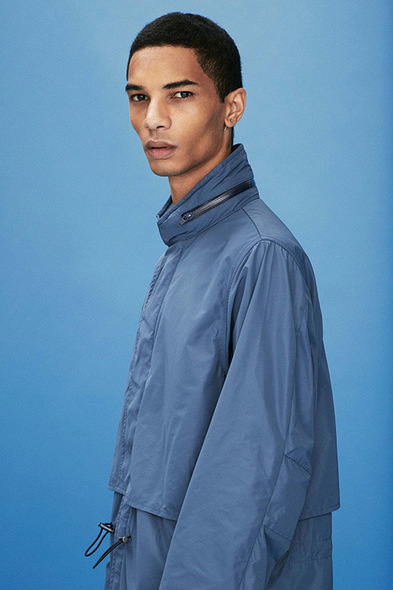 Whyred S/S 15

Whyred's designing team is previously, and usually, known for their anonymous, contrasted and tailored look where the expected meets the unexpected in a nonchalant elegance. With their newest collection, turning in new directions, they decided to bring it up a notch this season using bold prints and, especially, the colour red. The garments were created out of smaller pieces, making them look like artistic collages, in a way only a true minimalistic and tailored brand could make it work. Minimalistic anarchy through minimalistic collages and statement tailoring.
When the first red creation stepped out on the catwalk at their S/S 2015 show, one could practically see how the audience's chins dropped. And so it continued; red patent flatforms as well as tailored suits and shiny materials. The clutches were hairy and and the print played accordingly with the brand name, making the last three letters the focal point of the show's accessories.
The pressure and all of the eyes was on designer and Whyred founder Roland Hjort and his team. Recently he was given the prestigious award of Designer of the Year in Sweden; Guldknappen, just weeks before the runway show, and also celebrating 15 years in fashion this year.

SVA sat down with Hjort for a quick interview about the collection:
You were recently awarded designer of the year; congratulations!
– That is just such an acknowledgement for us. It is fantastically funny. We have been nominated four times before, so it was about time.
How do you feel about the collection now?
– It feels so good, I am relieved. It has been a lots of stress since we had so many styles this season to show.
What has been your main inspiration?
– Easy, less is more. We call it psychological collage. The idea was that we wanted to go back to our basics and mix it all together. We were really inspired by the 1920's artist that more or less created the idea of collages; Kurt Schwitter from Berlin. Everything is mixed but still very minimally dressed, imagine a minimalistic anarchy.
And the qualities?
– Wools, very thin wools. And prints, we are all about prints this season!
Visit Whyred's homepage here.
Text / Nadia Kandil