JÅAL ATELIER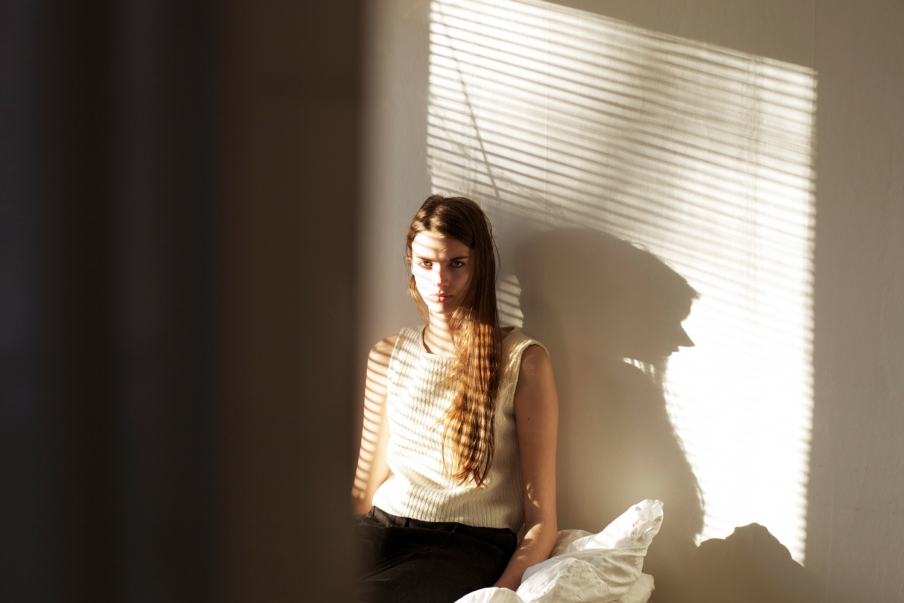 JÅAL Atelier revolves around modernity, unexpected details and quiet coolness. The Swedish founder and designer, Josefina Larsson, is not afraid of the complexities of life; in fact she derives much inspiration from frustrations.
Fashion runs in her family; her grandmother was a milliner, her grandfather worked in a fabric factory and her aunt studied fashion design in New York
in the 80's. This resulted in a brand which name is inspired by the heritage
of the women in Larsson's family. Founded in 2011, this creative, fashion-centric environment has without a doubt influenced her choice to become
a clothing designer.
The designer graduated with a MA in Fashion Design from the prestigious, Central Saint Martins College of Art and Design in London. She was even chosen to showcase her graduate collection at Somerset House during the
London Fashion Week. It instantly captured attention of many significant industry professionals and acclaimed fashion publications and launched the career of the talented up-coming designer.
The designer is stimulated by a mixture of flaws and strengths from many different kinds of women; she seeks to pull together these details and reflect this sense of imperfection in her subtly surprising designs. Larsson enjoys playing with various fabrics, shapes and textures, in order to create exceptional pieces with clever technicalities. The incredibly raw aesthetics presented in the designer's lookbooks coexist in complete coherence with her designs. JÅAL Atelier consistently features a colour palette that is rather earthy and inspired by the natural environment. The designer herself always felt very attached to the countryside, more specifically recalling fond childhood memories along the seaside. Her understated and intelligent design solutions, make women feel comfortable, discrete and at ease.
To find out more about JÅAL Atelier visit their webpage here.
Text  / Kama Krystel