HASLA X c.l.e.a.n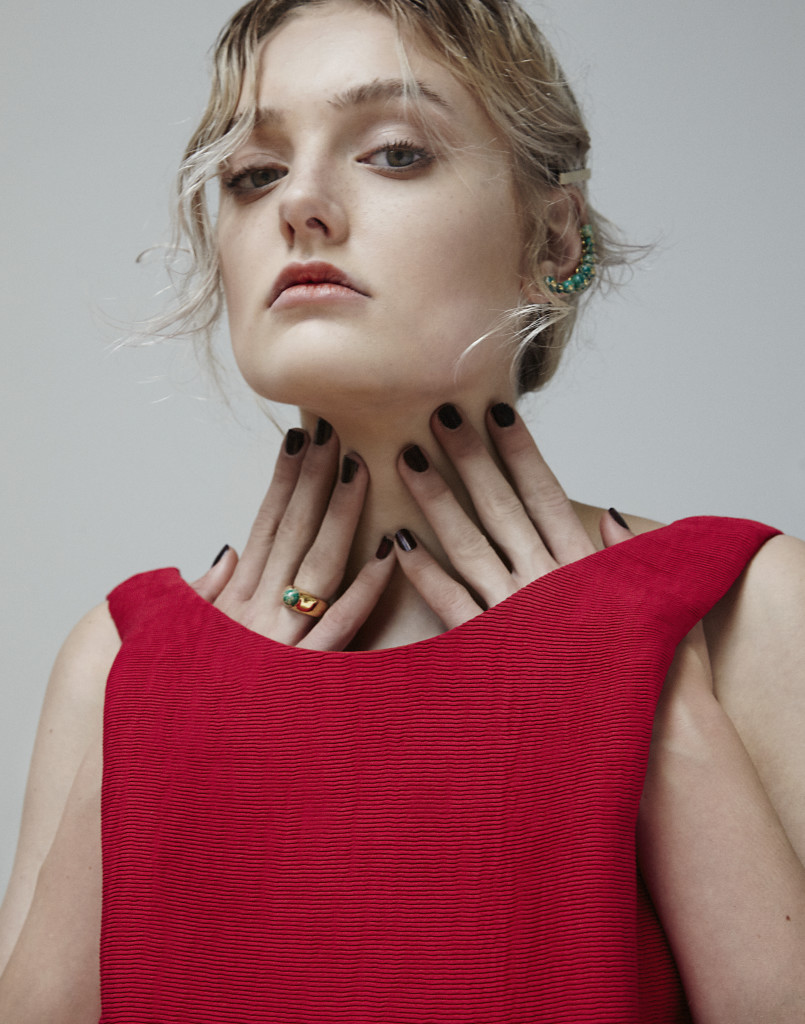 Photography Kim Jacobsen To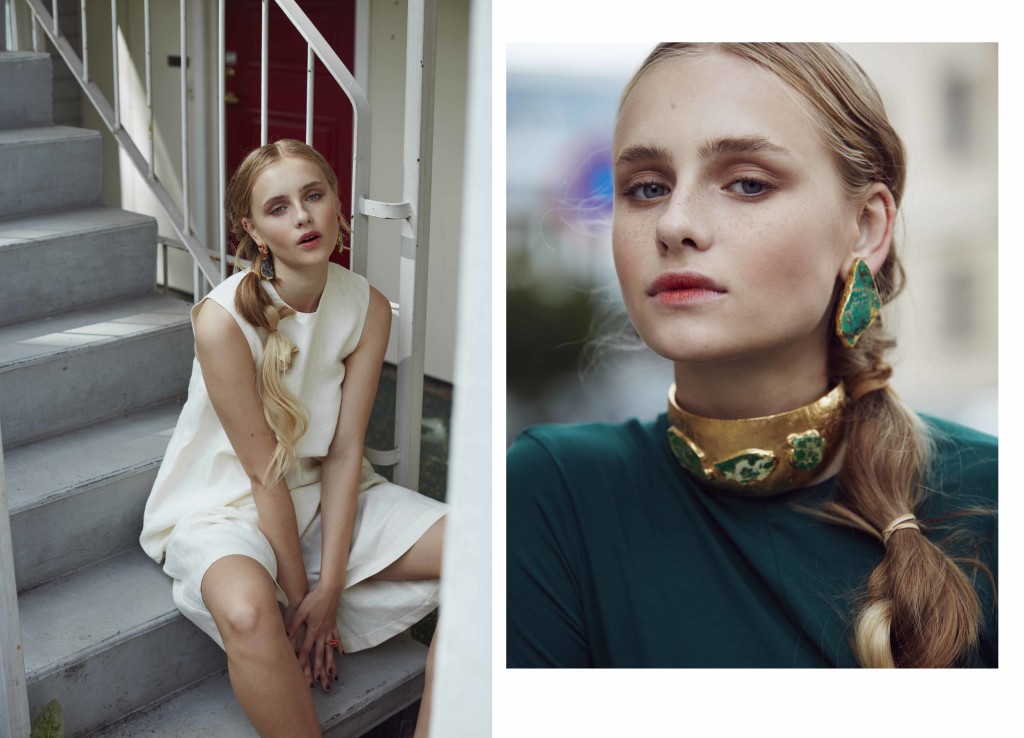 Photography Renate Torseth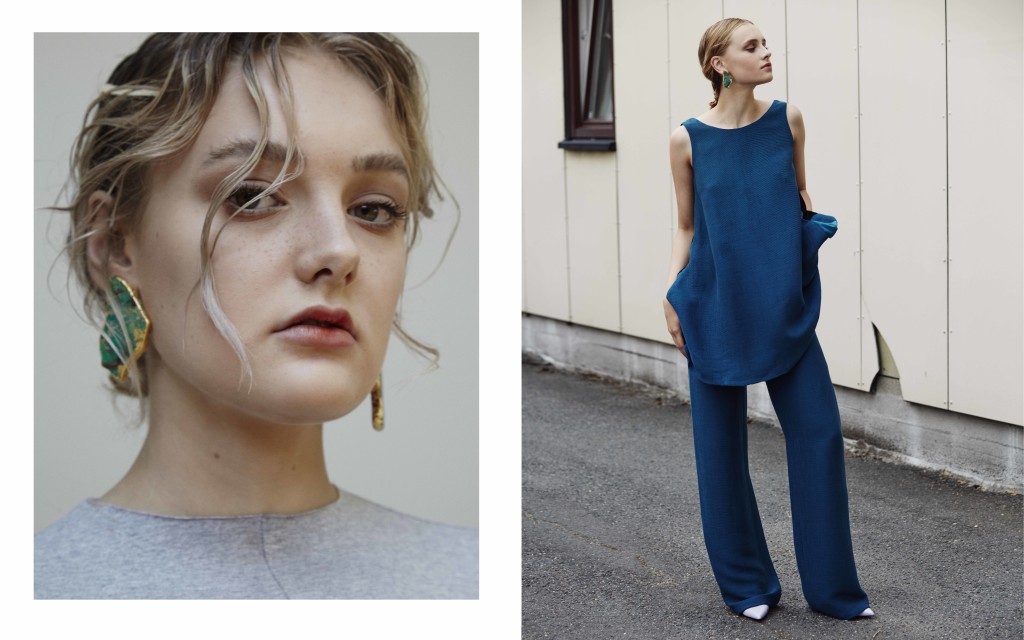 Photography Kim Jacobsen To


Photography Renate Torseth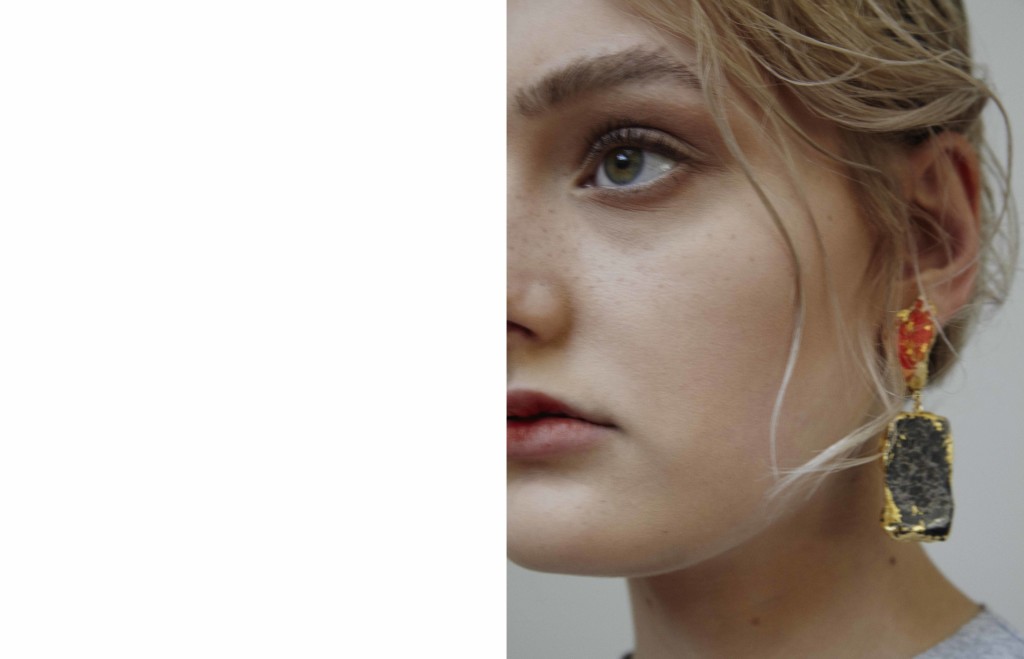 Photography Kim Jacobsen To

Norwegian designer
Christina Ledang
and
Hasla
have teamed up for Ledang's first jewellery collection;
Hasla x c.l.e.a.n
.
Hasla was founded in 1982 and is now run by the two sisters Anne and Gunnhild Hasla. Handcraft is important to the family business, and skilled silversmiths of various ages work side by side in their studio in Valle, Norway. The local area has rich handcraft traditions, which Hasla has developed and maintained over several years. By a combination of old and new techniques, Hasla's jewellery is given an unique expression.
In the collaboration with Ledang, every piece of jewellery is unique. None of the jewels are identical which make them even more inspiring and special. The collection draws inspiration from the 1970's and 80's colours and surfaces, put into a modern idiom with texture and contrasts as keywords. The collection consists of rings, earcuffs, necklaces, chokers and earrings in silver with a plated surface and a thick layer of 18 karat gold. Some of the pieces are rhodinised and have a darker shade of grey. The core material of the collection is the coloured natural stone Imperial Jasper.
"The collection is the opposite of the minimalism we see so much of within jewellery and clothes. It's fun to have something with a very strong expression that's brave and visible," says Anne Hasla, Head Designer for Hasla.