FREYA DALSJØ S/S 15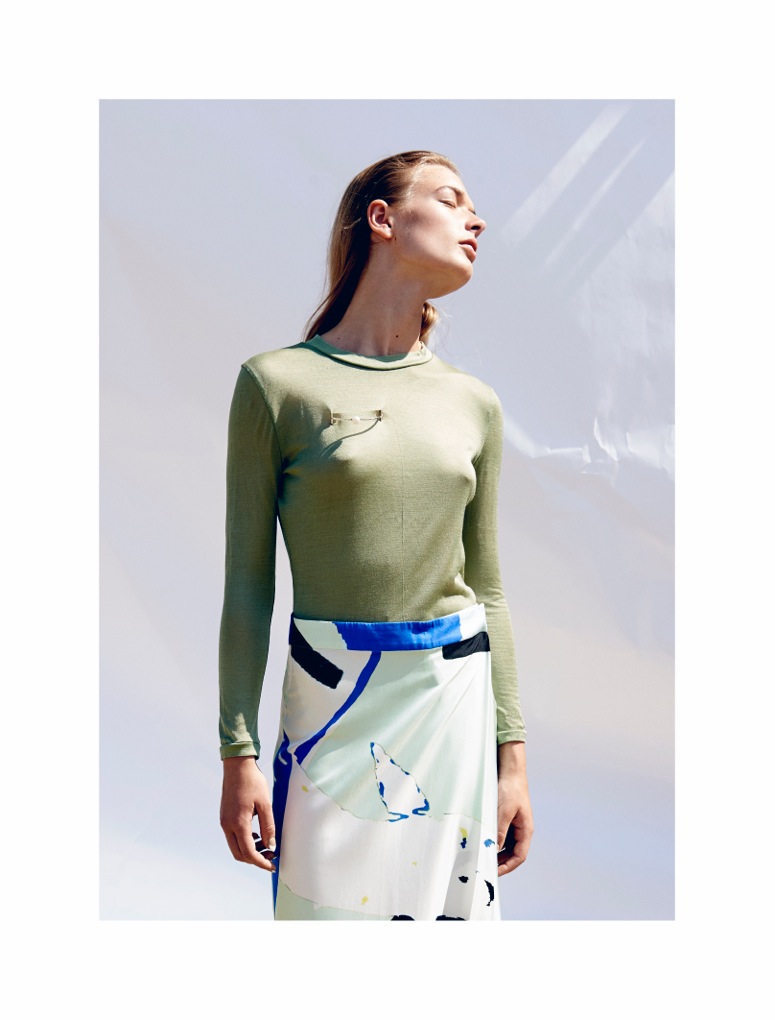 Lookbook FREYA DALSJØ S/S 15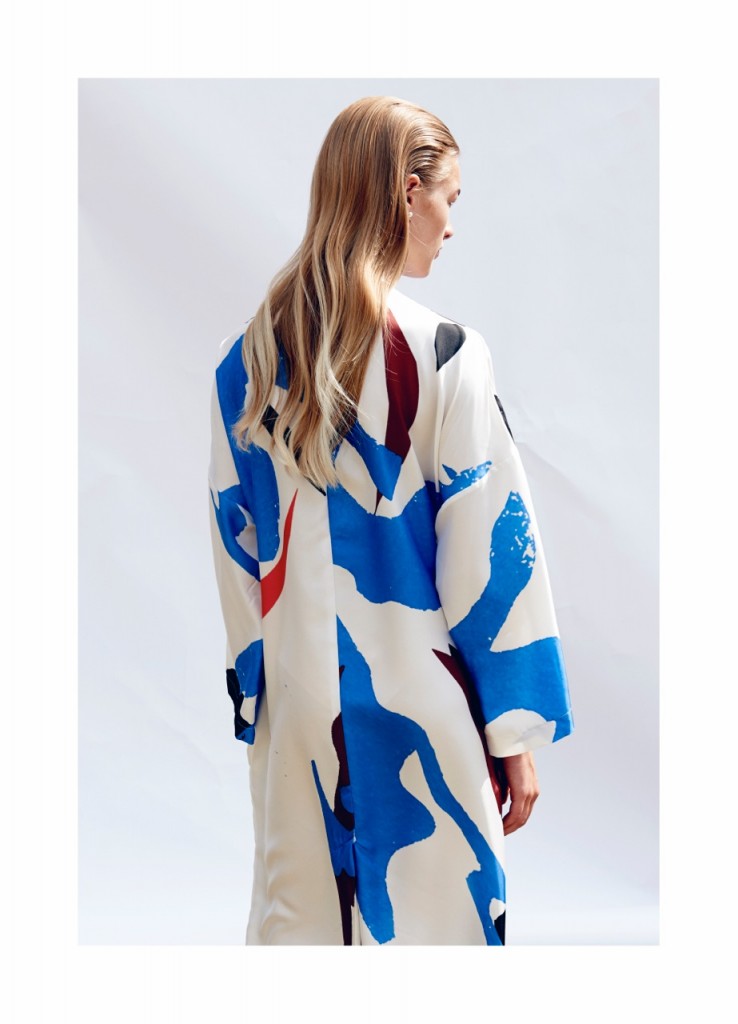 Lookbook FREYA DALSJØ S/S 15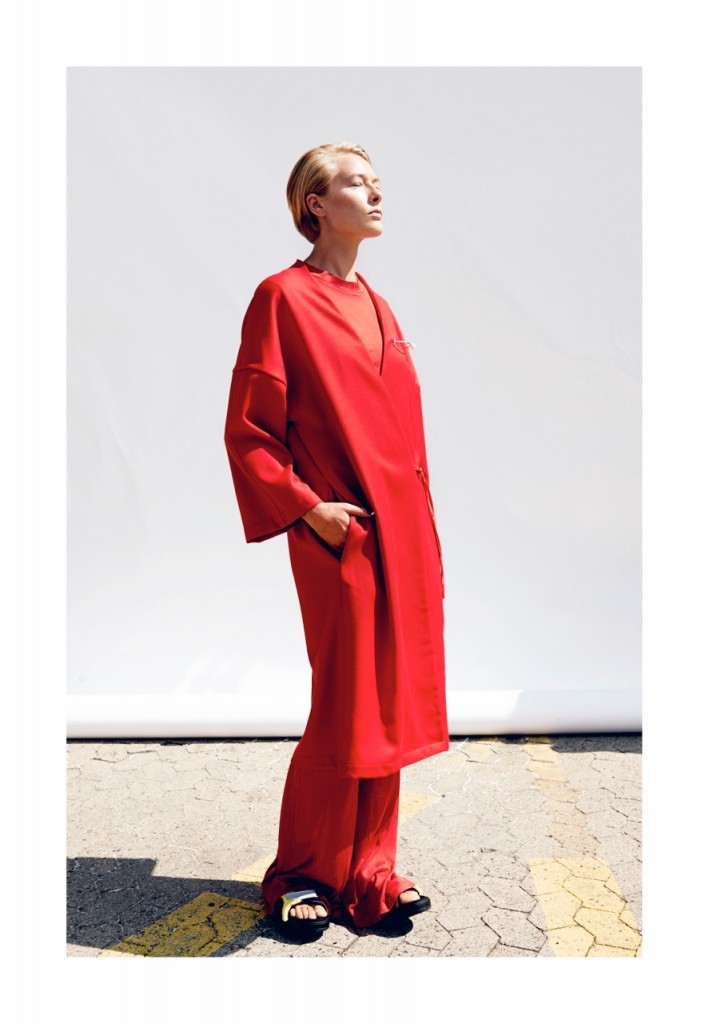 Lookbook FREYA DALSJØ S/S 15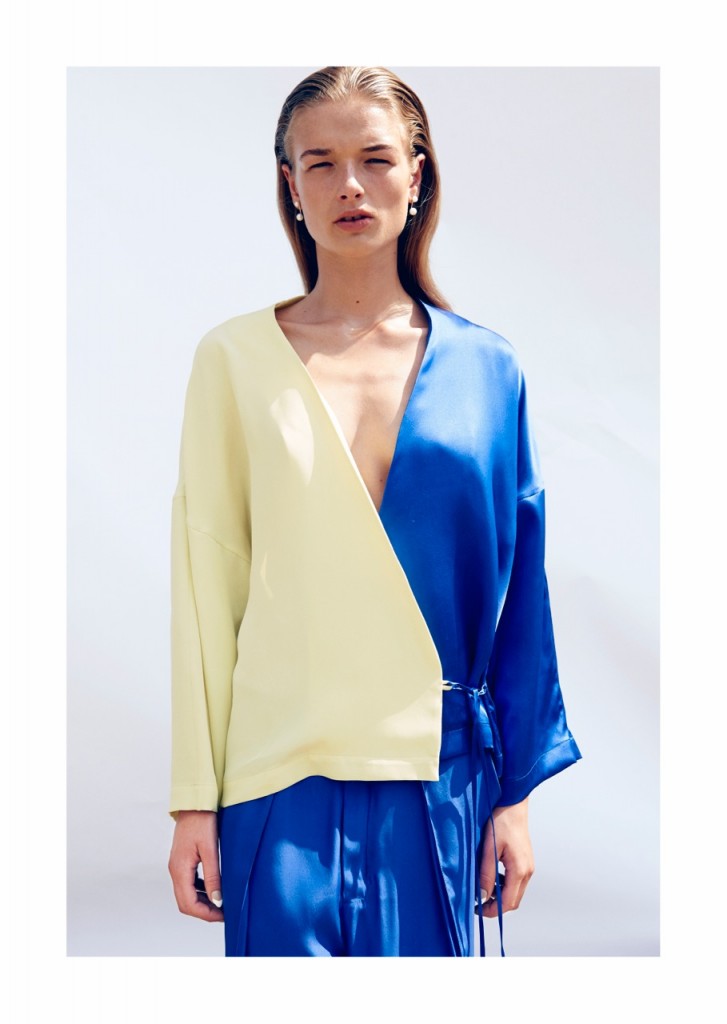 Lookbook FREYA DALSJØ S/S 15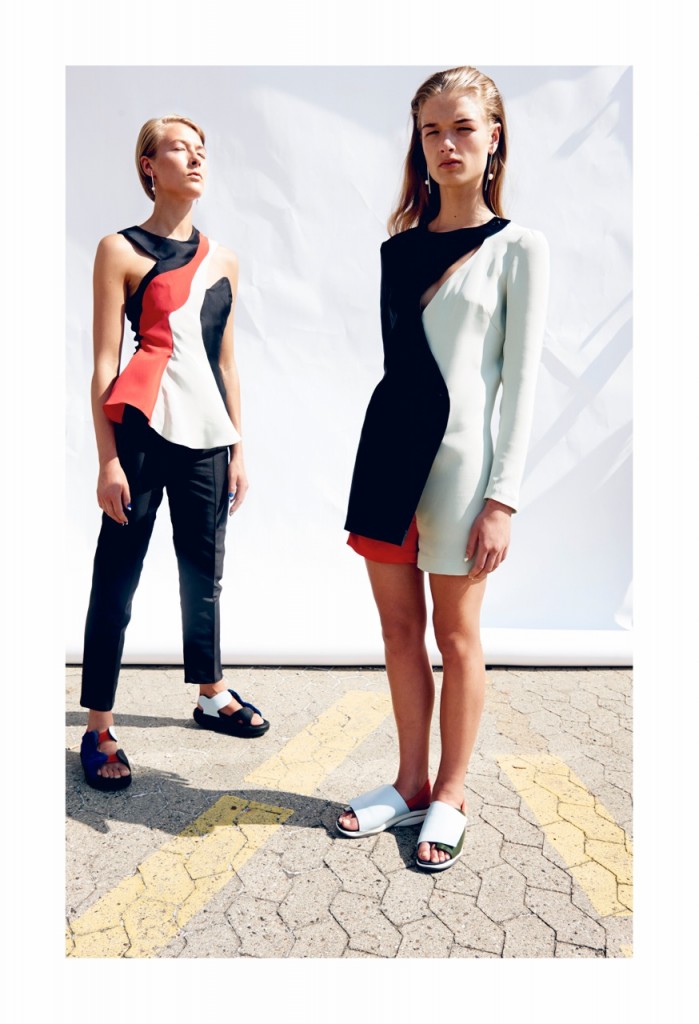 Lookbook FREYA DALSJØ S/S 15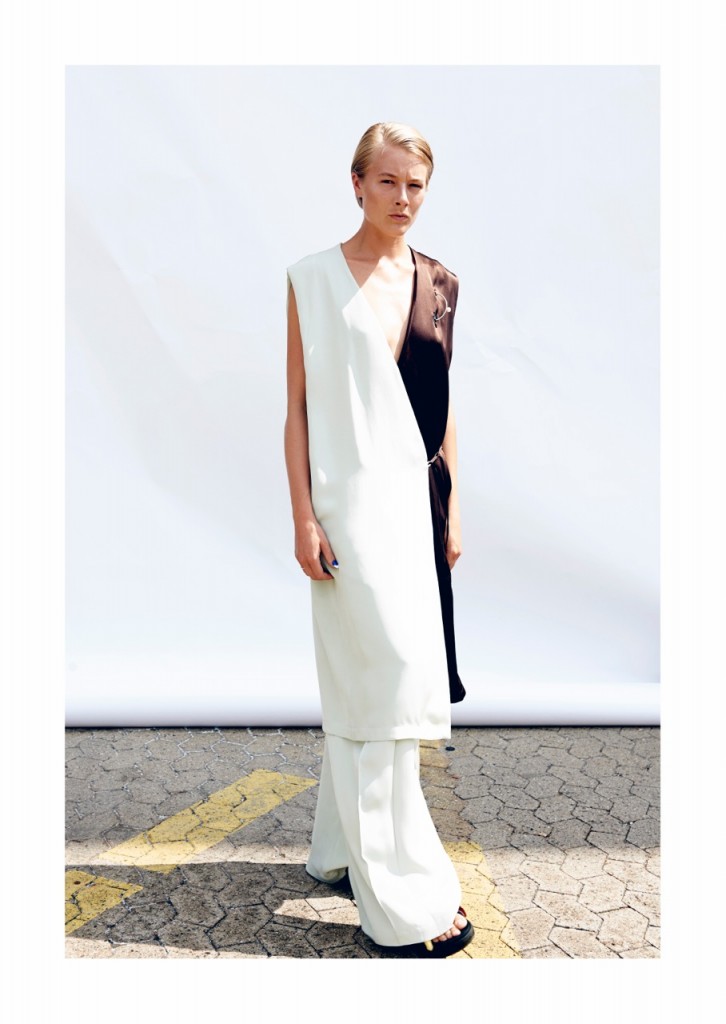 Lookbook FREYA DALSJØ S/S 15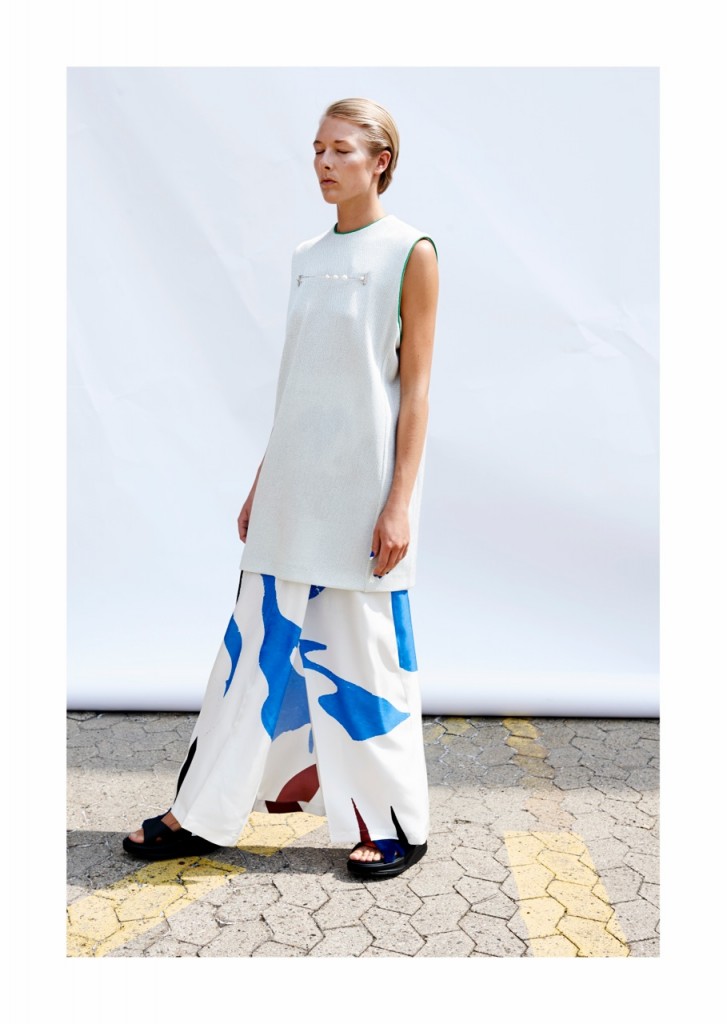 Lookbook FREYA DALSJØ S/S 15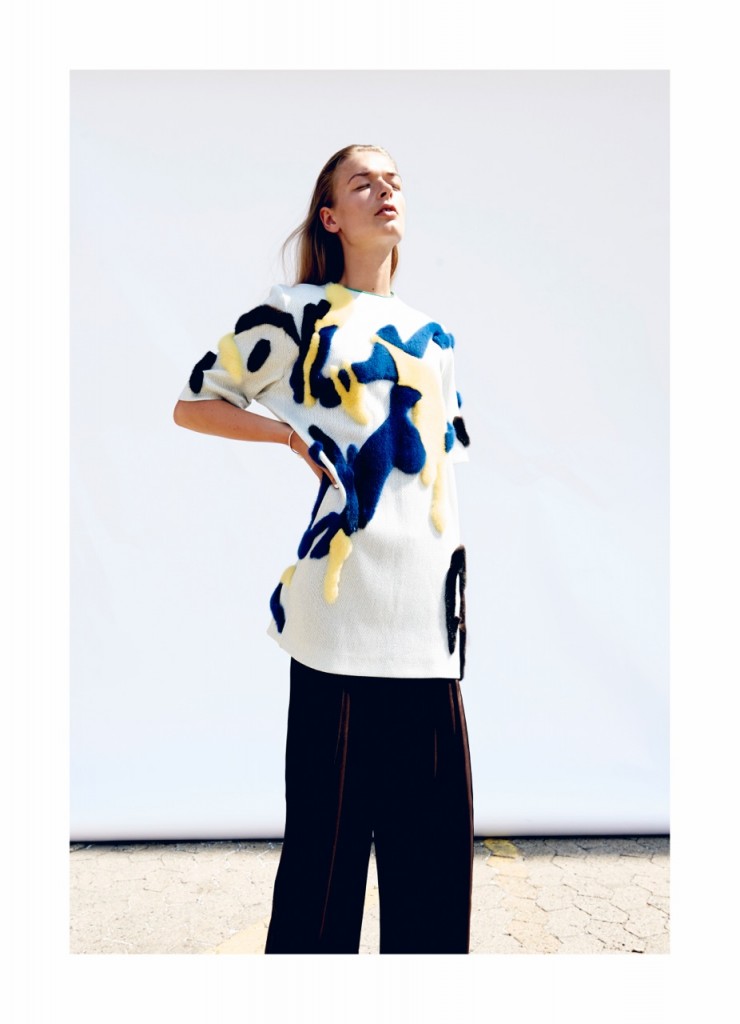 Lookbook FREYA DALSJØ S/S 15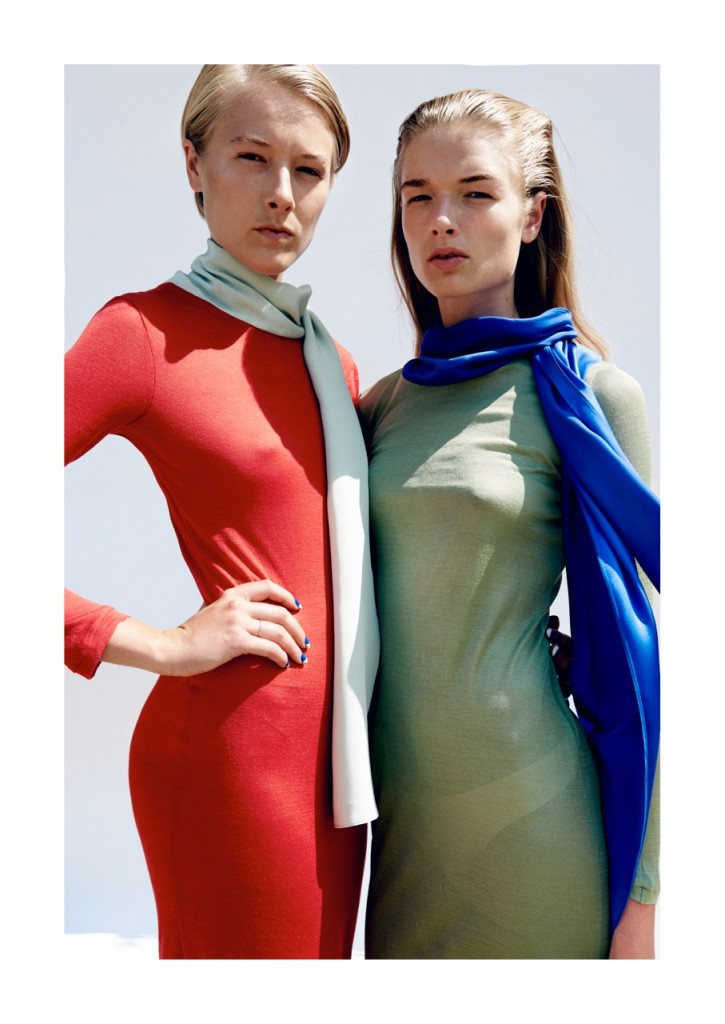 Lookbook FREYA DALSJØ S/S 15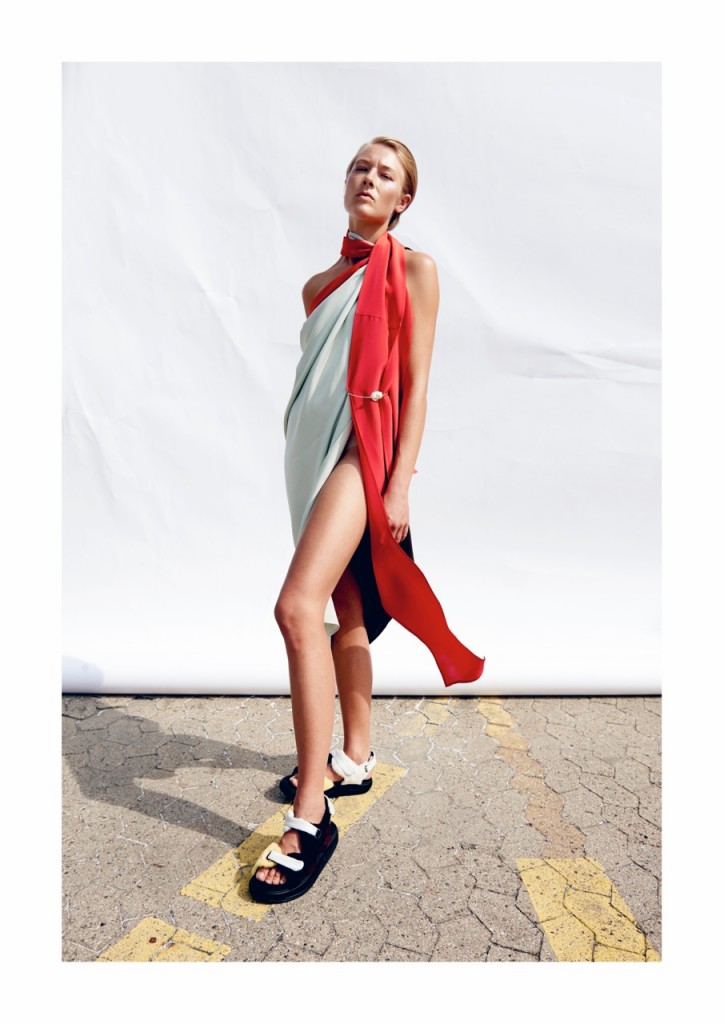 Lookbook FREYA DALSJØ S/S 15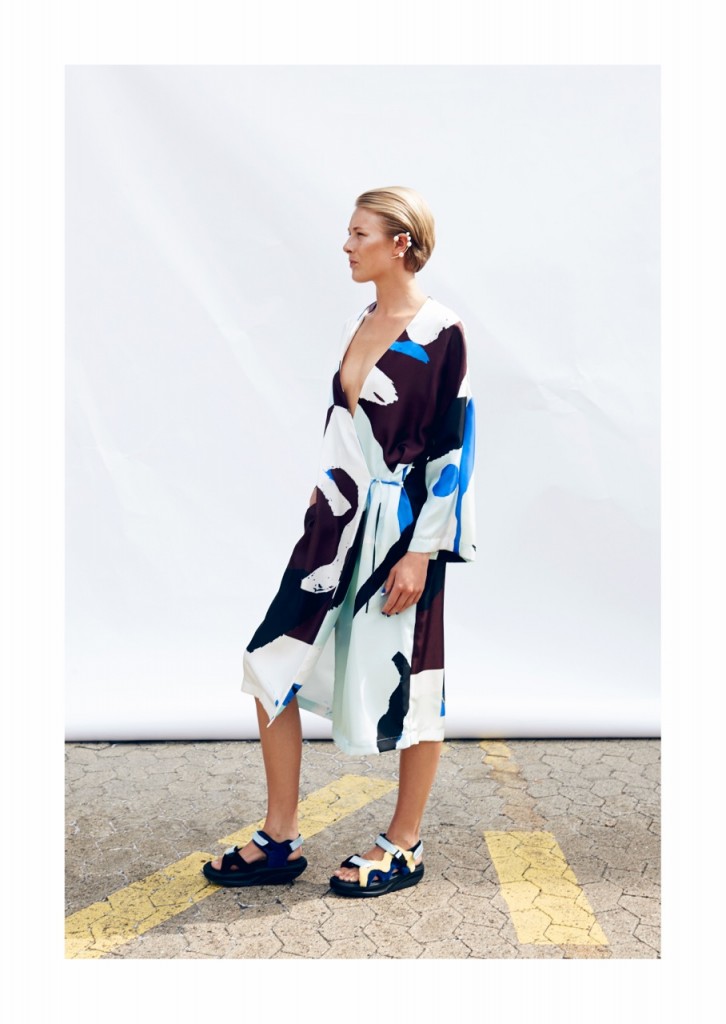 Lookbook FREYA DALSJØ S/S 15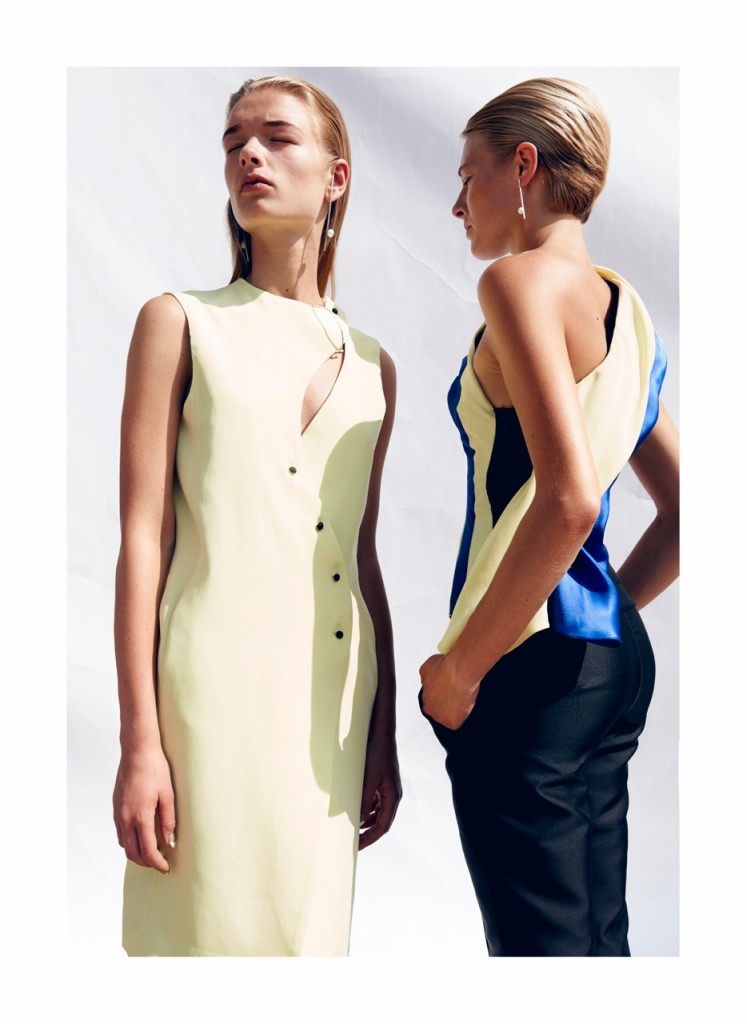 Lookbook FREYA DALSJØ S/S 15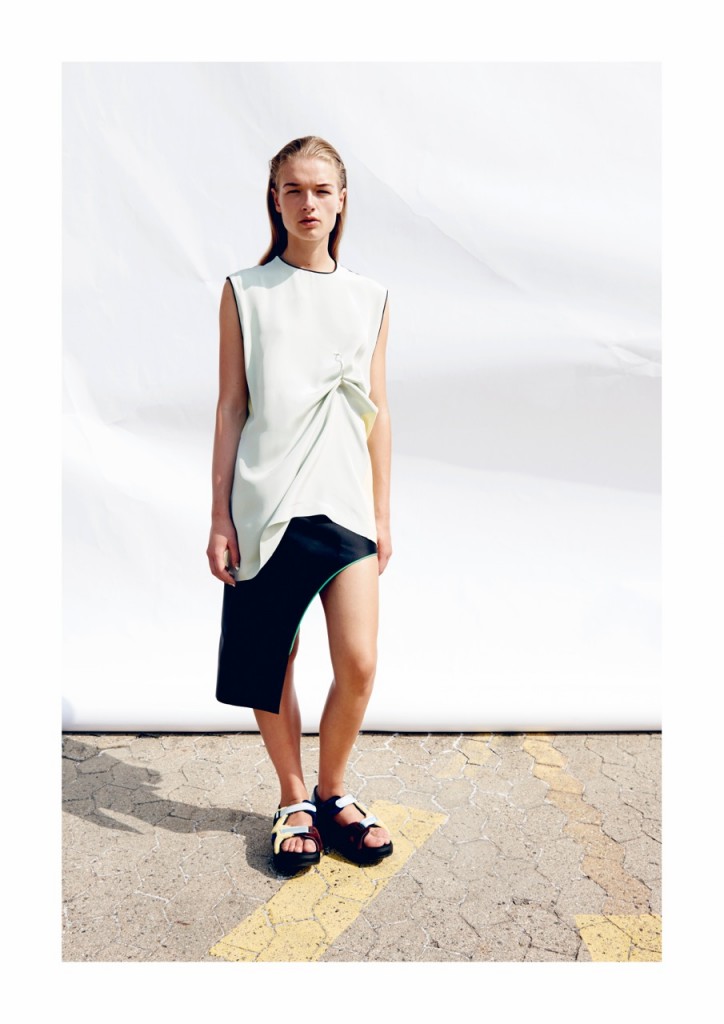 Lookbook FREYA DALSJØ S/S 15


Lookbook FREYA DALSJØ S/S 15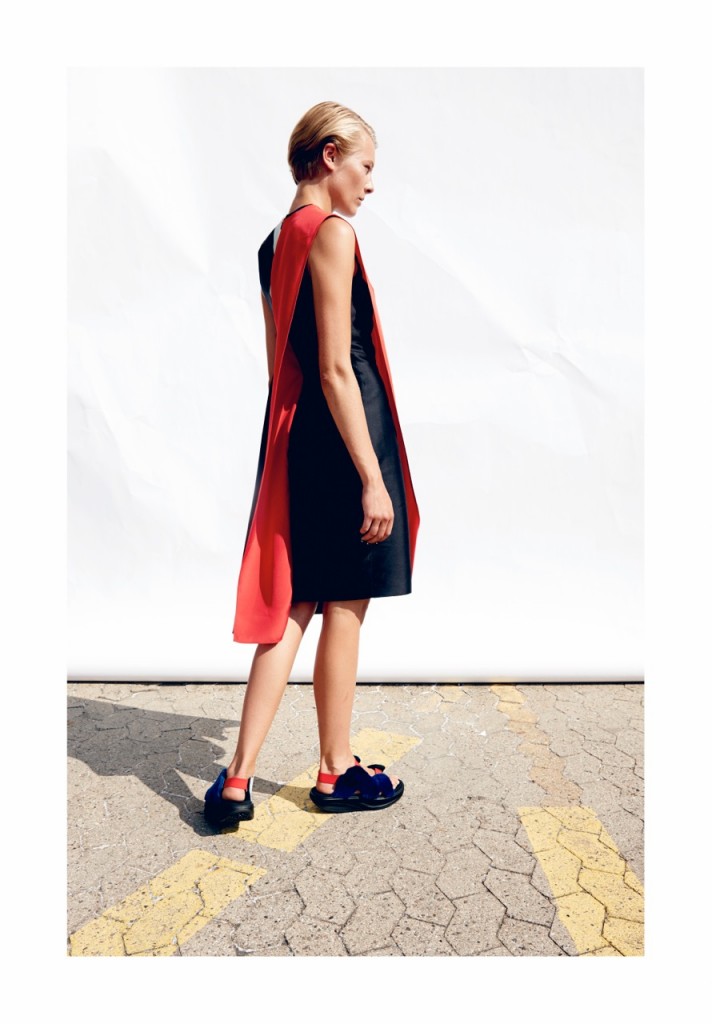 Lookbook FREYA DALSJØ S/S 15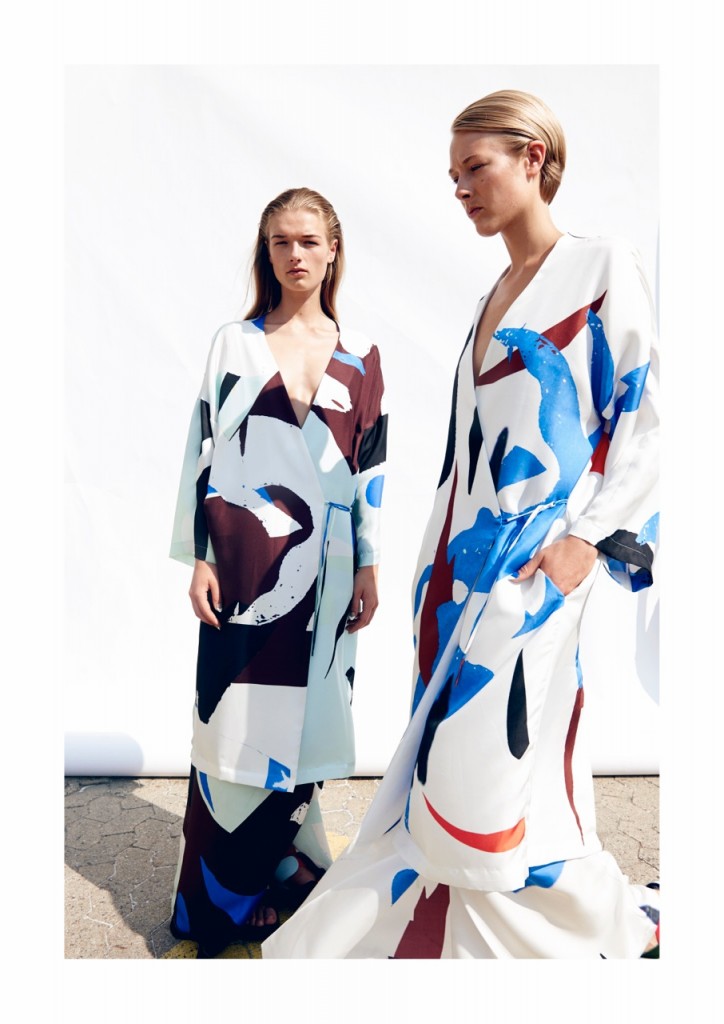 Lookbook FREYA DALSJØ S/S 15


SVA Magazine at CPHFW. Bold printed colors, intricate draping and new ways of layering were some of the essentials at the Freya Dalsjø Spring / Summer 2015 show.
The clothes represented the brand's esthetics profoundly. Seductive, confident and strong were the women who came down the runway, draped in the most ravishing silks. The collection was a feast to the eye with bright, wearable colors such as vanilla, azure, chocolate mixed with bold reds. All enhanced by a solid strong black base — the collection seemed effortless to Freya and was perfectly sculpted to the female proportions and body.
The prints reminded us a lot of the famous Henri Matisse cut-outs in shape and color. Freya is always playful with her designs and showed a wide range of sculpted necklines and décolletages. The clothes were beautifully decorated with druzy stones and exotic pearls. The floating, almost water-like feel of the

collection contrasted well with the Thierry Mugler references from the early 90s seen in the jackets and buttoned tops. Everything was subtle and delicate.
The collection was beautifully detailed with mint-coloured piping along the hemlines, silver brooches with pearls and delicate fur embellishments on the MBT sandals. Freya Dalsjø S/S 15 is well put together and inspiring to watch. The Dalsjø silhouette for S/S15 is loose fitted and structured at the same time, breaking all the rules — gracefully.
The collection is filled with strong individual pieces, which calls an even stronger collection as a whole. SVA's favorite pieces from the collection are the knotted kimono style tops, the endless range of draped tops and pearl broaches.
Text / Madeleine Holth