BARBARA I GONGINI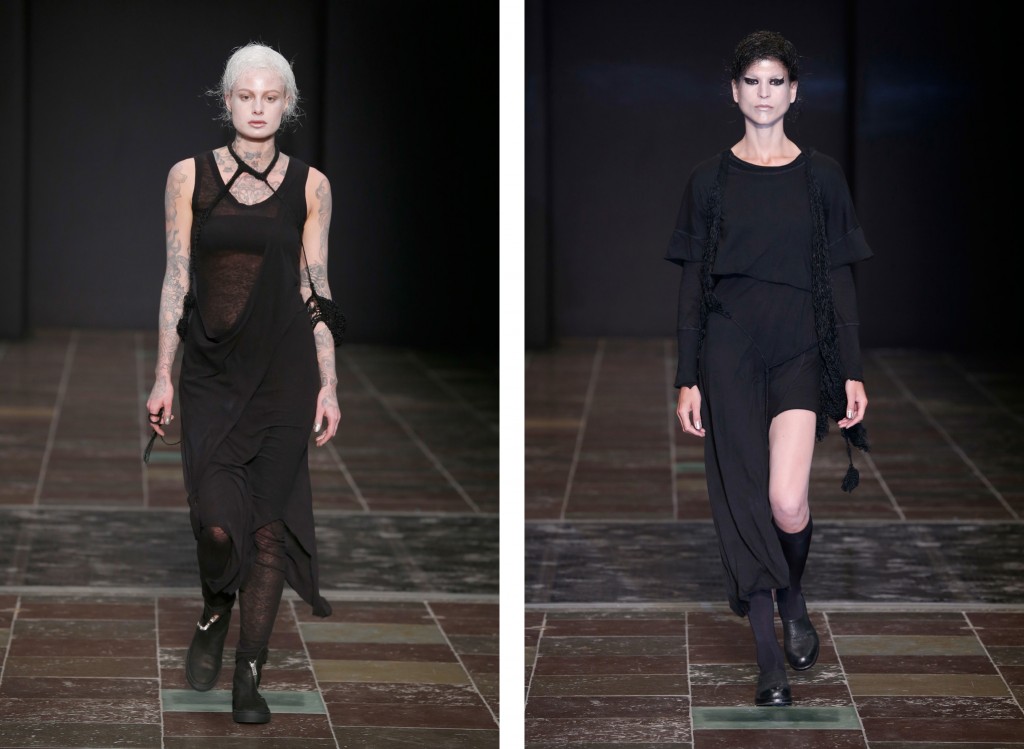 Copenhagen Fashion Week BARBARA I GONGINI S/S 15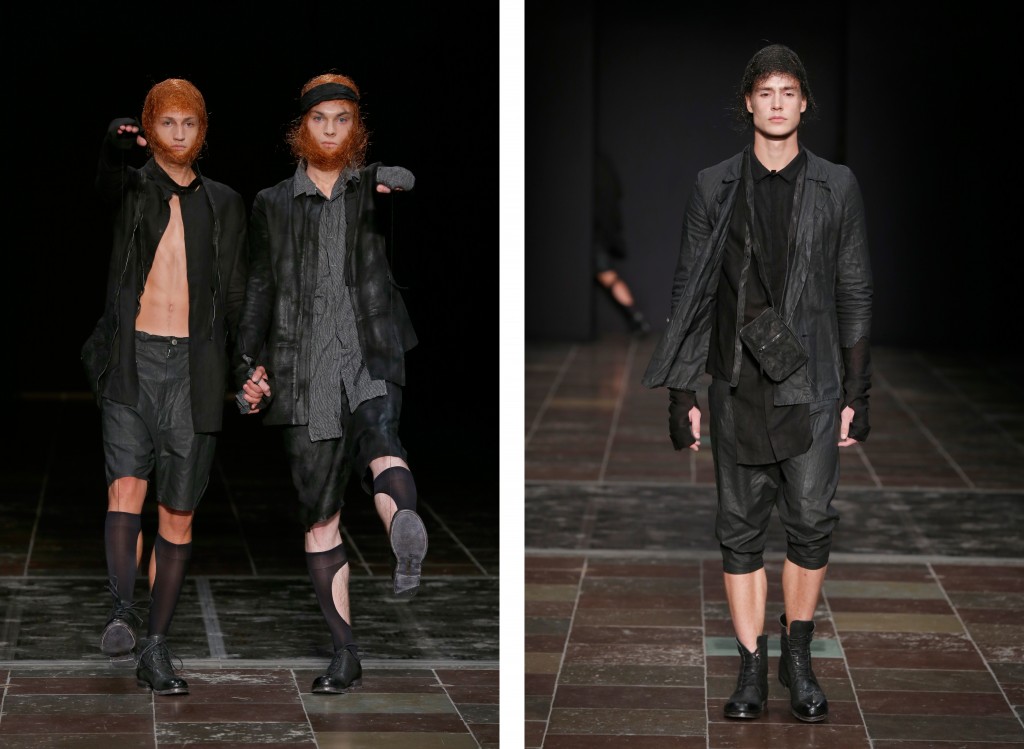 Copenhagen Fashion Week BARBARA I GONGINI S/S 15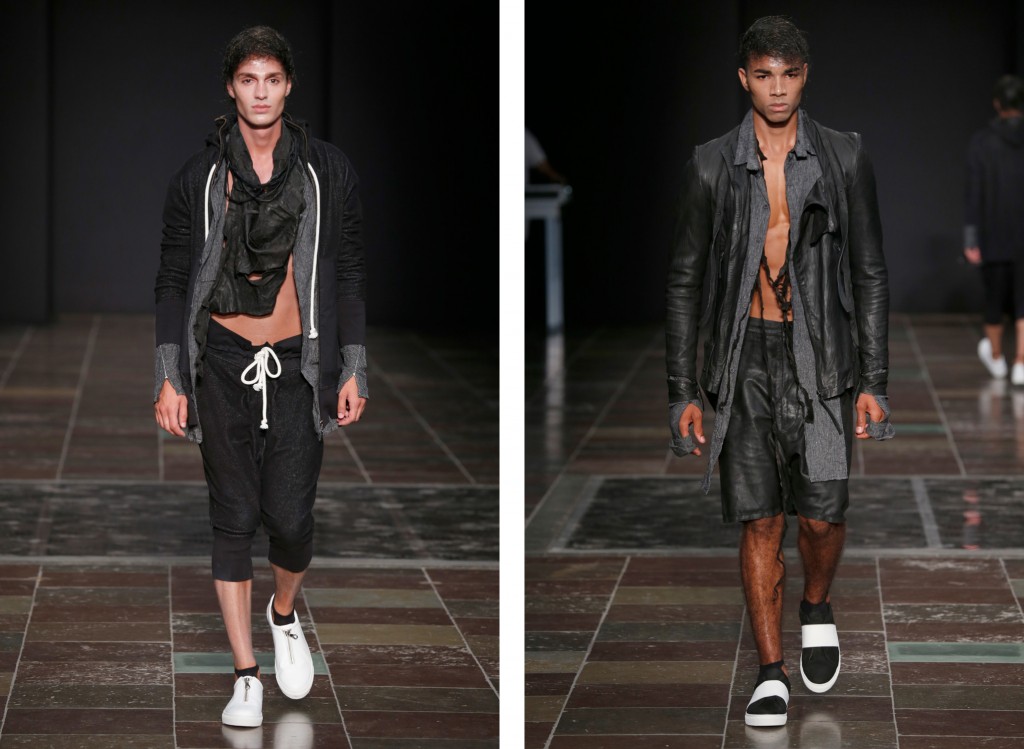 Copenhagen Fashion Week BARBARA I GONGINI S/S 15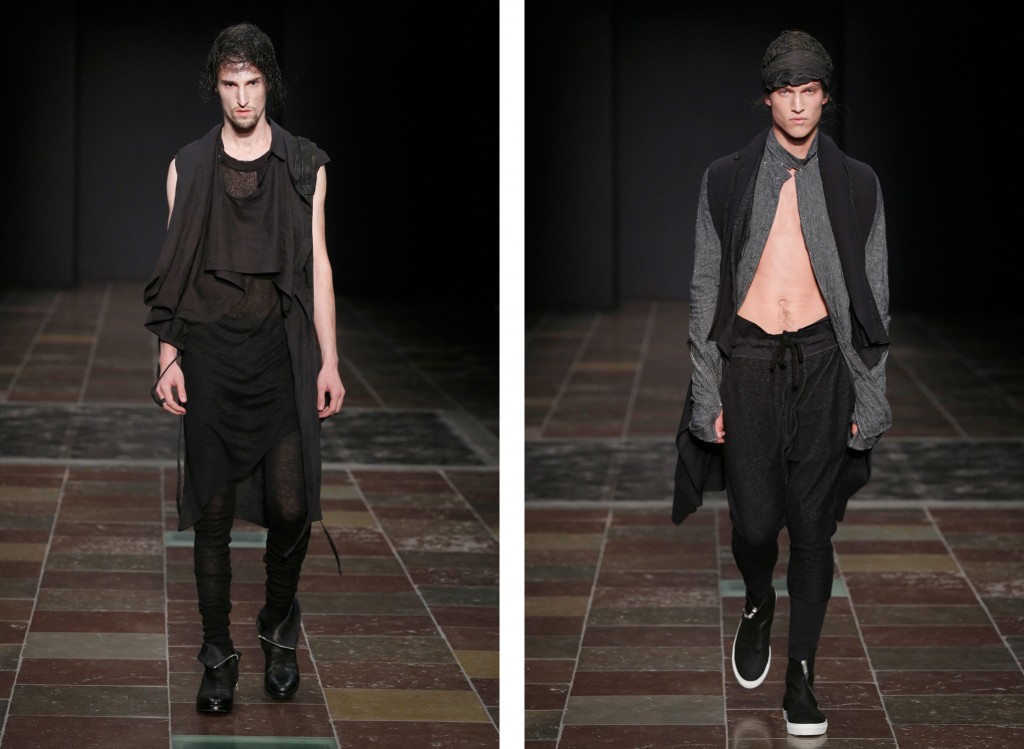 Copenhagen Fashion Week BARBARA I GONGINI S/S 15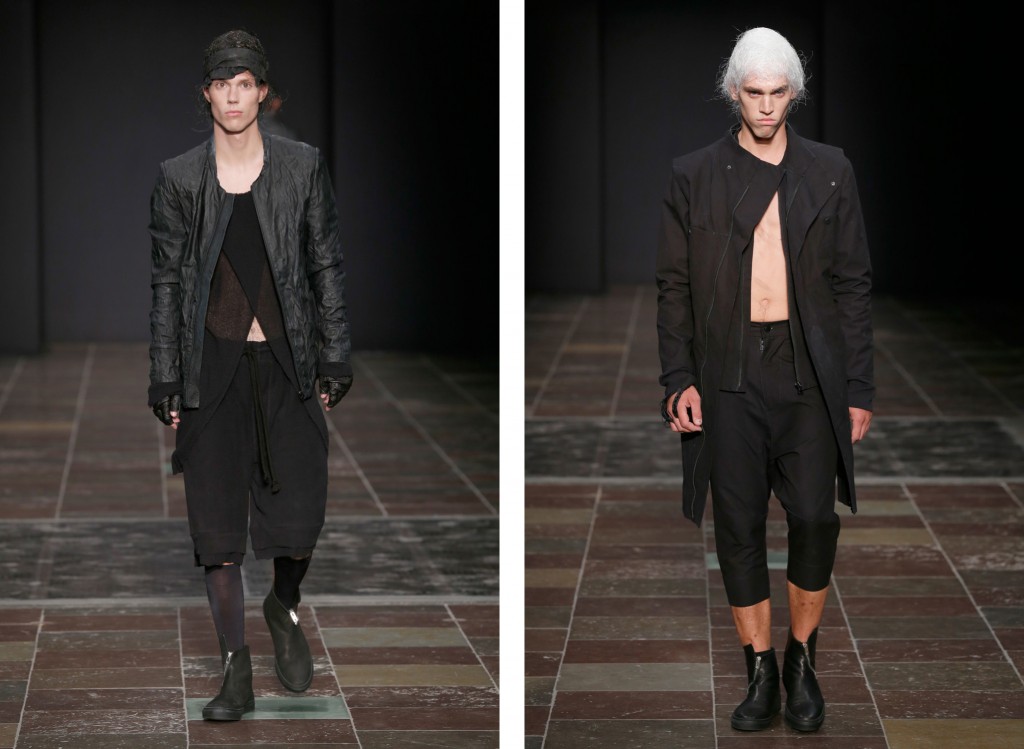 Copenhagen Fashion Week BARBARA I GONGINI S/S 15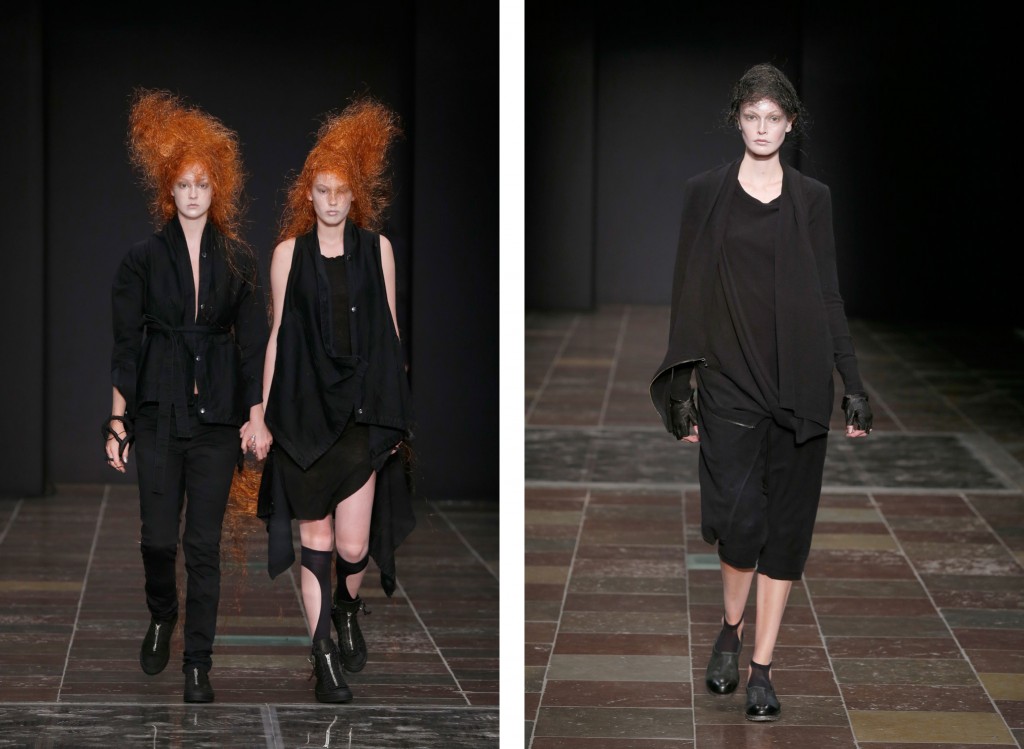 Copenhagen Fashion Week BARBARA I GONGINI S/S 15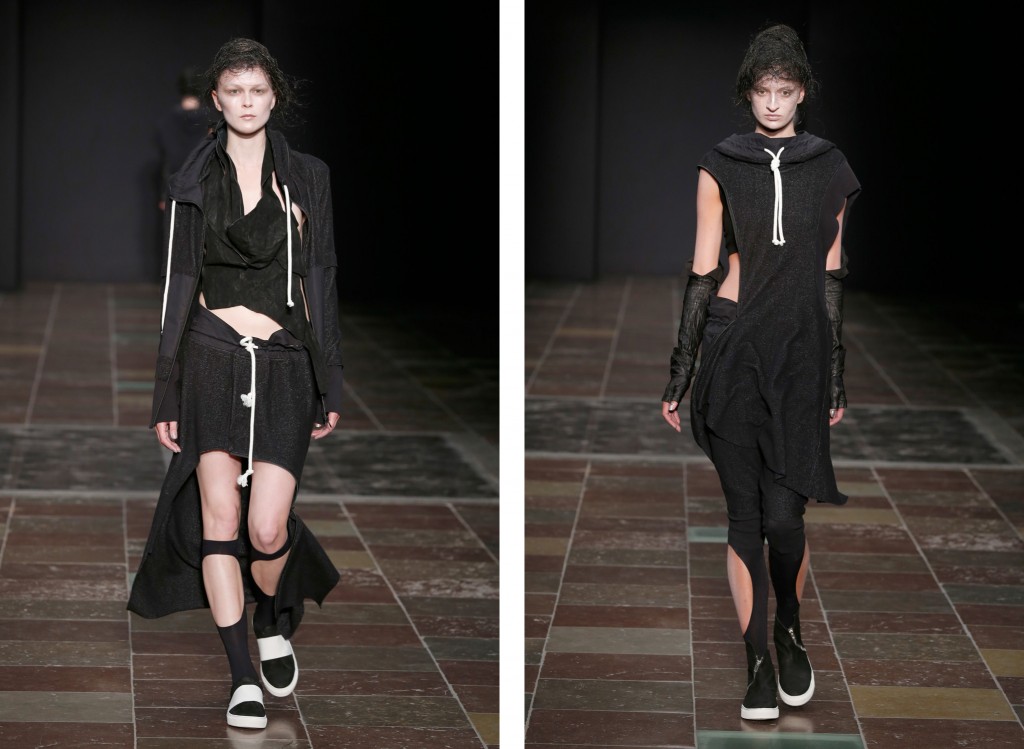 Copenhagen Fashion Week BARBARA I GONGINI S/S 15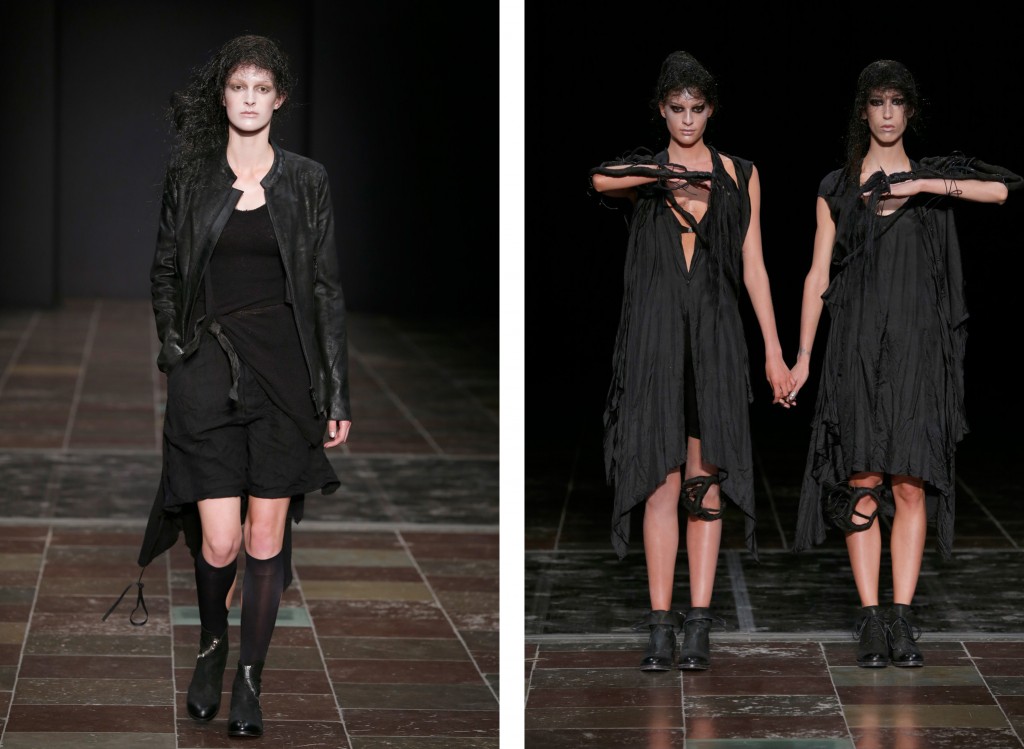 Copenhagen Fashion Week BARBARA I GONGINI S/S 15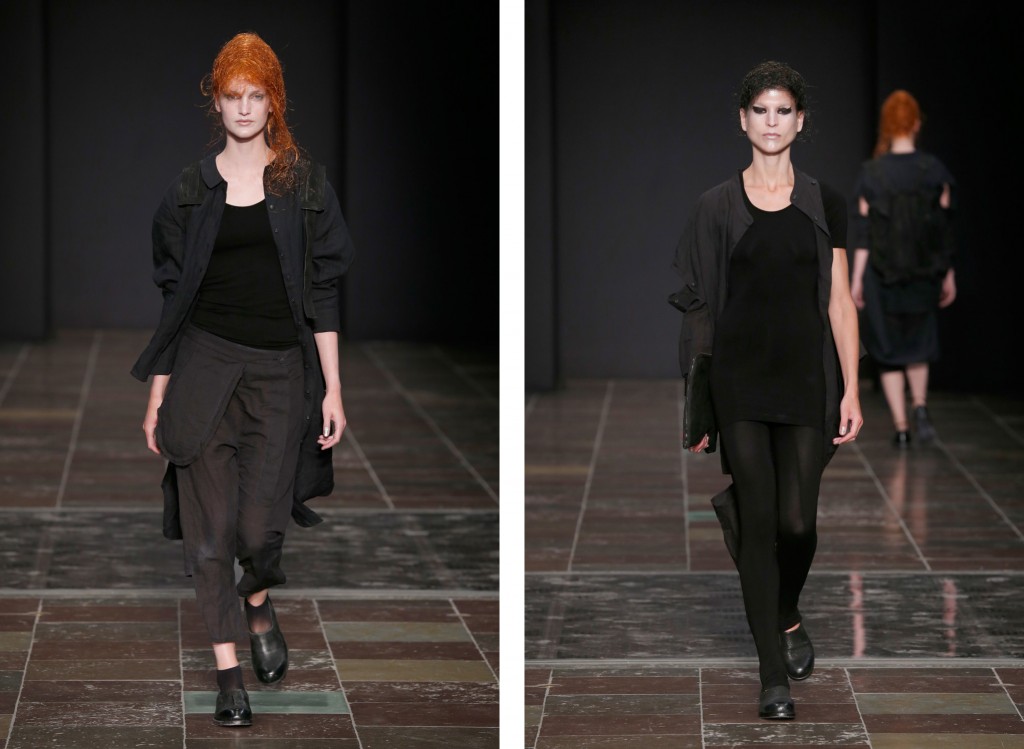 Copenhagen Fashion Week BARBARA I GONGINI S/S 15


Copenhagen Fashion Week BARBARA I GONGINI S/S 15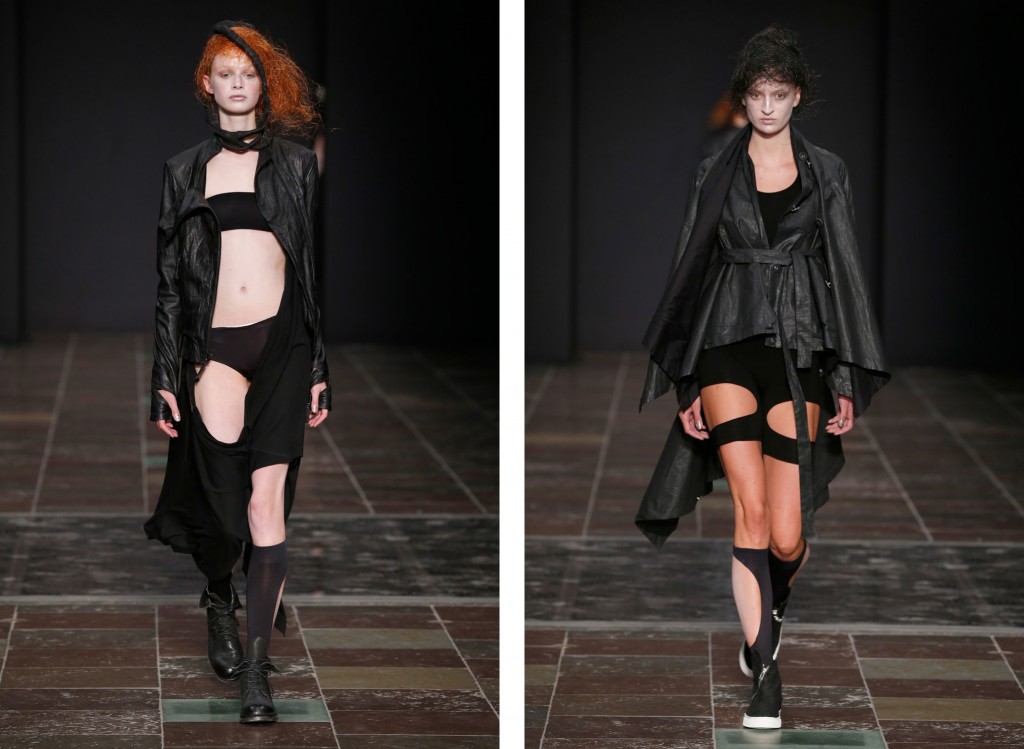 Copenhagen Fashion Week BARBARA I GONGINI S/S 15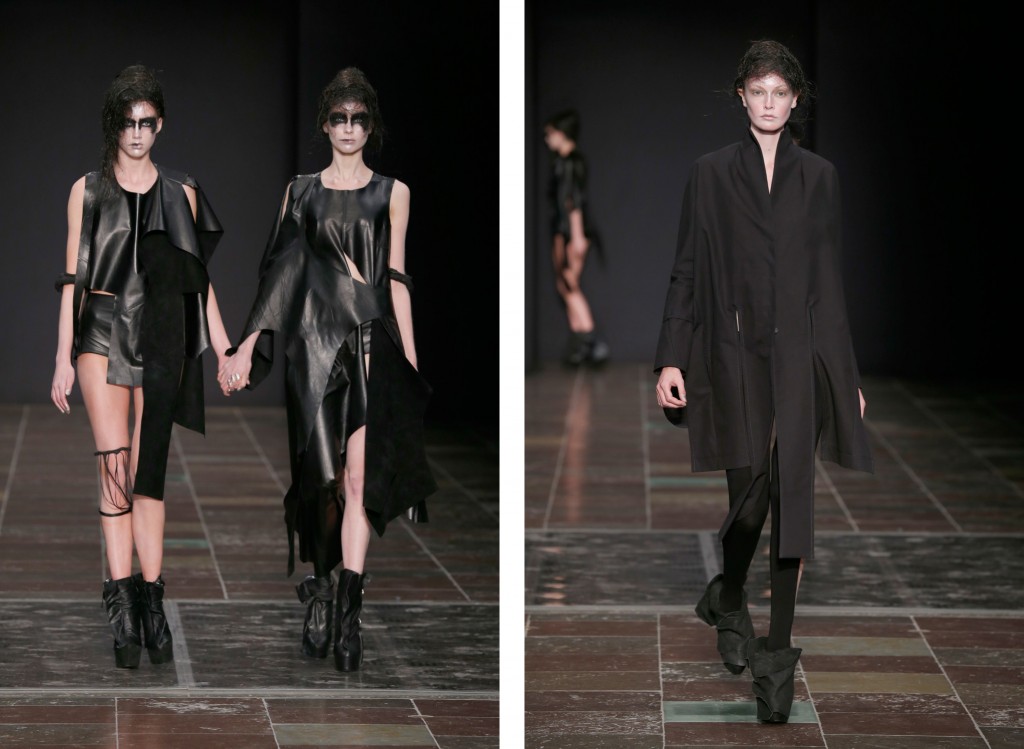 Copenhagen Fashion Week BARBARA I GONGINI S/S 15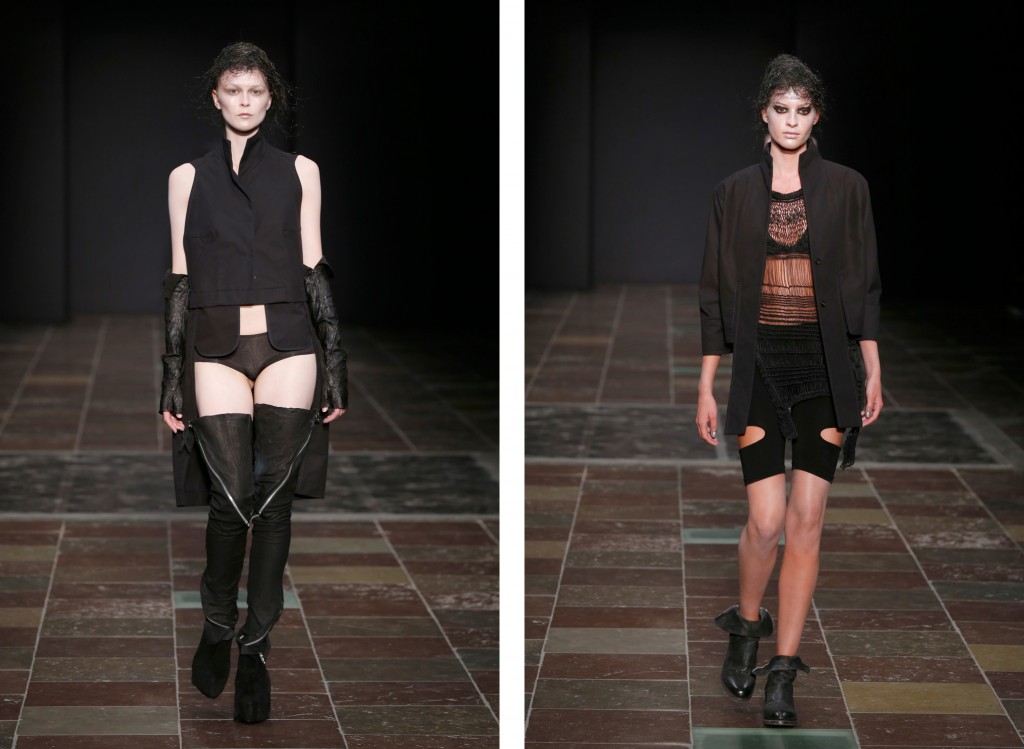 Copenhagen Fashion Week BARBARA I GONGINI S/S 15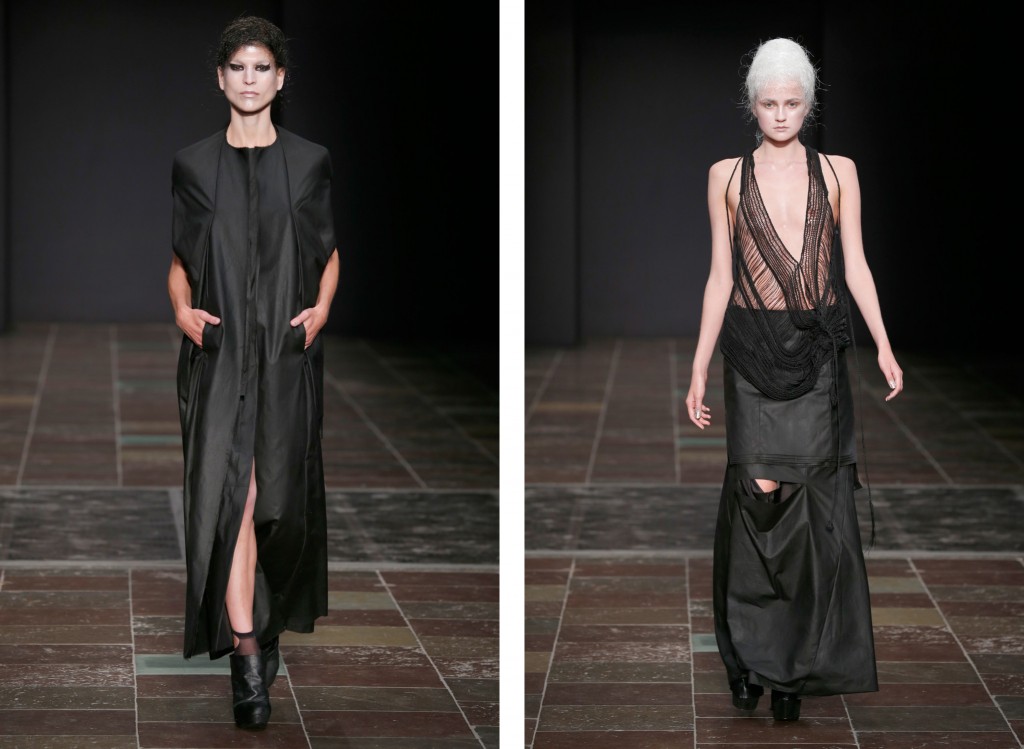 Copenhagen Fashion Week BARBARA I GONGINI S/S 15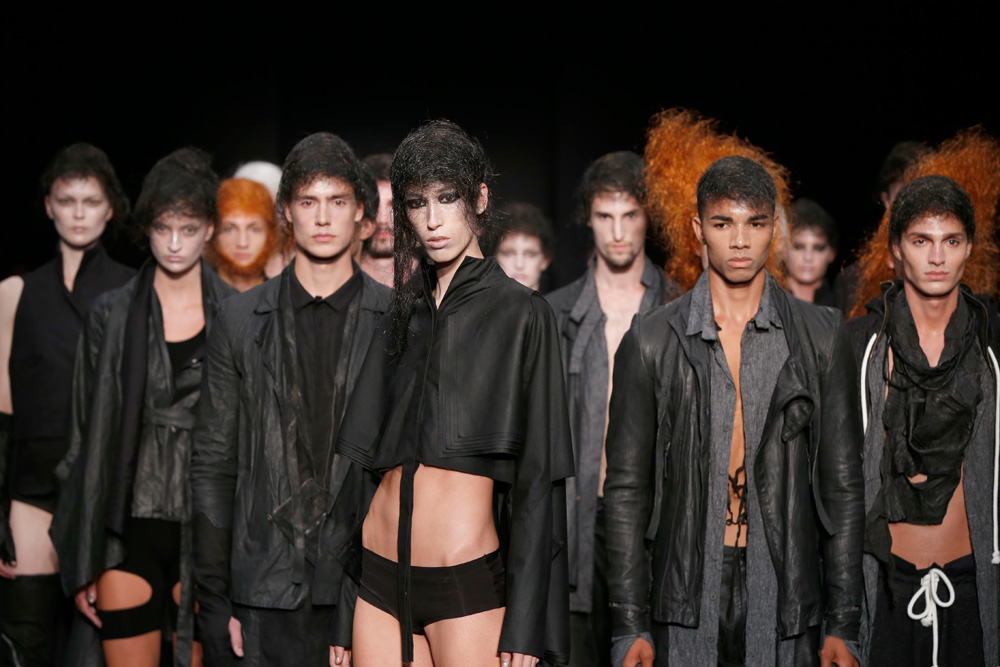 Copenhagen Fashion Week BARBARA I GONGINI S/S 15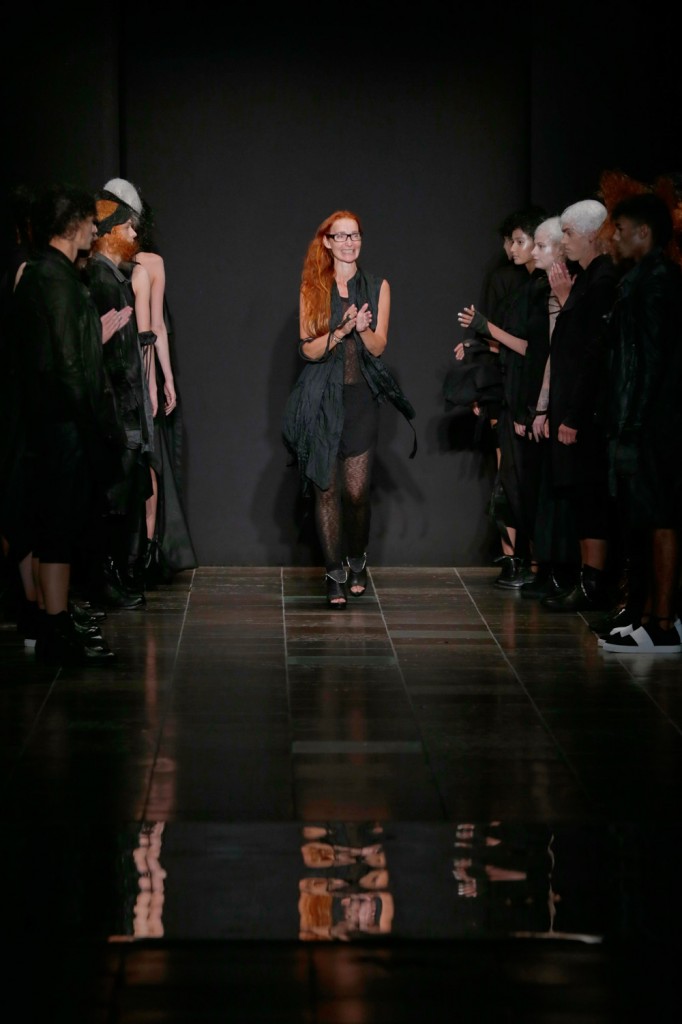 Copenhagen Fashion Week BARBARA I GONGINI S/S 15


Expectations were high when Barbara I Gongini showcased her S/S 2015 collection on August 5th at Copenhagen Fashion Week. Her gender-free aesthetics and iconic shadows in coal, ash and smoke glided down the City Hall as heavy bass pounded through the venue.
The collection stayed true to Barbara I Gongini's module, which is dark, draped and mysterious. It combined intricate pleats and detailing for that depth she is so well known for. What is inevitable for this collection is the range of possibilities, and it consists of stronger singular pieces, ready to fit any closet — yet still satisfies the needs of her faithful avant-garde clientele.
Barbara I Gongini put on an incredible show including couples or twins in a choreographed installation. Connected together by string, hair or clothing,
the models created a mirrored effect to enhance the experience for her new collection.
SVA
: How did you start making this collection?
BIG
: Actually, I've worked with open spaces in the body. Enclosing, opening,
hide and show off. It felt powerful. It's still very much about chalk, coal, layering and textures. This season is more wearable, but still complements and suits our targeted costumer and fan.
SVA
: We are intrigued by the incredible accessories, what differs this season?
BIG
: The branches on the models are a part of a knitting experiment. The Last Conspiracy helped us out with footwear and it's a real match made in heaven.
SVA
: Tell us more about the duos and twins at the catwalk?
BIG
: When you see them fabulating there are some similarities, twins enhance the experience. The mirroring would be really cool to implement in the choreography
SVA
: There is an undeniable symmetry in your collection, is this by choice?
BIG
: There is the span between the asymmetric and the symmetric, the clean and the layering. It's the essence of our DNA, it's intended and it's very important to us.
Discover more about Barbara I Gongini here.
Text / Madeleine Holth