VERONICA B. VALLENES S/S 15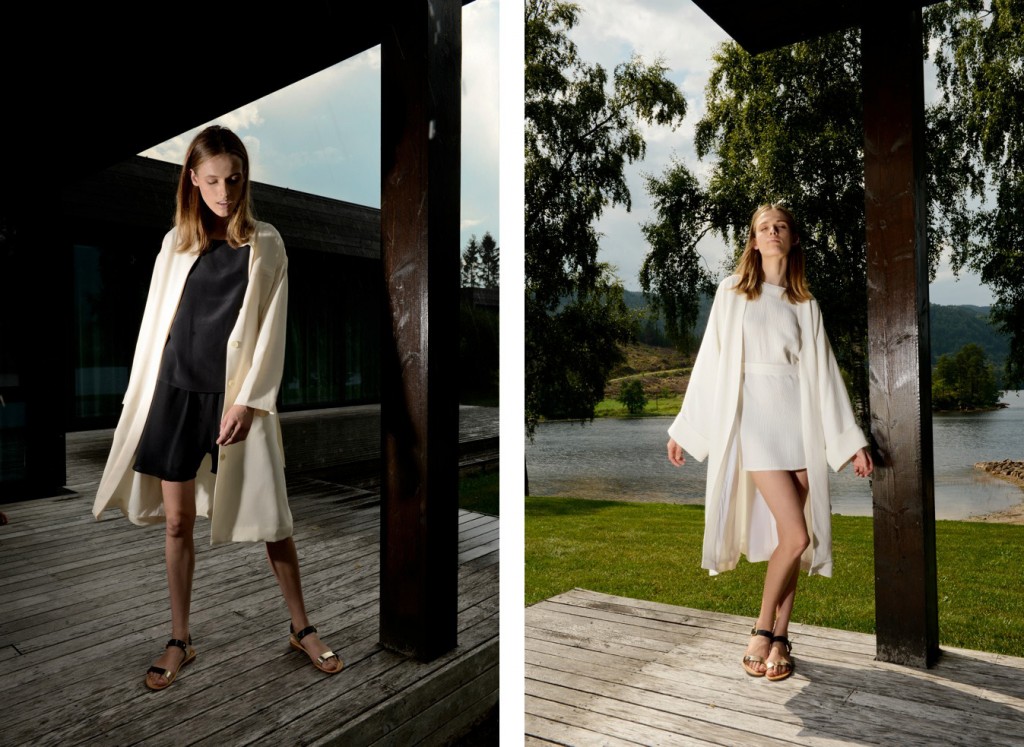 Photographer JACOB BUCHARD
Lookbook VERONICA B. VALLENES S/S 15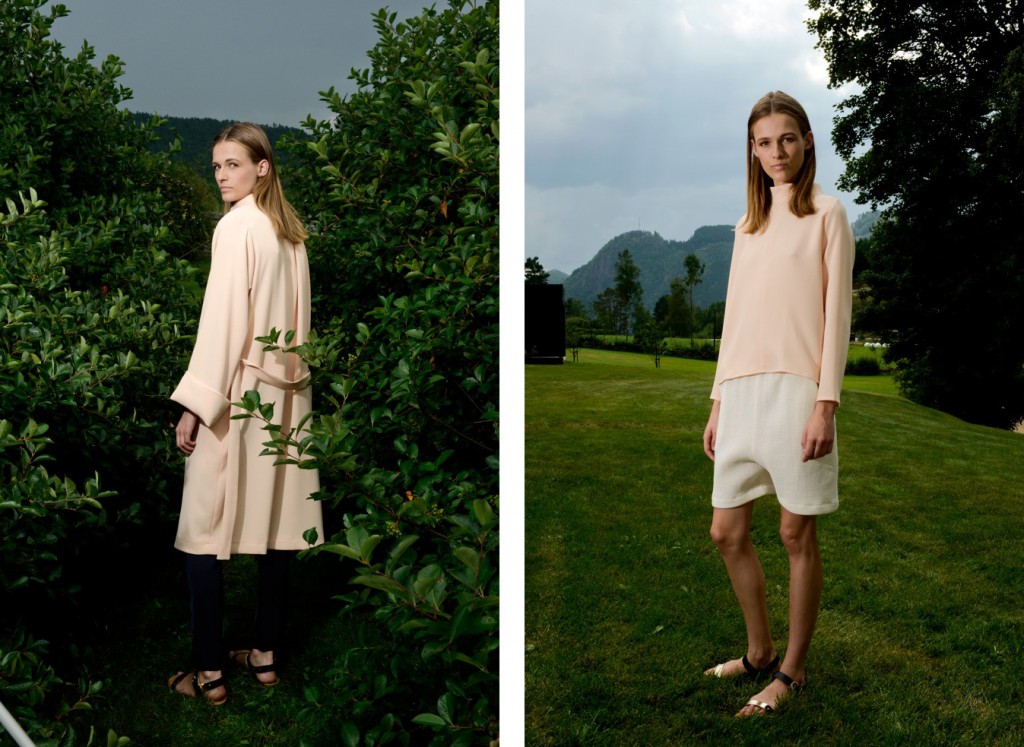 Photographer JACOB BUCHARD
Lookbook VERONICA B. VALLENES S/S 15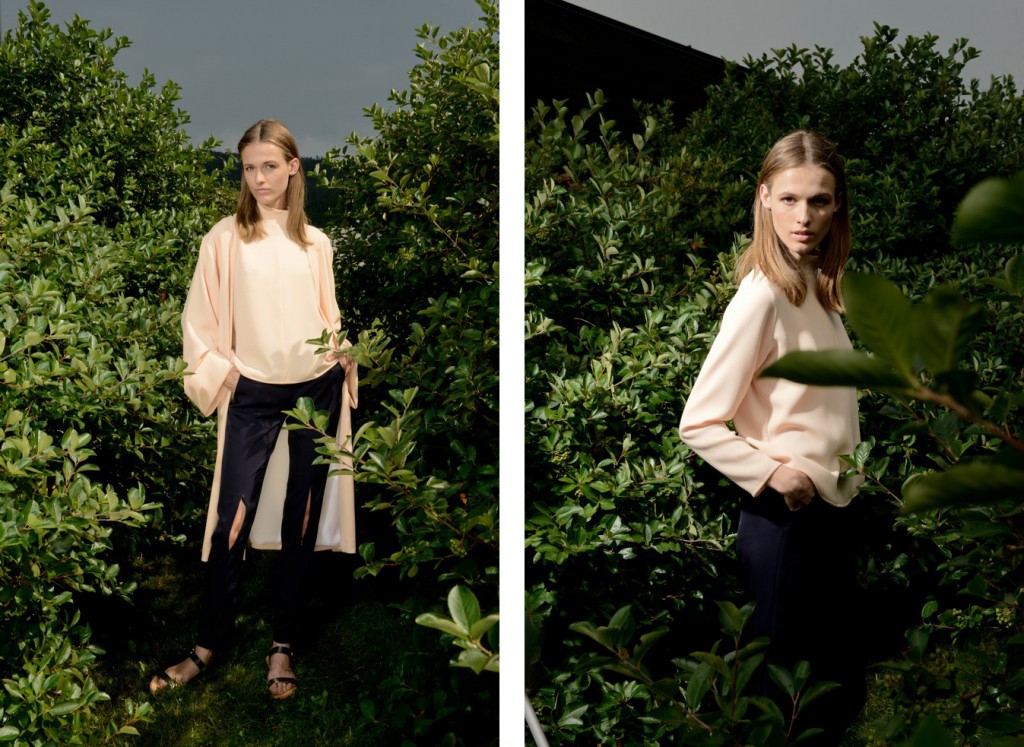 Photographer JACOB BUCHARD
Lookbook VERONICA B. VALLENES S/S 15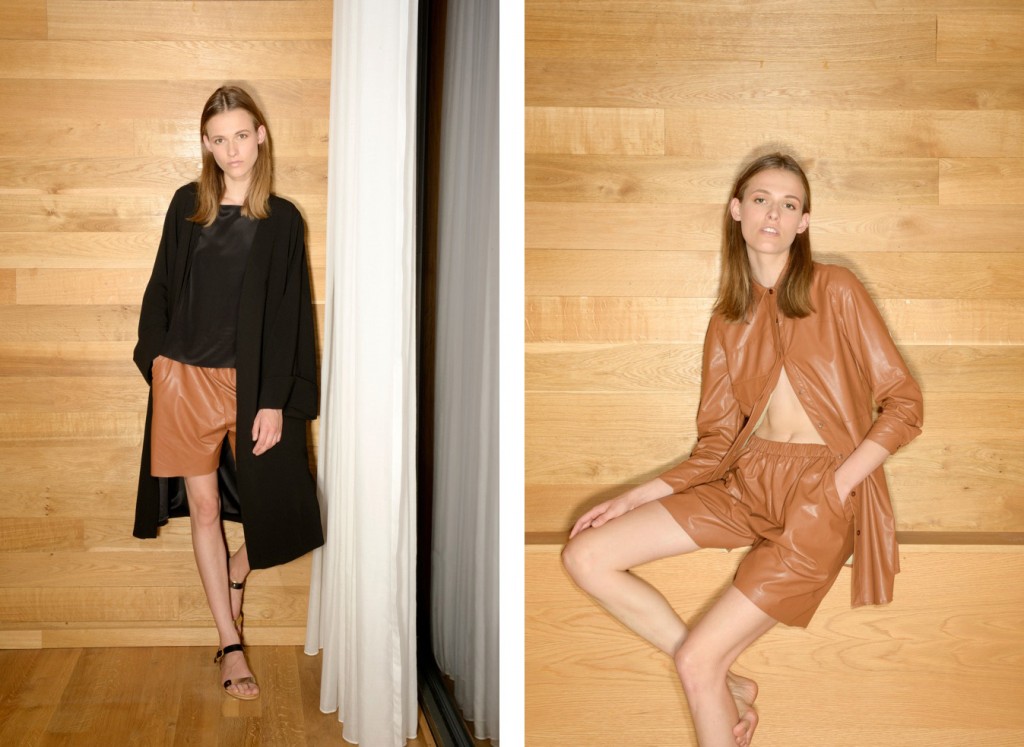 Photographer JACOB BUCHARD
Lookbook VERONICA B. VALLENES S/S 15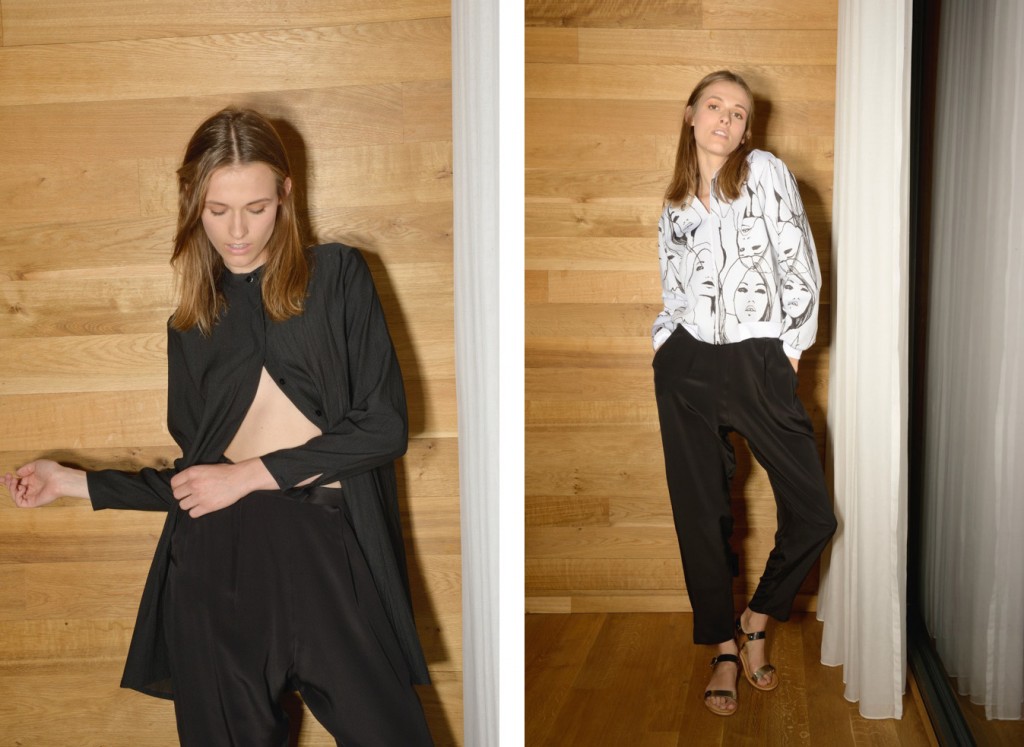 Photographer JACOB BUCHARD
Lookbook VERONICA B. VALLENES S/S 15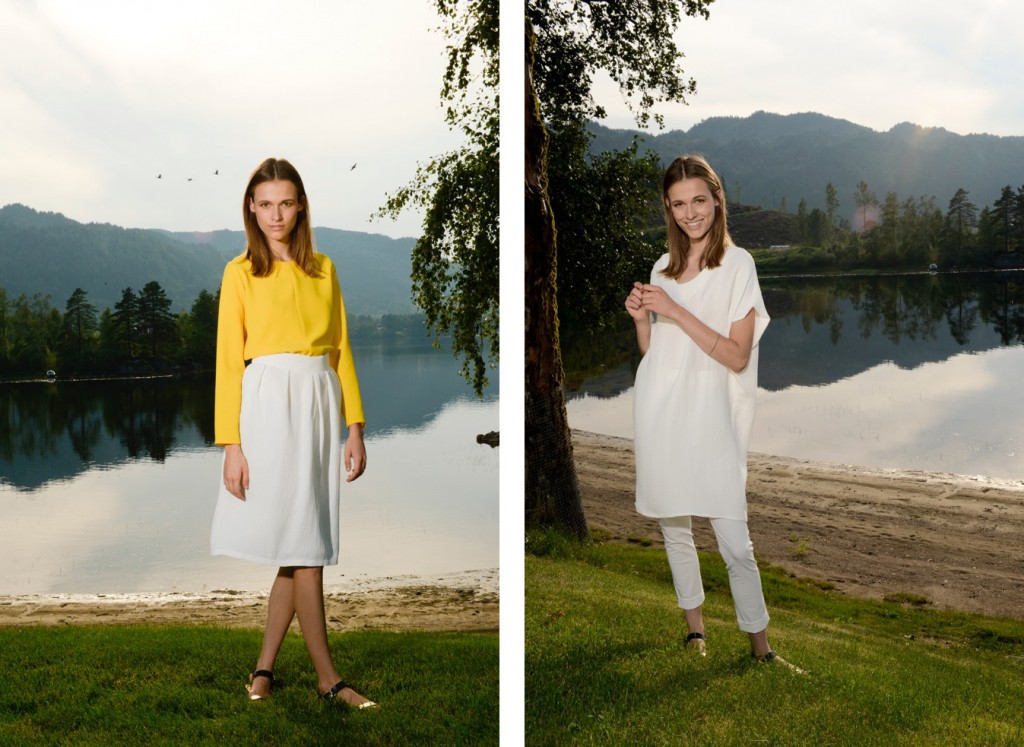 Photographer JACOB BUCHARD
Lookbook VERONICA B. VALLENES S/S 15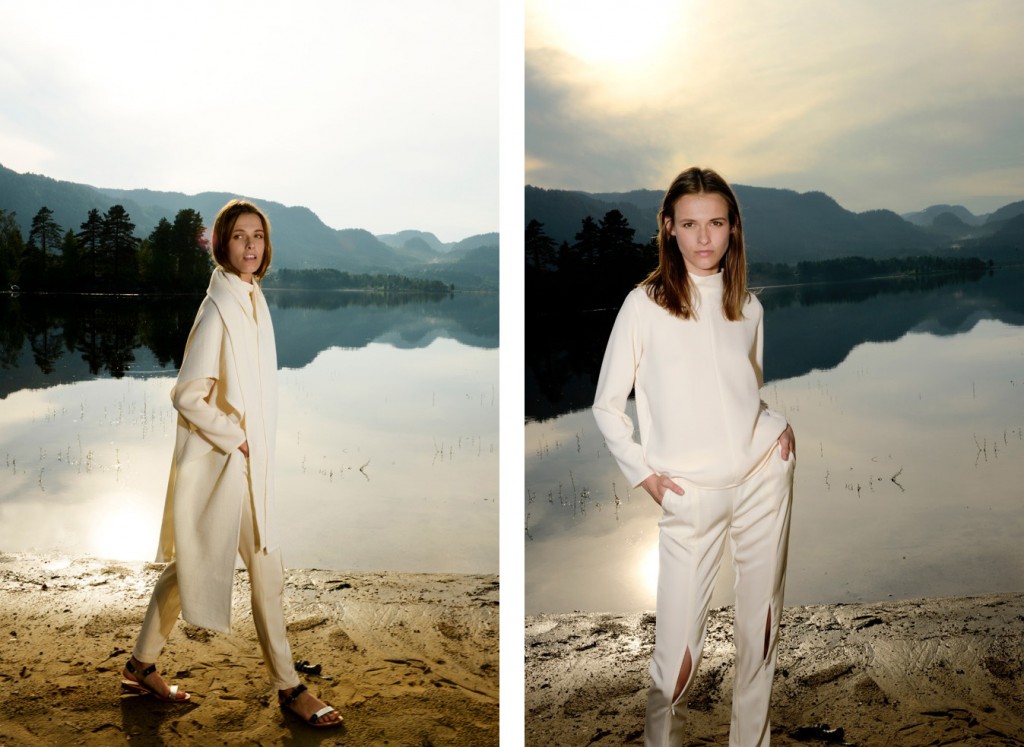 Photographer JACOB BUCHARD
Lookbook VERONICA B. VALLENES S/S 15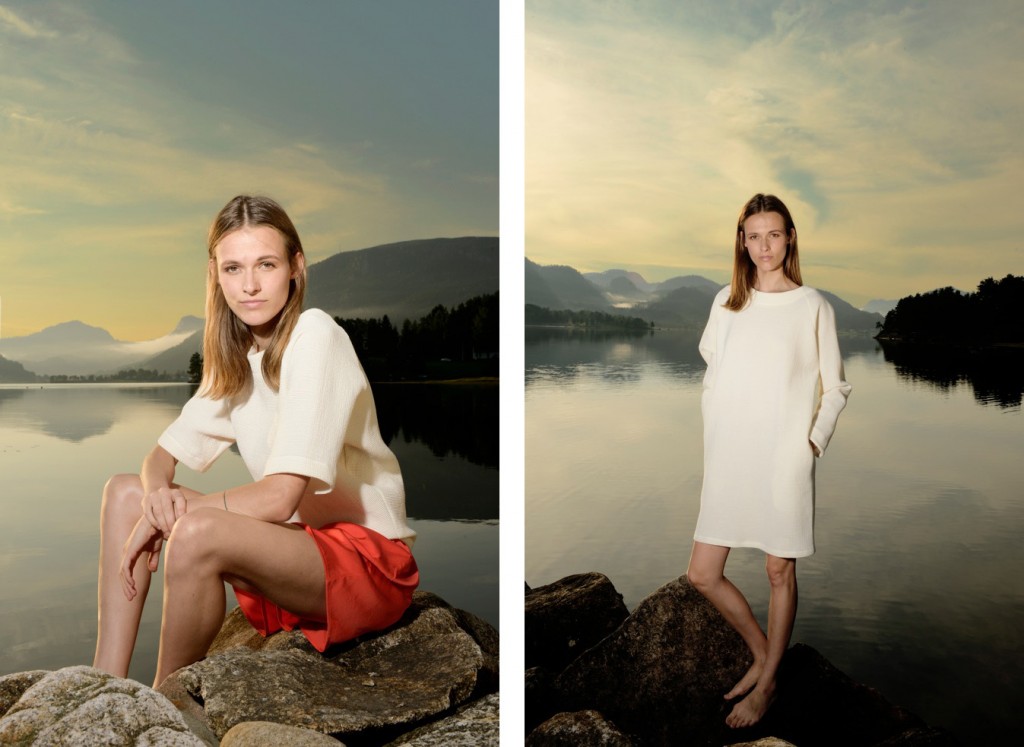 Photographer JACOB BUCHARD
Lookbook VERONICA B. VALLENES S/S 15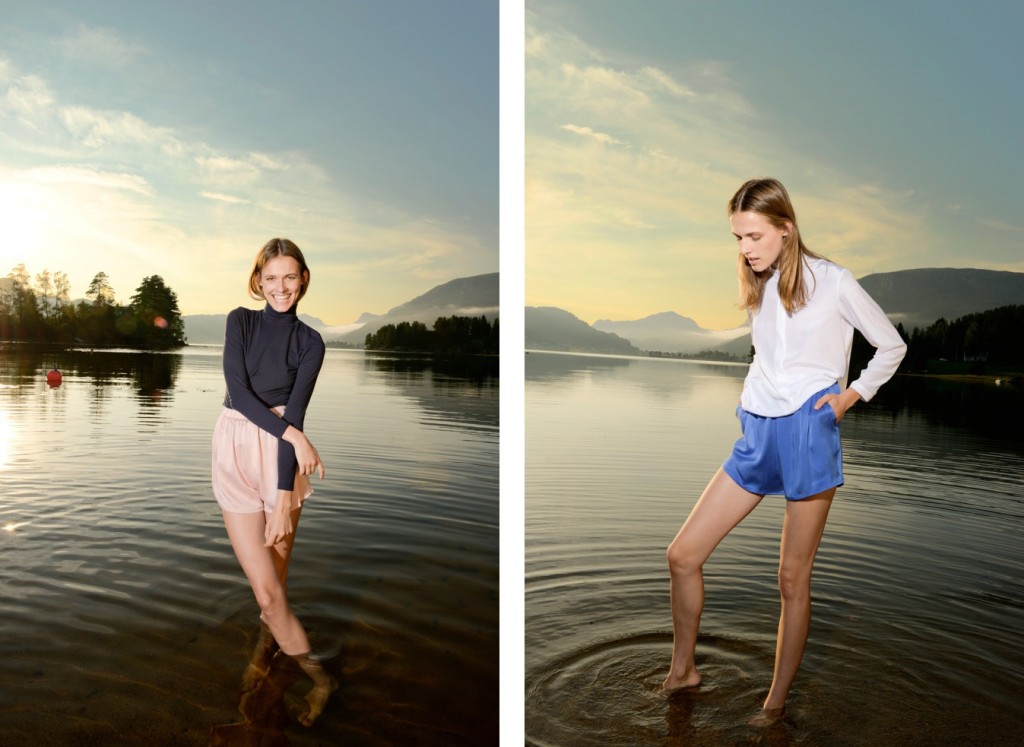 Photographer JACOB BUCHARD
Lookbook VERONICA B. VALLENES S/S 15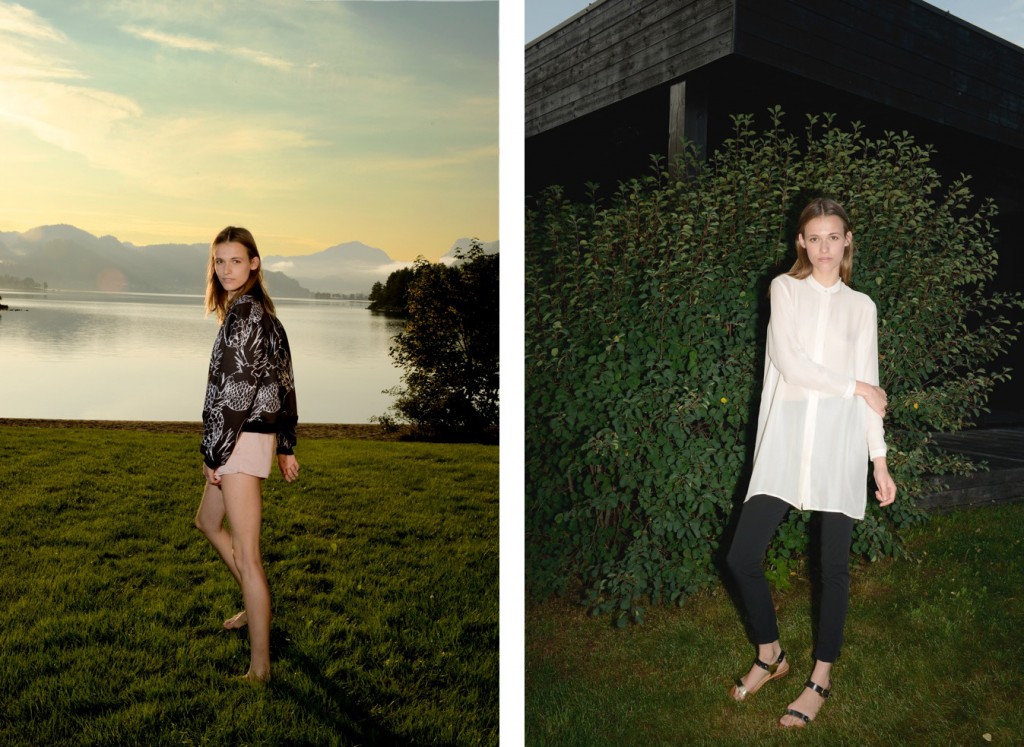 Photographer JACOB BUCHARD
Lookbook VERONICA B. VALLENES S/S 15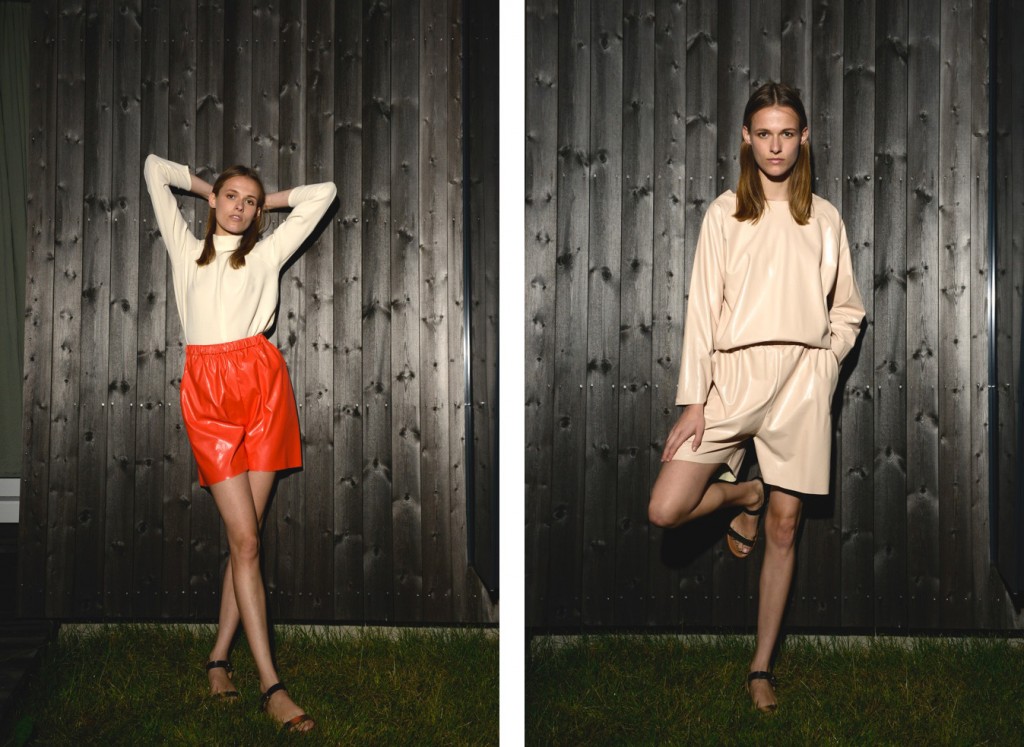 Photographer JACOB BUCHARD
Lookbook VERONICA B. VALLENES S/S 15


Veronica B. Vallenes is by now a well known name in the Scandinavian fashion industry. Years of hard work and dedication to her craft payed off as Vallenes sent her models down the Royal Danish Academy of Music for Copenhagen Fashion Week.
The designer is known for her clean and simple aesthetics and describes herself as a clash between Nordic simplicity and Parisian chic. The palette she works with for S/S 15 is earthly and naturally toned. Colours like beige and different shades of brown mixed with the simple classics; black, navy and grey. Albeit, her signature colour palette is light and pale.
The pieces she presented for next spring and summer were true to her signature, but this season Veronica B. Vallenes explored a new turf with both

colors and prints. For the S/S 15 collection she entwined bold colors, like yellow, red and blue. Vallenes has a timeless approach to fashion and her delicate and iconic styles work well with high performance fabrics like neoprene and jersey.
Veronica B. Vallenes has also experimented with prints for S/S 15. Together with Norwegian illustrator Esra Røise they created a black and white print that looks like it has been drawn with a pencil directly on the fabric. The designer stuck to her clean lines throughout out the collection; simple A-line dresses, square kimonos, crop tops, knits and cigarette pants. It was with the pants Veronica experimented with the slits, a vertical cut over the knee in all of the tailored trousers shown.
Text / Nadia Kandil