OLE LYNGGAARD COPENHAGEN & HELENA CHRISTENSEN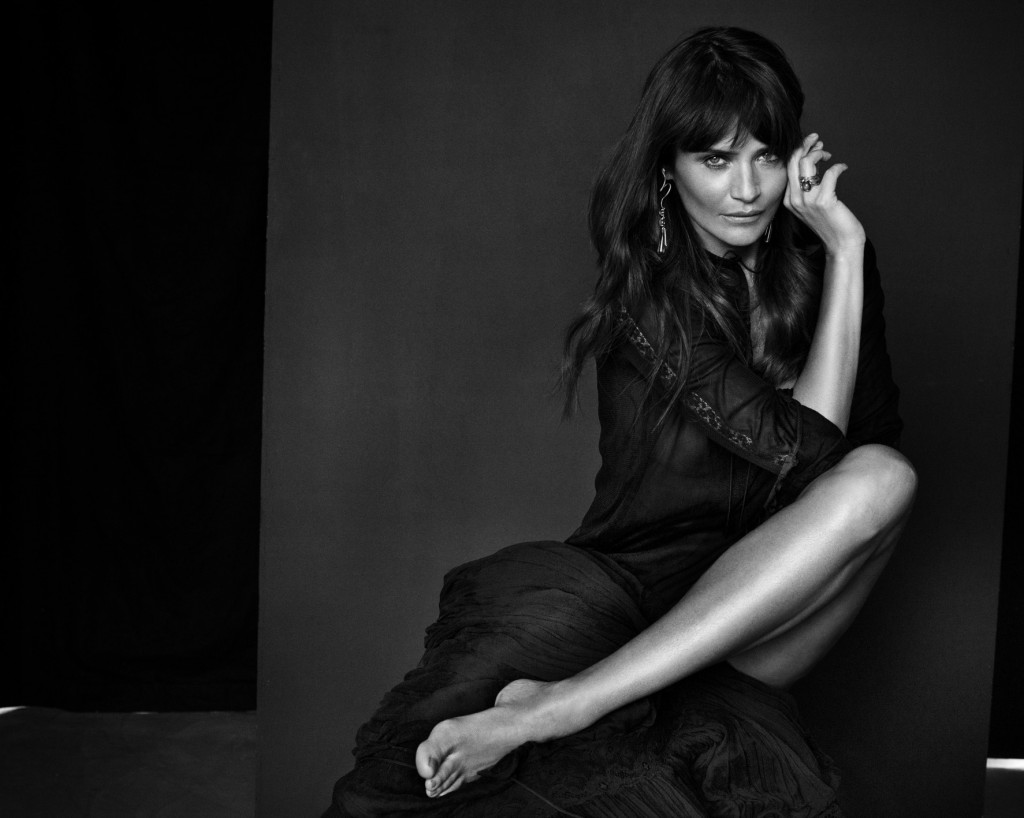 OLE LYNGGAARD COPENHAGEN JEWELRY continues with their last year`s collaboration success. Again Helena Christensen joins in on their campaign, shot through the lens of famous photographer Marc Høm.
The danish brand aims to honor women in their latest campaign and Christensen oozes of sensuality in the poetic black and white pictures.
– Helena Christensens iconic look is the epitome of beauty and femininity and the ultimate representative of the contemporary OLE LYNGGAARD COPENHAGEN woman, says designer Charlotte Lynggaard.
Every expression in the pictures and in the design represent a feeling or a theme.
Charlotte has in addition to the accessories also created the couture dresses. Her long lasting dream of making the jewelry universe into something more and extended then become a reality.
Read more about OLE LYNGGAARD COPENHAGEN and it`s history at www.olelynggaard.com

/Silje