MARK KENLY DOMINO TAN S/S 15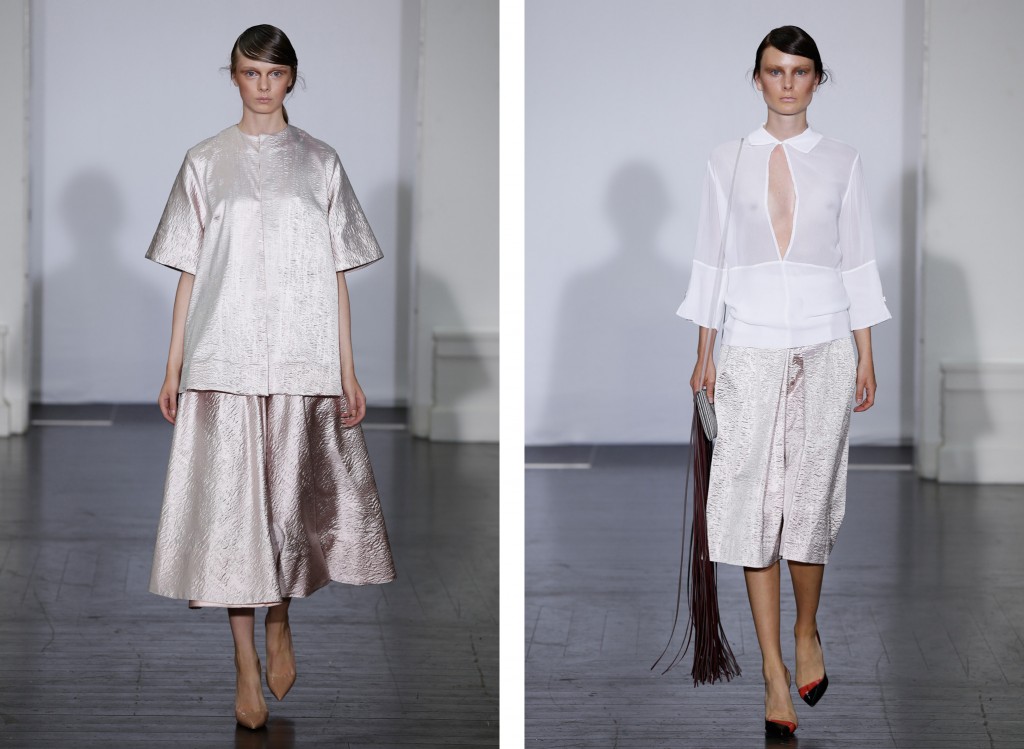 Copenhagen Fashion Week MARK KENLY DOMINO TAN S/S 15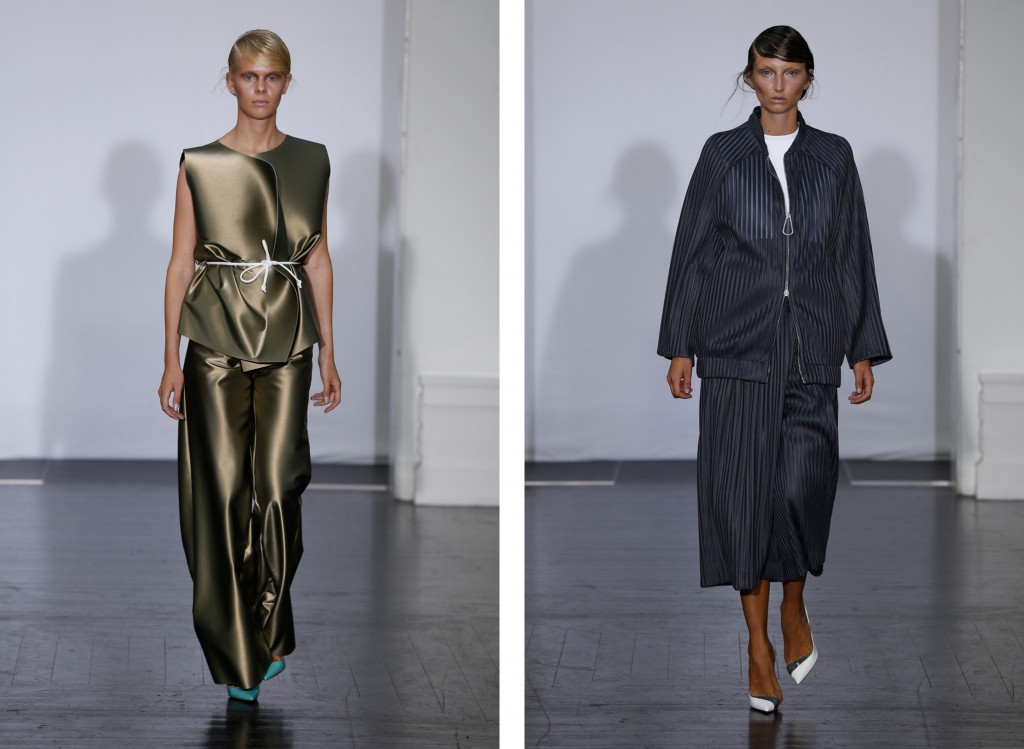 Copenhagen Fashion Week MARK KENLY DOMINO TAN S/S 15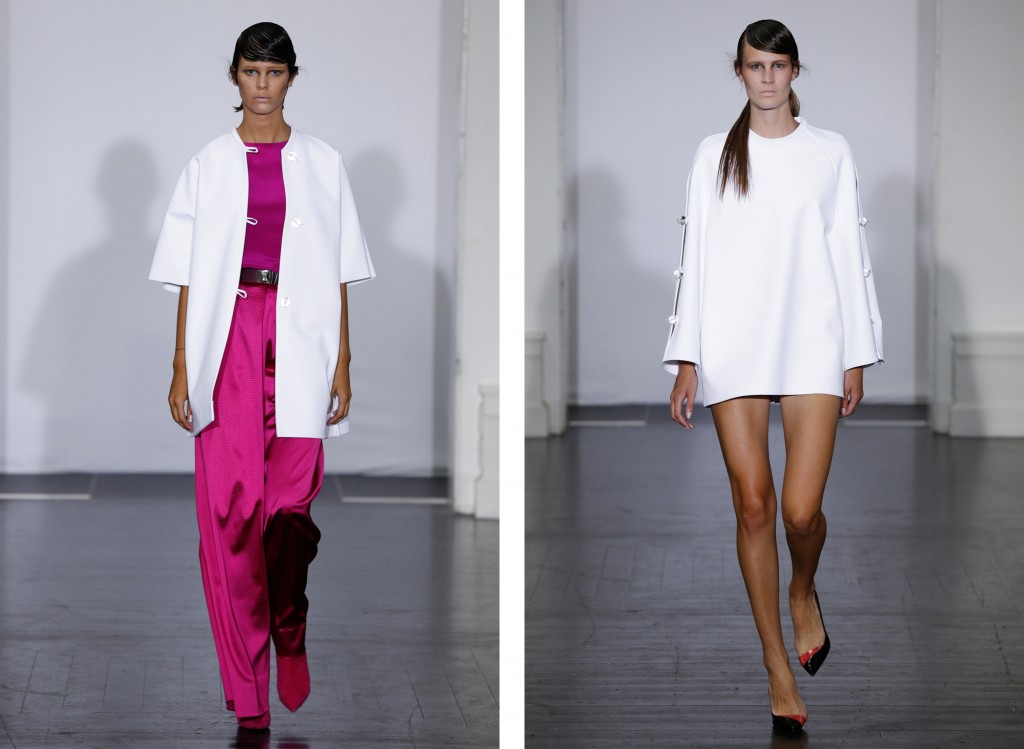 Copenhagen Fashion Week MARK KENLY DOMINO TAN S/S 15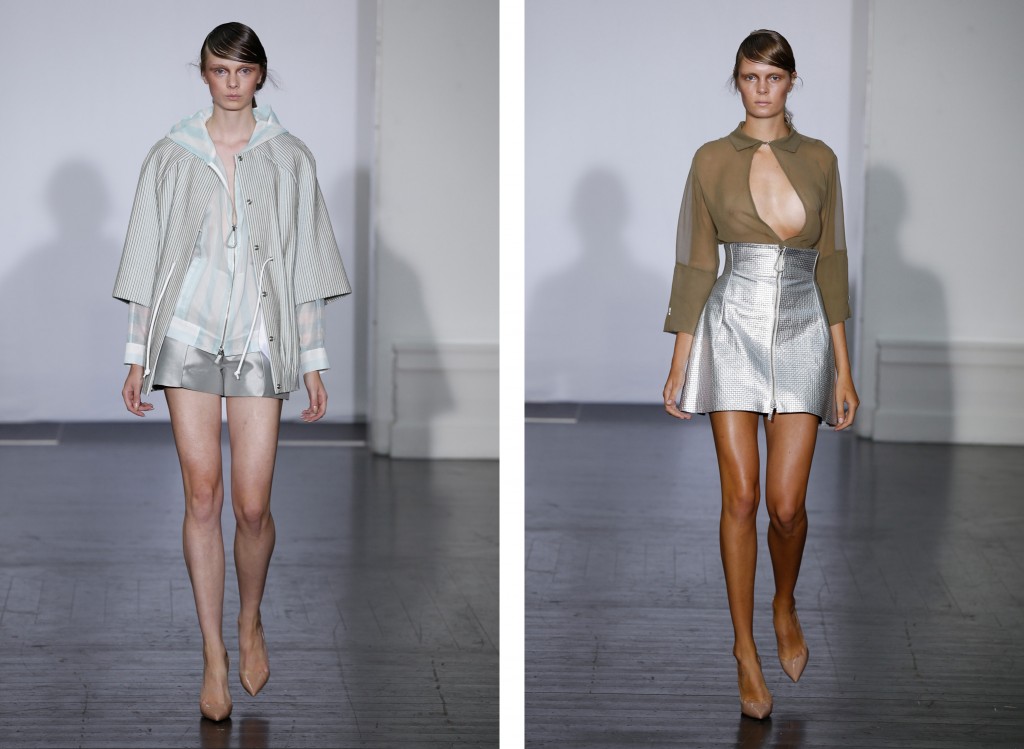 Copenhagen Fashion Week MARK KENLY DOMINO TAN S/S 15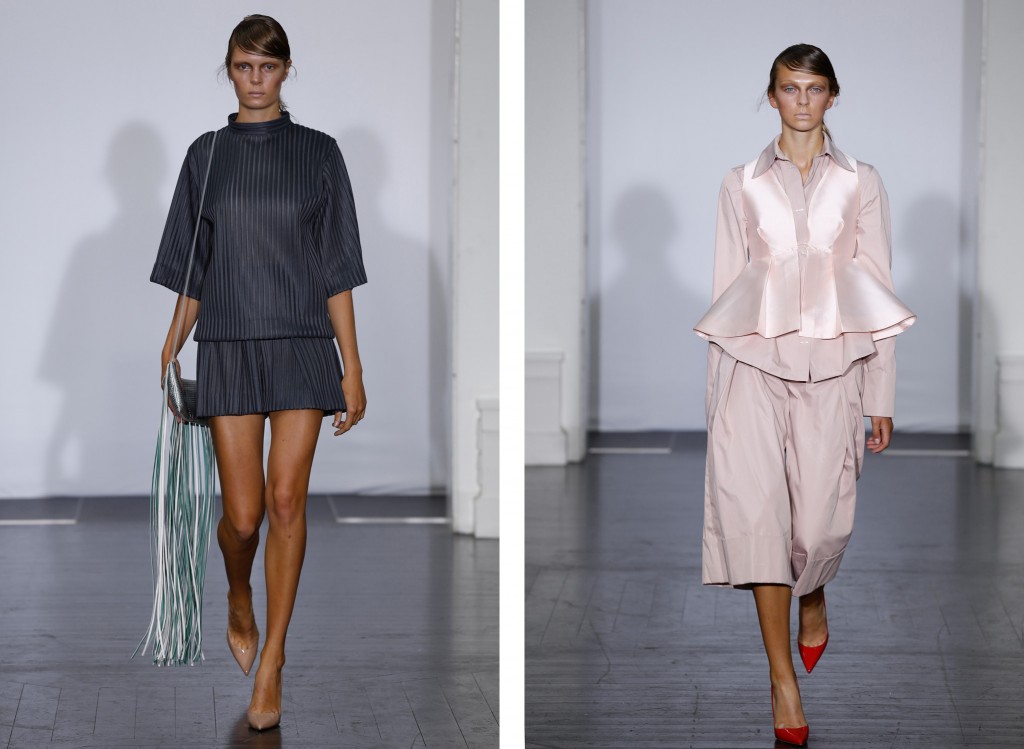 Copenhagen Fashion Week MARK KENLY DOMINO TAN S/S 15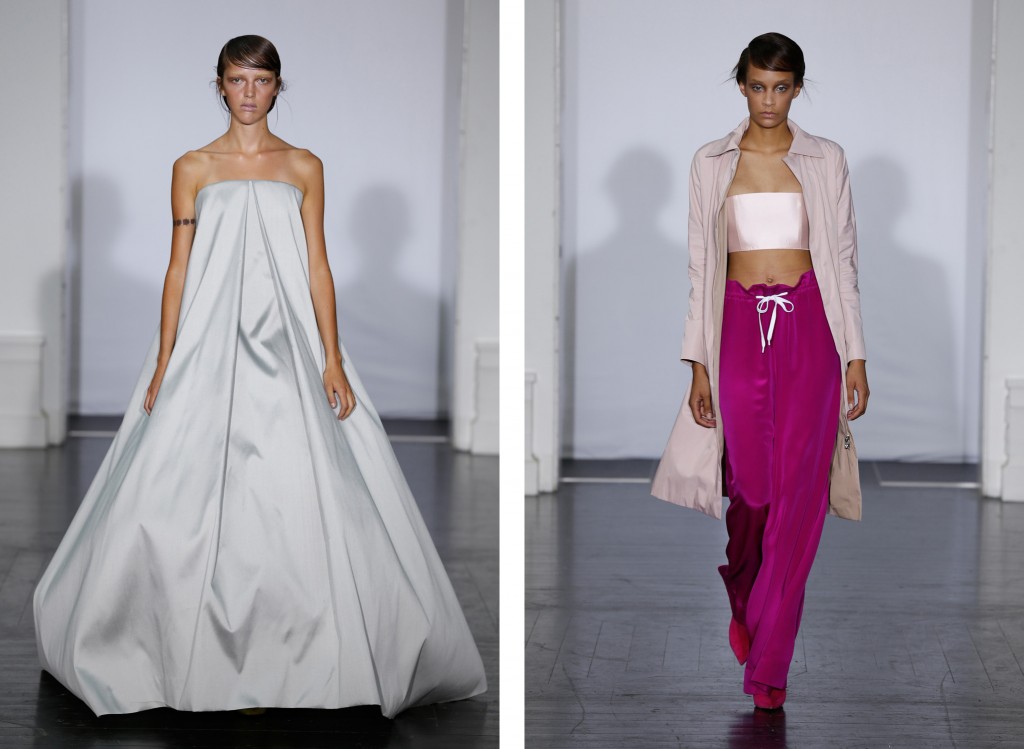 Copenhagen Fashion Week MARK KENLY DOMINO TAN S/S 15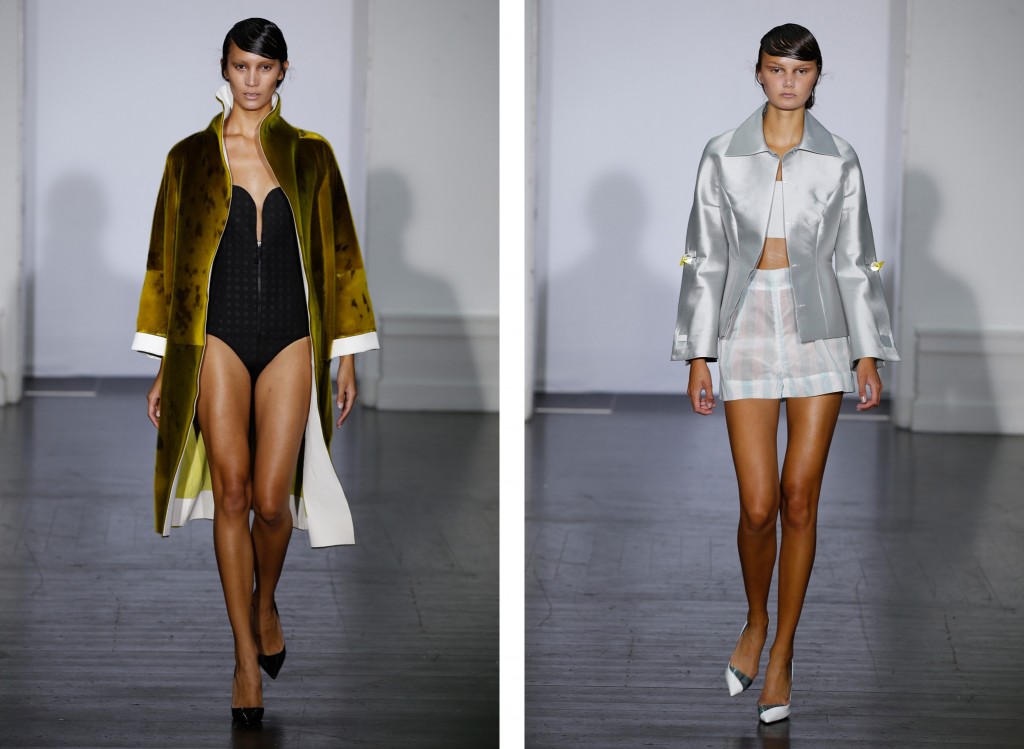 Copenhagen Fashion Week MARK KENLY DOMINO TAN S/S 15


As his second collection went down the crispy white and delicately decorated runway, we are instantly reminded that talent has no age and Mark Kenly Domino Tan is here to stay.
The Spring/Summer 15 collection was a breath of fresh air during this autumn's Fashion Week. Mark Kenly Domino Tan pushes the boundaries for ready-to-wear and knows how to dress a woman. With graphic shapes, metallics and modern fabrics, Mark has officially created The New Sexy.
Mark Kenly Domino Tan S/S 15 presented a strong silhouette inspired by the

late 60's and early 70's. The collection was colourful, daring and empowering.
Combining historical silhouettes with strong technical fabrics of today; the collection was wearable, yet sharp and dramatic. Elements like oversized coats, city shorts and wide-legged trousers expressed the intentional confidence and drama on the runway.
Old techniques mixed with new fabrics is not an unfamiliar phenomenon to the world of fashion, but Mark Kenly Domino Tan puts on a fascinating show using slits, body-con and shocking hues to emphasise the female body.
Text / Madeleine Holth