MARDOU&DEAN A/W 14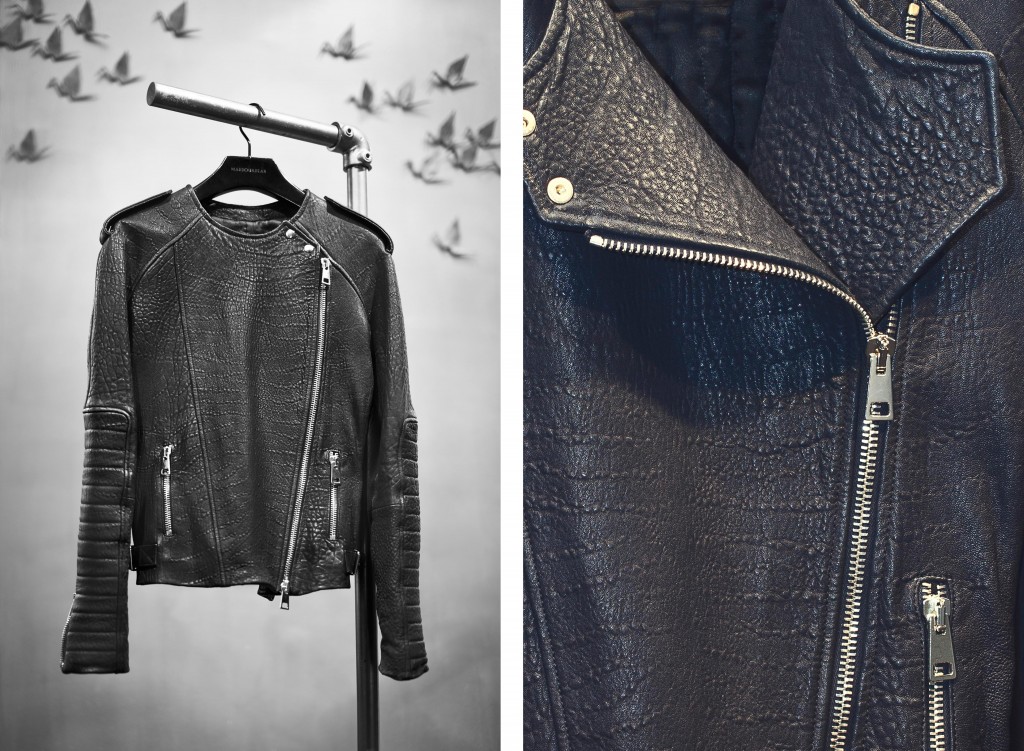 Photo MARTINE STENBERG
Mardou&Dean A/W 14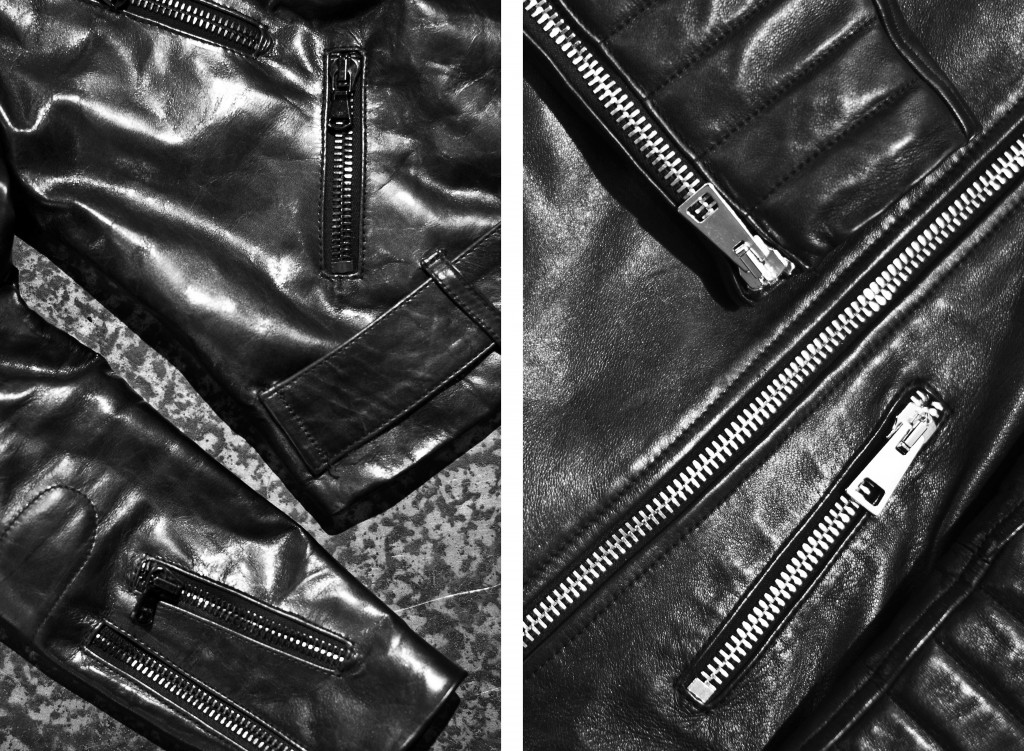 Photo MARTINE STENBERG
Mardou&Dean A/W 14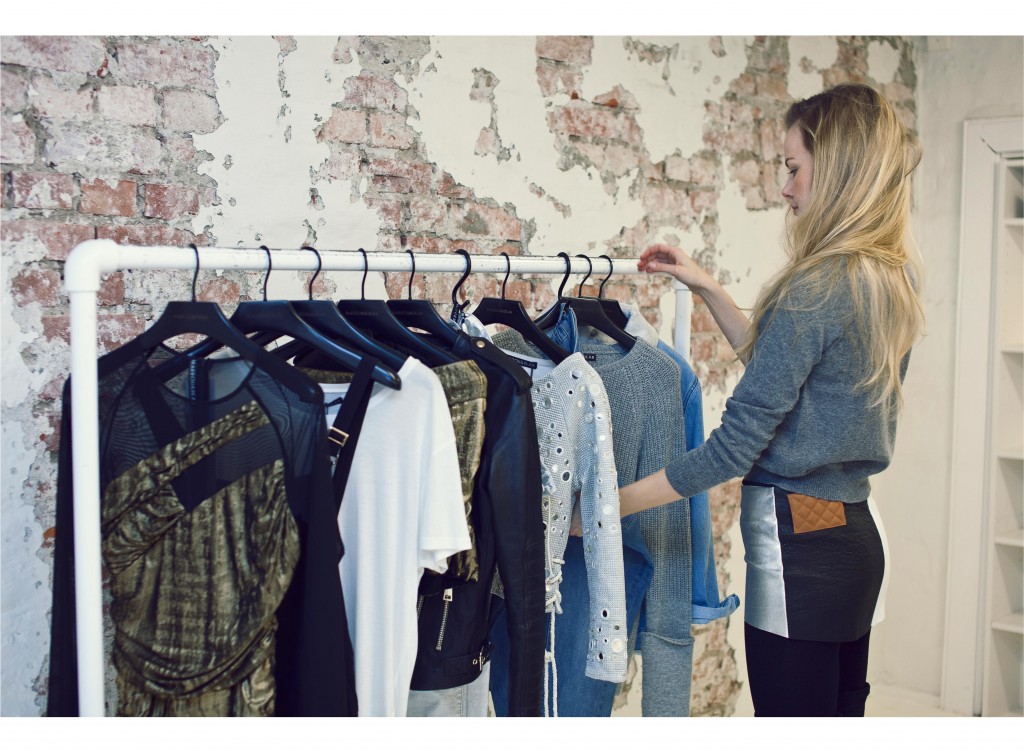 Photo MARTINE STENBERG
Mardou&Dean A/W 14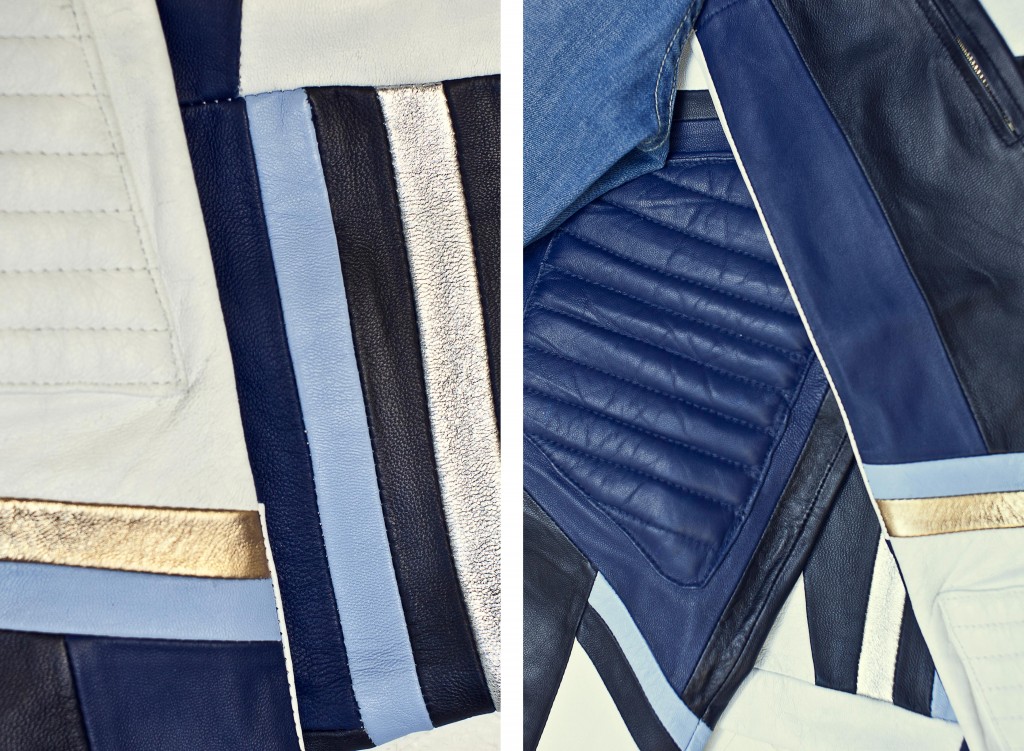 Photo MARTINE STENBERG
Mardou&Dean A/W 14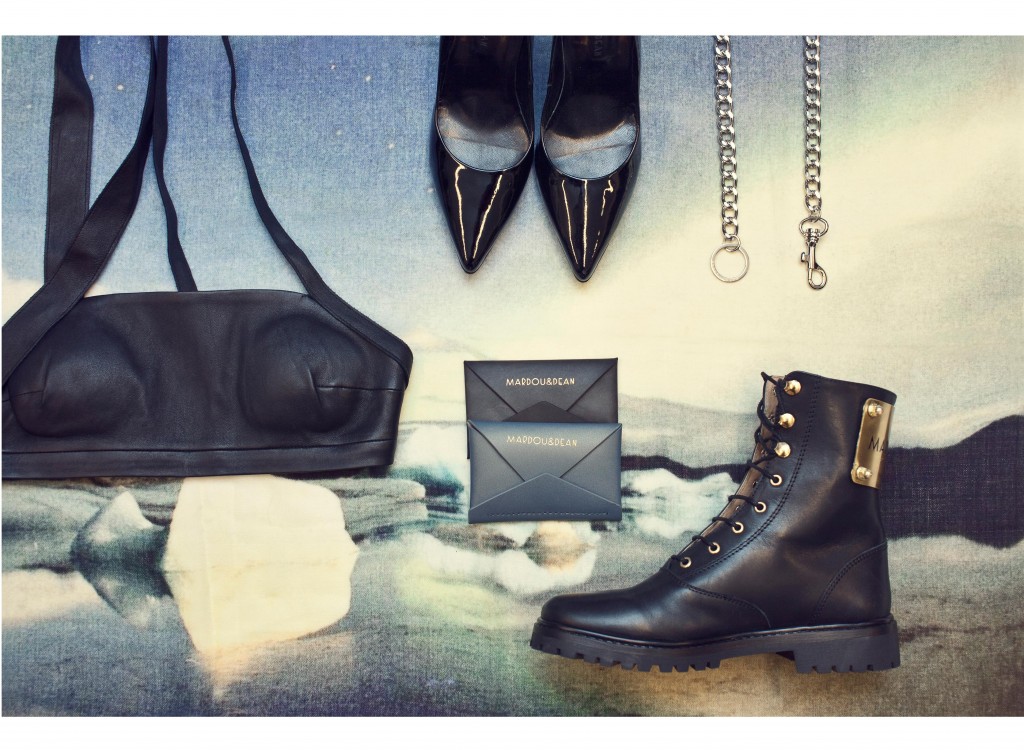 Photo MARTINE STENBERG
Mardou&Dean A/W 14

– The silhouette is definitely more tailored this time. We wanted to make a collection that you instantly feel connected to.
Since 2007, when designers Patrik Rosenfors and Ingrid Bredholt presented their very first denim collection, the small jeans brand has developed into the steady and recognizable Mardou&Dean, which is now offering a full ready-to-wear collection for men and women. Their remarkable success is to be seen all over Norway, and the secret lies in the garment and how they make you feel. Mardou&Dean's collections evolve gracefully each season with new creative elements such as shoes and scarves, and the A/W 14 is no exception.
An enthralling performance by Ledfoot opens the show. Music and clothes signalizes an equivalent feeling to the spectators. Gothic blues mixed with the strong, confident woman and the powerful, modern man. Music has always been a clear sartorial influence and with the music pounding through the infamous industrial location of the evening we were all suddenly relocated to CBGBs in 1975.
Their latest line was dichotomized – clever move as the main focus was drawn to each collection and not the clash of gender. Several pieces were replicated in the collection, creating a cross-path between men and women's wear to achieve the wanted androgynous look.
SVA: What was your inspiration in the process of making this collection?
M&D: Aurora Borealis is the crux of our A/W 14 collection and moss greens, blacks and rich blues are the key colors. The materials are thick, tactile and traditional items have been reworked to create a contemporary expression. The collection is light reflecting, yet it preserves the natural and sustainable approach we have towards fashion.
SVA: The collection perceives as modern and innovative, but at the same time effortlessly timeless. How do you work with the concept of time?
M&D: A very important and defining word is zeitgeist. This is our interpre-
tation of what's happening around us and time is always evident in our work.
The A/W 14 collection proves that Mardou&Dean has settled for a fashion idea that works for both consumer and creator. The formula is a perpetual developing process where their vital fundamentals stand strong, centered and timeless and once again proving that leather and denim can be both universal and abiding. Luxury lies in the details; stitching, hand-embroidery and the color hue of zippers all bring the collection together, making it wearable regardless of seasons. It's tailored with and edge, and it's definitely Mardou&Dean.
Text / Madeleine Holth
Photos / Martine Stenberg