HOPE S/S 15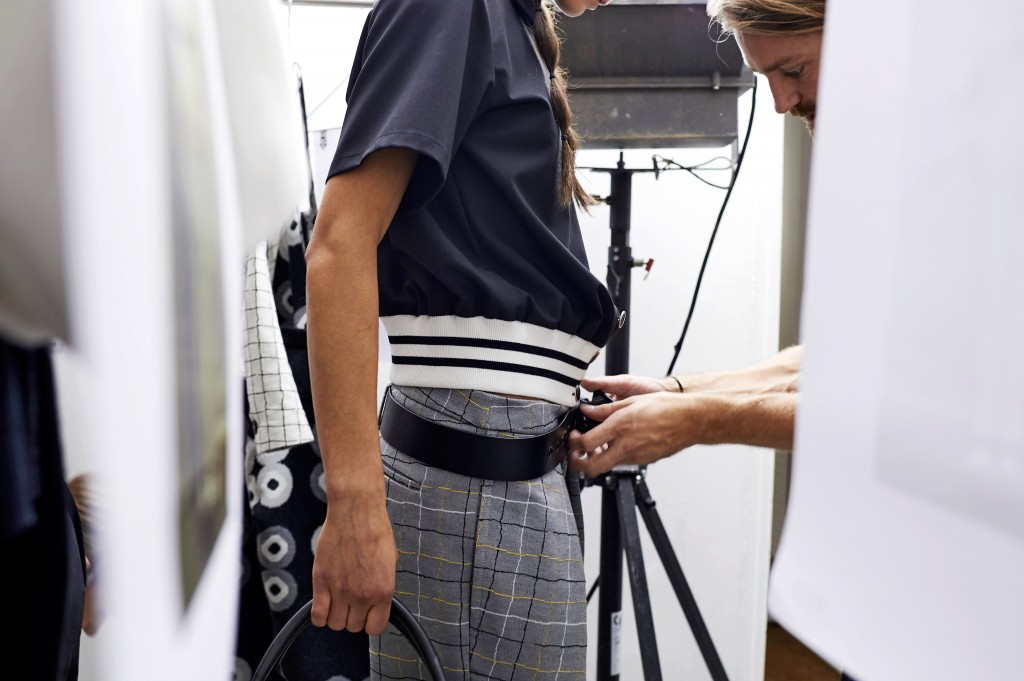 Hope S/S 15
Photographer MATHIAS NORDGREN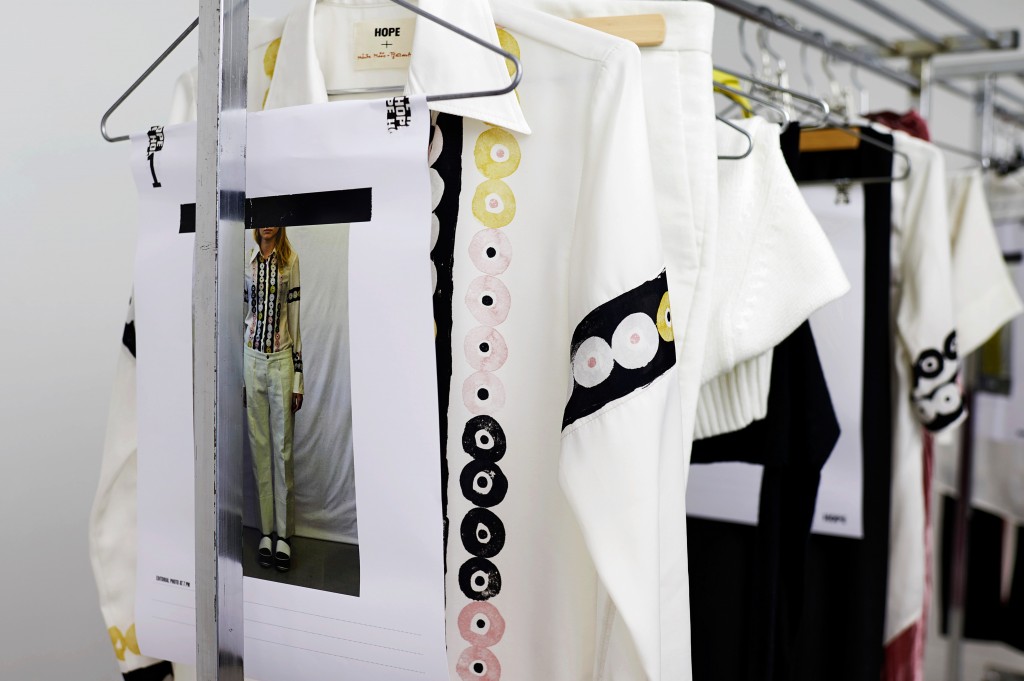 Hope S/S 15
Photographer MATHIAS NORDGREN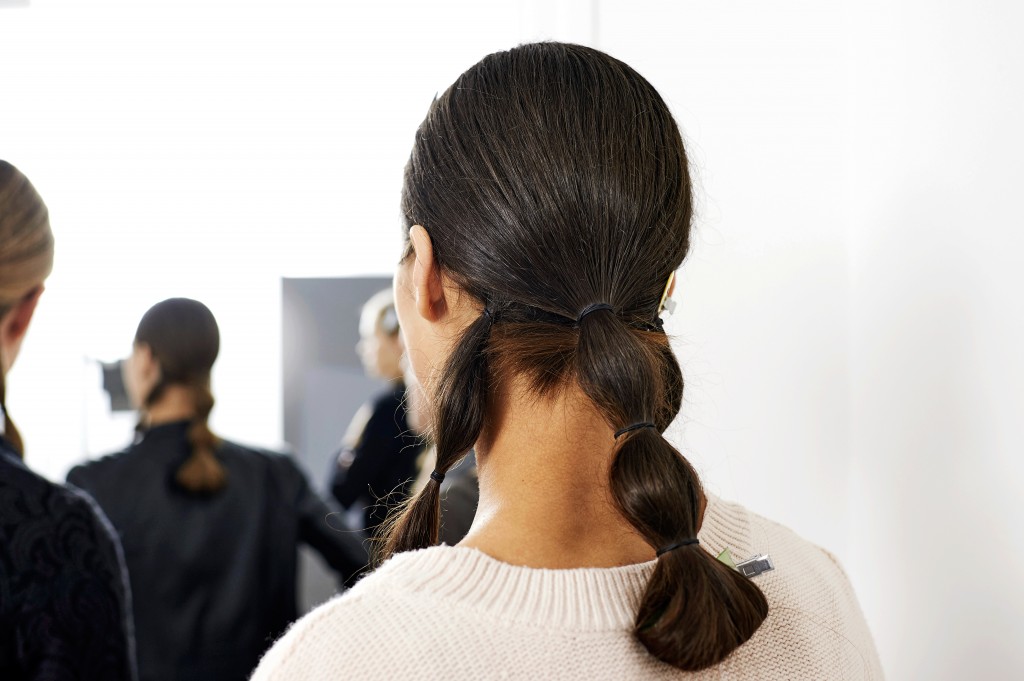 Hope S/S 15
Photographer MATHIAS NORDGREN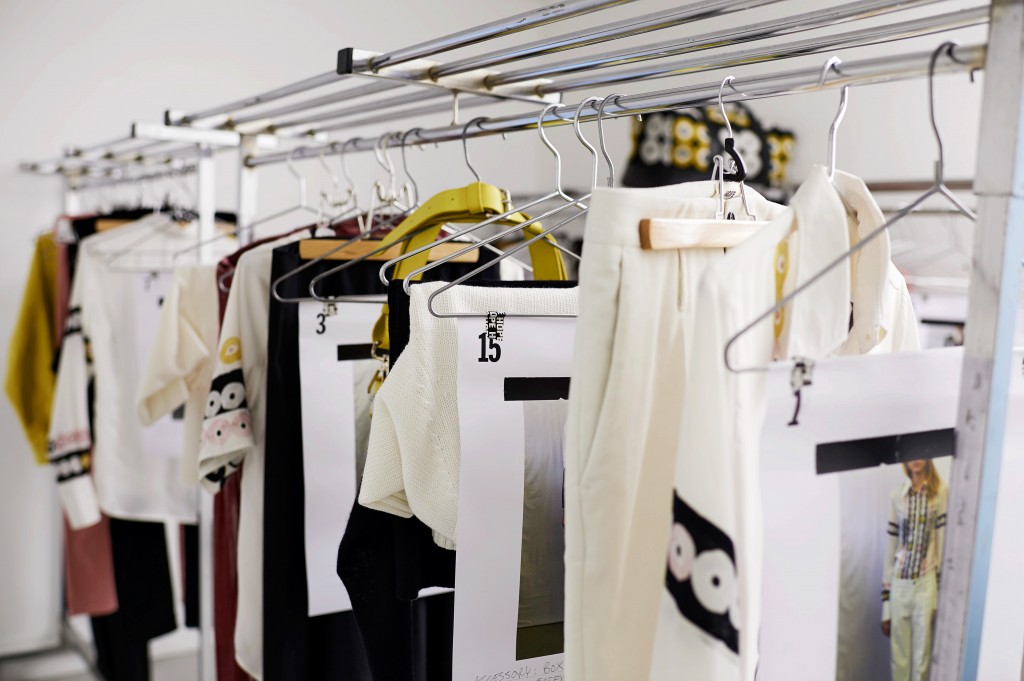 Hope S/S 15
Photographer MATHIAS NORDGREN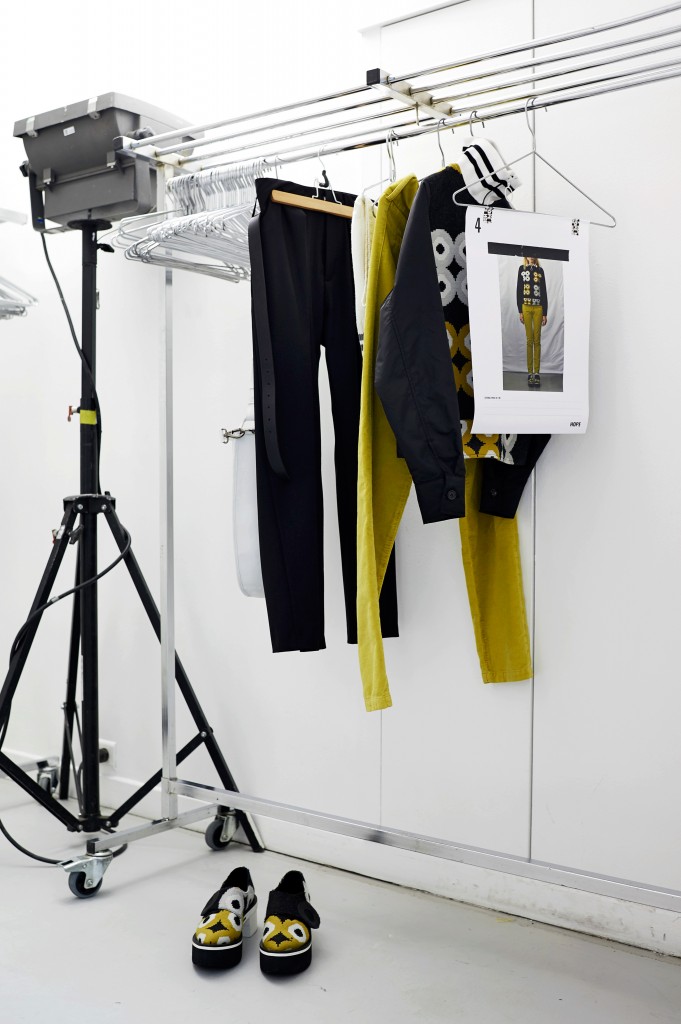 Hope S/S 15
Photographer MATHIAS NORDGREN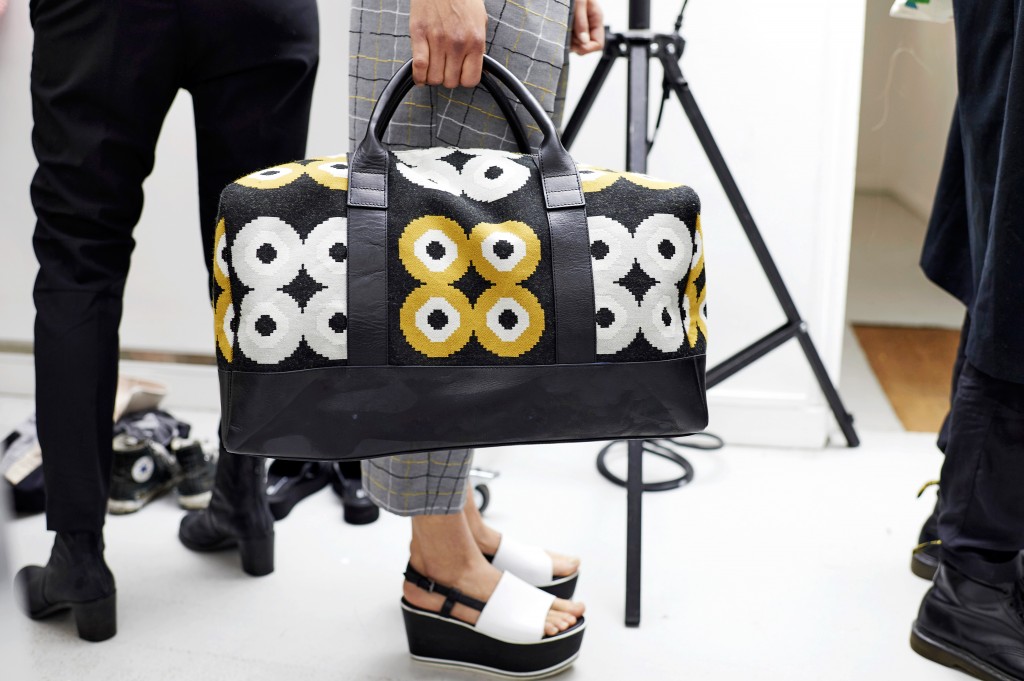 Hope S/S 15
Photographer MATHIAS NORDGREN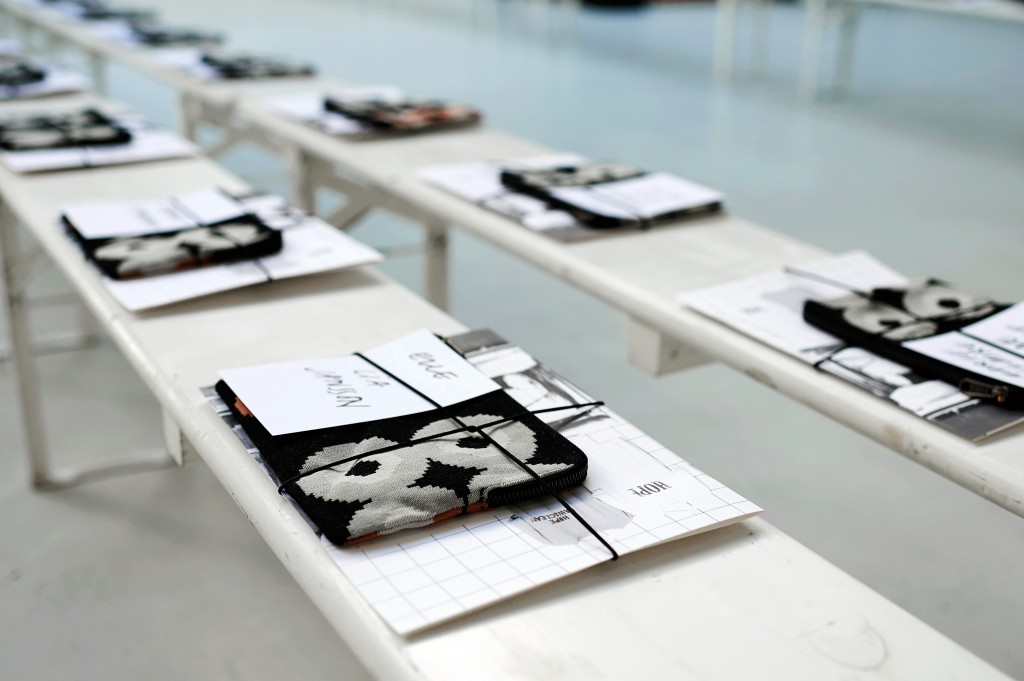 Hope S/S 15
Photographer MATHIAS NORDGREN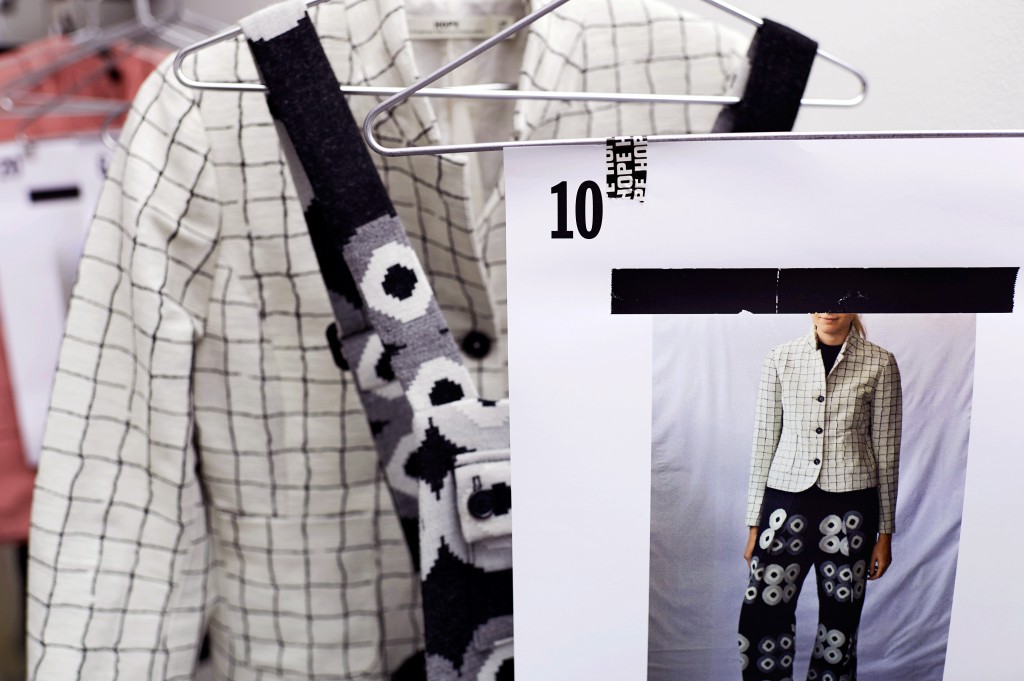 Hope S/S 15
Photographer MATHIAS NORDGREN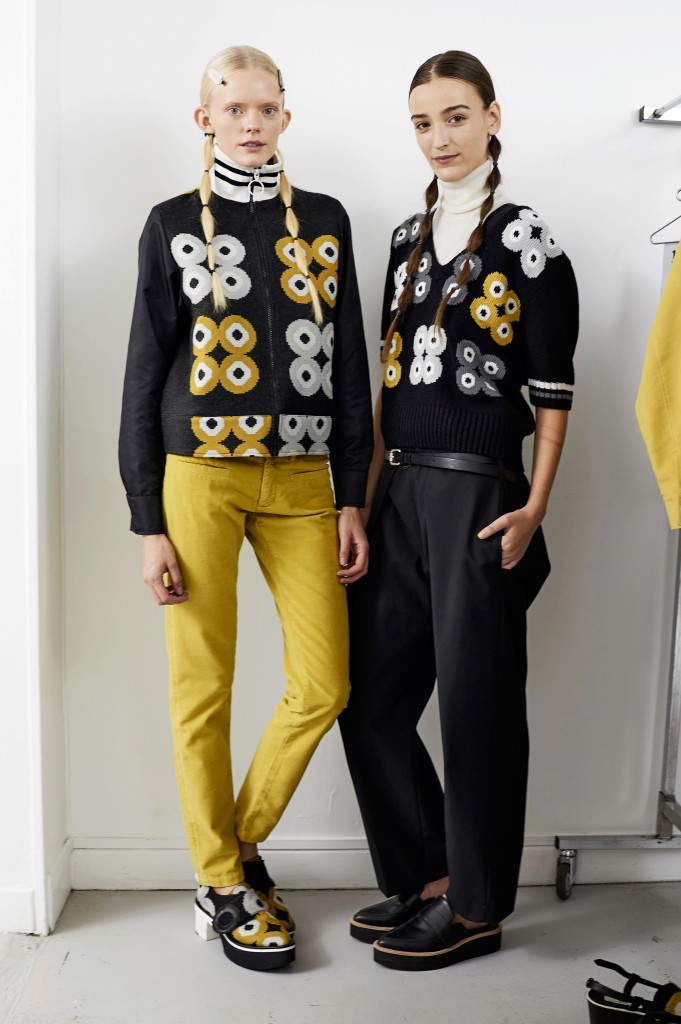 Hope S/S 15
Photographer MATHIAS NORDGREN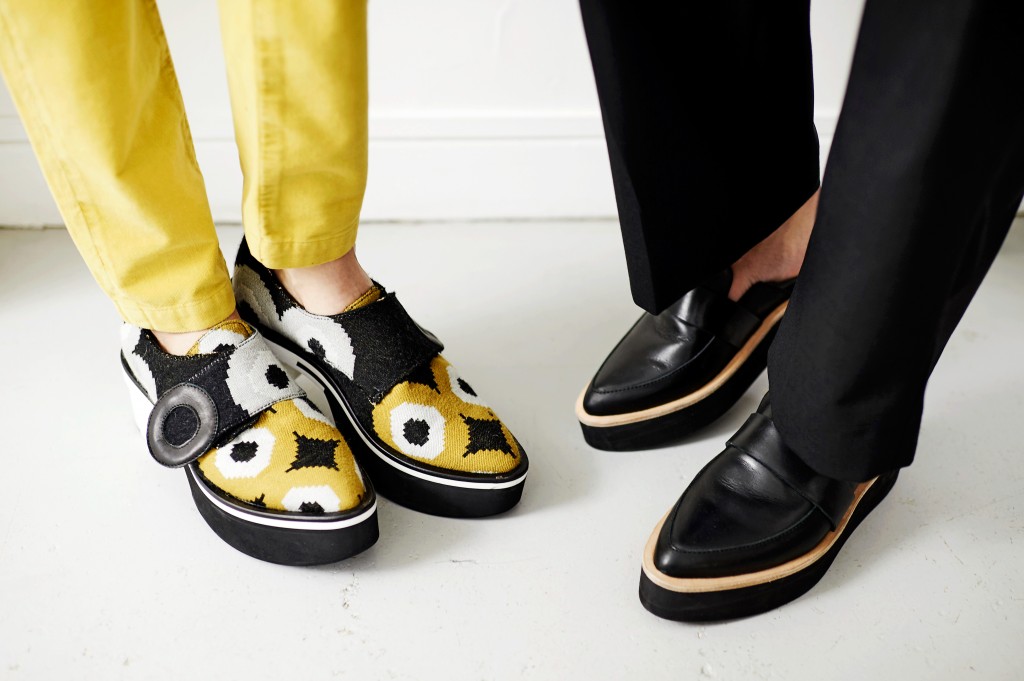 Hope S/S 15
Photographer MATHIAS NORDGREN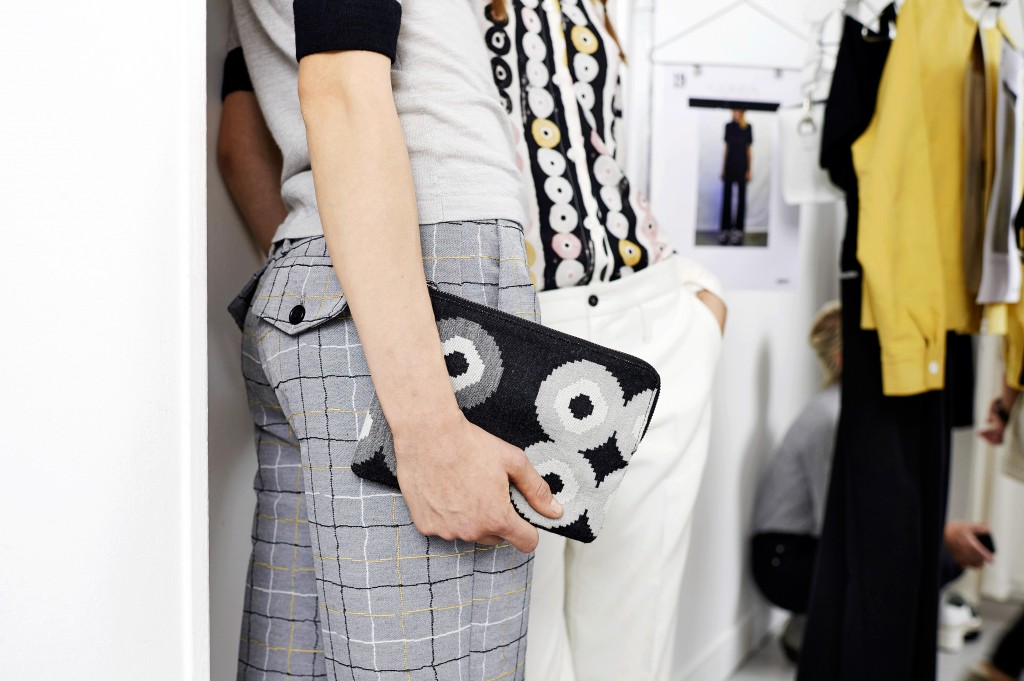 Hope S/S 15
Photographer MATHIAS NORDGREN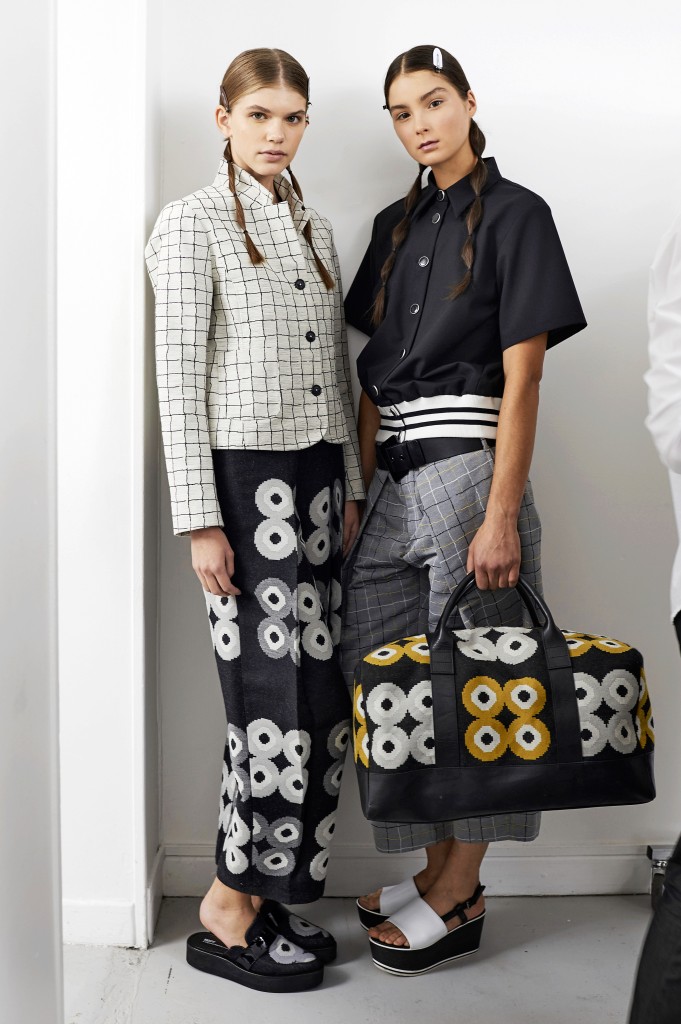 Hope S/S 15
Photographer MATHIAS NORDGREN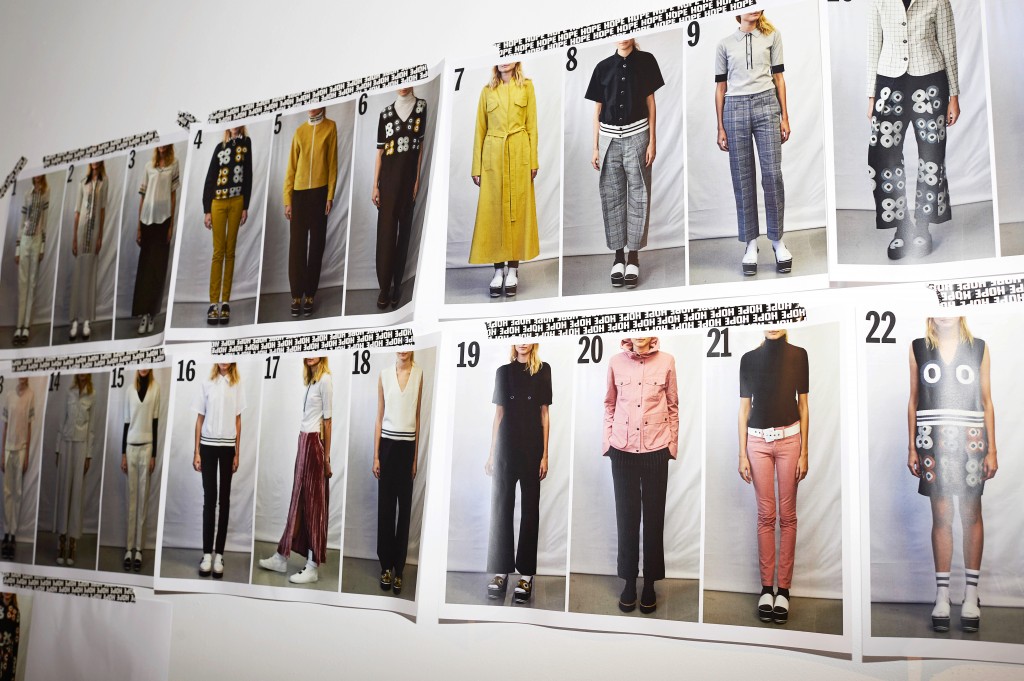 Hope S/S 15
Photographer MATHIAS NORDGREN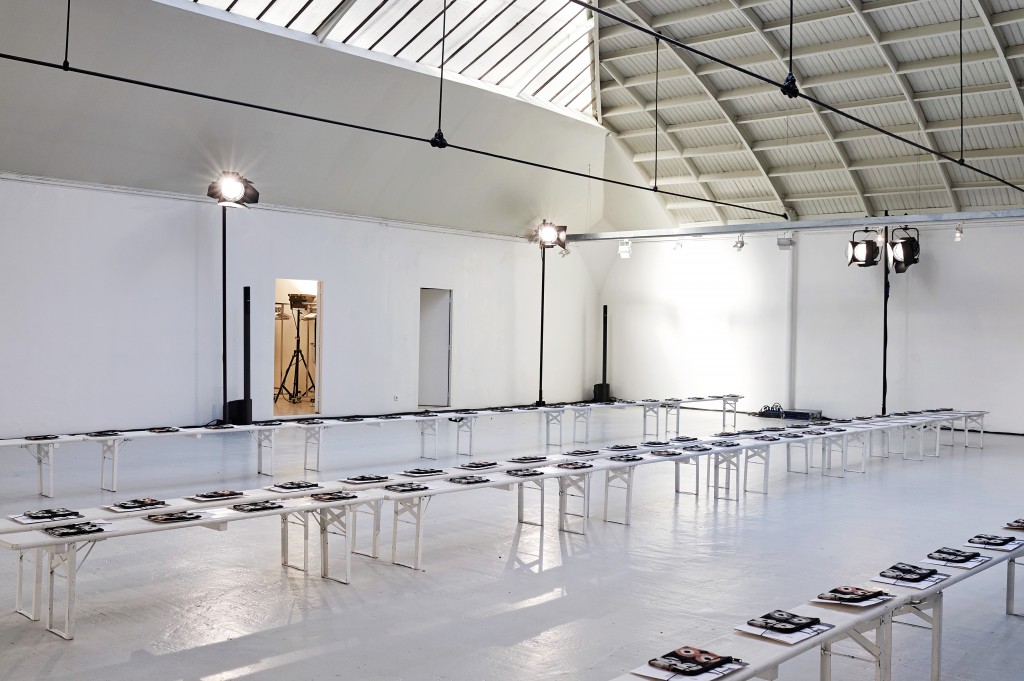 Hope S/S 15
Photographer MATHIAS NORDGREN


In the hip and trendy area of Marais, Paris, Scandinavian brand Hope presented their latest fashion collection of Spring/Summer 2015.
Hope is one of those Swedish brands that really help to maintain the foundation of Scandinavian fashion. It is minimalistic, clean and classic in its aesthetics, but somehow never boring. You will find that the collection is traditional, but with a futuristic touch; classic feminine trench coats paired with flatform slip ins, your typical knitted v-neck paired with rather masculine culottes and thick soled flats.
Last season, when Hope opened their first store in Gothenburg, Co-Founder and Creative Director Ann Ringstrand reached for her old classmate and

artist Gustaf Nordenskiöld for inspiration. It resulted in a successful interior collaboration.
The 2015 Spring/Summer collection showed us yet another collaboration, this time with Swedish textile designer Märta Måås-Fjetterström. The classic weaving technique and computerized pattern makes a very interesting fusion between national romanticism and modern digital design. The fusion between old school and futuristic was not only to be seen in the prints, but also in the shapes of the clothes.
Read more about the brand and the collection
here
.
Text / Nadia Kandil