HAiK w/Rod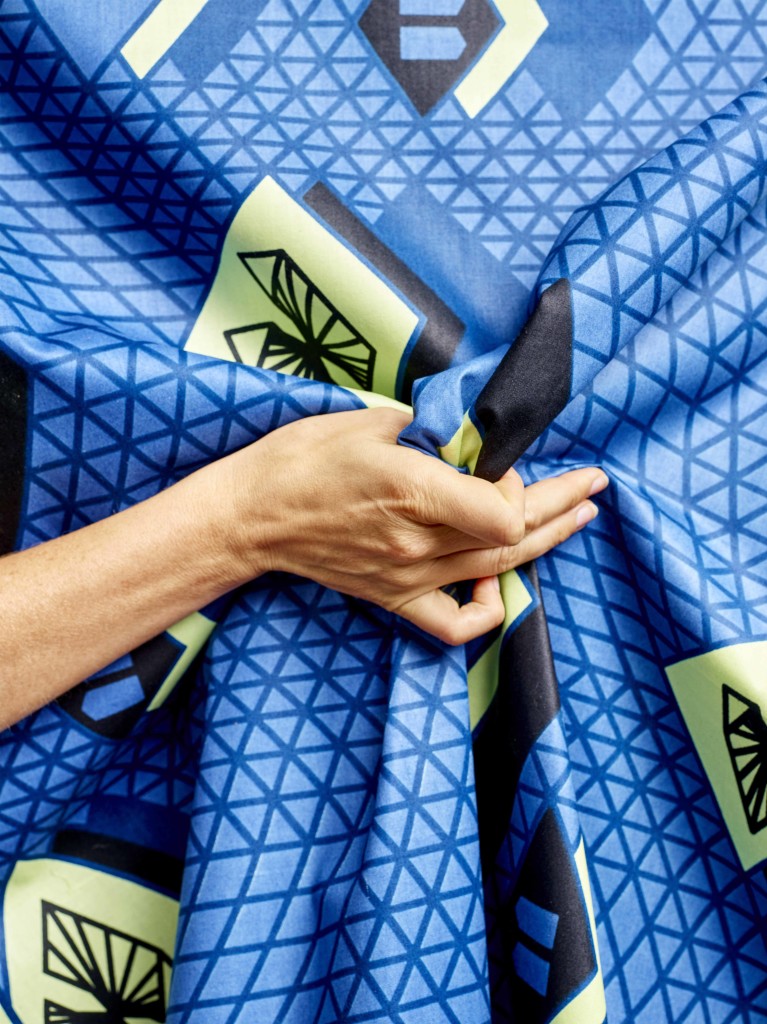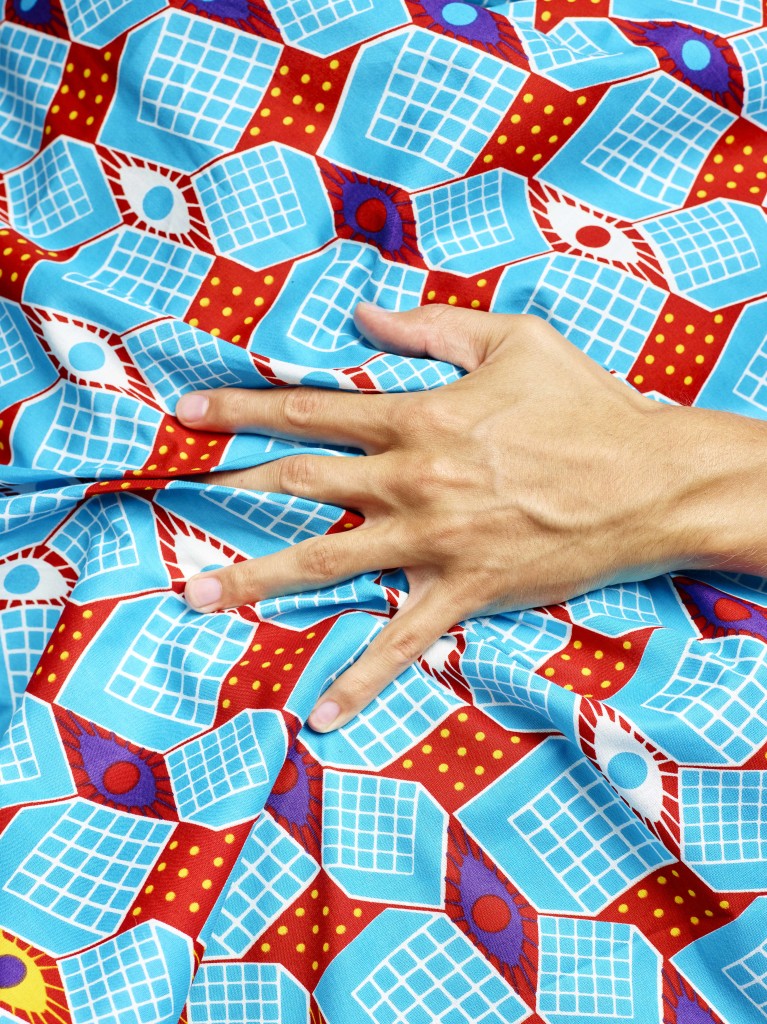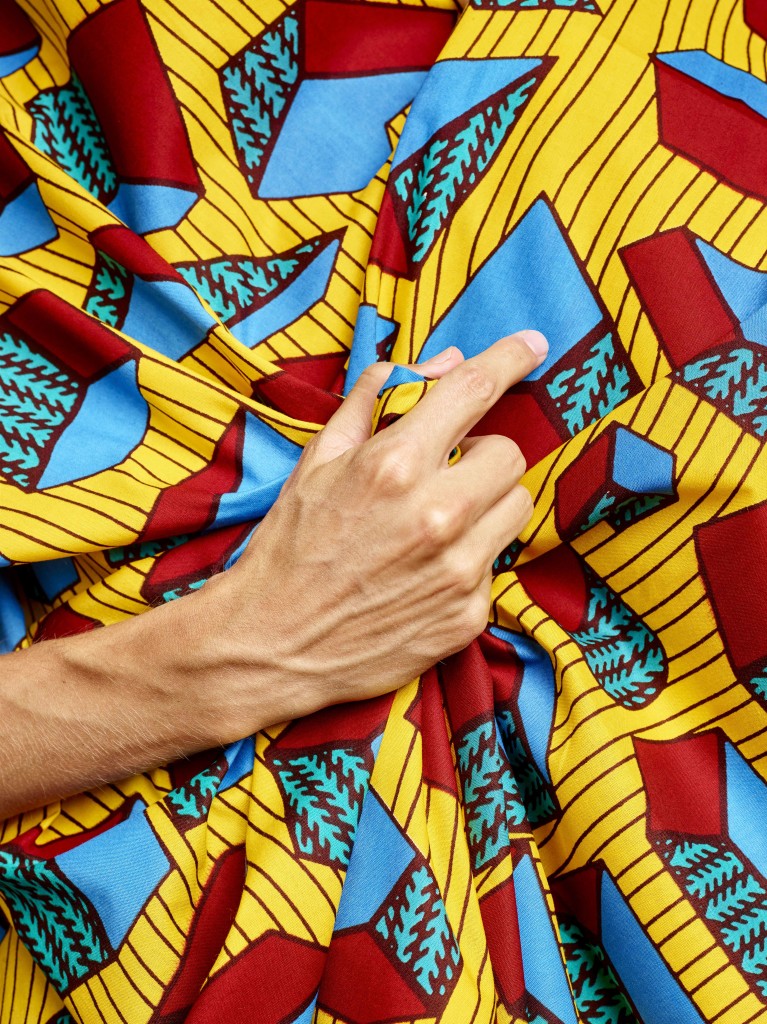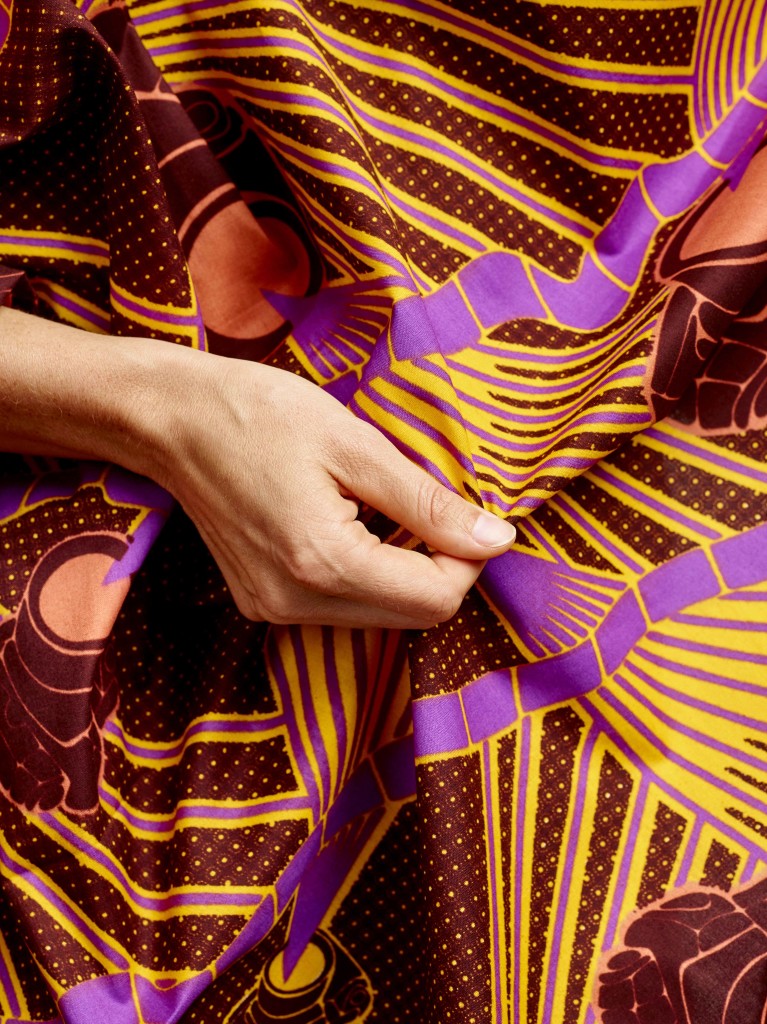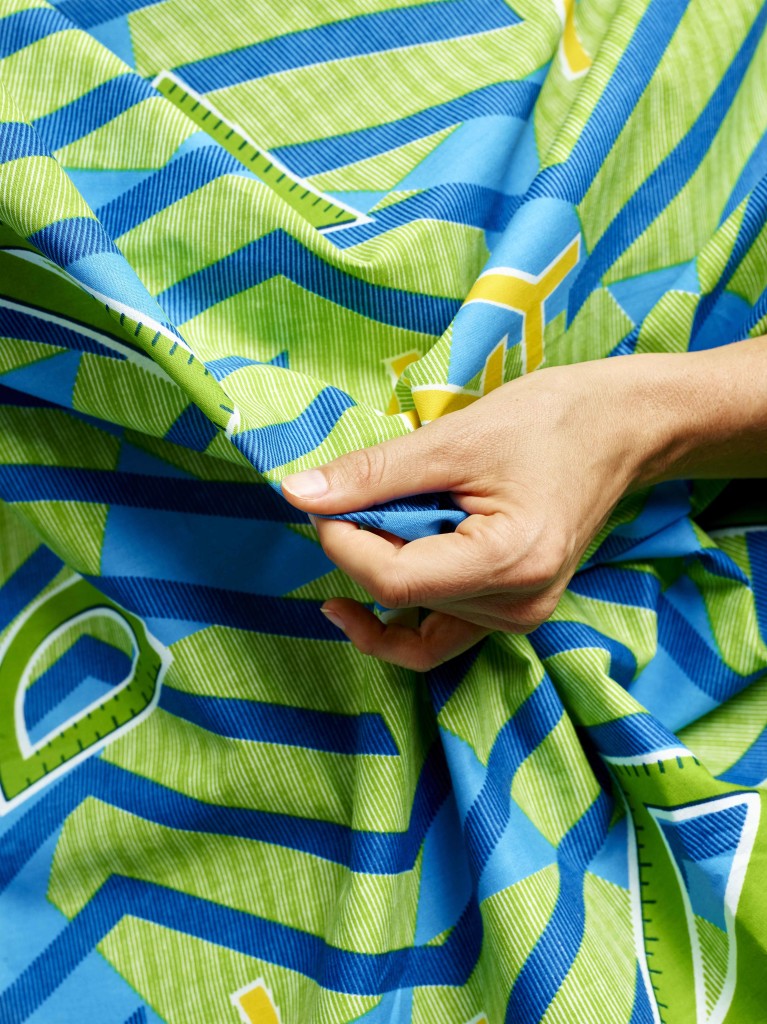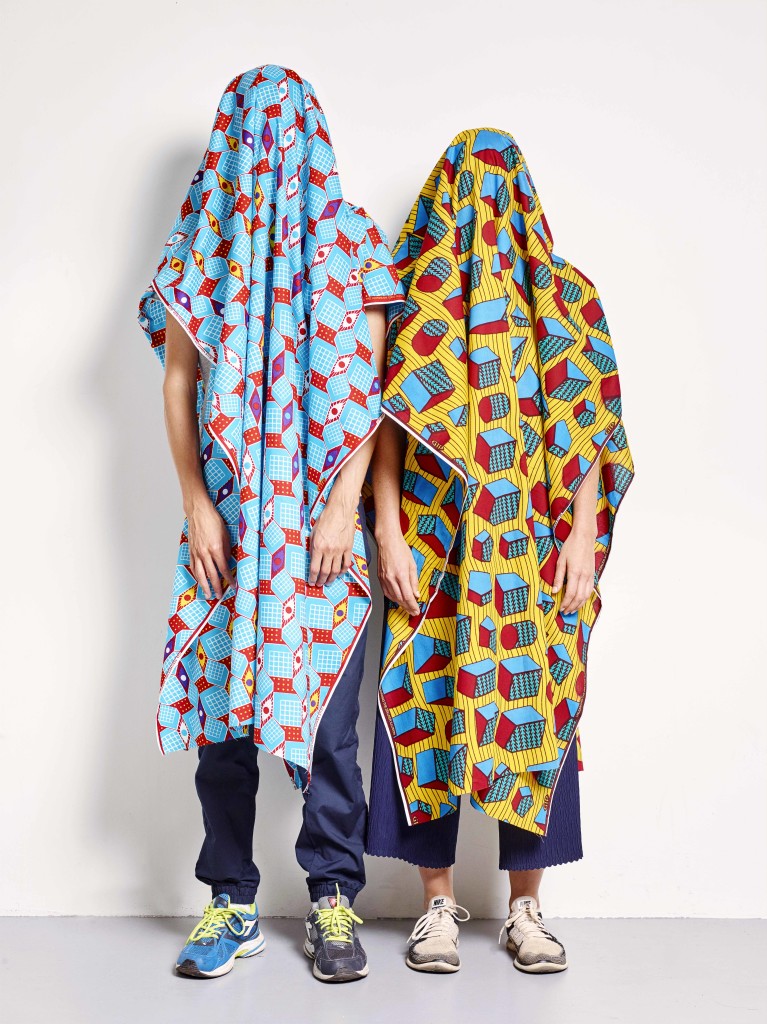 Photos by Jan Khür
Text by Madeleine Holth & Martine Stenberg
When
Bjarne Melgaard
, artist and chief curator of
Rod Bianco Gallery
, felt like it was time to incorporate Norwegian fashion in the gallery experience,
HAiK w/Us
was his obvious first choice. Oslo based gallery Rod Bianco is far more than your next door art gallery. Melgaard wished to open the doors to all aspects of art which resulted in the gallery's first collaboration of this kind.
–Rod Bianco wants to work with everything art related; we don't wish to be a singular art form type of gallery. Working more into fashion is a natural transition for us as Melgaard is moving towards that direction professionally, says Gard Eiklid of Rod Bianco Gallery.
–When Bjarne asked if we wanted to collaborate we were thrilled, we're big fans of his, said Ida Falck Øien of HAiK.
–Rod Bianco and Haik also tapped movie maker Jacob Riddle for a juxtaposed vision of print, 3D and motion. I wanted to expand the materials and prints and used 3D modeling and animation to create the final visuals. I always try to work with going back and forth between the physical and the virtual. We're trying to not set any boundaries on what's considered art and to expand the array of viewers of art, says Eiklid.
HAiK w/Us has always stayed true to the physical and original shape of the chosen garment, but is always superior in choosing and creating print. Instead of designing their own prints, HAiK tapped fellow Norwegian: Torill Johannesen.
–The colourful and vibrant prints were designed in Ghana and they are the end result of a two-year project consisting of five final prints made at GTP, the worlds largest supplier in wax prints and roller-prints, as part of her installation works.
–She asked us to use her prints and they're a highly industrial product, but still feels very traditional. She actually invited us to join her, not the other way around. I admire her work so when she wrote me an e-mail, I wasn't even questioning it. We had the idea of "catching more rides" which really works great in correlation with our name, HAiK. Instead of inviting people to ride with us, we are joining forces to see where we can go and what we can discover as hitchhikers in the creative sphere, says Falck.
HAiK w/Us showed their SS2017 collection Off-Schedule under Oslo Runway. Read more about HAiK here.