APPRECIATE THE UNIQUE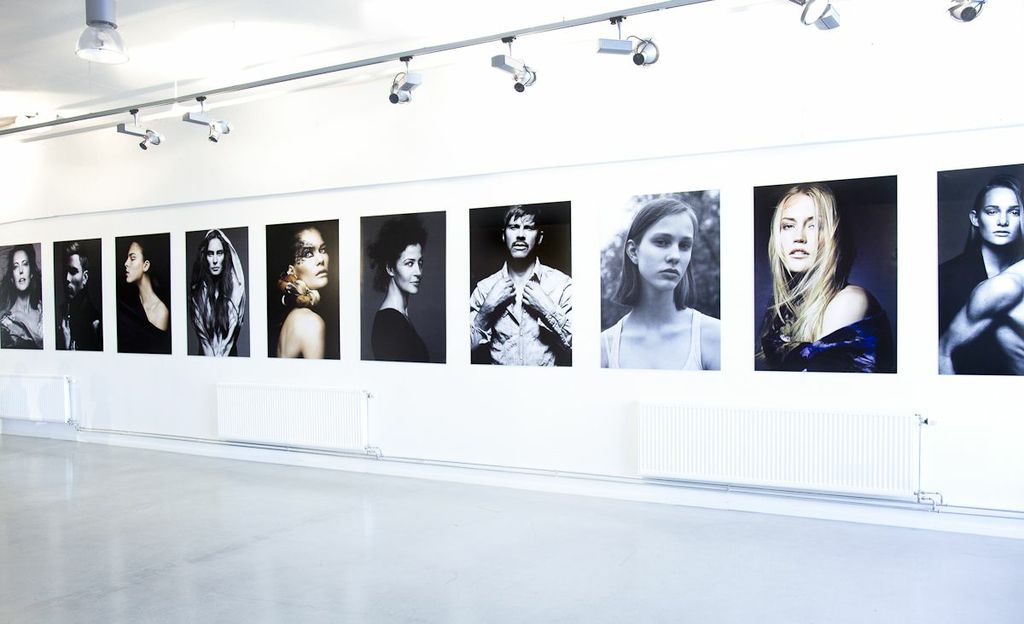 Photo TINE HAGFORS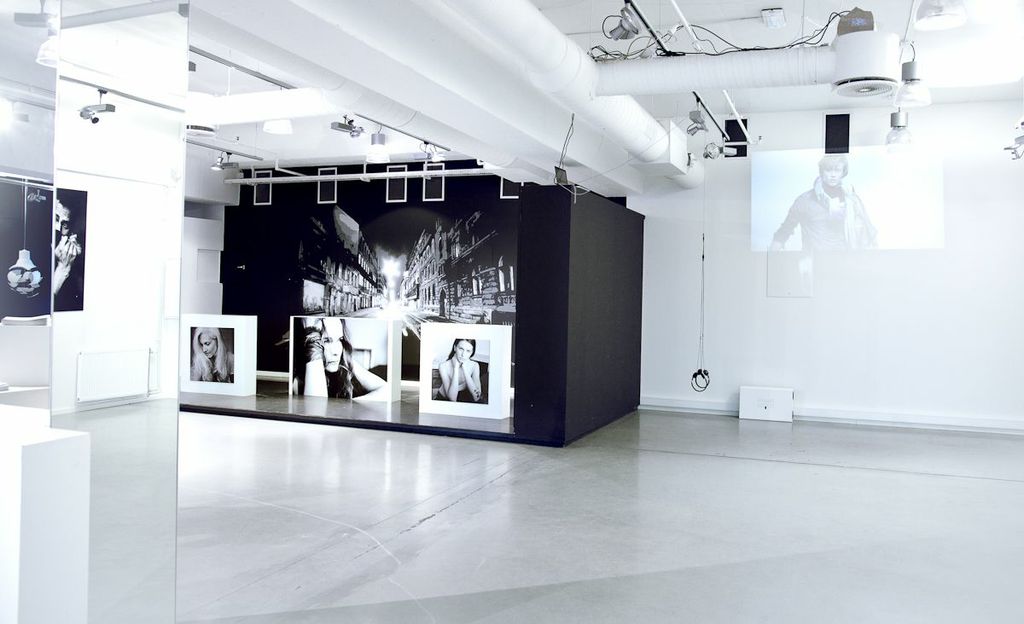 Photo TINE HAGFORS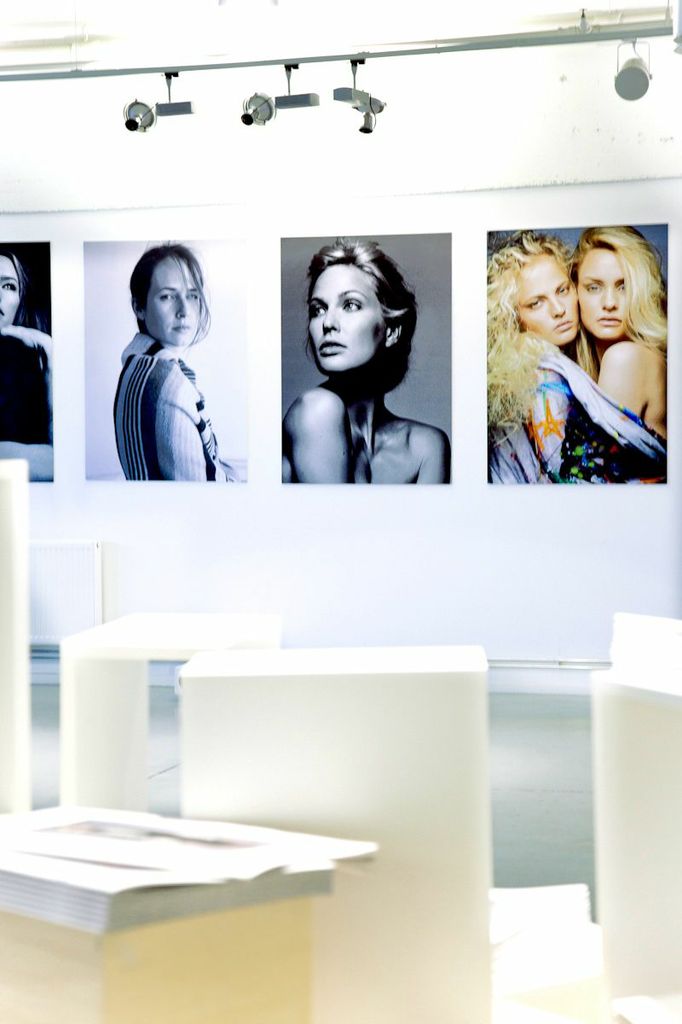 Photo TINE HAGFORS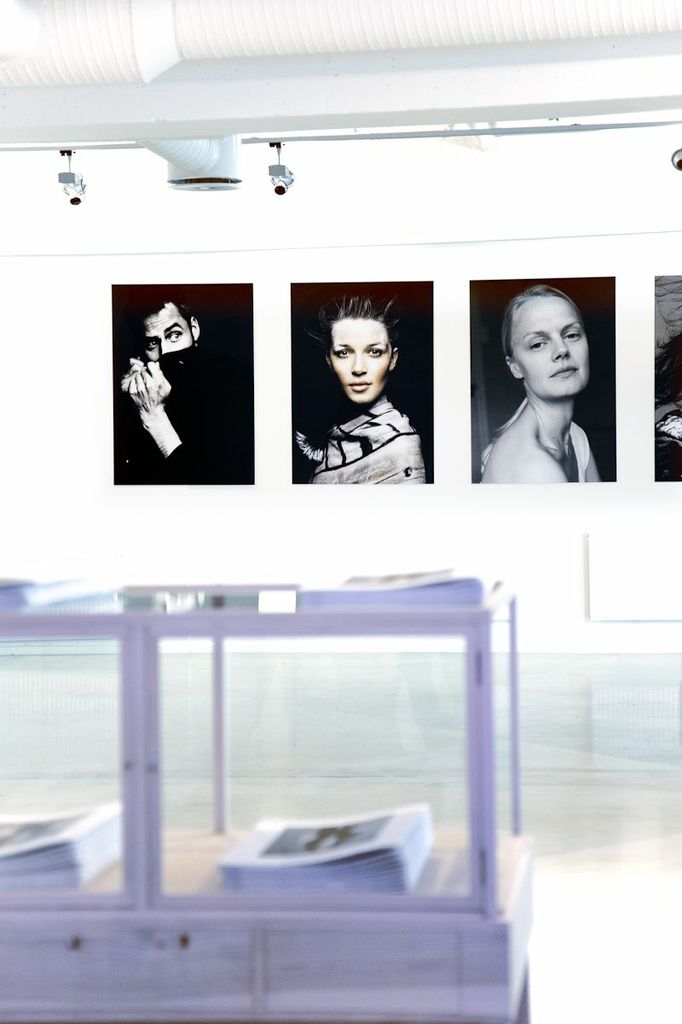 Photo TINE HAGFORS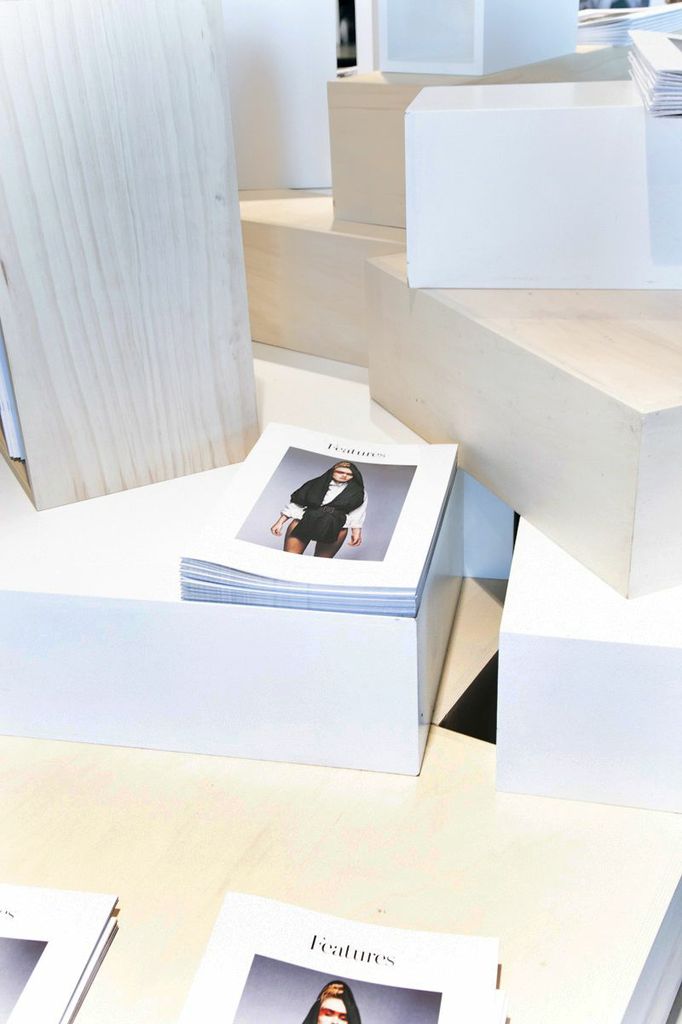 Photo TINE HAGFORS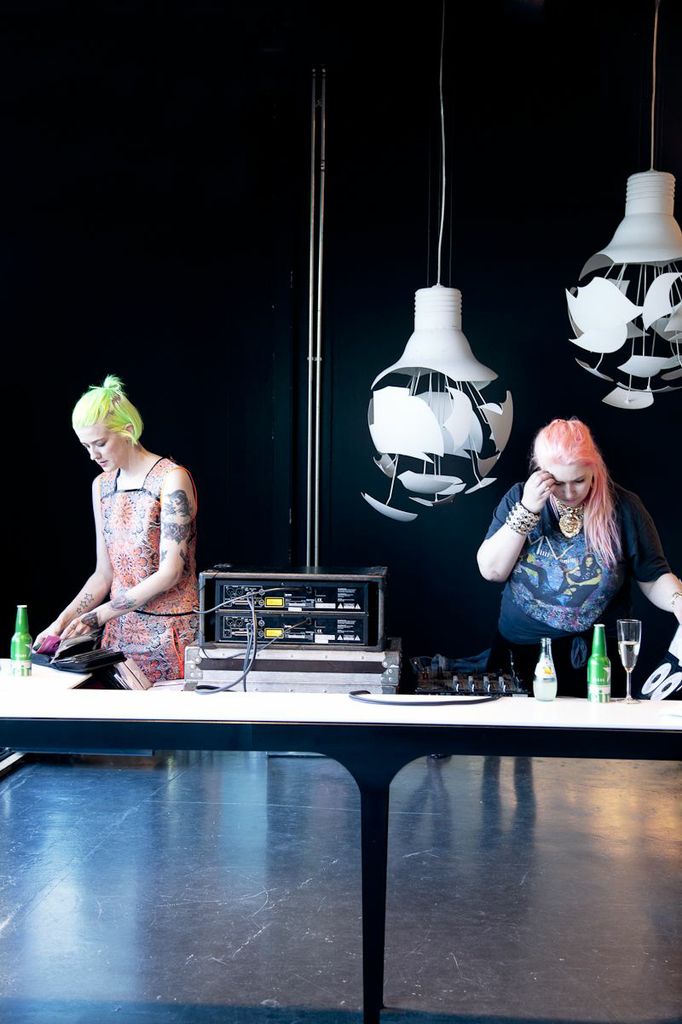 Photo TINE HAGFORS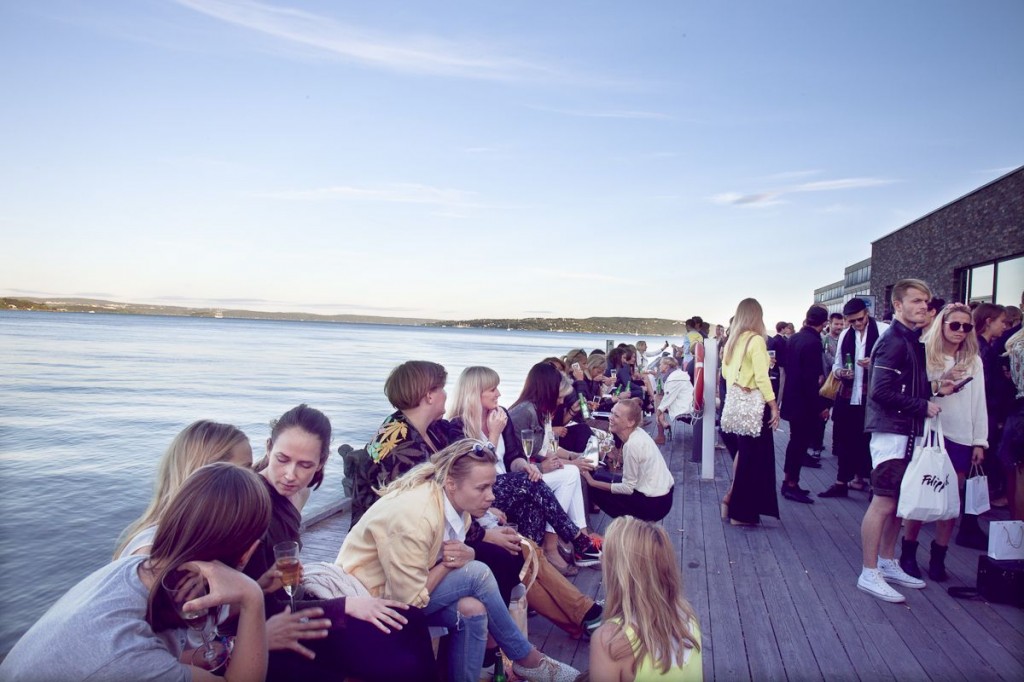 In honor of their exhibition "Features", Holzweiler and Team Models invited us to join them at Lysaker Brygge for a celebration of art, collaboration and individuality. Surrounded by photography, fashion and tunes played by DJ Marianne Styledevil Theodorsen and Monica Minnie – Oh Johansen this inspiring summer night at Holzweiler Agency will definitely be one to remember.
Presented by Truls Morten Qvale, Pauline Nærholm, Massimo Leardini, Marianne Hanson, Hege Golf & Holzweiler Agency, "Features" is an exhibition based on the power of individuality. "Daring to see people close up is a seed to great achievements", Hedda Lilleng writes in the article, "Individual Impression" for "Features 01." – a magazine specially made for the event. "The infinite power lies in those who dare to appreciate the unique."
The creative's invited us into a world with endless dimensions. A story and a uniqueness is to be found in every close up taken. The different styles of each contributor in the collaboration showed an interesting mix of expressions. Their blend of qualities let art and fashion meet in a beautiful symbiosis.
HOLZWEILER
Holzweiler Agency is a family -owned PR company, established in 2006 by the siblings Susanne Holzweiler Røe and Andreas Holzweiler. Since then they have offered Scandinavian stores a mix of contemporary fashion brands. Amongst the selected brands represented we find Cala & Jade, Gestuz, Line & Jo, Anerkjendt and Hunkydory.
Holzweiler Agency also carries Holzweiler design, with four annual scarf collections. The characteristics of their design lies in the mix of good quality materials such as silk, cashmere and Merino wool combined with exciting collaborations with contemporary artist from around the world. Our opportunity as buyers to decide the length of the scarf our self also makes every Holzweiler scarf one of a kind.
To read more about Holzweiler Agency and see Holzweilers beautiful summer campaign, shot by Isabel Watson, visit holzweileragency.com
/Erica