A look at Martine Jarlgaard London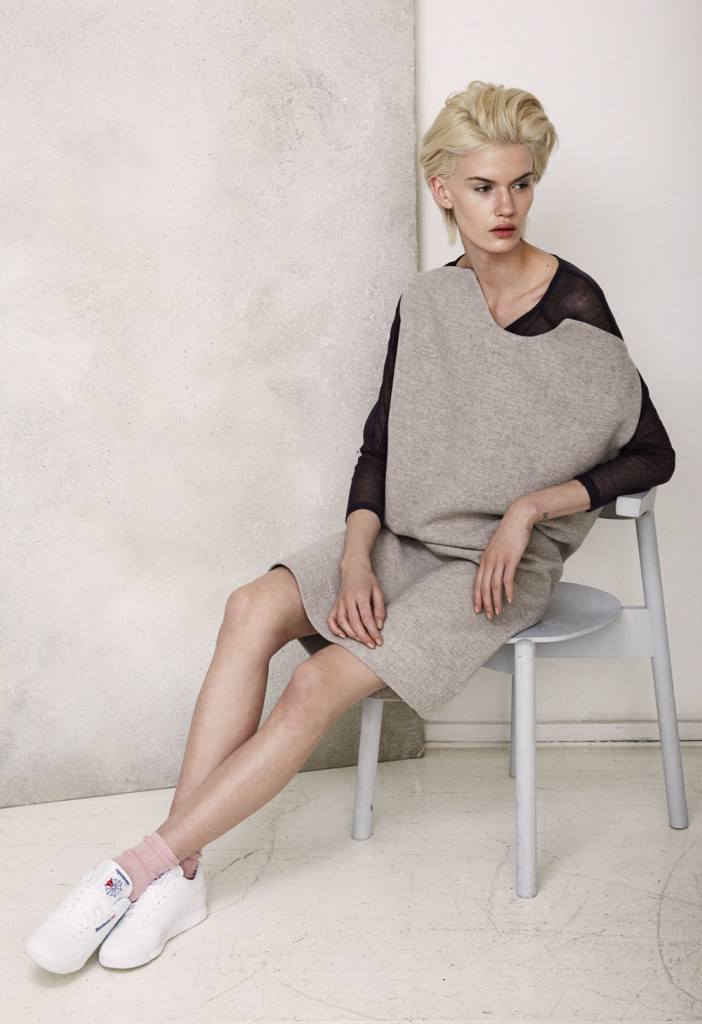 Lookbook Martine Jarlgaard London A/W 15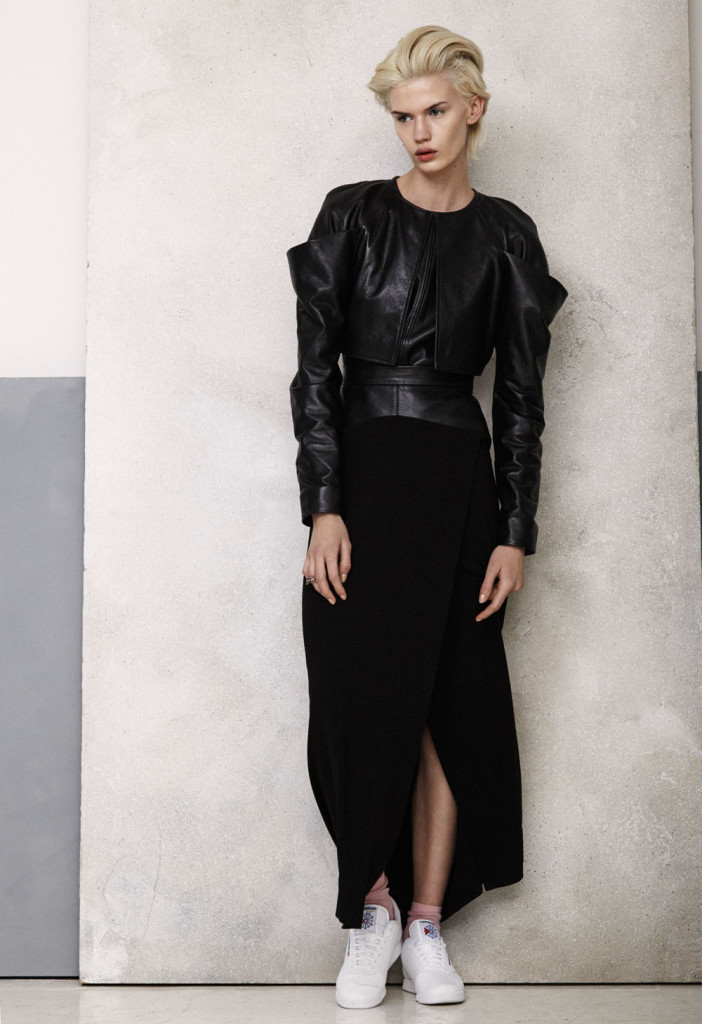 Lookbook Martine Jarlgaard London A/W 15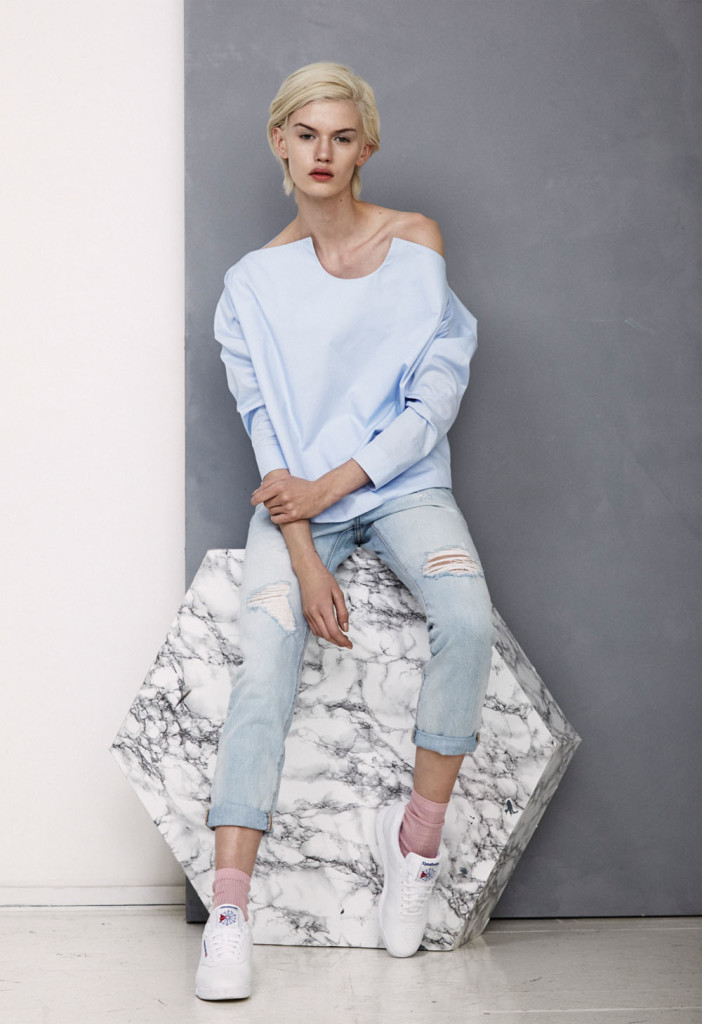 Lookbook Martine Jarlgaard London A/W 15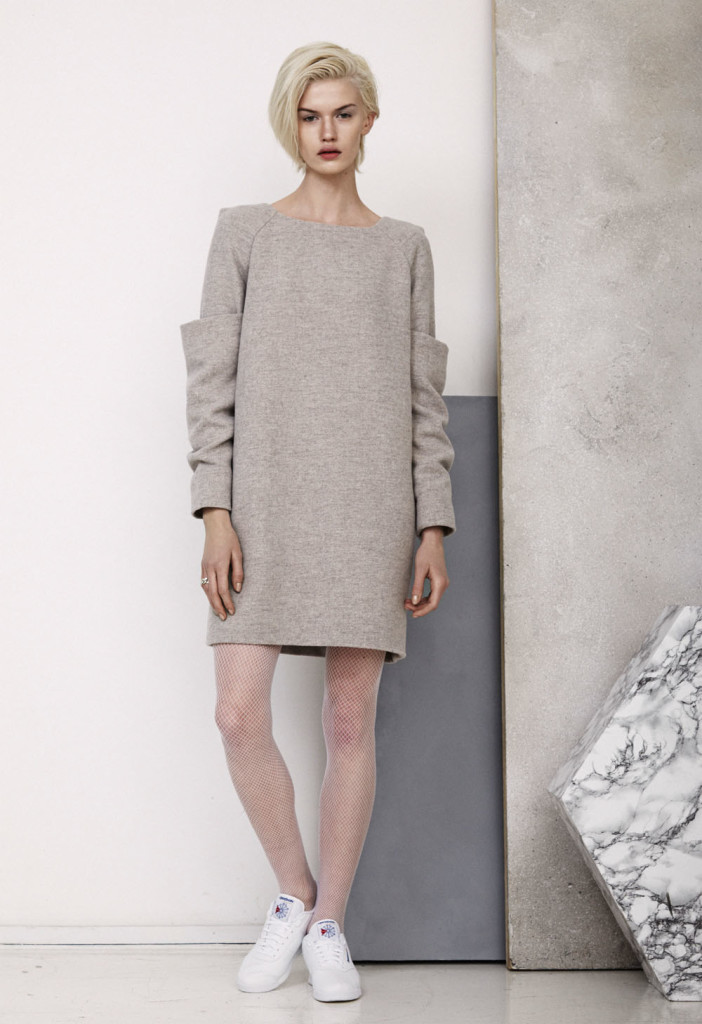 Lookbook Martine Jarlgaard London A/W 15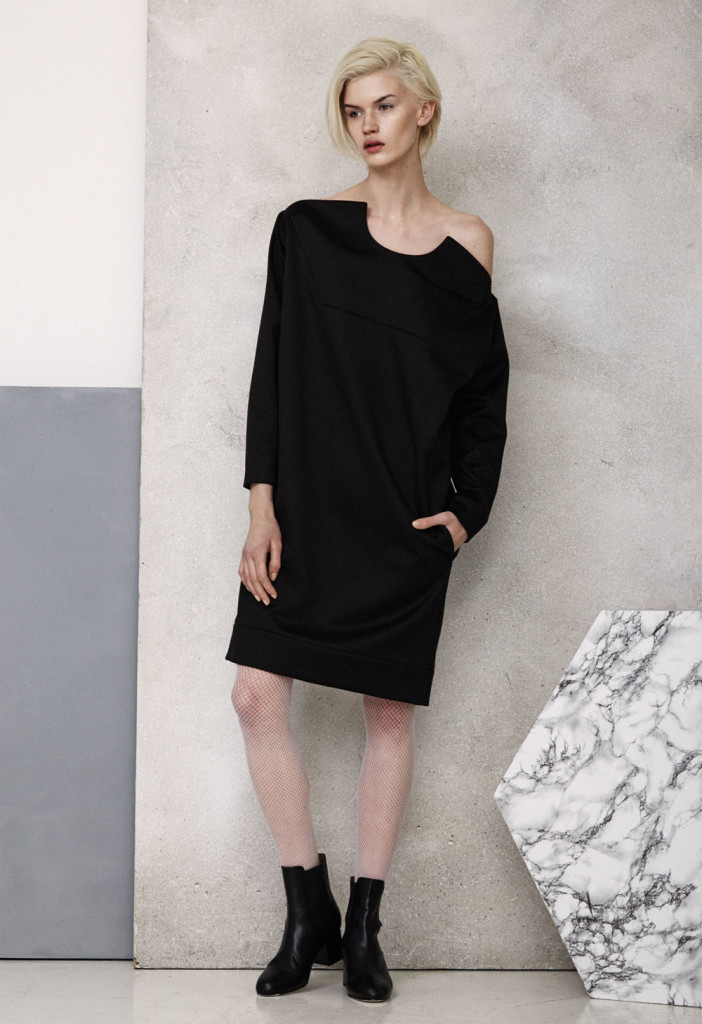 Lookbook Martine Jarlgaard London A/W 15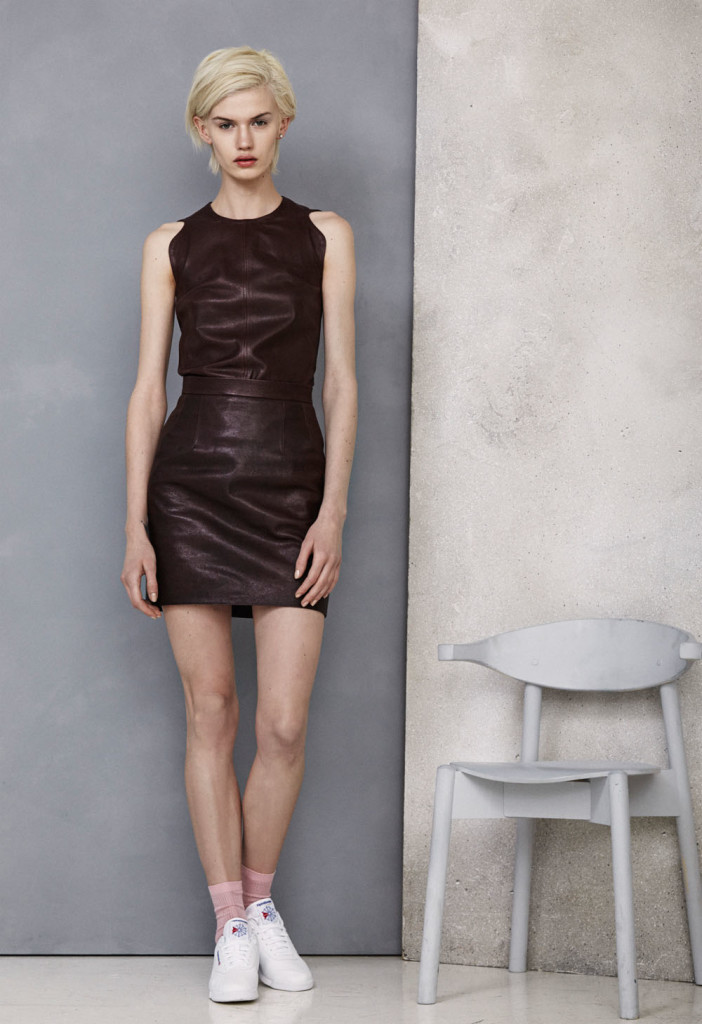 Lookbook Martine Jarlgaard London A/W 15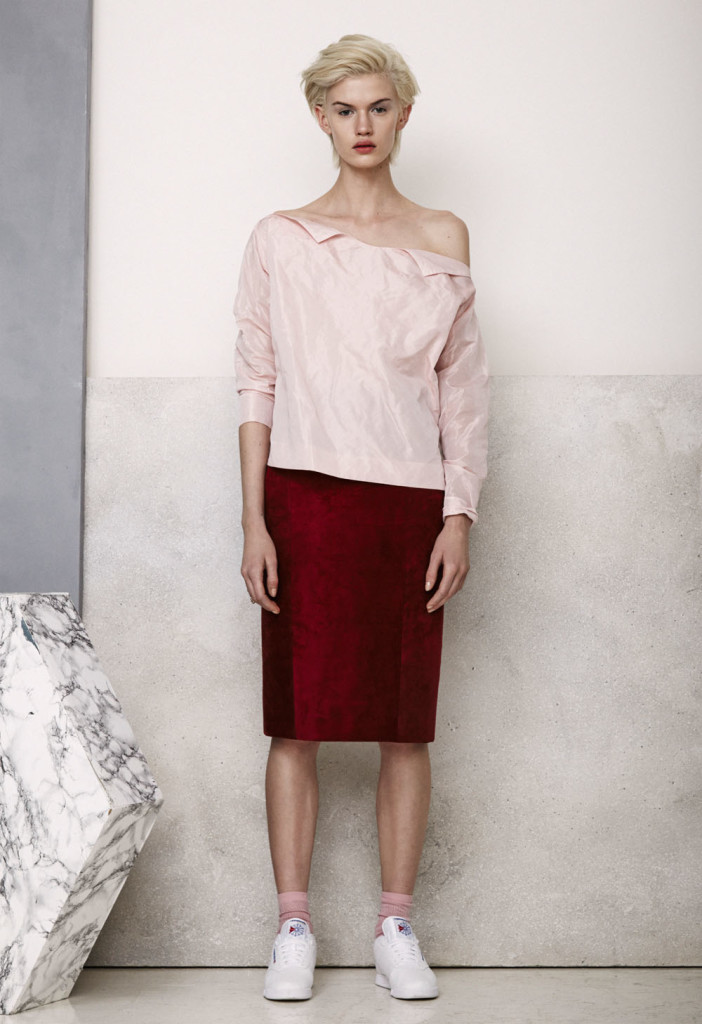 Lookbook Martine Jarlgaard London A/W 15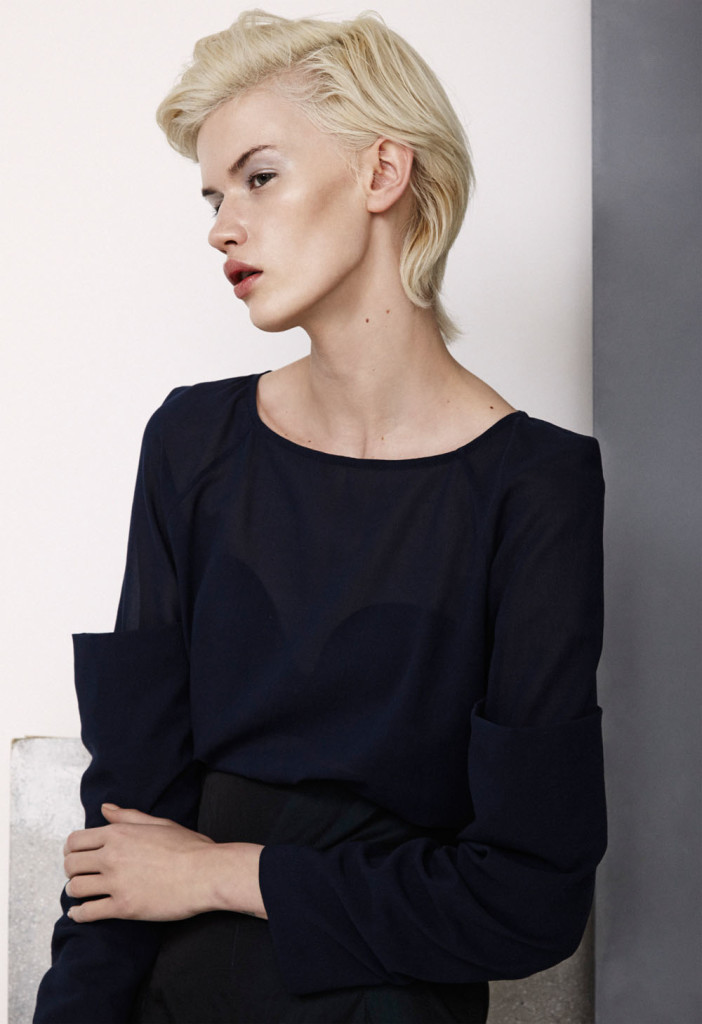 Lookbook Martine Jarlgaard London A/W 15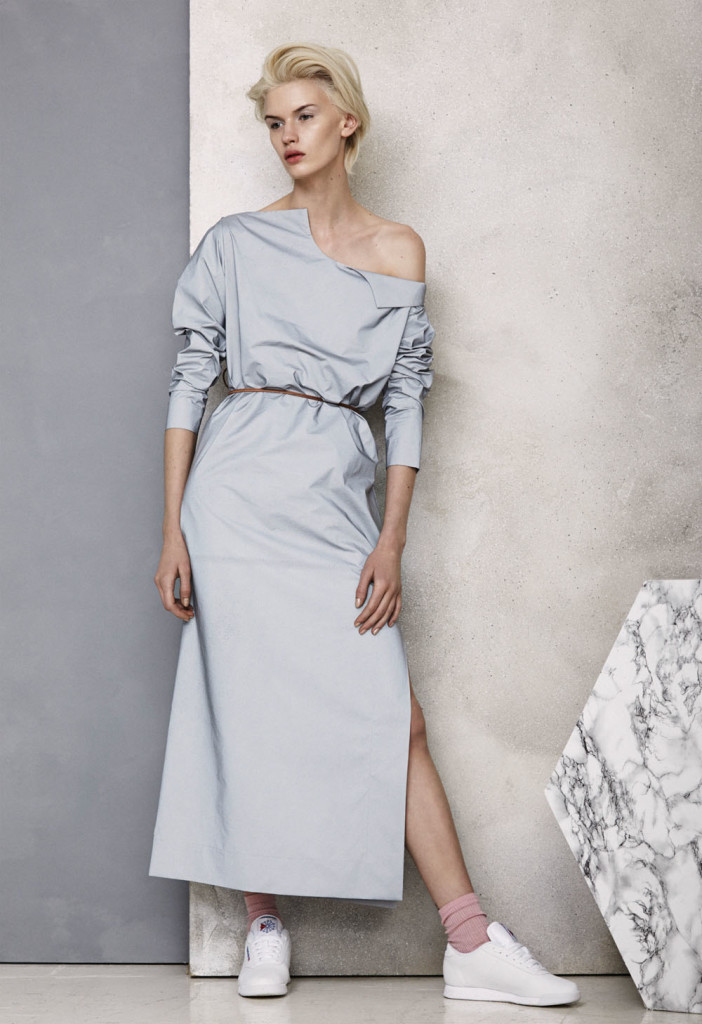 Lookbook Martine Jarlgaard London A/W 15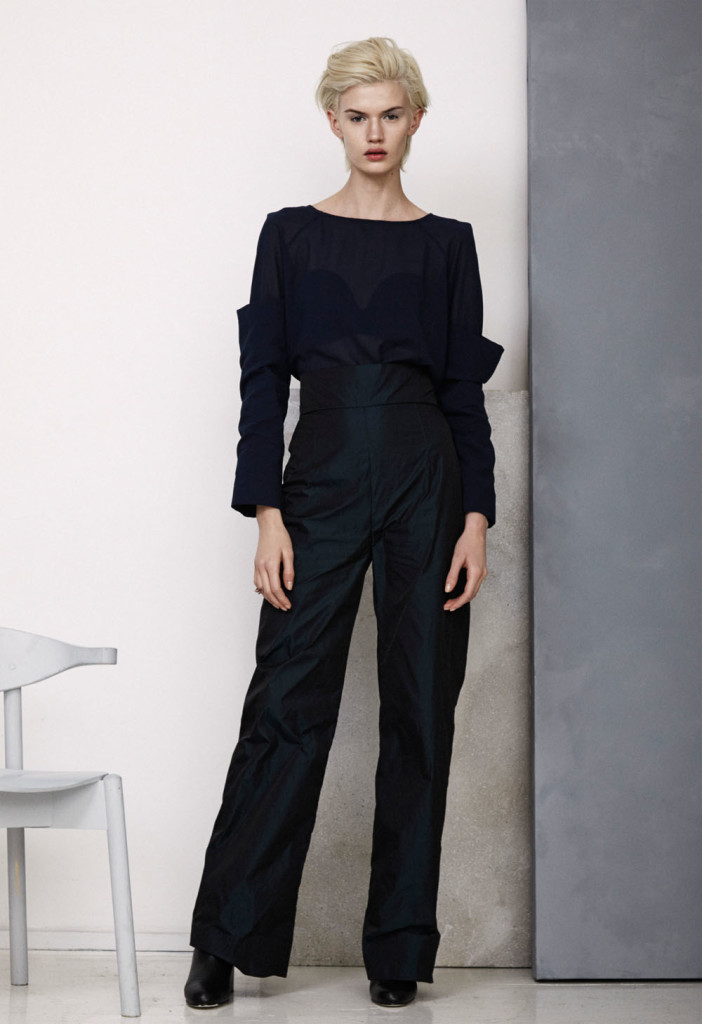 Lookbook Martine Jarlgaard London A/W 15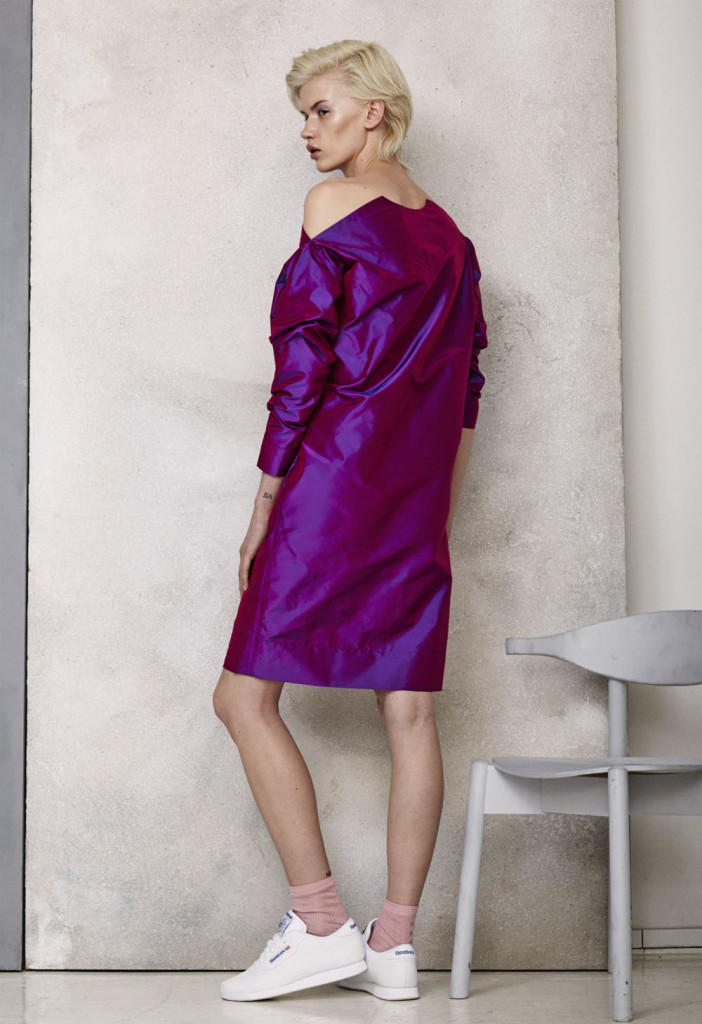 Lookbook Martine Jarlgaard London A/W 15

SVA Magazine had the pleasure to get an exclusive look through the Danish, London based designer's latest collection during London Fashion Week, and got an exclusive look at her latest collection, "Souvenirs of Poetry".
Martine Jarlgaard studied at The Royal Academy of Fine Arts in Copenhagen and was swiftly picked up by Vivienne Westwood and put in charge of the Vivienne Westwood Red Label. Before founding her own brand, Martine also worked with Diesel and All Saints. The latest collection offered sleek minimalism, sharp angles and precise cutting. Martine introduced luxurious fabrics and innovative techno qualities. " When it comes to fabrics, I like there to be playfulness and courage, some of these materials are very technical like the reflective and then you have som more traditional fabrics mixed with it. It's all very much about re-seeing things and referencing the idea of l'objet trouvé with silhouettes originating from observing and re-interpreting the familiar as an encouragement to take a fresh look at things we1ve gone blind to", said Martine Jarlgaard.
The clothes are feminine in the most contemporary way possible, by being timeless in a way of sculpting and hugging the feminine body, mixed with modern fabrics — playing with light reflective surfaces and thick wools. " It is made for the modern woman and that is what we are trying to do, create pieces that will last through seasons and I love this idea of things actually

lasting, something becoming more and more beautiful over time and making us rethink the way we consume and consider beauty", said Martine Jarlgaard. The décolletage necklines and shoulders were central in the collection and used playfully. The showing and hiding the body was beautifully presented with new and inspirational ways to portray elegance, minimalism and timelessness.
All garments offered a punch-line, a part of the garment where the attention was drawn, whether it was the waist, shoulders or décolletage. The clothes were elegant and a true breath of crisp Scandinavian air in the chaotic scene of London Fashion Week.
Martine showed her Scandinavian roots through familiar curiosity in fabrics and minimalism. The clothes yet, showed true signs from her international experience, being sexual in a very Nordic way, playing with volume and shapes rather than skin. "Some of the silhouettes in the collection, are a bit more relaxed around the body and they're quite versatile. So it's this idea of playing with details and references, but making it super contemporary", said Martine Jarlgaard.
You can see more of Martine Jarlgaard here.
Interview / Madeleine Holth
Photos / Erin Eve