SAMUJI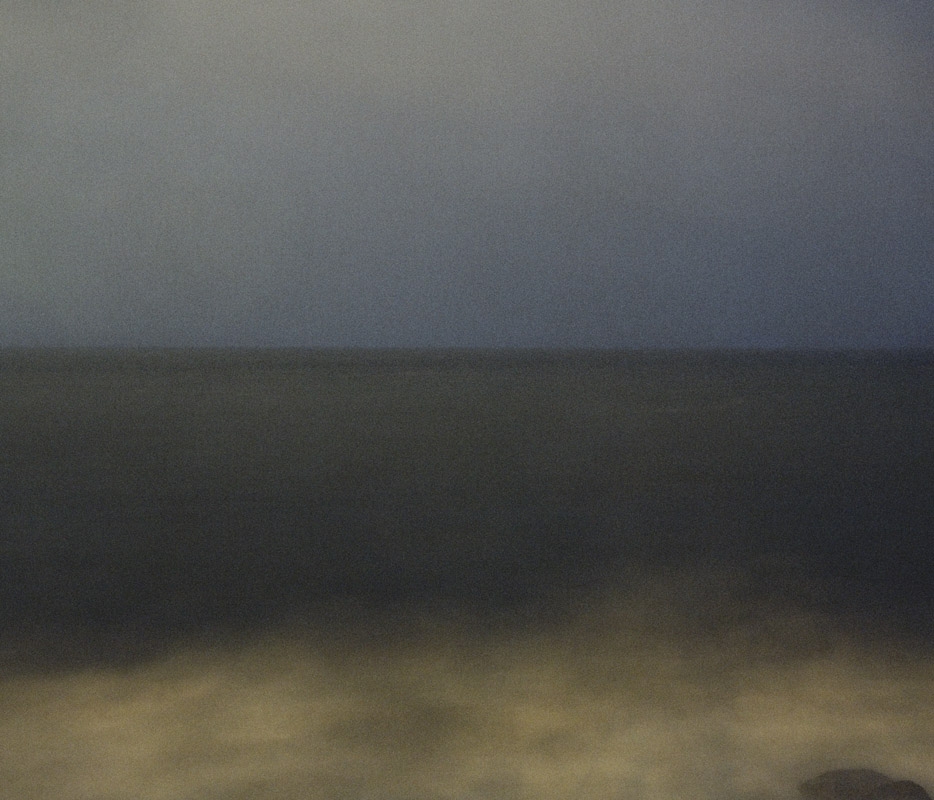 All photos CEL JARVIS AND VILLE VARUMO
Styling MINTTU VESALA
Design SAMUJI
Feeling book SS14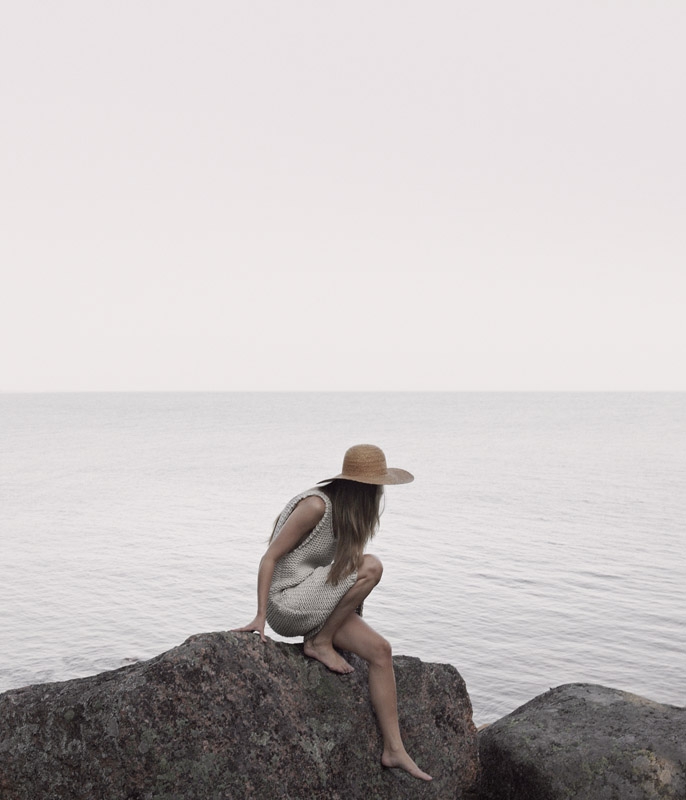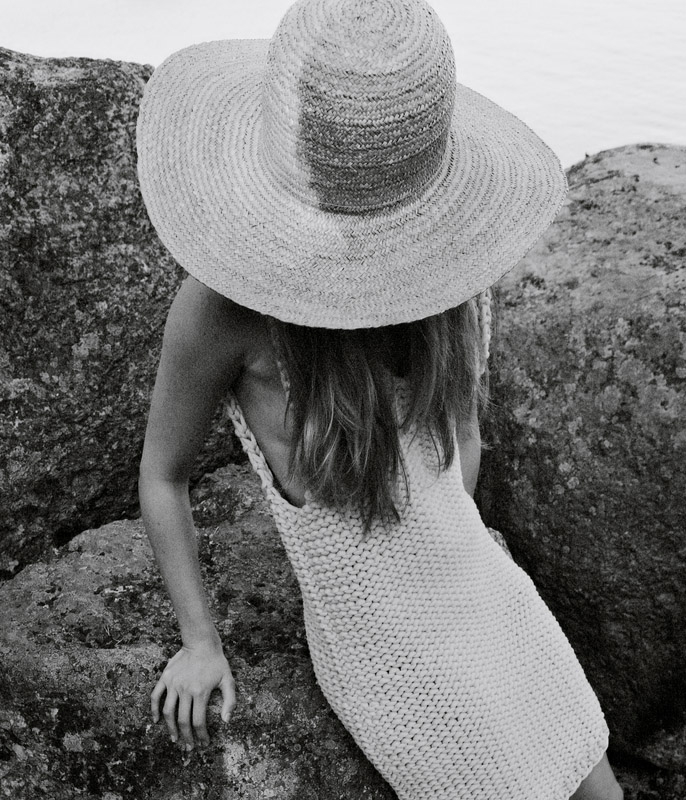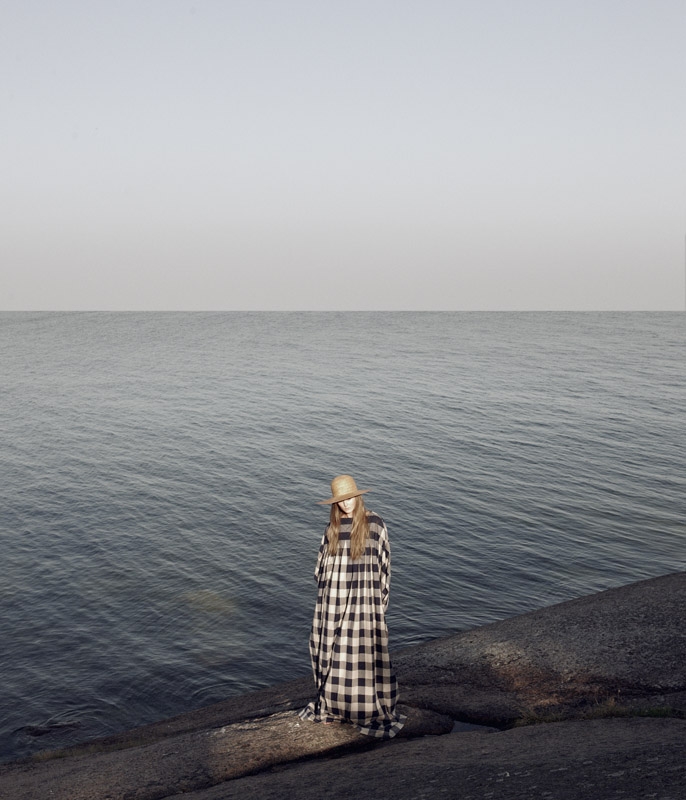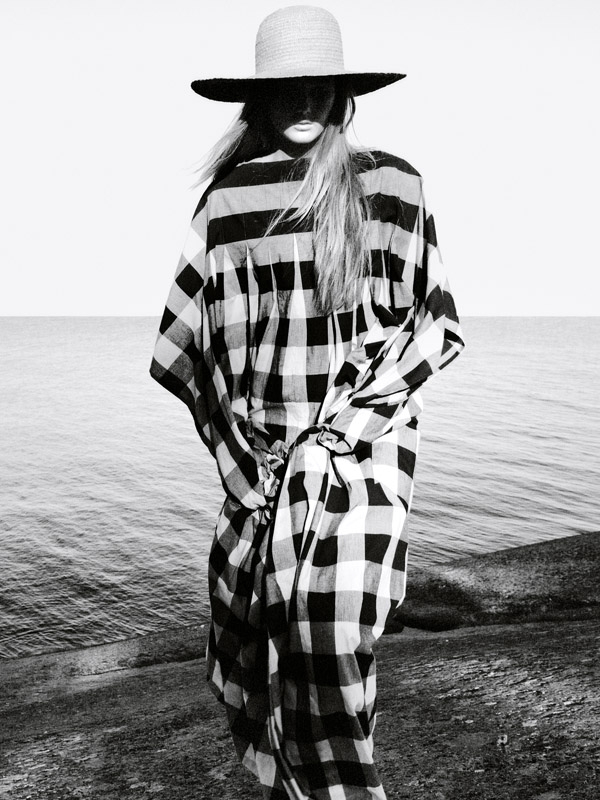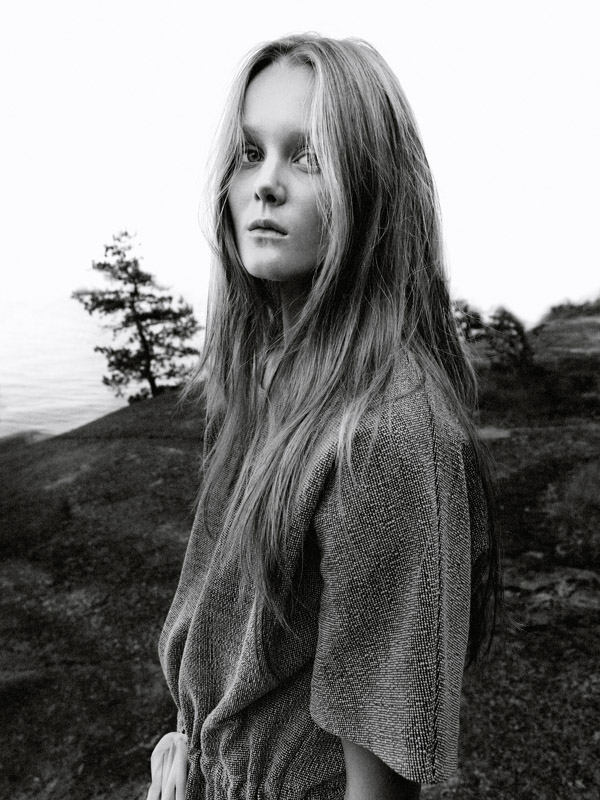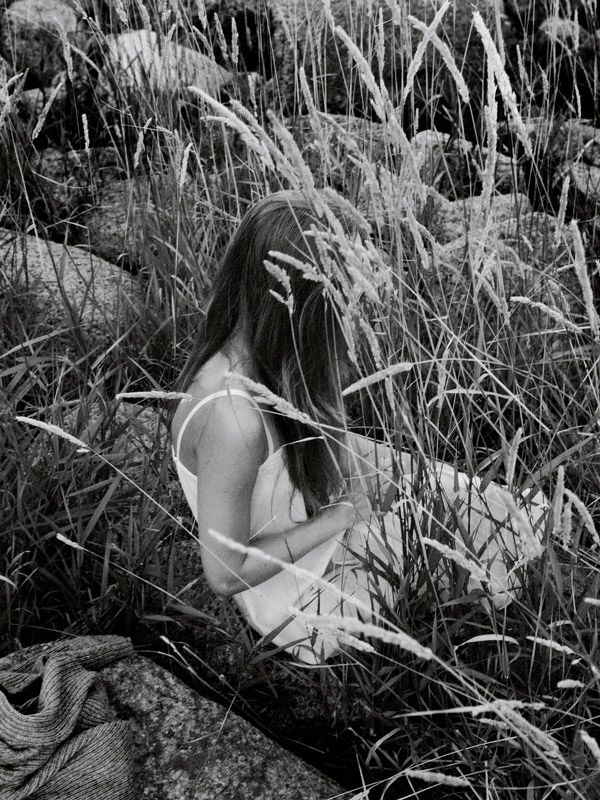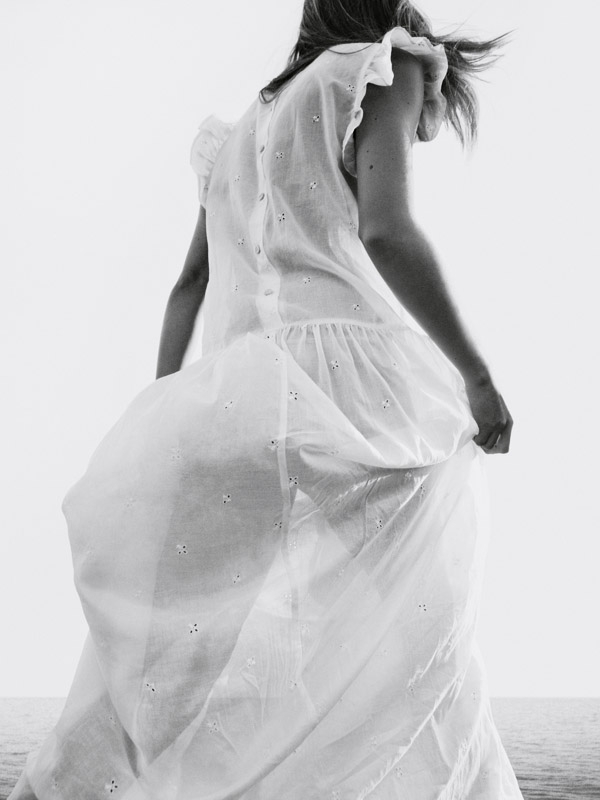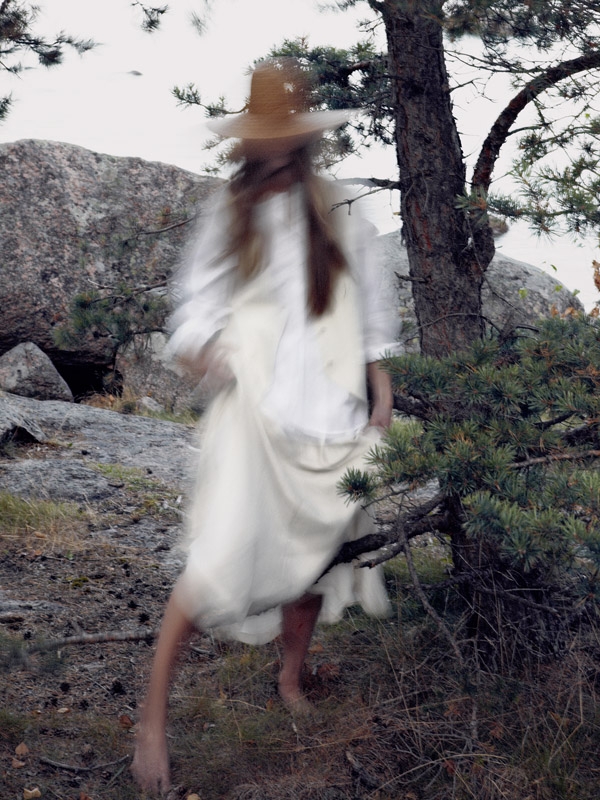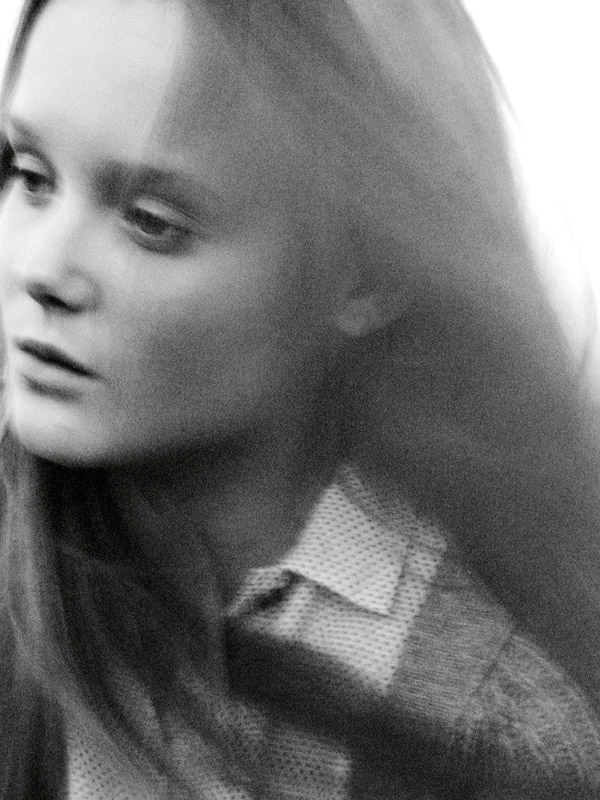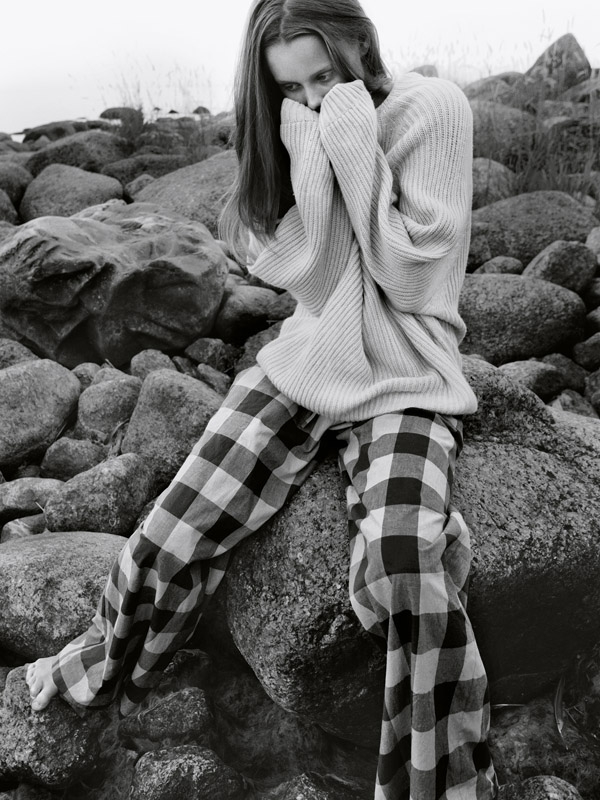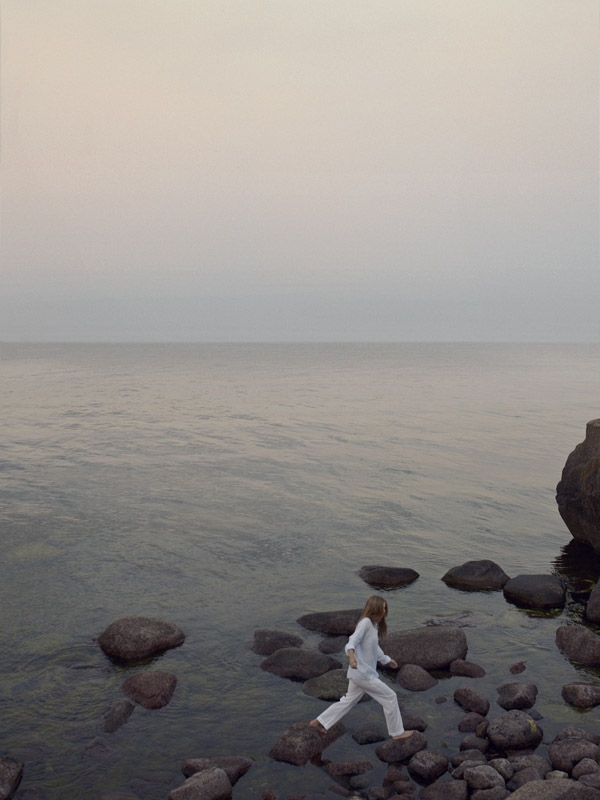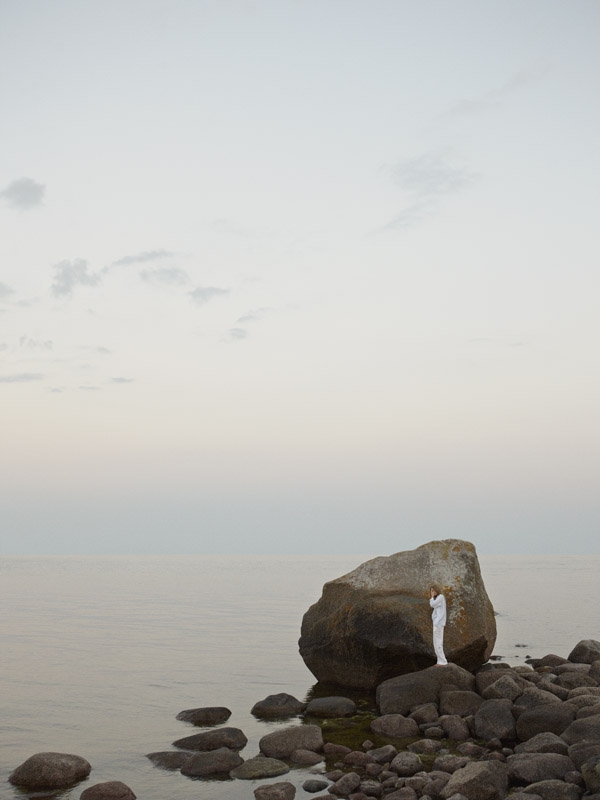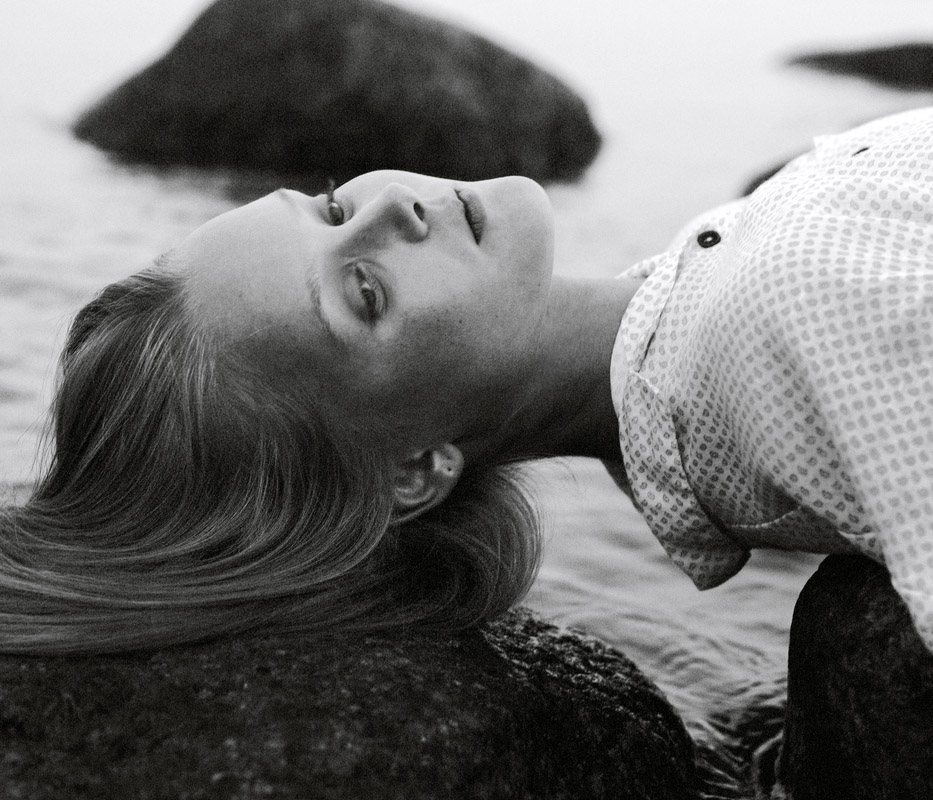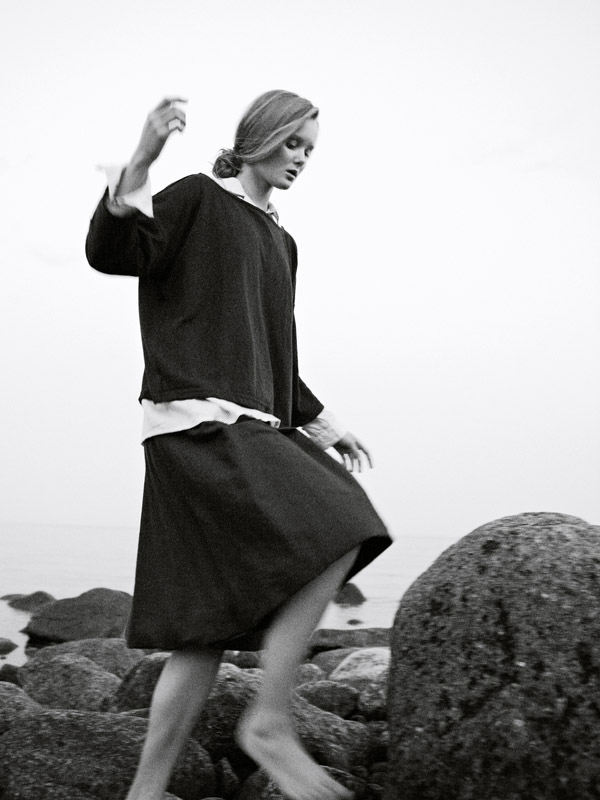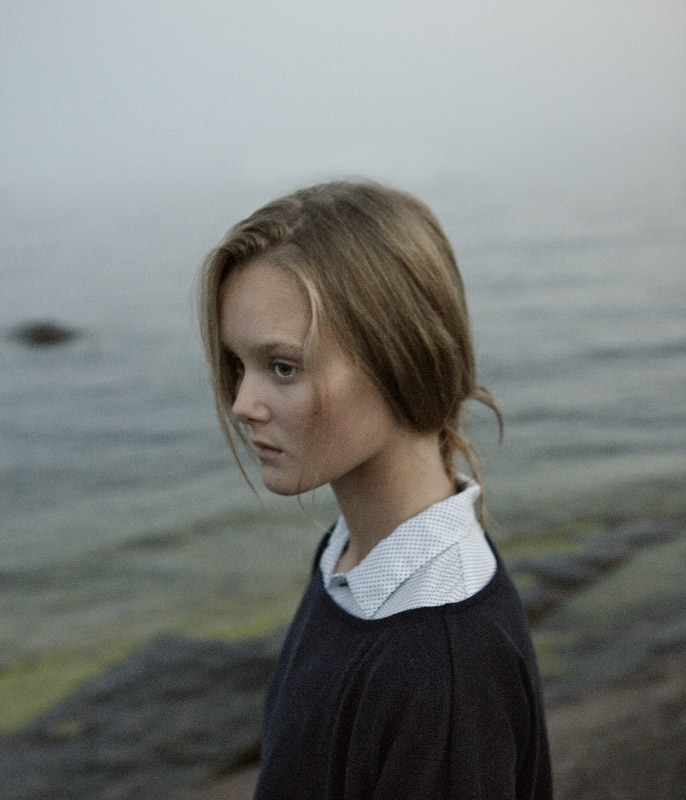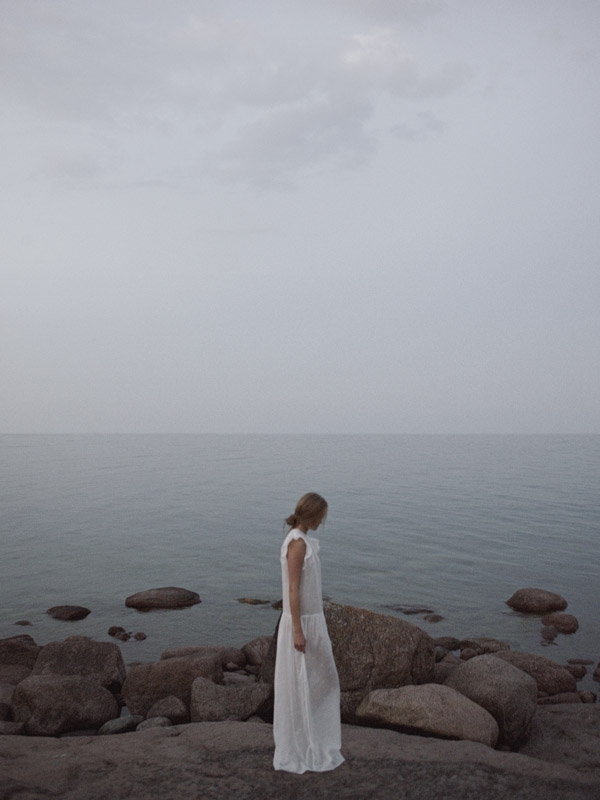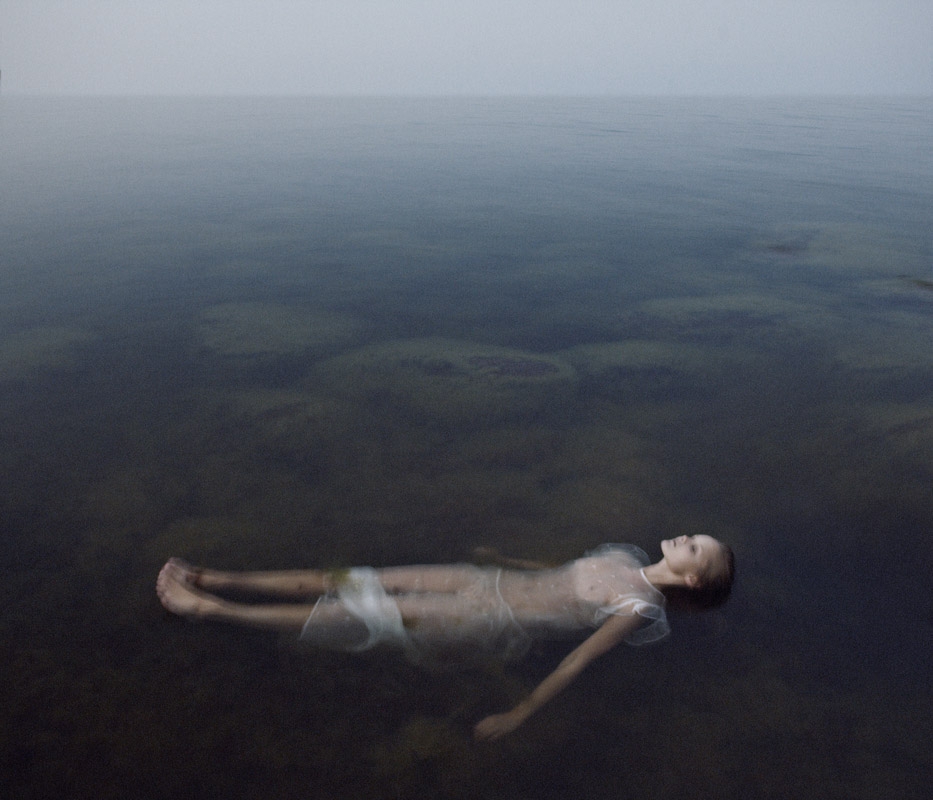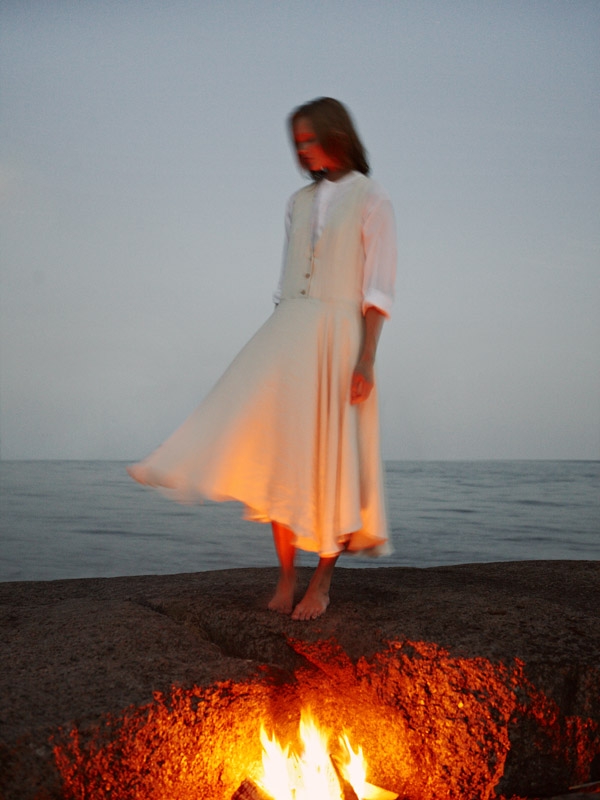 Functionality, timelessness, sustainability and style are some of the words that describe the up and coming brand Samuji. Founder and Creative Director,  Samu-Jussi Koski, established the label in 2009. The designer has gained his impeccable experience at the Finnish textile house Marimekko, identified by its unique prints and vibrant colours. The womenswear collection has two complementing lines: Samuji Classic and Samuji Seasonal. The Classic line contains wardrobe essentials, such as shirts, jeans, knitwear and accessories, while the Seasonal line offers more pattern and colour diversity that provides wide-ranging apparel. Samuji proudly commends their sensibility towards the production processes that are held in Europe by wisely chosen manufacturers. SVA had a talk with the designer him self.
The story telling is fundamental for Samuji; we can observe that through the enchanting imagery that accompanies with each collection. Could you tell me the initial mission of the brand?
– Our mission was based on values we hold in everyday life: a love of necessary things, simple functionality, and kindness. Our main determination is to produce timeless and sustainable design 
that serves a purpose yet carries a story.
Samuji has two lines: Classic and Seasonal. Was it created in the drive of expanding the brands voice?
– Our womenswear collection thanks to two separate lines offers a complete wardrobe for women. Samuji Classic carries permanent, timeless clothes and accessories, while Samuji Seasonal is a more bohemian and colorful collection renewed seasonally.
There are two elements that feature in the Samuji's visual sphere: Finish natural landscape, Architecture and Interior Design. Are these elements especially important for the brand? Is there any key inspiration?
– These both are definitely important to us, both as inspiration for the design process but also as the environment where Samuji springs from. The Finnish architectural tradition is very unique, and we like to bring that in to our feeling books and images. Finnish nature and its seasons have always been important to me and my design.
Samuji is a creative design studio that heavily relies on teamwork. How does it look like nowadays and of how many members does it consists?
– We've been growing quite rapidly and now the team consists of 20 talented, wonderful people. We have several designers working on clothes, accessories and upcoming, still secret projects. And other professionals working on production, sales, marketing etc. It's a good blend, a great team. We also work with different artists and creative talents on individual projects such as video productions or special events. These collaborations are very important to us as well.
Sustainability is a relevant subject these days. Could you tell me what does it mean for Samuji?
– We like to think Samuji creates sustainable design so that it lasts in time, both for it's quality and it's design. Sustainability and responsibility are our core values, but they both go deep in our thinking. So we try not to talk about ourself as an "eco label" or create some kind of green illusion around our products. We just want to be transparent and responsible in everything we do, try to find best possible manufacturers and qualities, and create design that lasts from season to season.
What is the story behind the enigmatic projects, such as 'Chai Tea Blend'?
– I guess this refers to our Facebook-postings. There's nothing mysterious about them, they're just a reflection of the Samuji world/lifestyle. We feel very much connected with our costumers, followers and retailers – it's a community. Sometimes we like to share a recipe or something else we find beautiful or inspirational with our friends.
Could you tell me about the recently launched Men's Capsule Collection? What are your plans for Men's wear in the future?
– The Samuji Men's Capsule Collection was released lately in December 2013 and as a start it contained twelve wardrobe fundamentals, as shirts, trousers, etc. The aim is to make the men's line as diverse as women's line so the upcoming spring it will increase to extra 25 new pieces.
To learn more about the inspiring brand visit www.samuji.com
Text and interview
/ Kama Krystel