MAIKEL TAWADROS S/S 15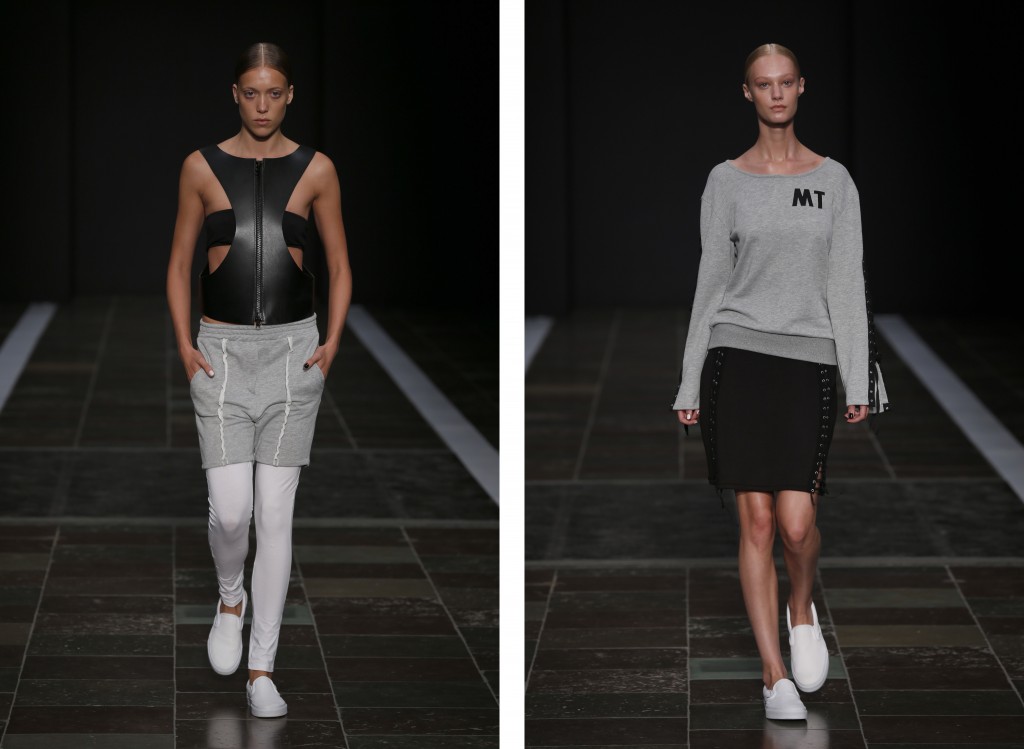 Copenhagen Fashion Week MAIKEL TAWADROS S/S 15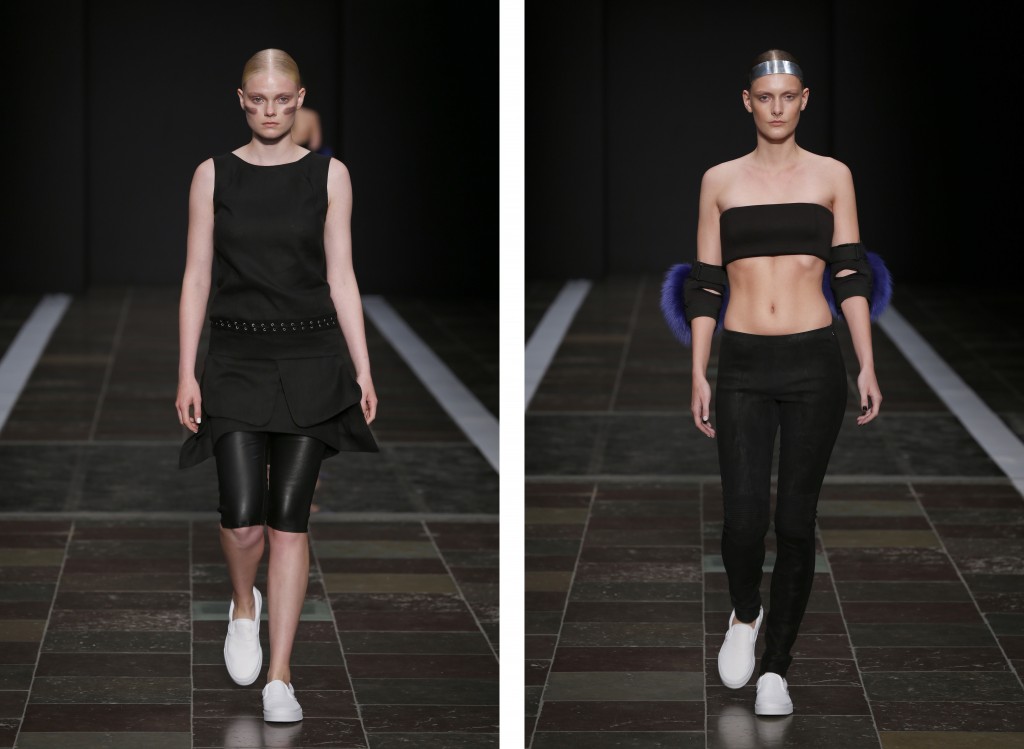 Copenhagen Fashion Week MAIKEL TAWADROS S/S 15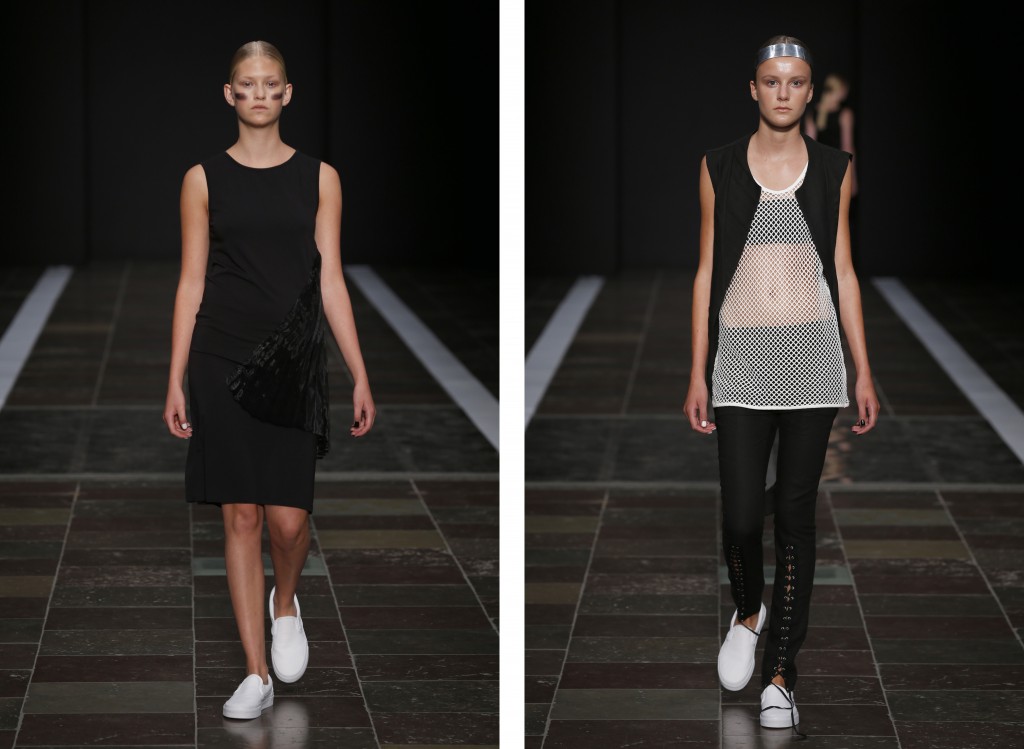 Copenhagen Fashion Week MAIKEL TAWADROS S/S 15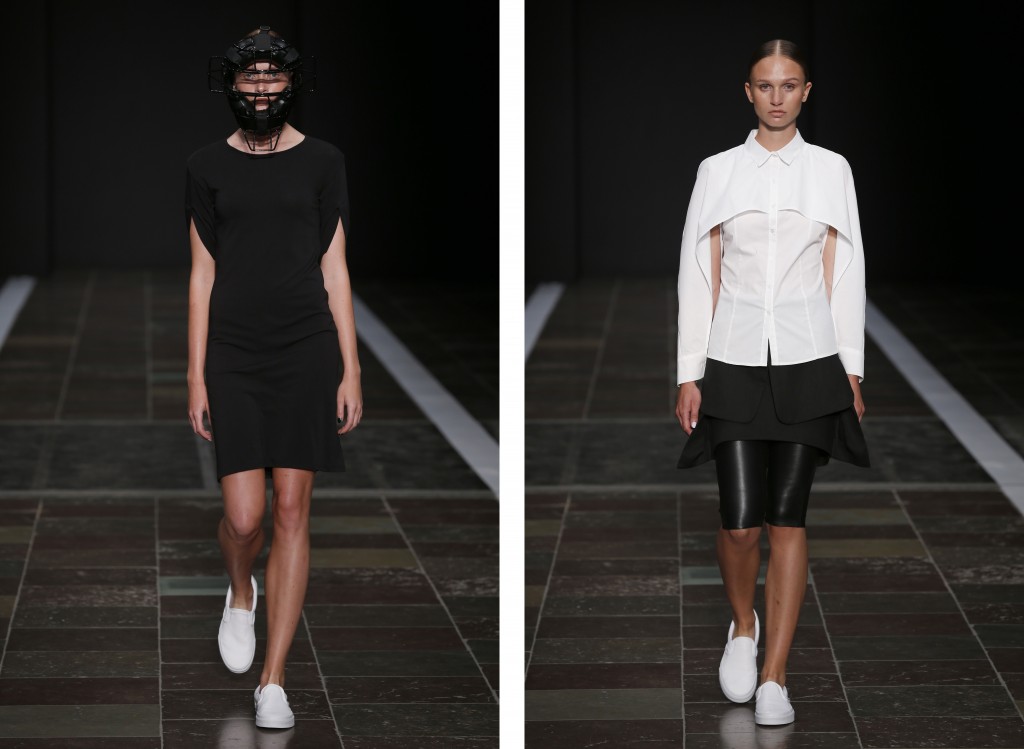 Copenhagen Fashion Week MAIKEL TAWADROS S/S 15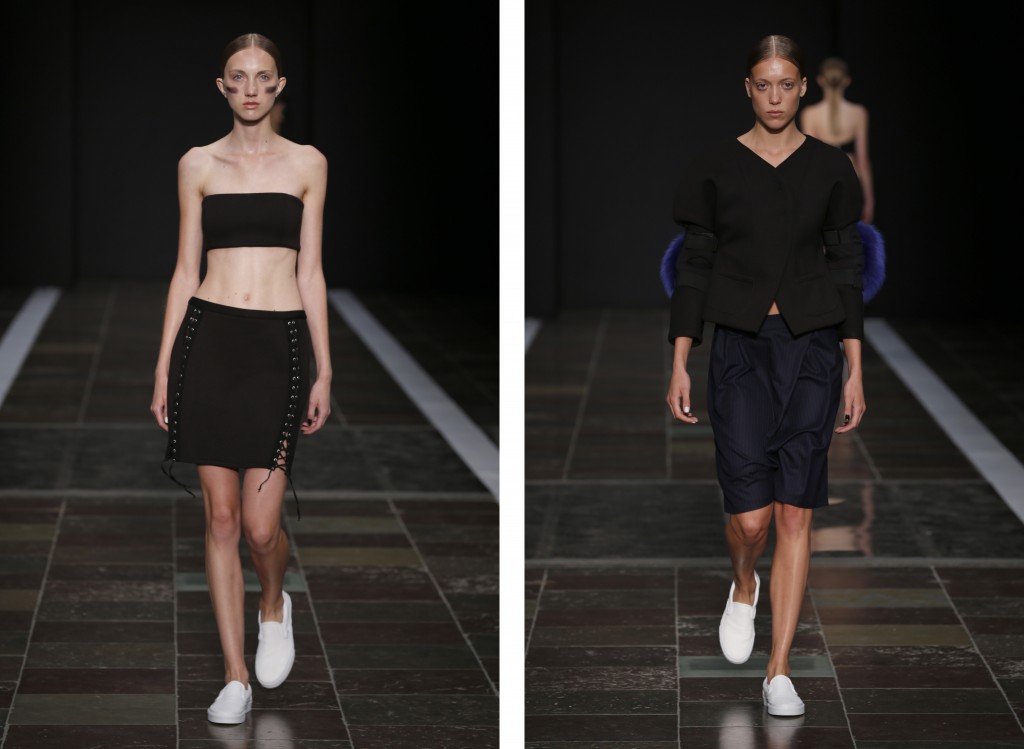 Copenhagen Fashion Week MAIKEL TAWADROS S/S 15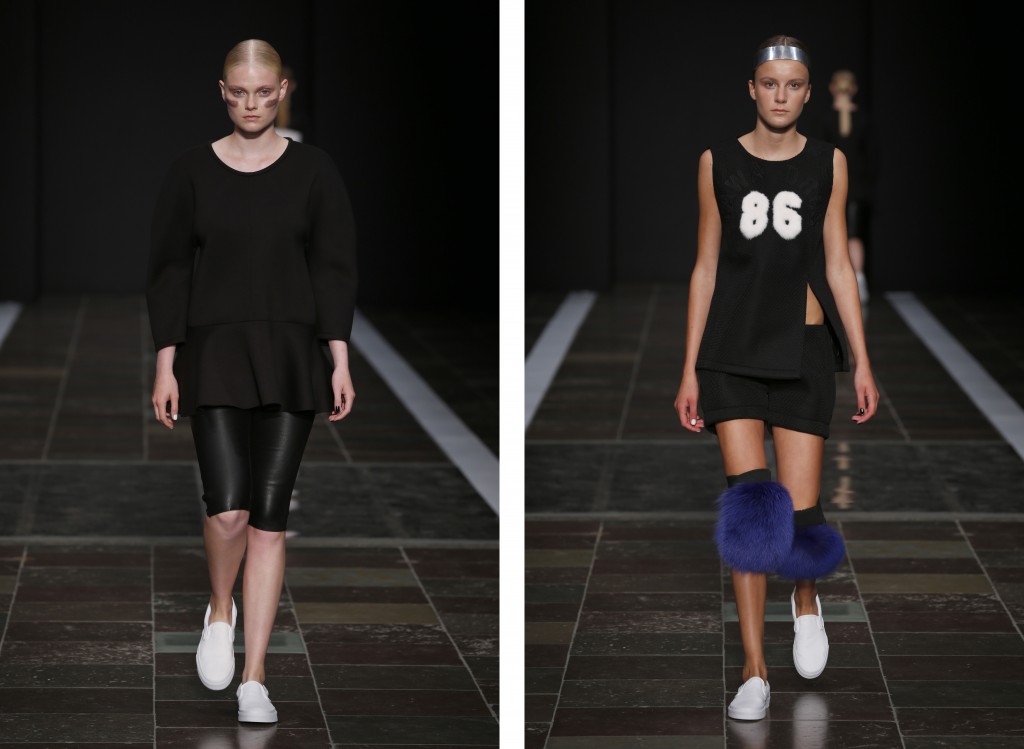 Copenhagen Fashion Week MAIKEL TAWADROS S/S 15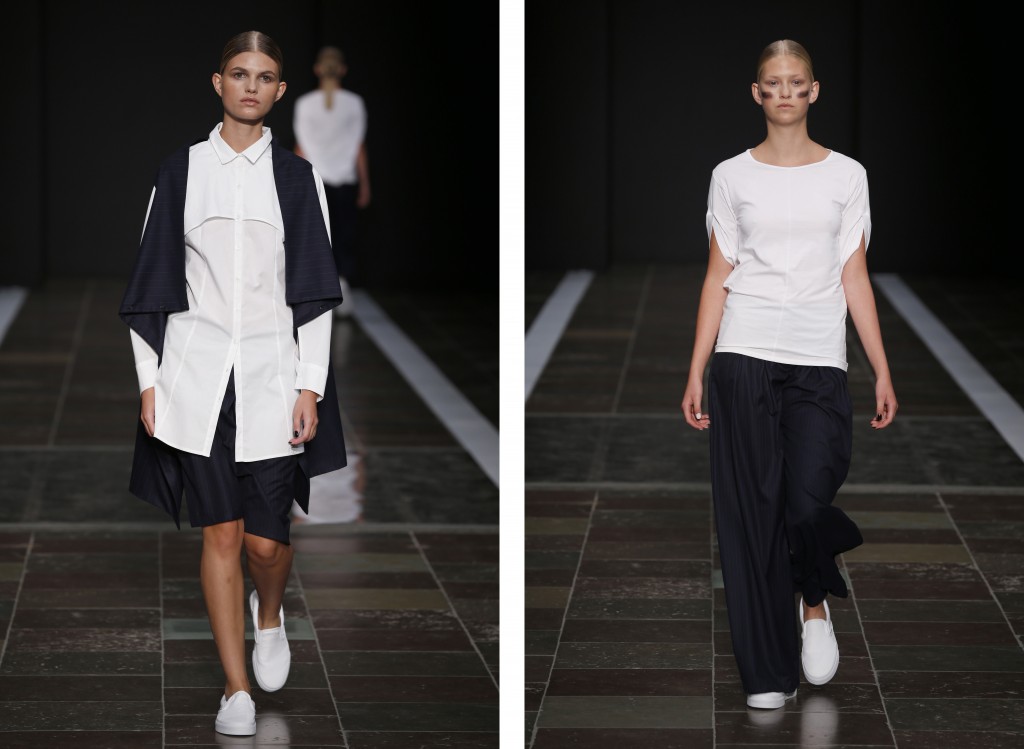 Copenhagen Fashion Week MAIKEL TAWADROS S/S 15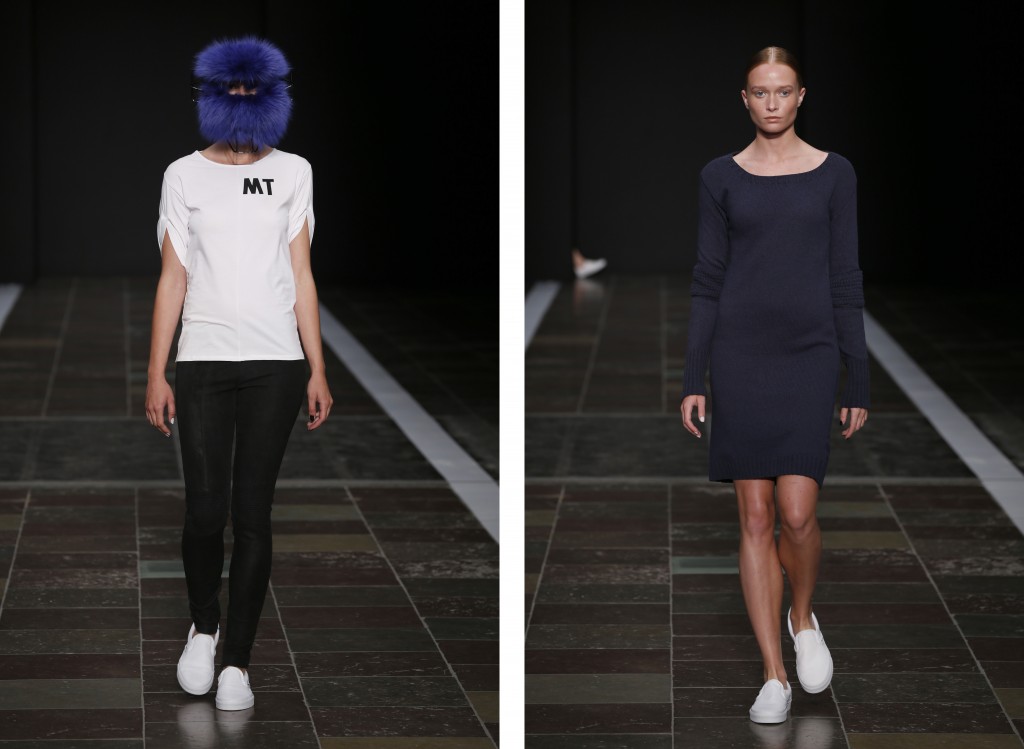 Copenhagen Fashion Week MAIKEL TAWADROS S/S 15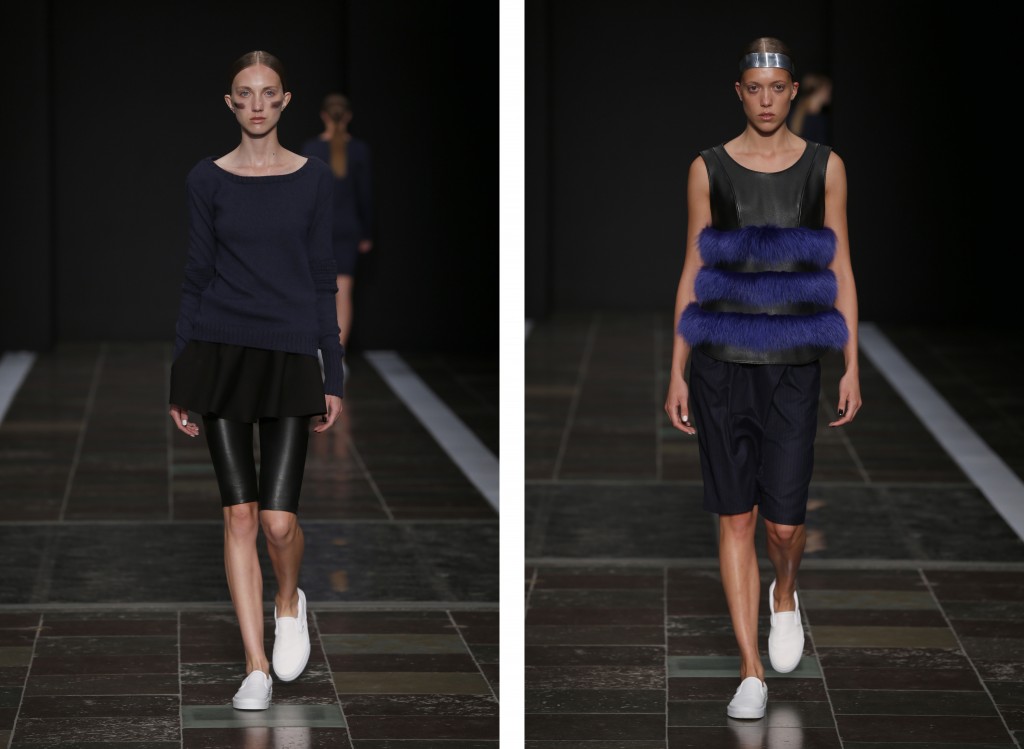 Copenhagen Fashion Week MAIKEL TAWADROS S/S 15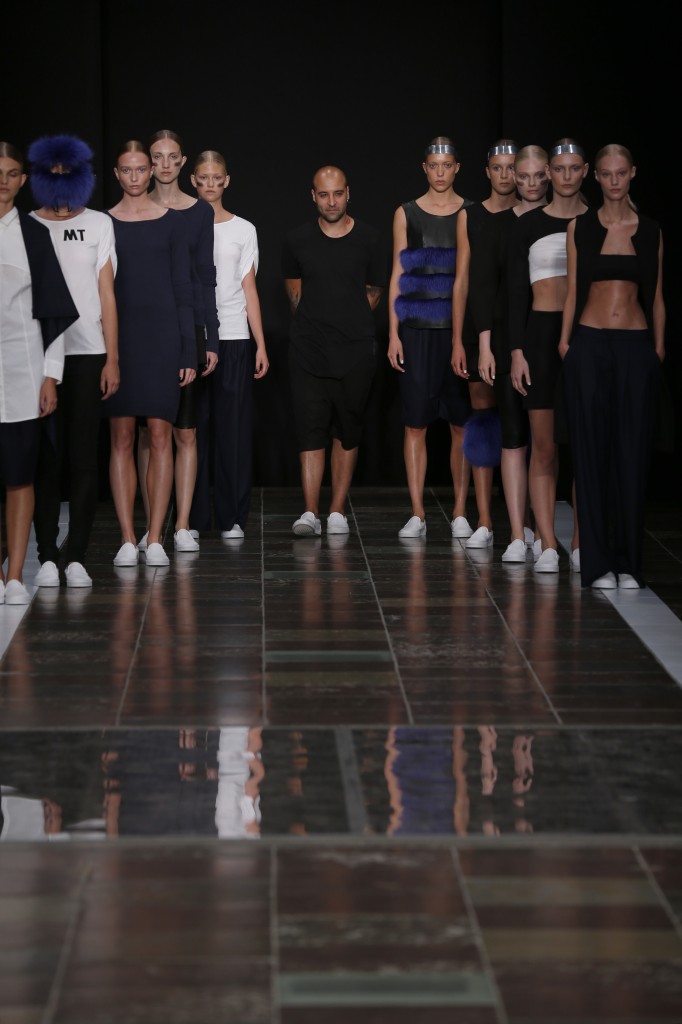 Copenhagen Fashion Week MAIKEL TAWADROS S/S 15


Maikel Tawadros is relatively new to the position as a fashion designer. The debut collection of his namesake brand came in 2012 and presented the A/W 13. Maikel is young and fresh, nothing but excitement filled us as we entered the Copenhagen City Hall for Maikel Tawadros S/S 15.
The ready-to-wear is dark, gloomy and asymmetrical combined with sharp, Scandinavian minimalism. The color palette, with different hues of black, white and grey, has become significant for Maikel Tawadros and this collection was no exception, this time with a splash of lilac. The collection is titled; Team MT and consisted of strong singular items with iconic and traditional

wardrobe staples altered and twisted by Maikel's incredible love for details. The collection is structured, yet polished and athletic and it combined athletic fabrics like sweats, jersey, mesh and rib. The most prominent pieces was the designer's incredible take on the classic shirt and the pieces consisting of lace-up detailing.
The models wore delicate make-up with strong, black American football stripes on their cheeks. They were relaxed in slip-on shoes, mixed with bike shorts and city shorts in both deep blue wool and leather to create the ultimate luxe sport feeling.
Text / Nadia Kandil