THE NEWCOMERS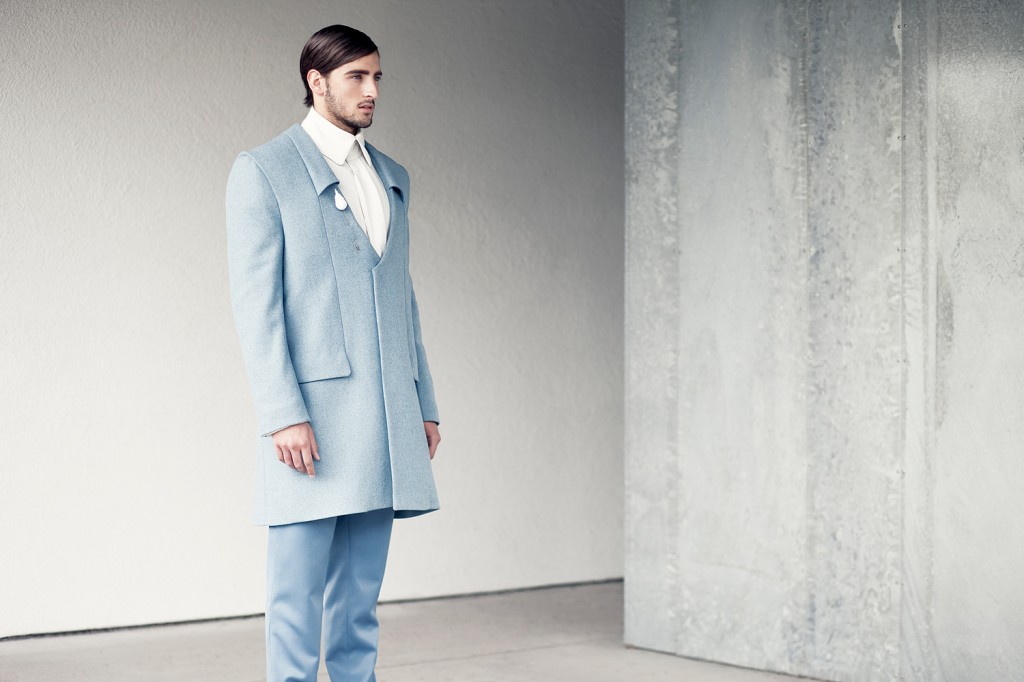 Photo JOAKIM HELTNE
Model DAVID, HEARTBREAK/PHOLK
Design SJUR ØSTLIEN LIEN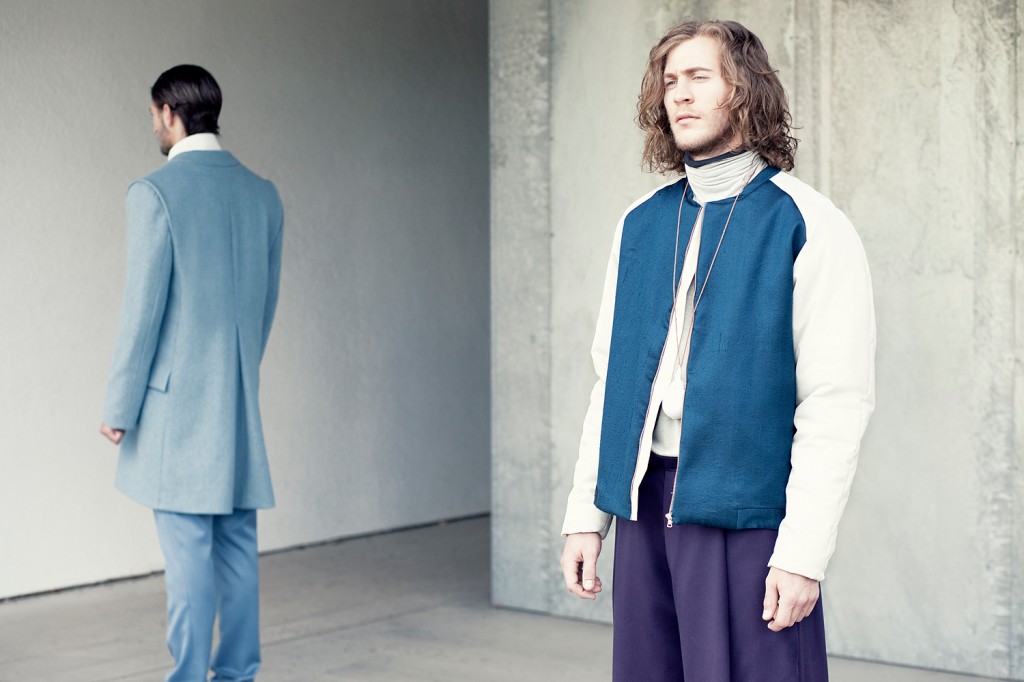 Photo JOAKIM HELTNE
Models DAVID AND KRISTOFFER, HEARTBREAK/PHOLK
Design SJUR ØSTLIEN LIEN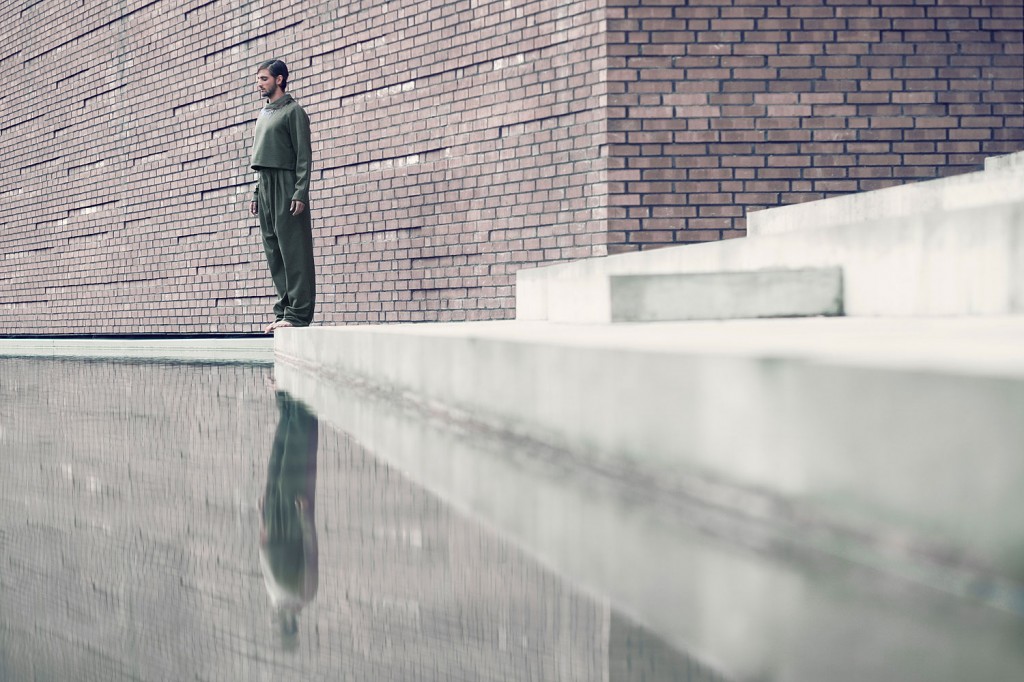 Photo JOAKIM HELTNE
Model DAVID, HEARTBREAK/PHOLK
Design SJUR ØSTLIEN LIEN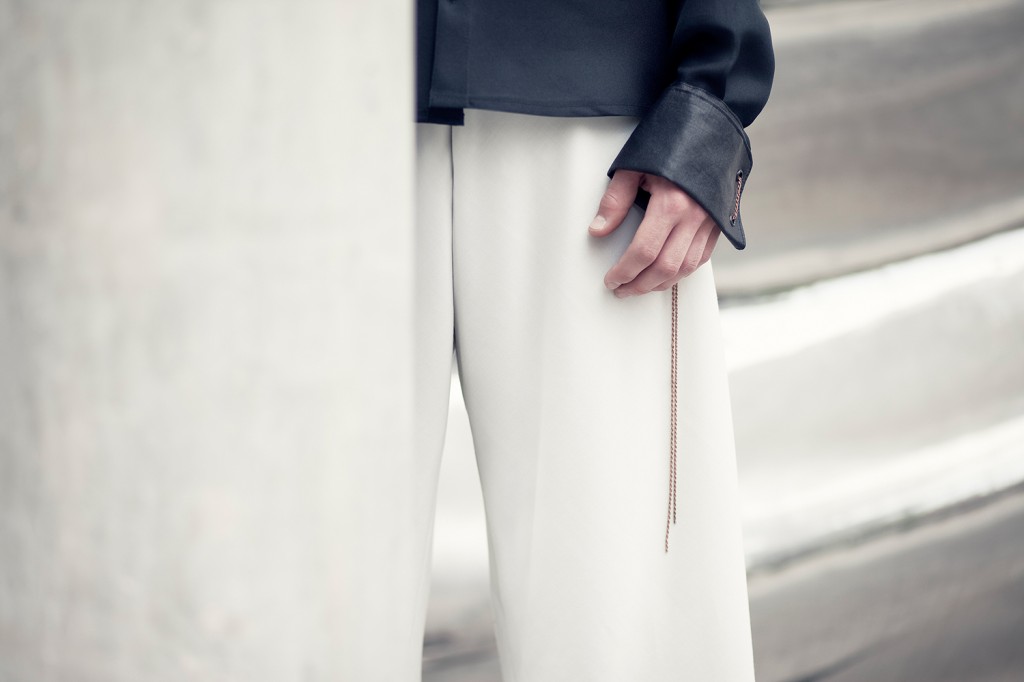 Photo JOAKIM HELTNE
Model KRISTOFFER, HEARTBREAK/PHOLK
Design SJUR ØSTLIEN LIEN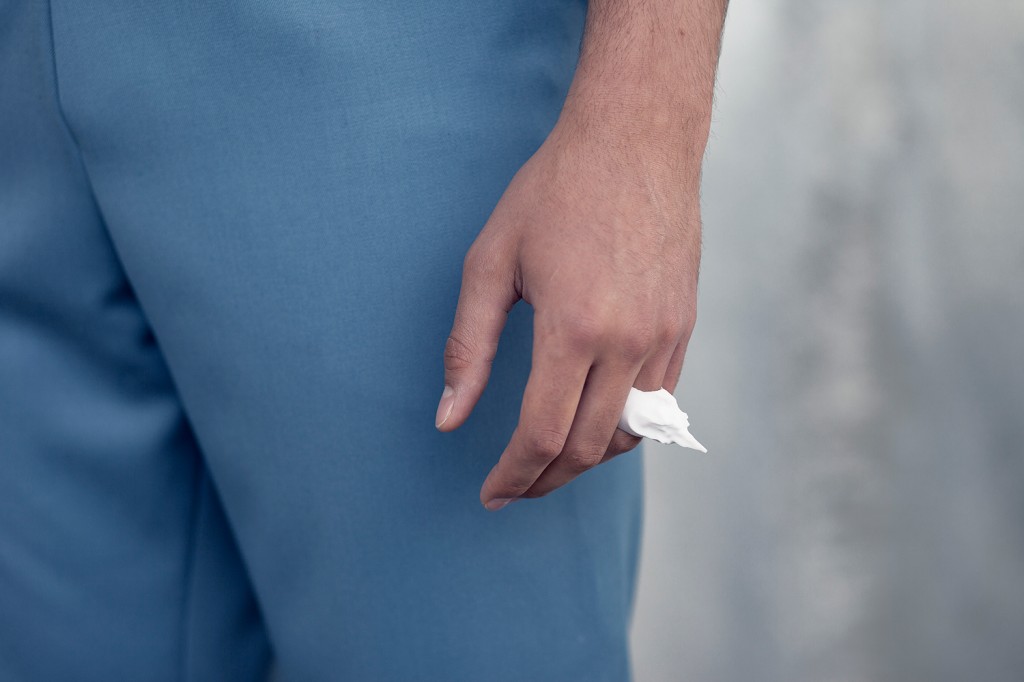 Photo JOAKIM HELTNE
Model DAVID, HEARTBREAK/PHOLK
Design SJUR ØSTLIEN LIEN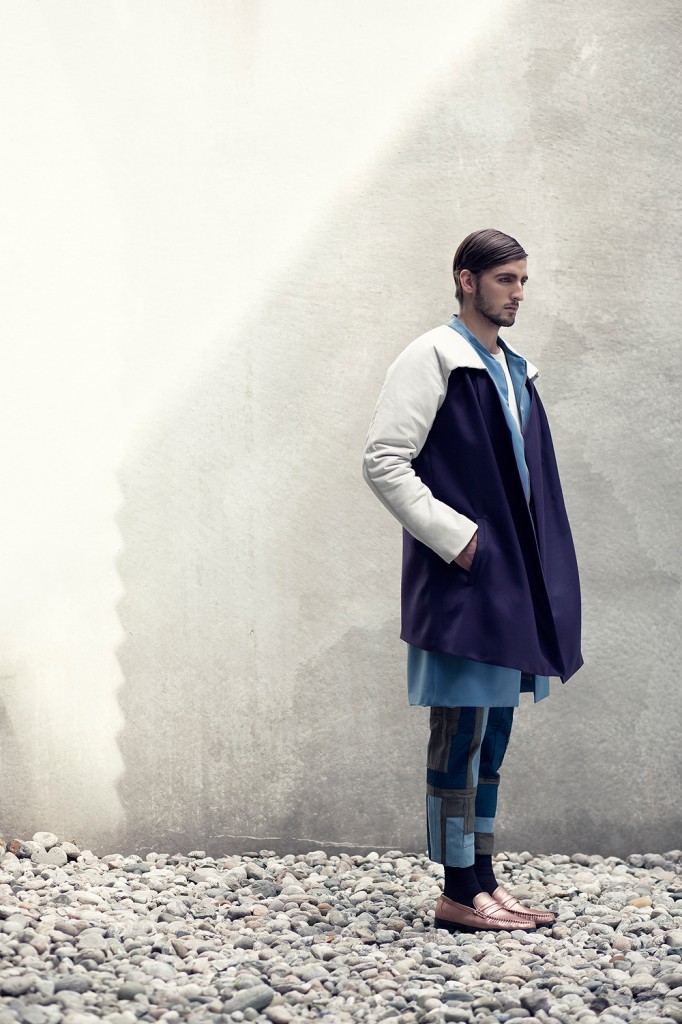 Photo JOAKIM HELTNE
Model DAVID, HEARTBREAK/PHOLK
Design SJUR ØSTLIEN LIEN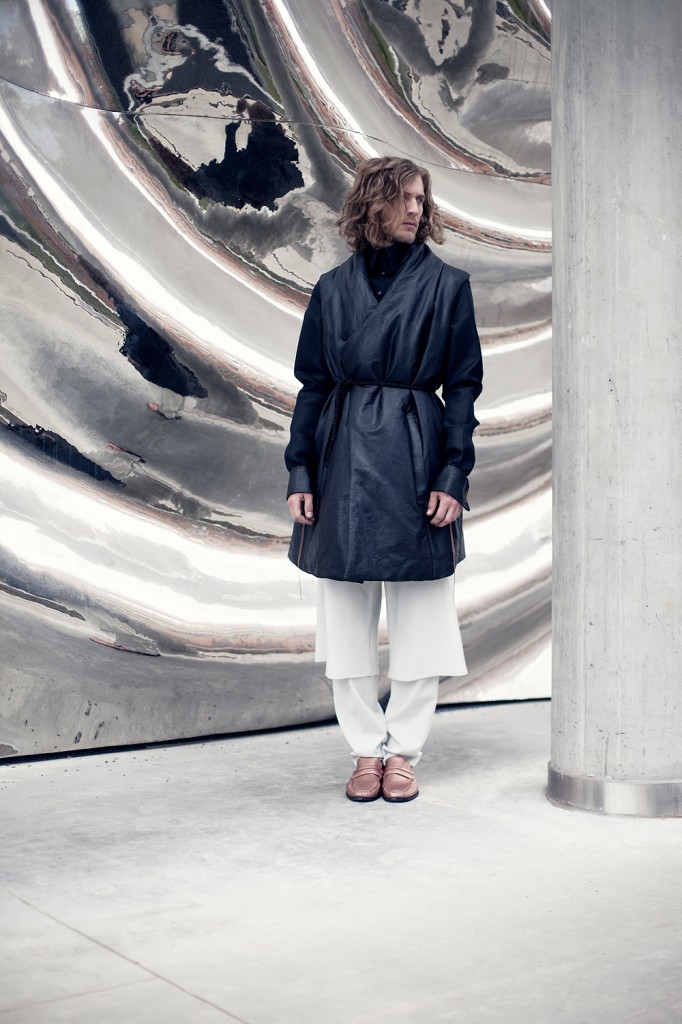 Photo JOAKIM HELTNE
Model KRISTOFFER, HEARTBREAK/PHOLK
Design SJUR ØSTLIEN LIEN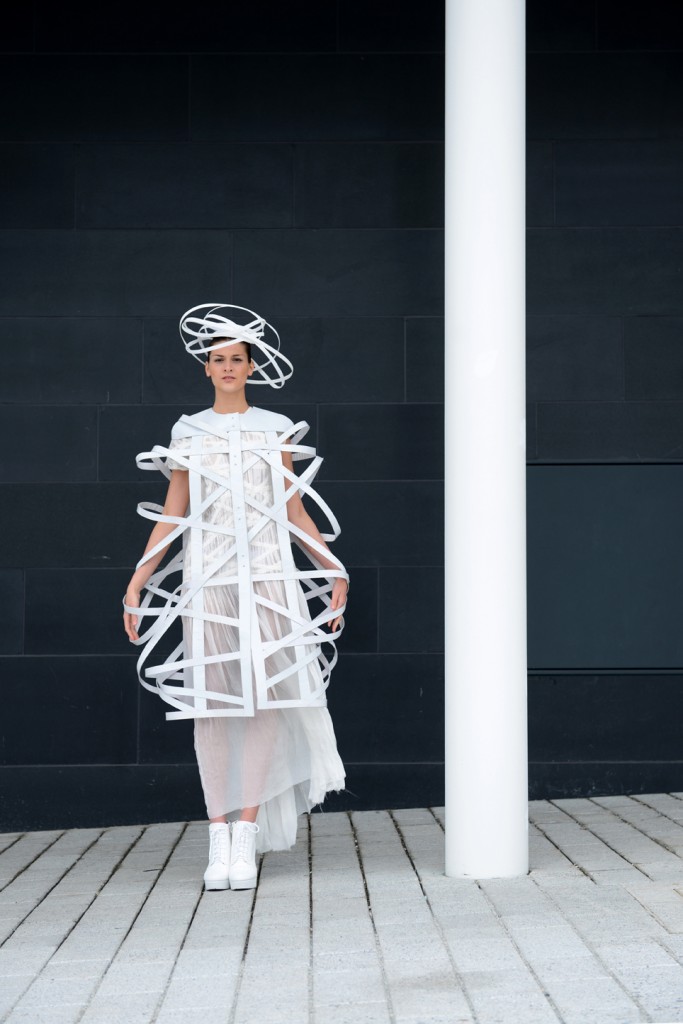 Photo KNUT BRY/tinagent
Model EILEN KATARINA, HEARTBREAK/PHOLK
Design CONNIE RIISER BERGE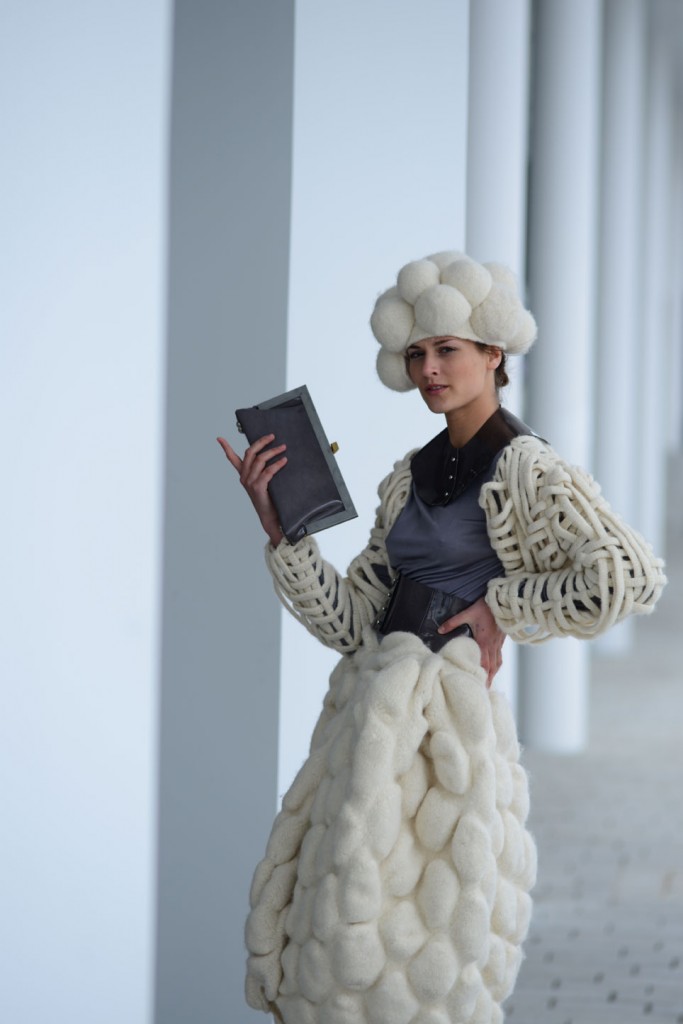 Photo KNUT BRY/tinagent
Model EILEN KATARINA, HEARTBREAK/PHOLK
Design CONNIE RIISER BERGE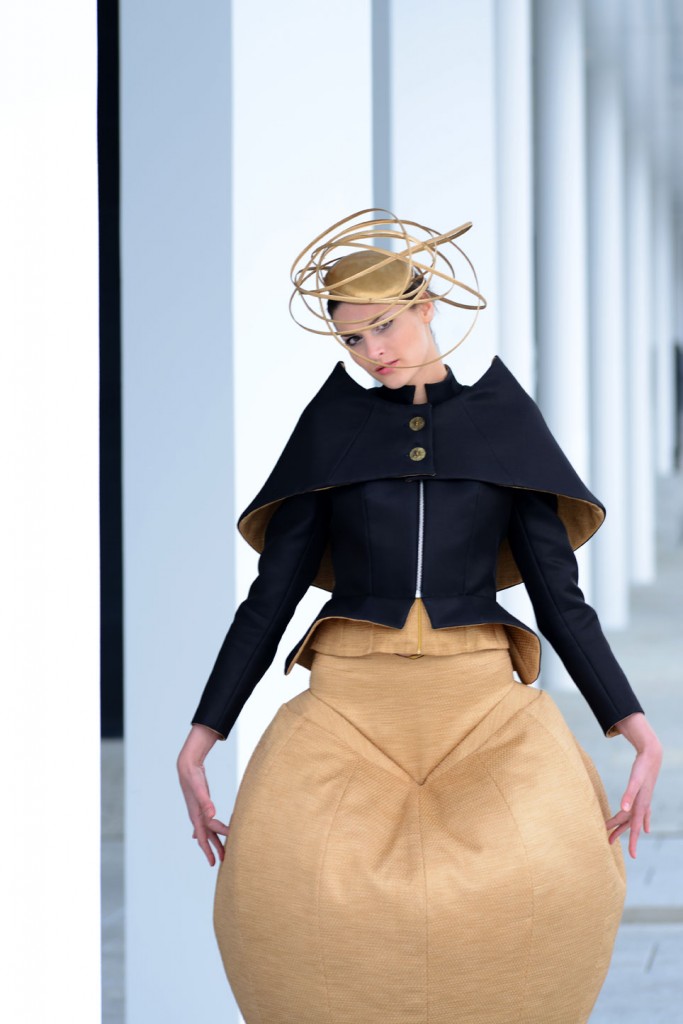 Photo KNUT BRY/tinagent
Model EILEN KATARINA, HEARTBREAK/PHOLK
Design CONNIE RIISER BERGE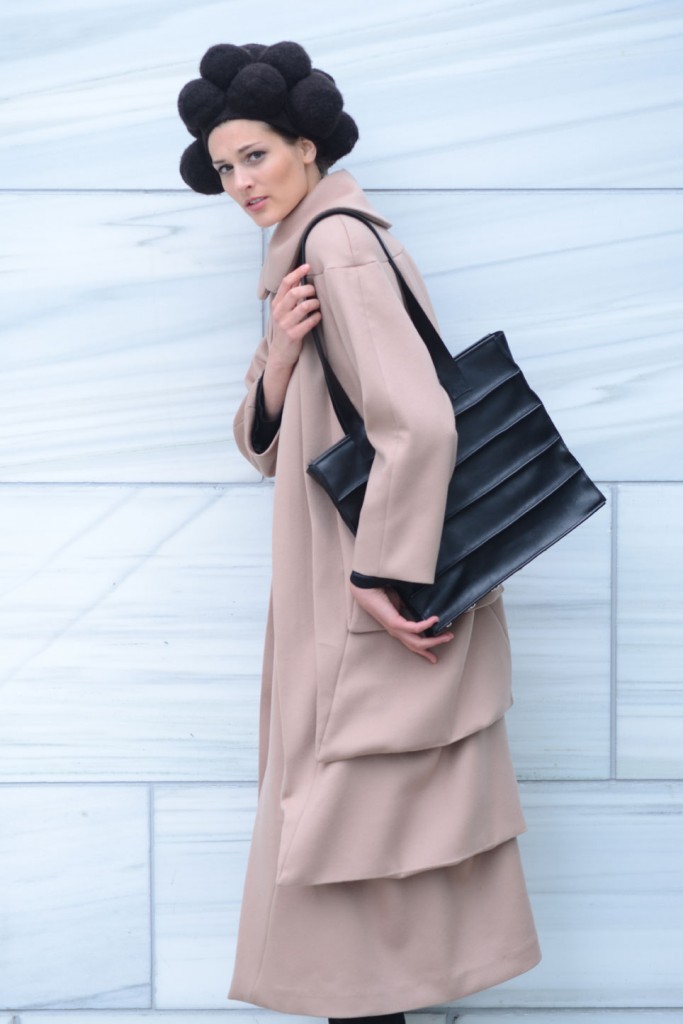 Photo KNUT BRY/tinagent
Model EILEN KATARINA, HEARTBREAK/PHOLK
Design CONNIE RIISER BERGE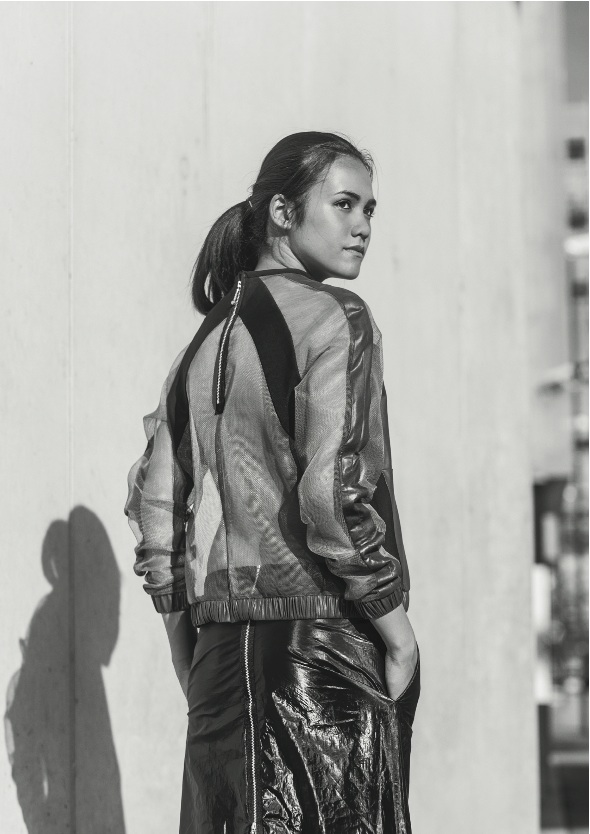 Photo STIG HELTORP
Makeup INA MICHELLE
Model VILDE VOLLEVIK
Design OLGA DENISENKO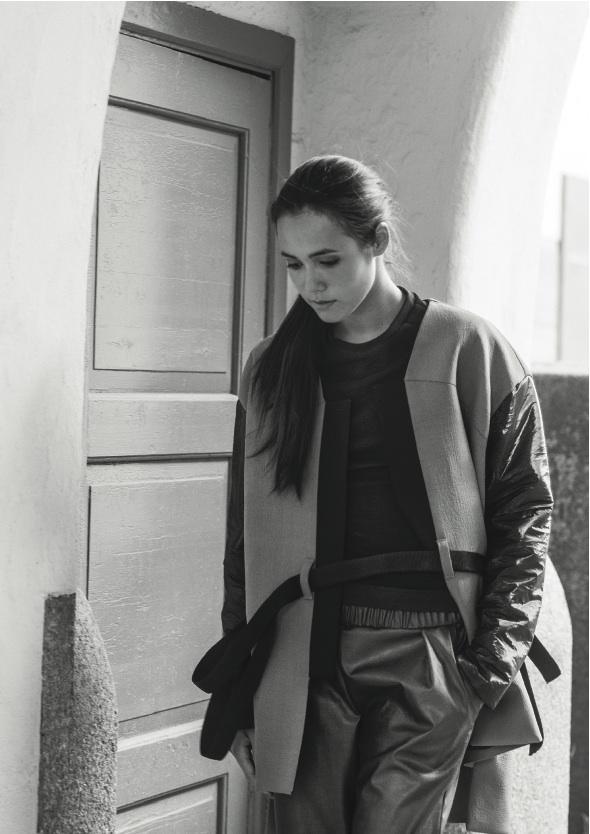 Photo STIG HELTORP
Makeup INA MICHELLE
Model VILDE VOLLEVIK
Design OLGA DENISENKO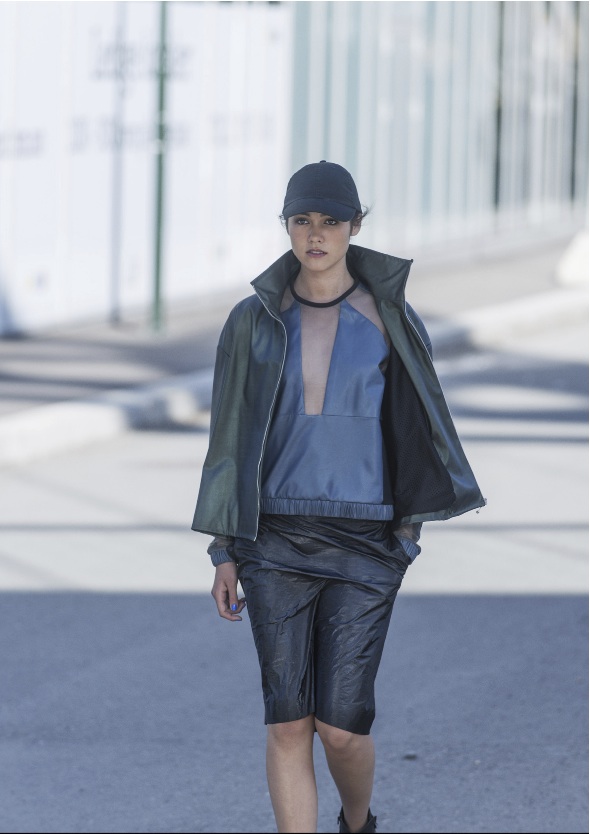 Photo STIG HELTORP
Makeup INA MICHELLE
Model VILDE VOLLEVIK
Design OLGA DENISENKO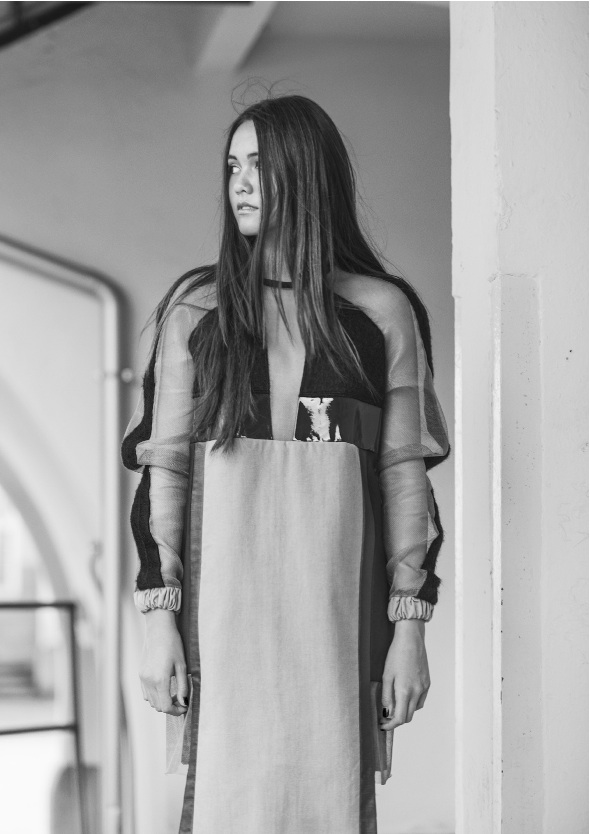 Photo STIG HELTORP
Makeup INA MICHELLE
Model VILDE VOLLEVIK
Design OLGA DENISENKO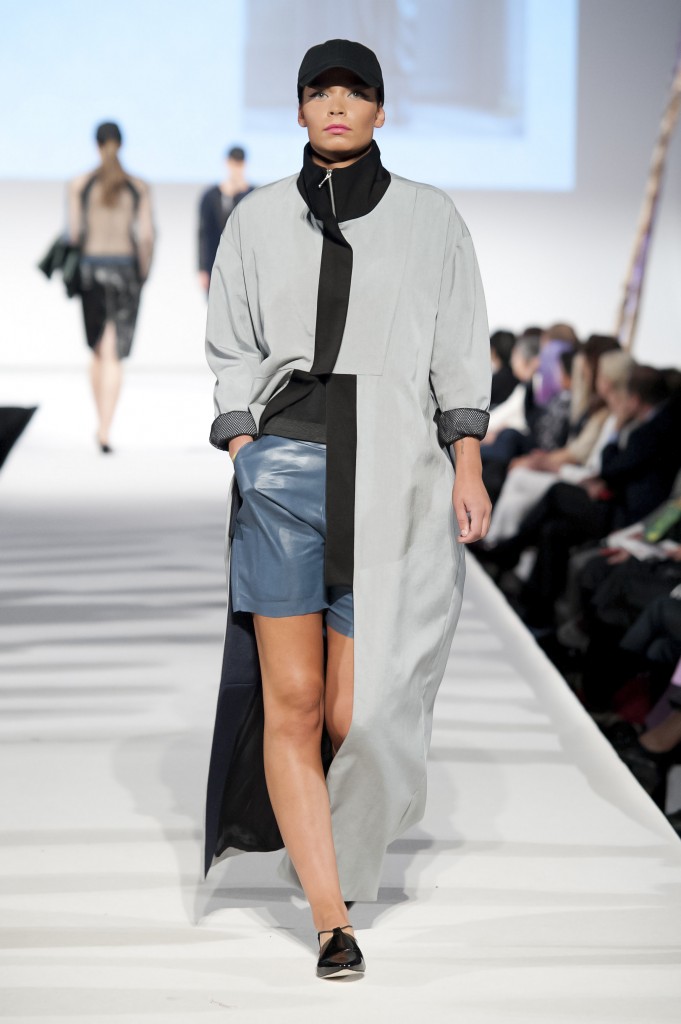 Photo STEVEN STIENG
Design OLGA DENISENKO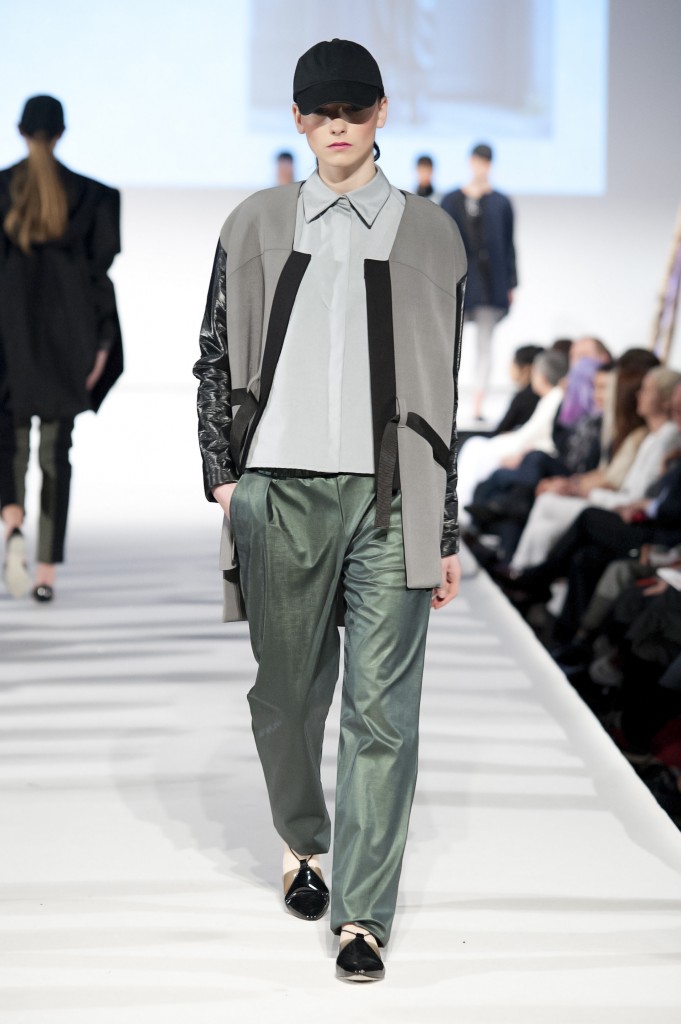 Photo STEVEN STIENG
Design OLGA DENISENKO

Expectations were high when Esmod Oslo hosted their annual graduation show at Oslo Congress Centre last week;  it would be an understatement to say that the expectations were met.
Model after model came down the runway with the most extraordinary creations, and with such impressive crafted details. Great talent were spotted and each student showed their unique, individual style.
Texture and material used on the clothing was one of the main focusing points throughout the show, but the students also impressed and inspired us with pattern and print, three-dimensional effects, shoes, handbags and others accessories. And with it all, they proved that they are in fact no longer design students, they are our bright design future!
After the catwalk show Esmod continued with their traditional award ceremony, with H&M`s Creative Advisor, Margareta van den Bosch, as Jury President. In addition to their graduation diplomas, these students were given awards for their special achievements:
Best Concept: Sjur Østlien Lien
Best Modelisme/Woman: Connie Riiser Berge
Best Modelisme/Man: Pia Bruun
Best design/Woman: Ingrid Flesjø
Best design/Man: Gabrielle Jeanette Valø
Jury President Prize: Olga Denisenko
Esmod`s Golden Needle: Benedicte Eggesvik
SVA asked three of the students that stood out with their talent to tell about the inspiration behind their collection.
Sjur Østlien Lien / The Ecotone by A. Hill
– My inspiration comes from the phrase "ecotone", which describes the transition between two different landscapes or ecosystems. I have invented a character, A. Hill, which function as a muse for this collection. A. Hill is a poet who lives in a modernist utopian city, where everything is built around the same ideas. He loses his inspiration in this predictable environment, and inspired by the romantics of the nineteenth century he seeks out to the nature to find inspiration again. The poet settles in "The Ecotone" in order to take

advantage of both sides of him selves. This is where the collection is made, in this transition between modernism and romanticism, between organic and controlled, between the practical and the vain. Tailored cut in exclusive materials mixes with sporty garment and details in modern, "coated" surfaces. The mixture of different volumes, lengths and creative techniques makes this a collection that may well be described as dramatic street wear.
Connie Riiser Berge / Time Intertwined
– My inspiration is the funerary art of the ancient Egyptians. I looked at how mummies are draped and wrapped in their rich tombs and got inspiration for my fabric manipulation, cutting and decoration. I was fascinated by the use of one simple piece of fabric or ribbon transformed into beautiful apparel. I mixed this with tailoring to find the volume and shape. I wanted to challenge myself when it comes to construction – to make sculptural clothes with mostly natural fabric. My concept was to start with a simple shape and then transform it into a complex garment with 3D details.
Olga Denisenko / In the City
– My inspiration is from Brooklyn city and its architecture. When researching I came across a collection of Brooklyn photos. They were taken on a cloudy day and show the Brooklyn Bridge and the city itself from different angles and revel a lot of interesting details of the Bridge and silhouettes of the city architecture. Surfaces and texture of the materials used for constructing the bridge became my inspiration while choosing the fabrics for the collection.  The colours and shades of the cloudy weather determined the colours of the collection. Despite the inspiration drawn from Brooklyn, the collection itself is adapted for the Scandinavian market. The concept is based on urban snug clothes with sporty elements for mid-range pricing. I believe that the garments of this collection would reflect the mood of a big city, and that it will be practical and comfortable to wear.
Esmod Oslo's headmaster, Geir Ivar Nordli, had one encouragement to the fashion industry regarding his graduating students: – You have to promise me to take good care of them!
The best answer to that after seeing the show is that these students are clearly raised to take care of them selves. We look forward to work with them all!
/Silje