H&M Studio SS17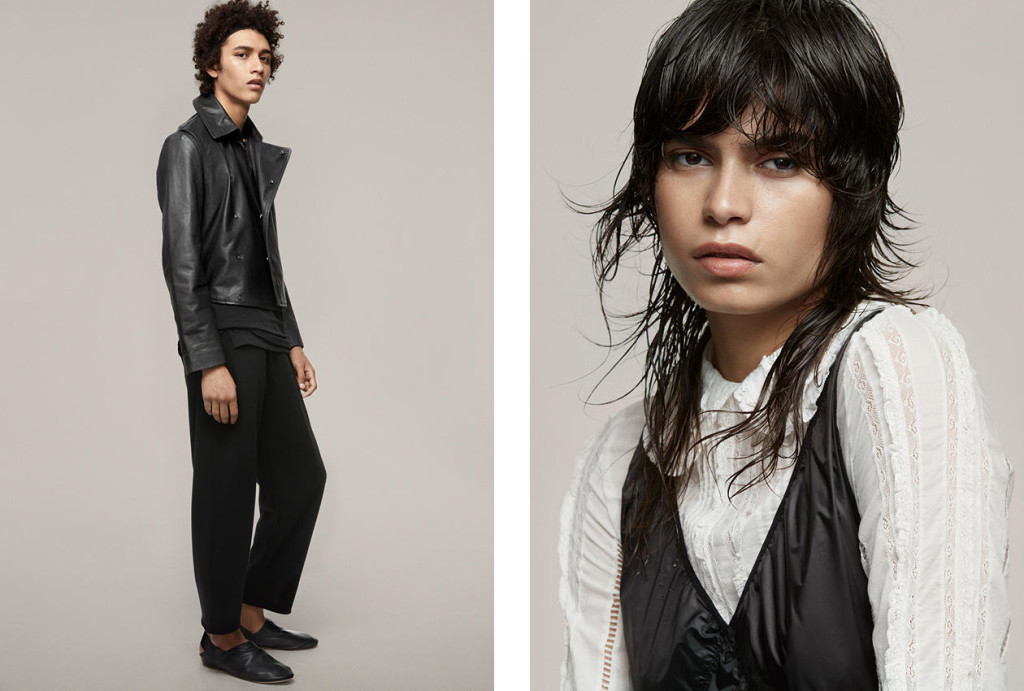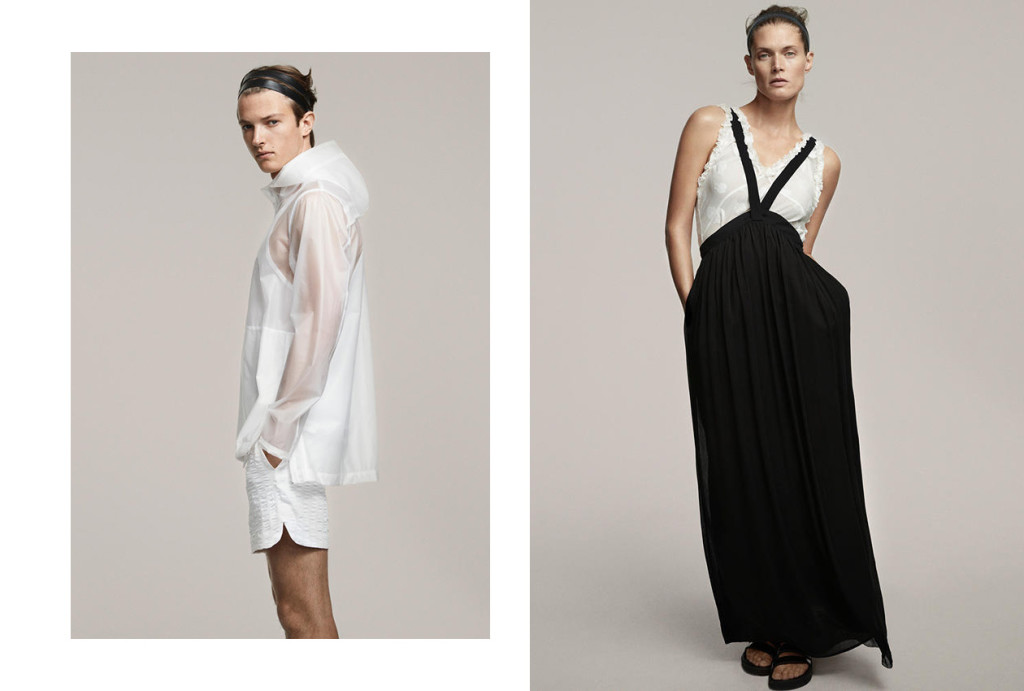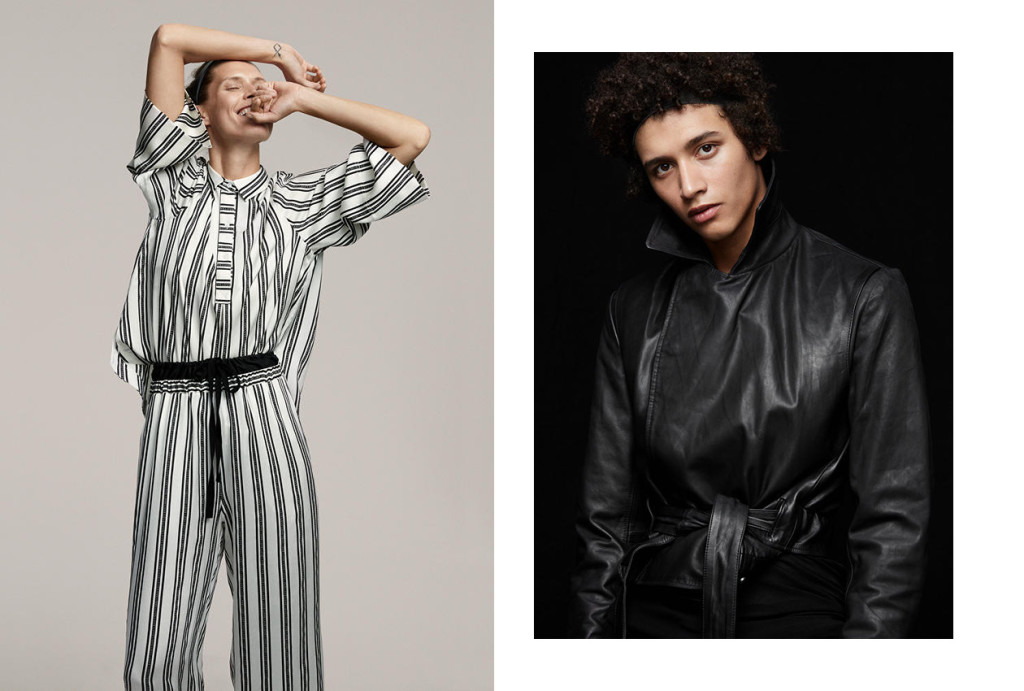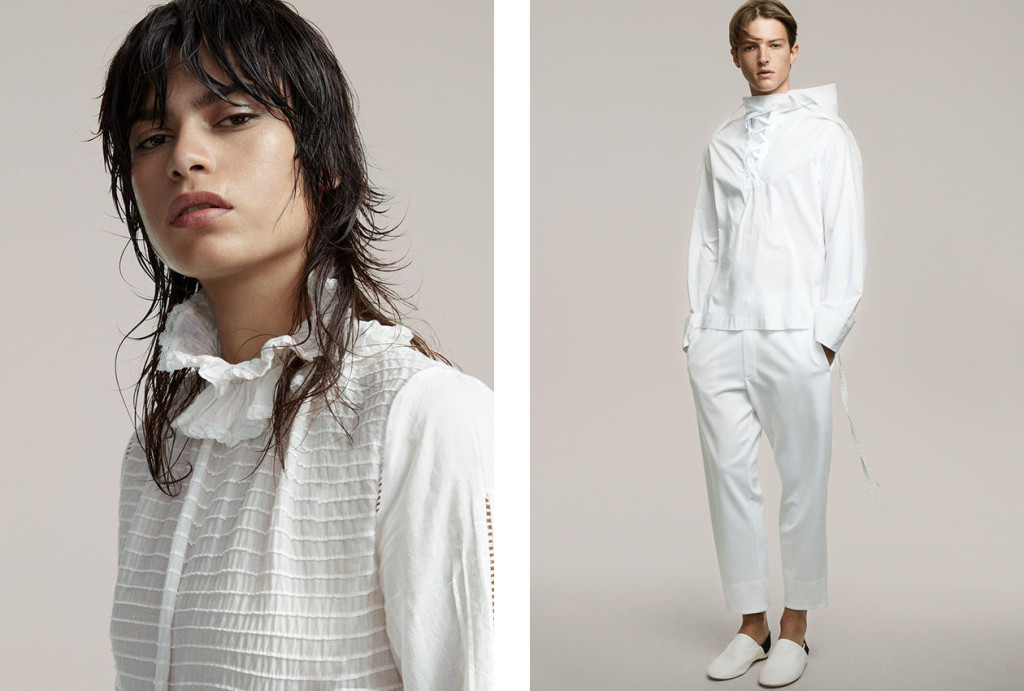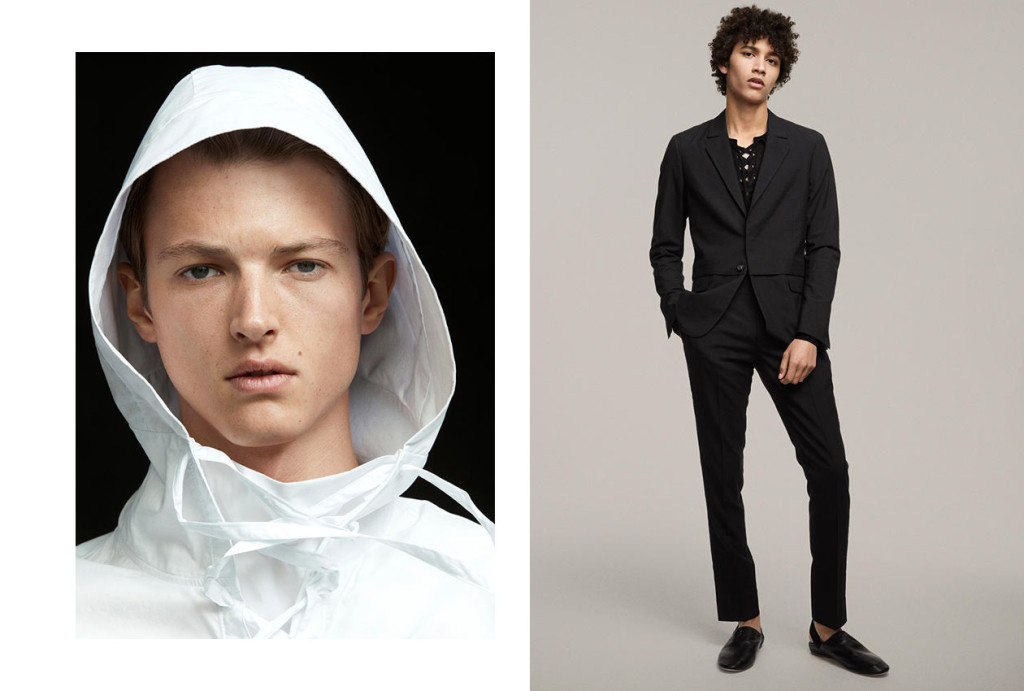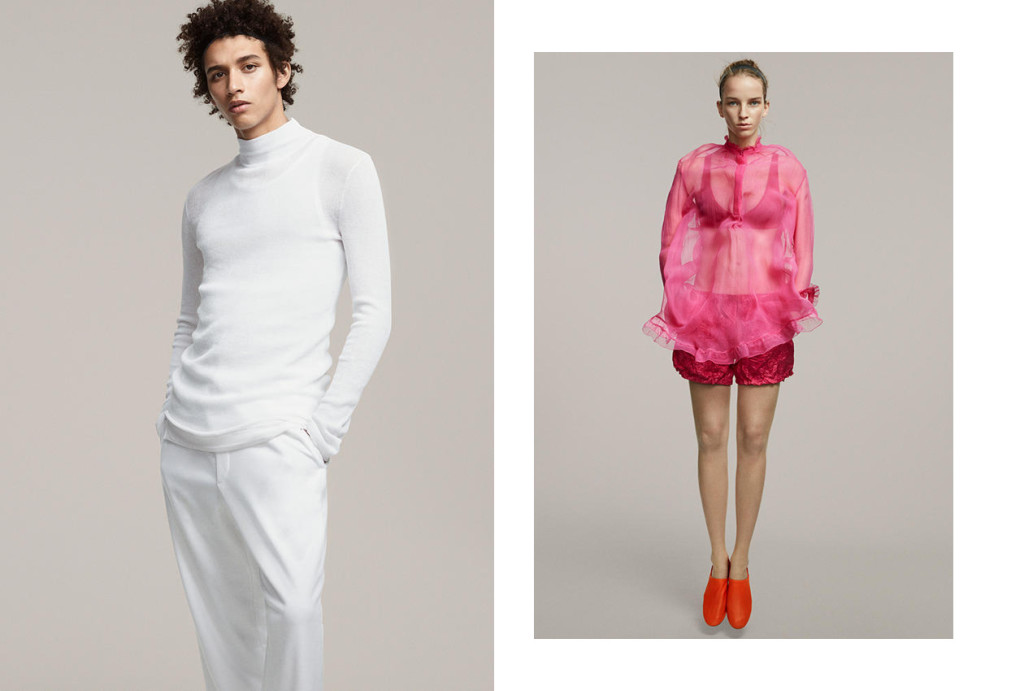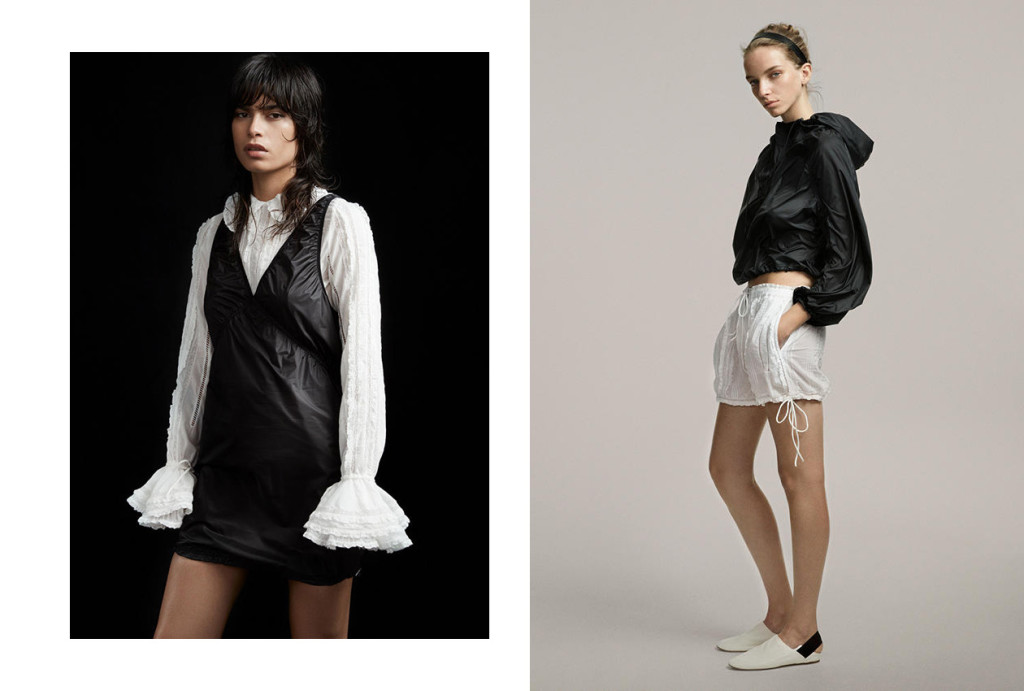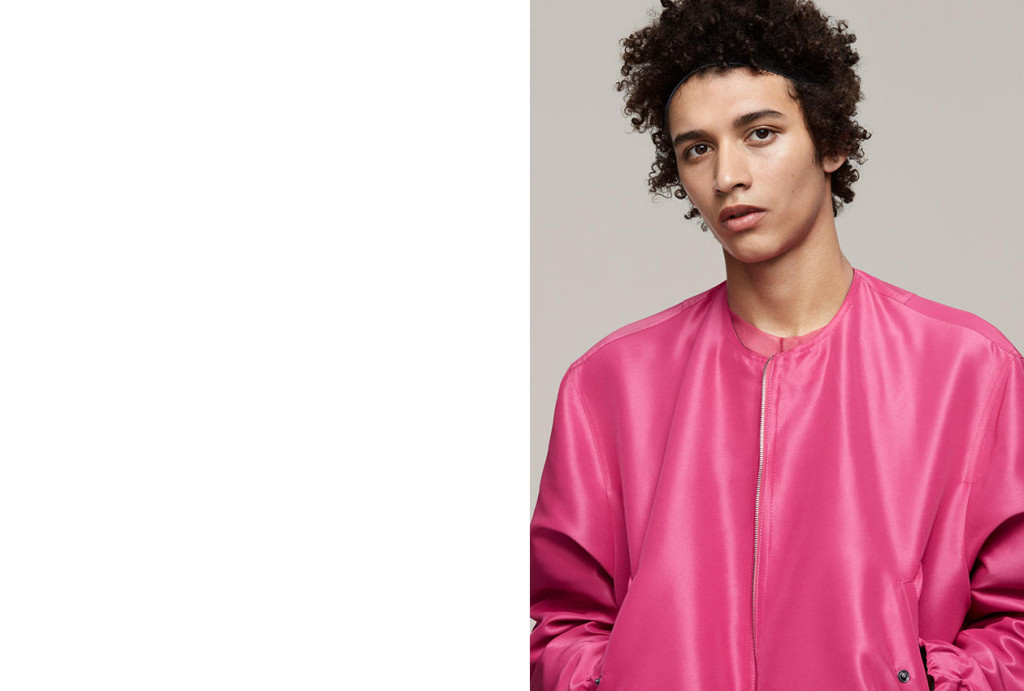 This spring the Swedish fashion giant H&M will present the SS17 Studio Collection at their very first 'see now, buy now' show during Paris Fashion Week.
"Making the collection available for purchase immediately after the fashion show is something we're really looking forward to offering our customers. We hope they will enjoy this collection as much as we do and find inspiration on how to mix the pieces to express their own personal style," says creative advisor Ann-Sofie Johansson.
With H&M now embracing the 'see now, buy now' business model, there will be less time to review the collection before it hits the stores. Therefore this week, with the show just a few weeks away, the brand has released a preview to give us an idea of what to expect when the collection hits the runway.
The collection will be able to shop online at hm.com right after the collection are presented on the catwalk.