WOOD WOOD SS17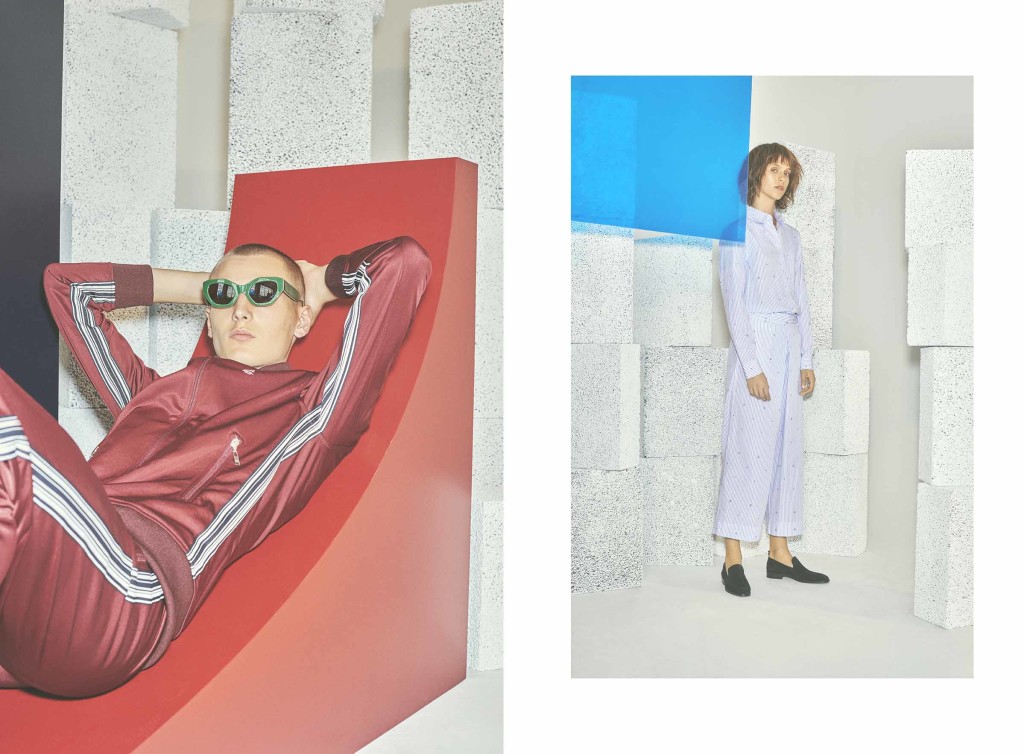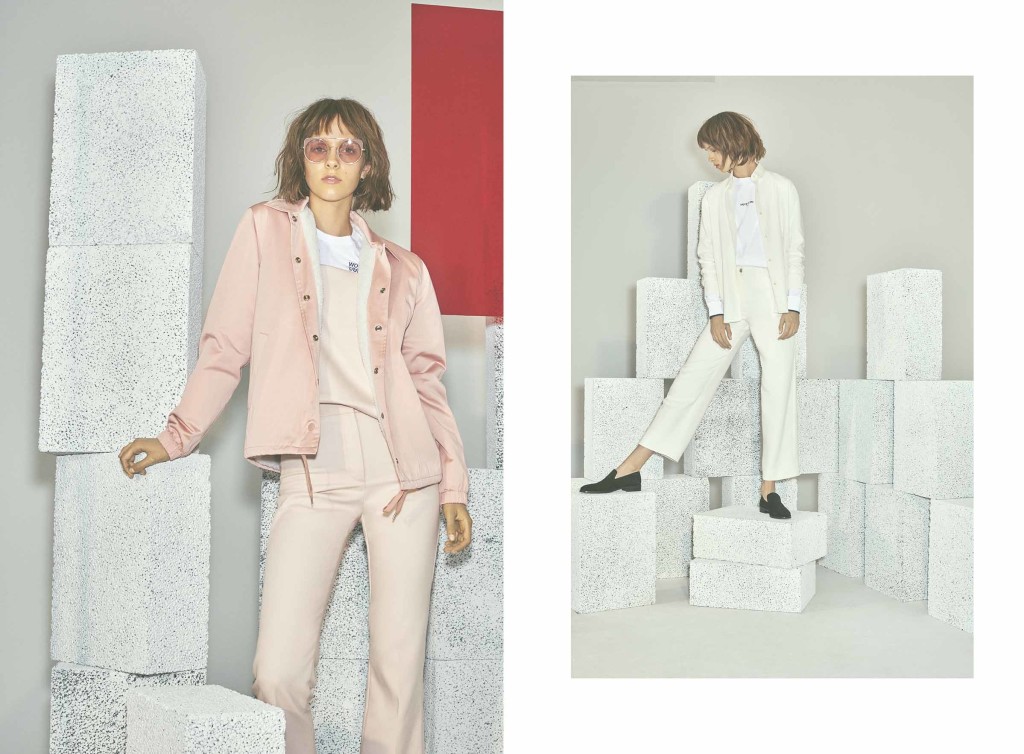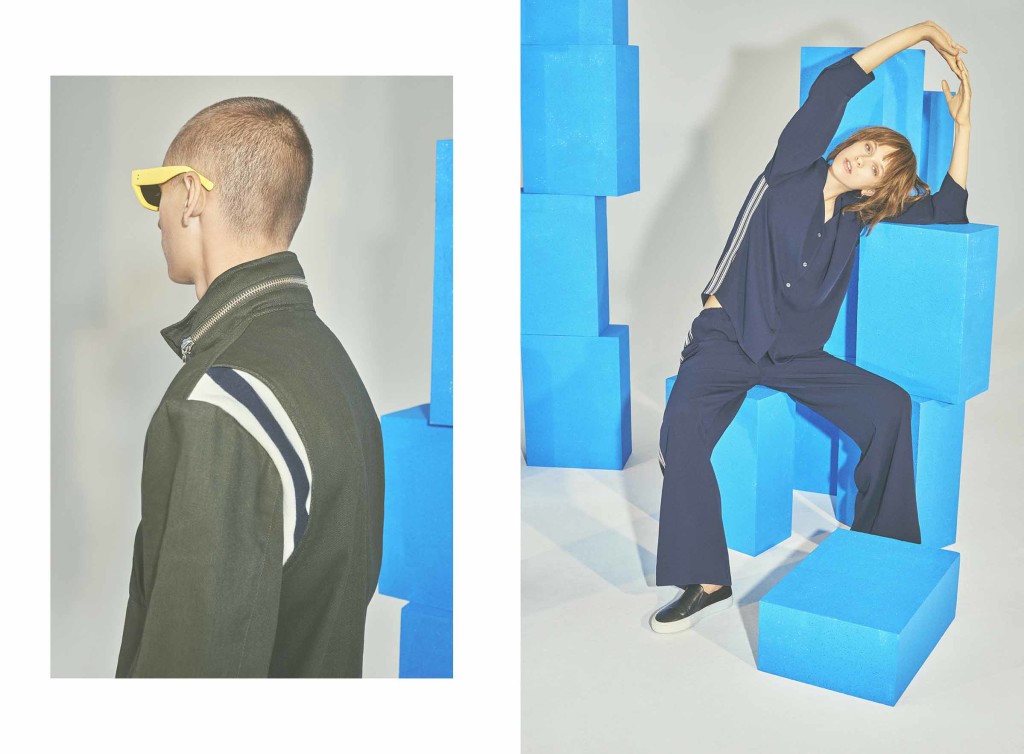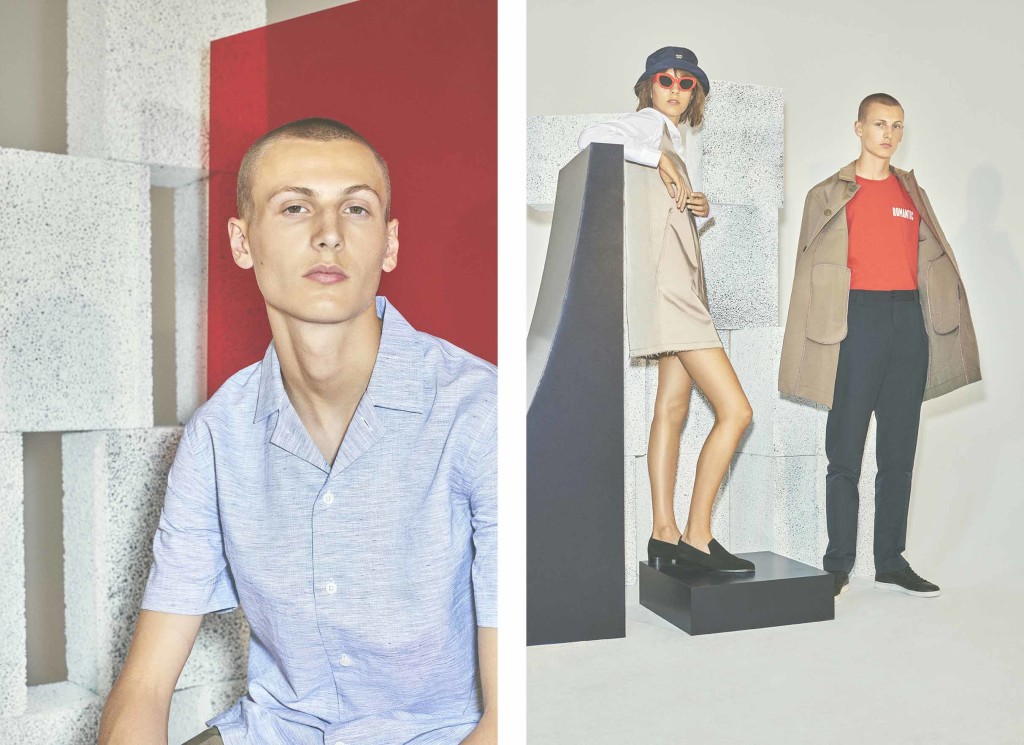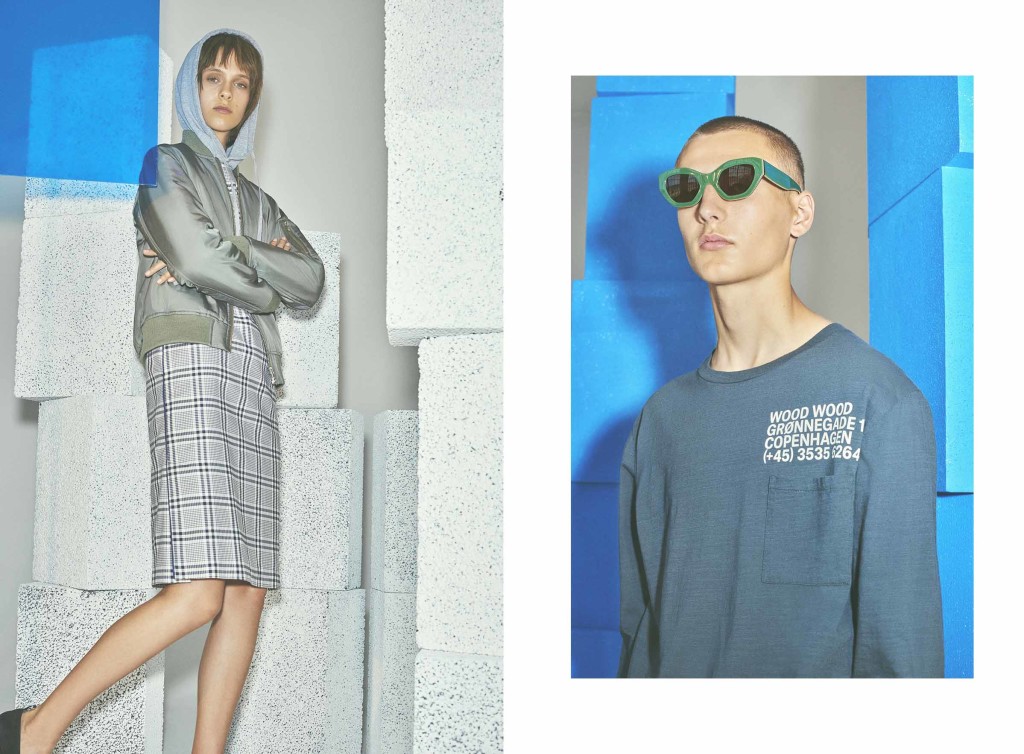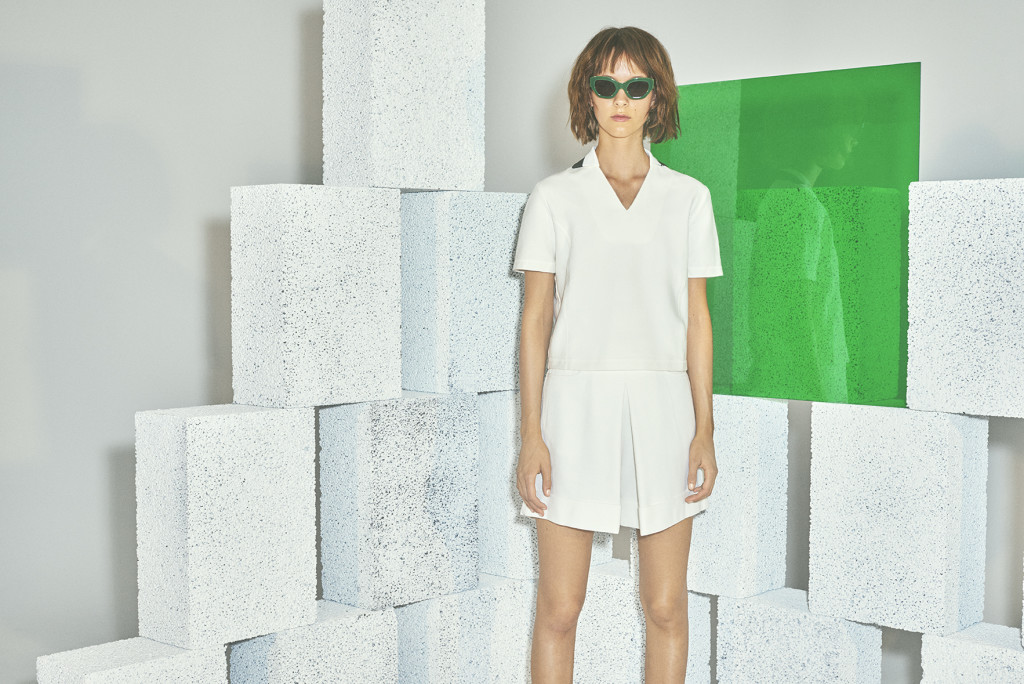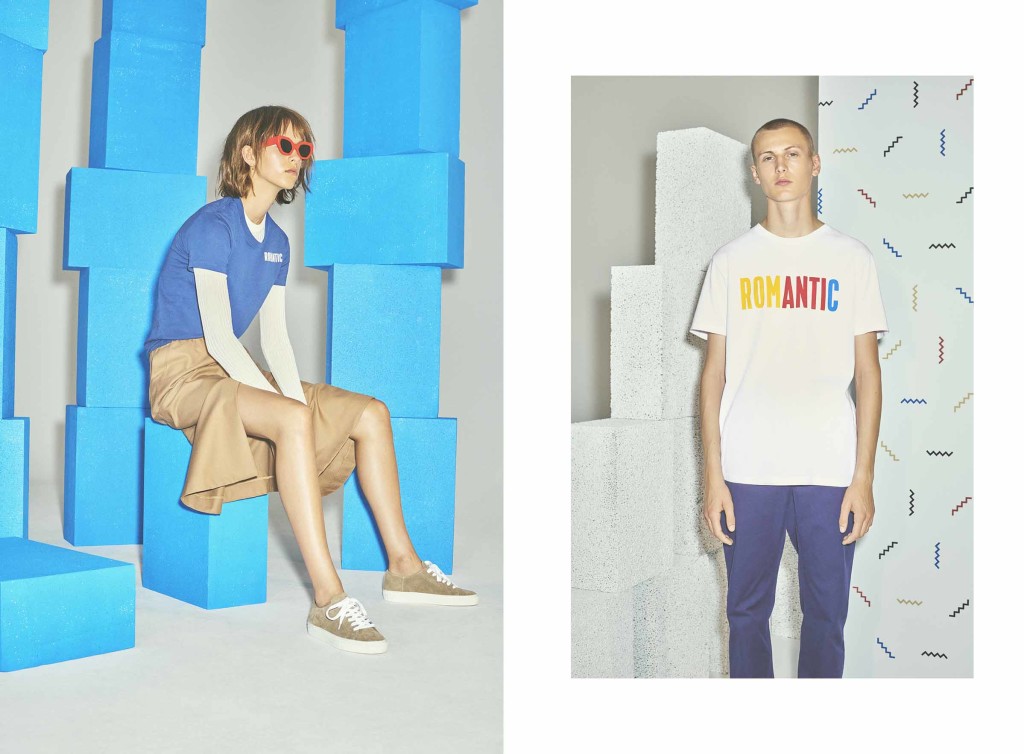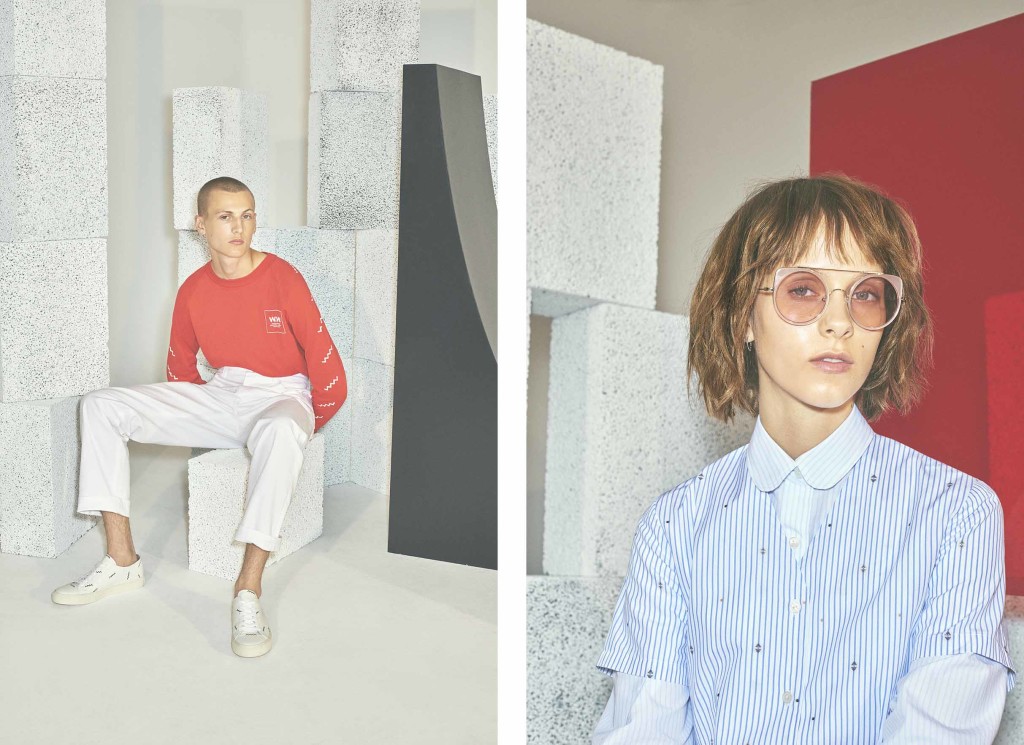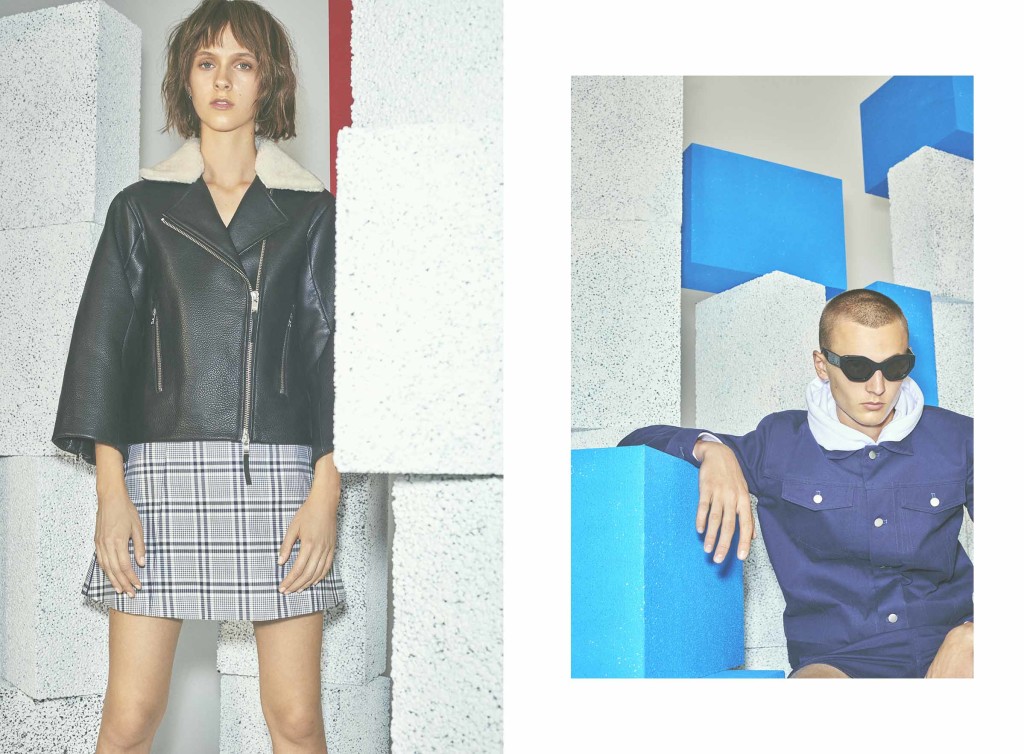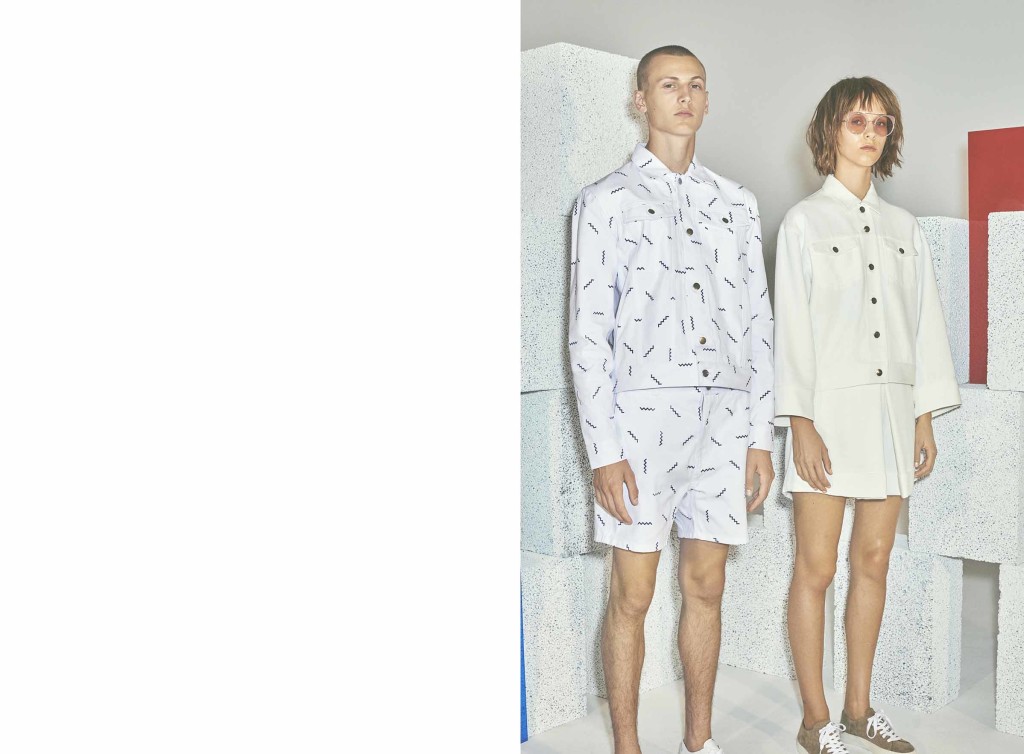 Celebrating it's 15th anniversary, Wood Wood goes back to the roots, putting streetwear into high-end with the Spring/Summer 2017 collection. Inspired by the '90s skate and hip-hop scene that the founders were a part of, the collection mixes raw New York attitude with a more laid back California vibe.
With the collection the brand aims to create a hybrid look sitting between the golden days of the '90s and today. With references to sports, workwear and vintage pieces the designers have achieved an eclectic look, and in classic Wood Wood manner the collection displays the brand's distinct mix of streetwear with contemporary detailing and performance styling.
Both founders Karl-Oskar Olsen and Brian SS Jensen were teenagers in the '90s and were involved in the local Copenhagen skate and hip hop scene. Here the foundation was laid for the style and visuals of the Wood Wood brand of today, and the SS17 collection pays tribute to the street culture of that era.
Check out Wood Wood here.