The Grey Zone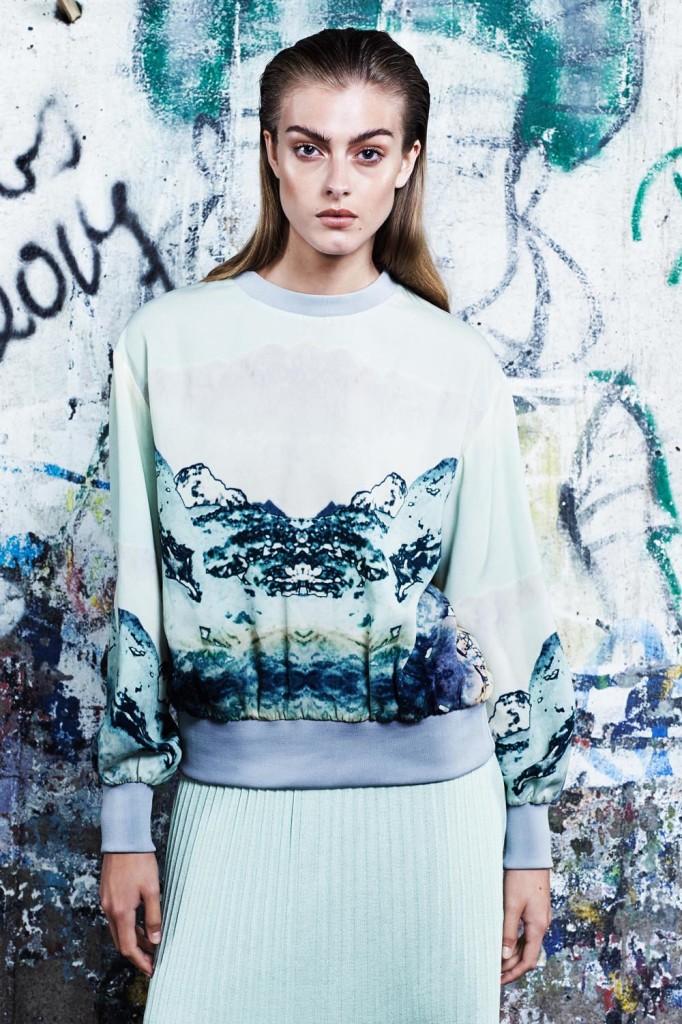 Dagmar S/S 15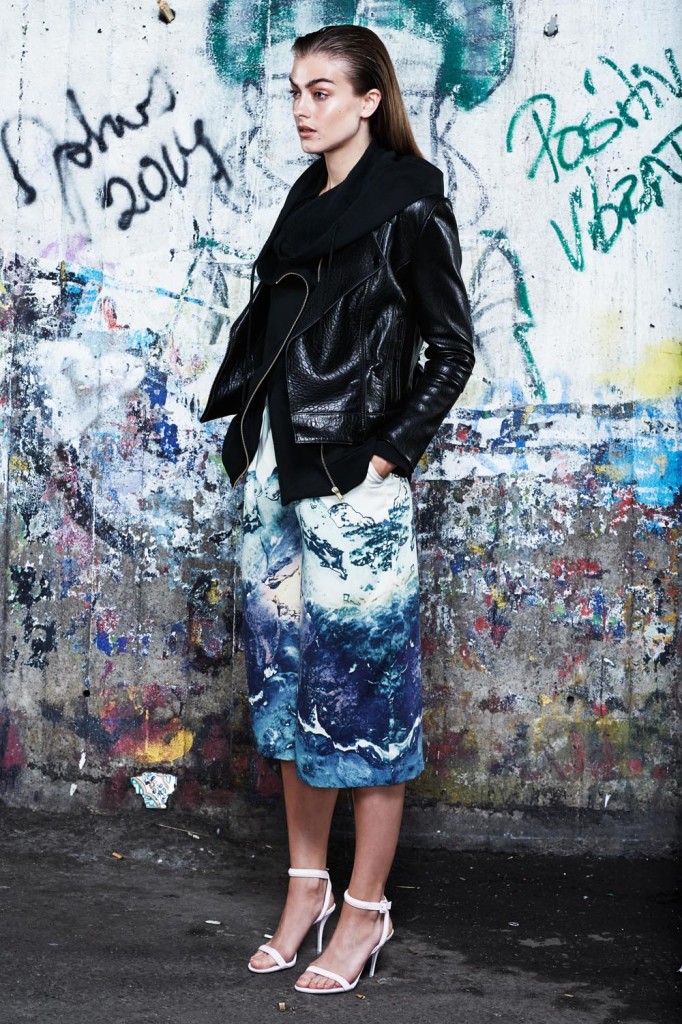 Dagmar S/S 15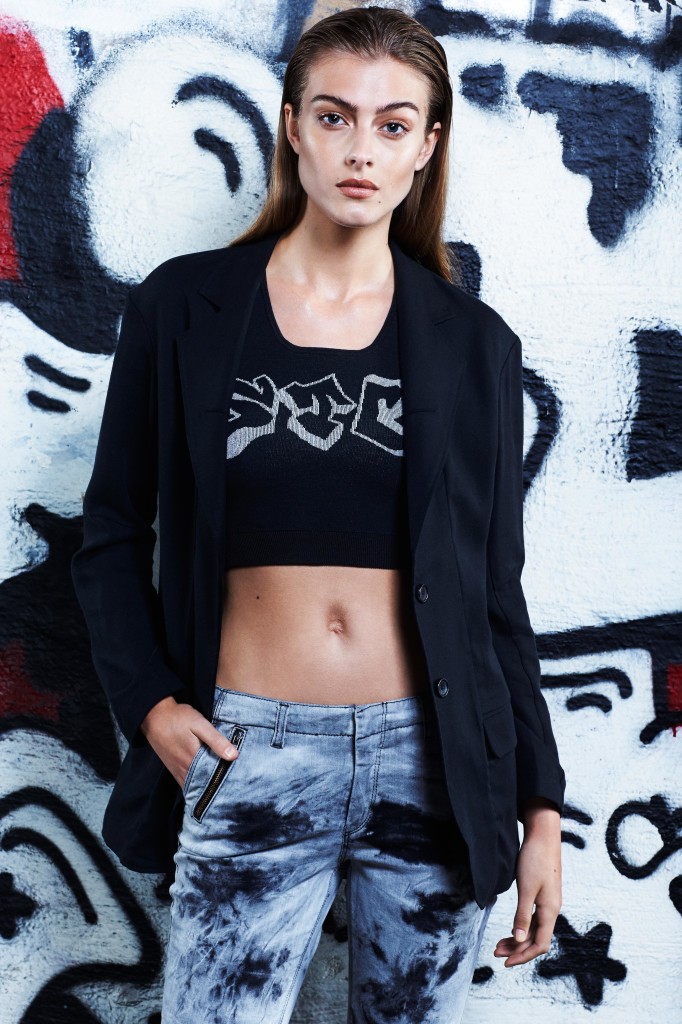 Dagmar S/S 15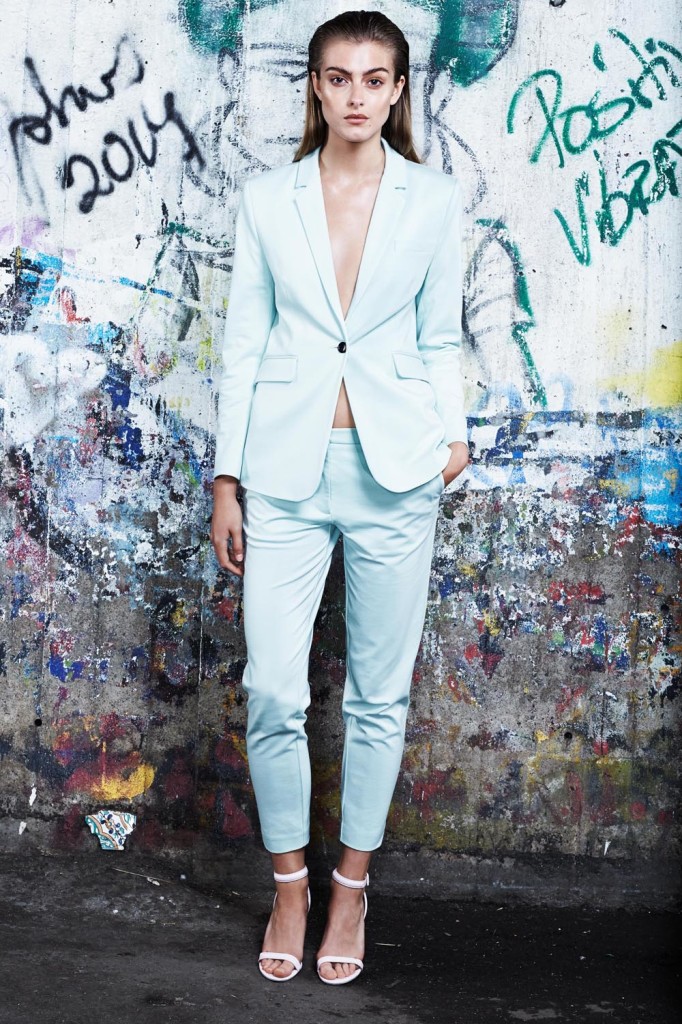 Dagmar S/S 15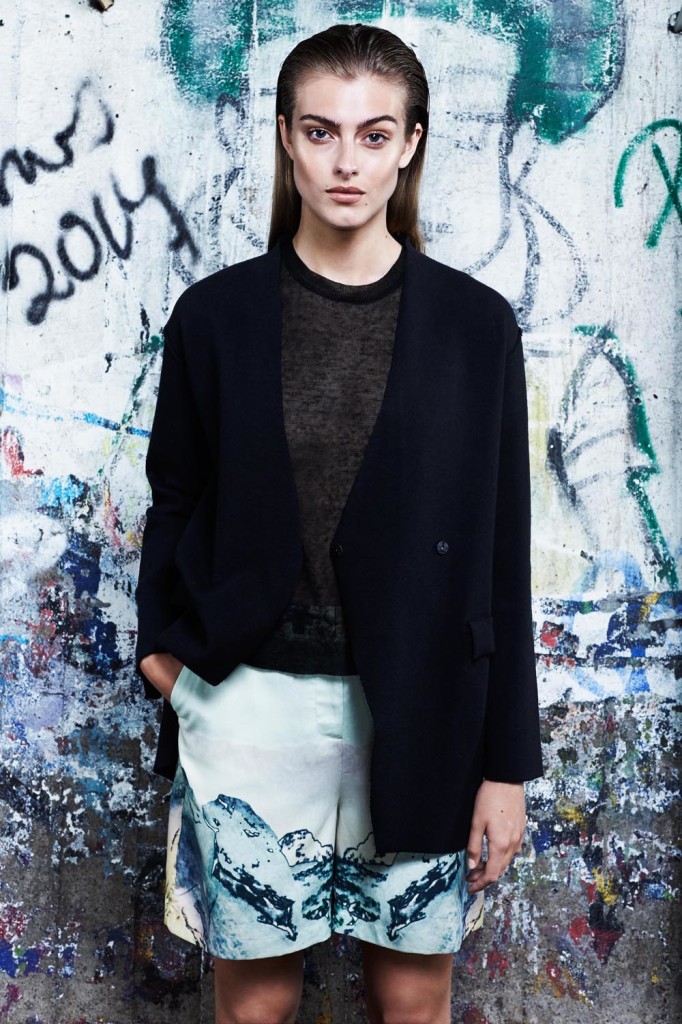 Dagmar S/S 15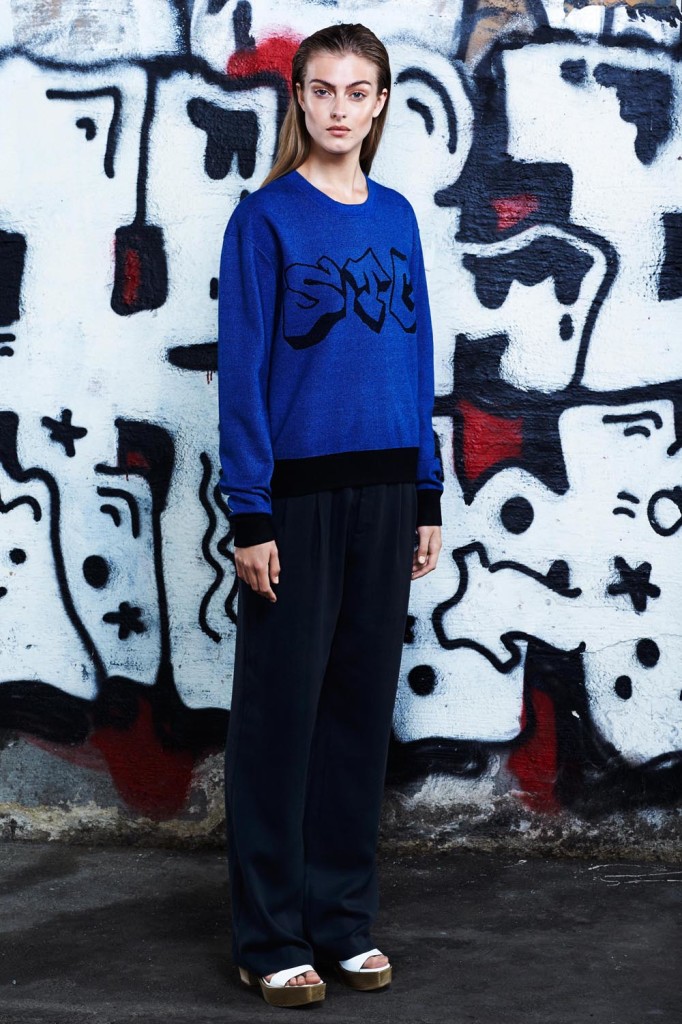 Dagmar S/S 15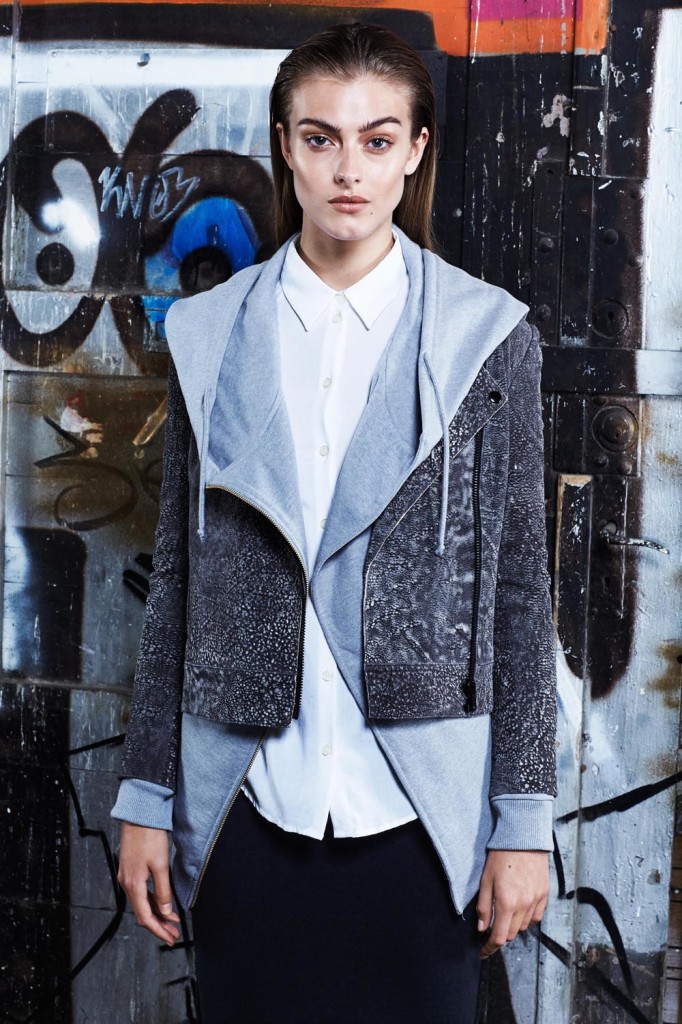 Dagmar S/S 15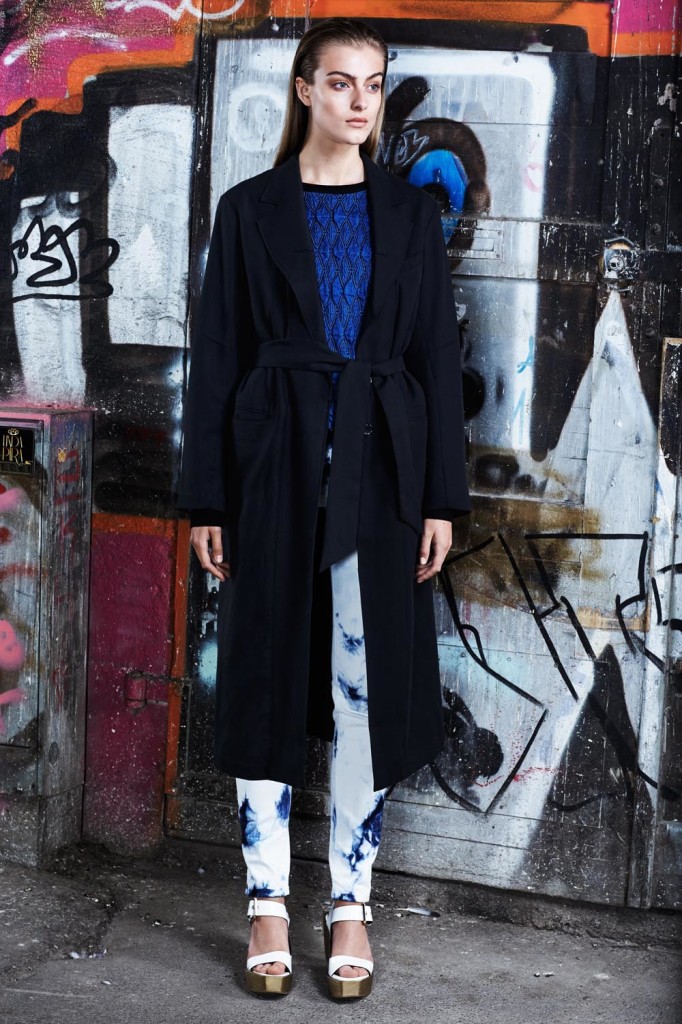 Dagmar S/S 15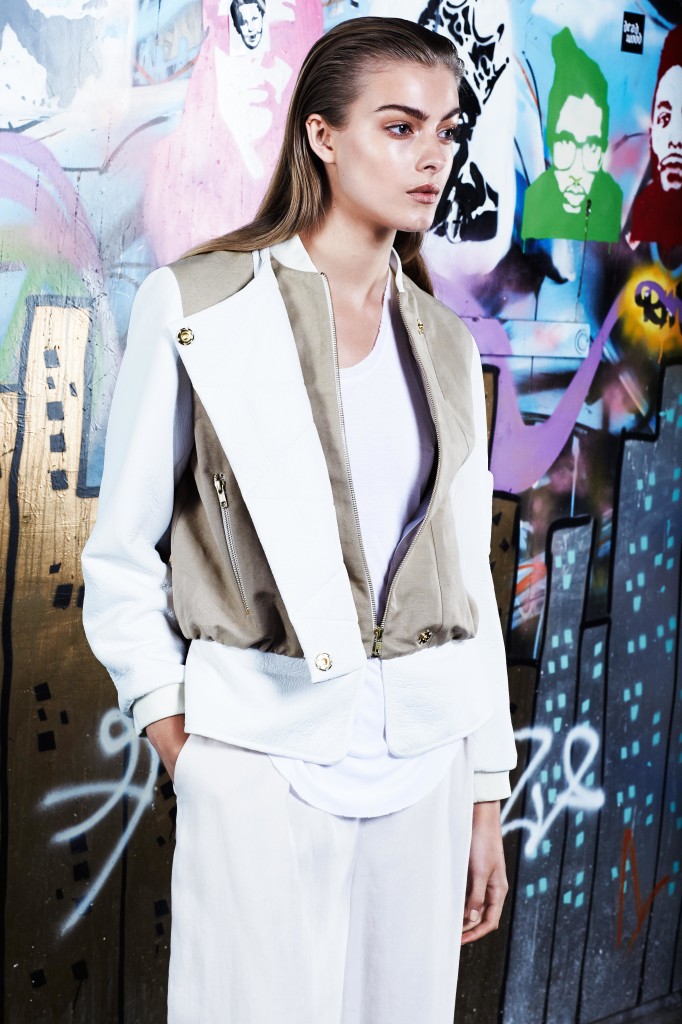 Dagmar S/S 15

The Swedish fashion brand House of Dagmar was founded in 2005 by the three sisters Karin Söderlind, Kristina Tjäder and Sofia Wallenstam. Dagmar is known for its sophisticated looks and high quality fabric. The colour palette is often natural and classic, the S/S 15 collection being no exception. The muse behind this particular line is the Swedish singer Ellinor Olovsdotter, known under the stage name Elliphant. SVA had a chat with the founders about the collaboration and the inspiration behind the looks.
Dagmar, what inspired you for this collection?
– We are inspired by the way the earth is looking from above. Imagine mountains and how rivers purl and wind its way down them. The nature is very important for us and we think it is beautiful. The minerals in the earth are a big part of the colour palette this season.
Please tell us more about the collaboration with latest muse Elliphant?
– We met Elliphant at a dinner party. We started to talk and she said she wanted to write a song, for Dagmar. One thing led to another and through the dinner we got to the point where we agreed that we have the same interests. She calls herself Elliphant because she wants to save threatened animals, among others the elephant. So we decided that she should write the song and do the collection together with us. A part of the collection is called STG; "Save The Grey" and the profits will go towards the protection of endangered animals.
Who is the Dagmar woman?
– Strong, confident and passionate about what she does, just like Elliphant. But at the same time very chic.
We also wanted to hear what the artist herself had to say about suddenly becoming a designer's muse.
Ellinor, what are your thoughts on the collaboration?
– Everything I do in fashion, and over all outside my music is extremely important that there is some kind of thought about the nature. It has to have a deeper thought to it. This is my first STG project but I will continue to work with it in different ways.
Why STG?
– It just came to me that all of the animals that I love and work for are grey; elephants, rhinos, whales, sharks, wolves, but also city pigeons. STG has a human part to it as well, since I have always considered myself being in a grey zone in life, as a person.
Do you consider yourself to be a designer now?
– I came up with ideas for some pieces that I delivered to Dagmar sketched on tissues and in paper rolls from restaurants. So the team behind Dagmar has been amazing and they have managed to interpret what I wished for with this collaboration.
Read more about House of Dagmar here.
Interview / Nadia Kandil