Mardou & Dean AW16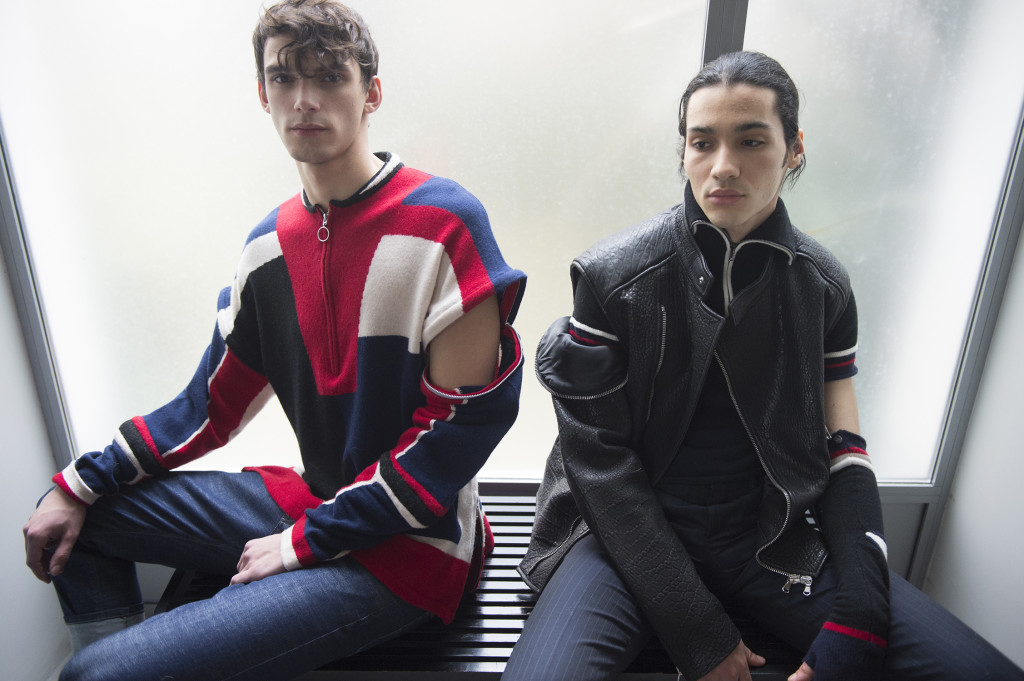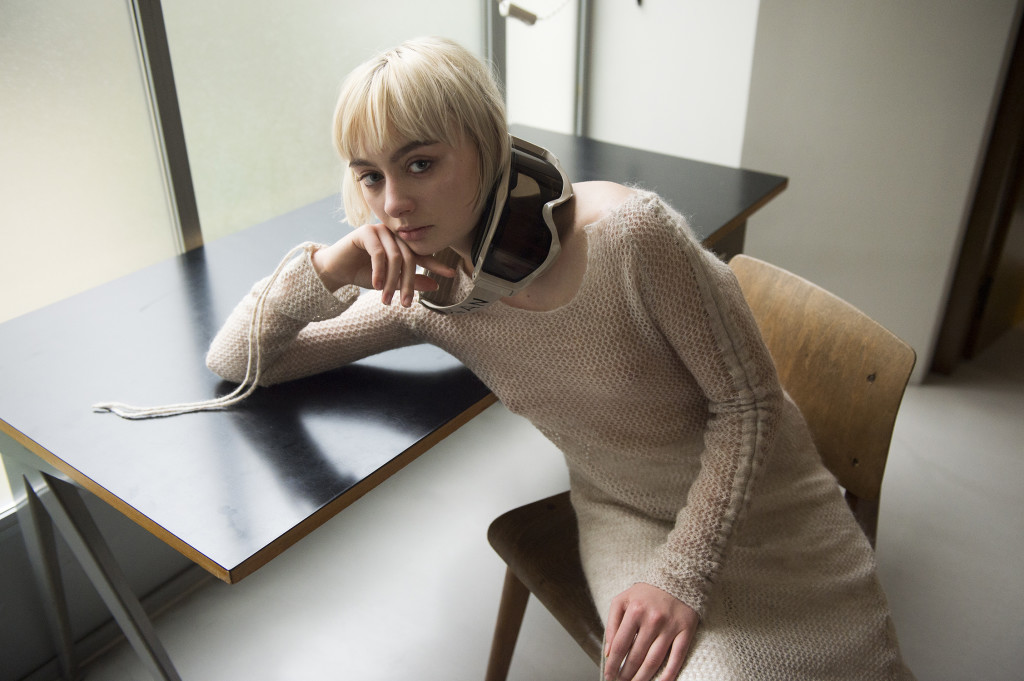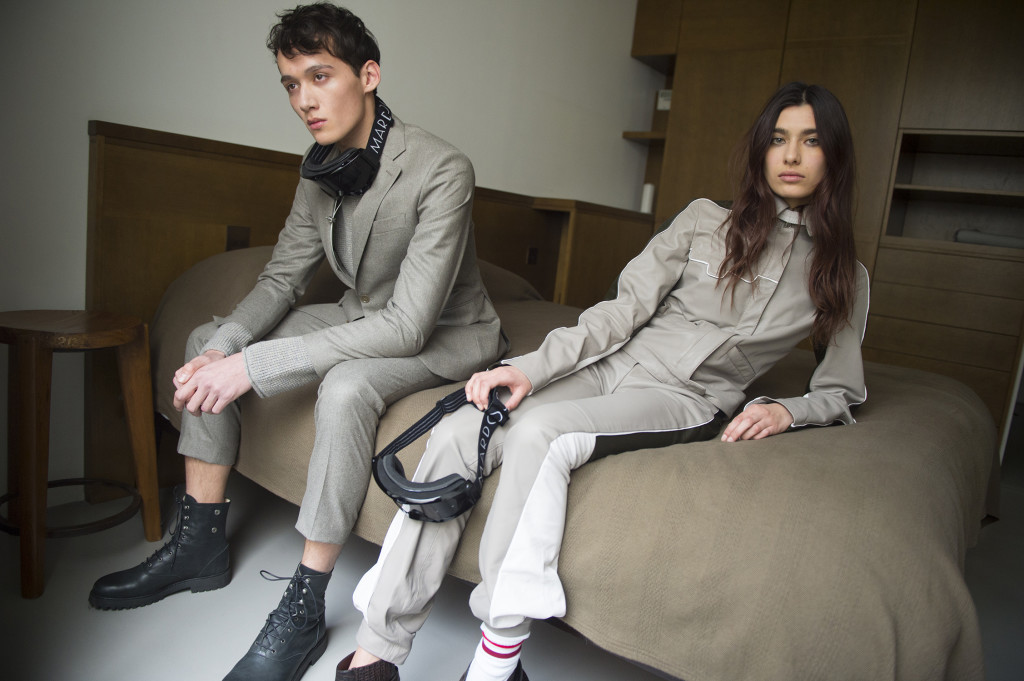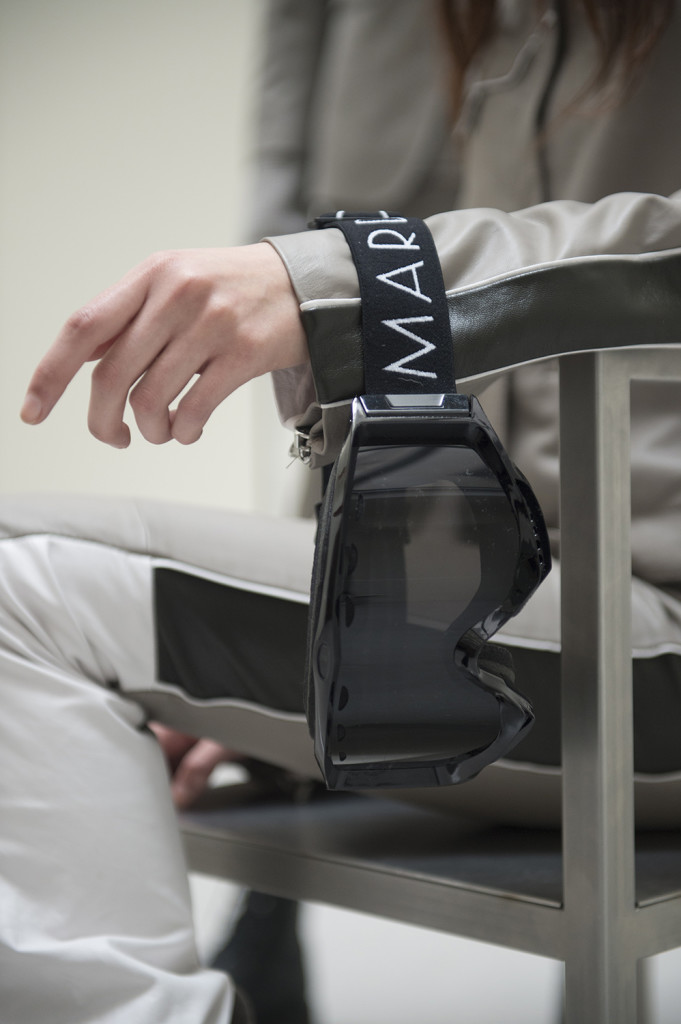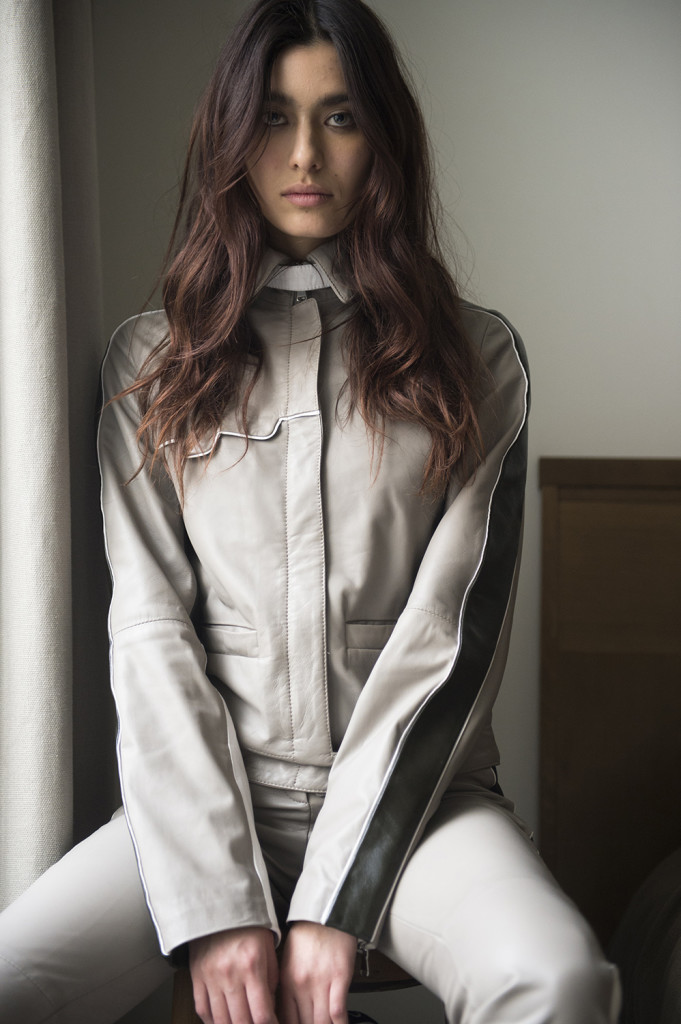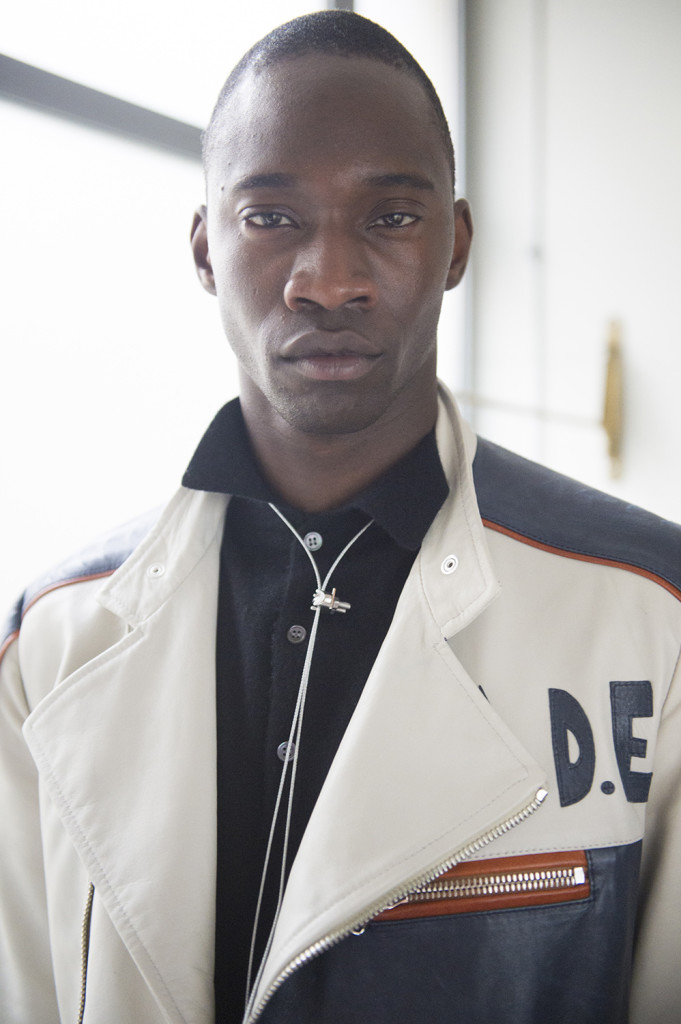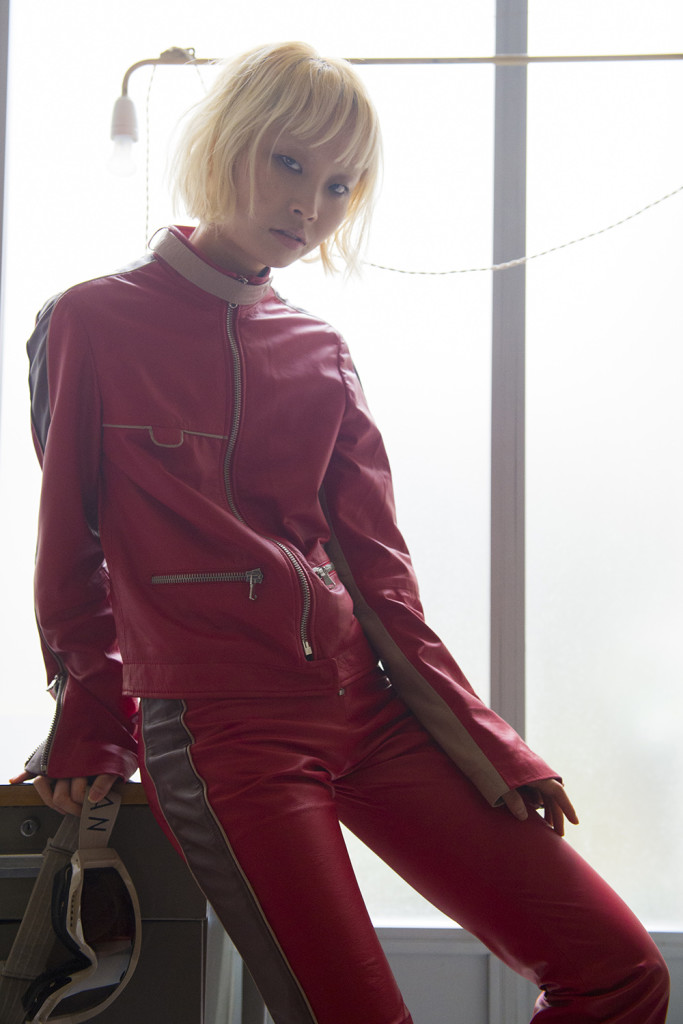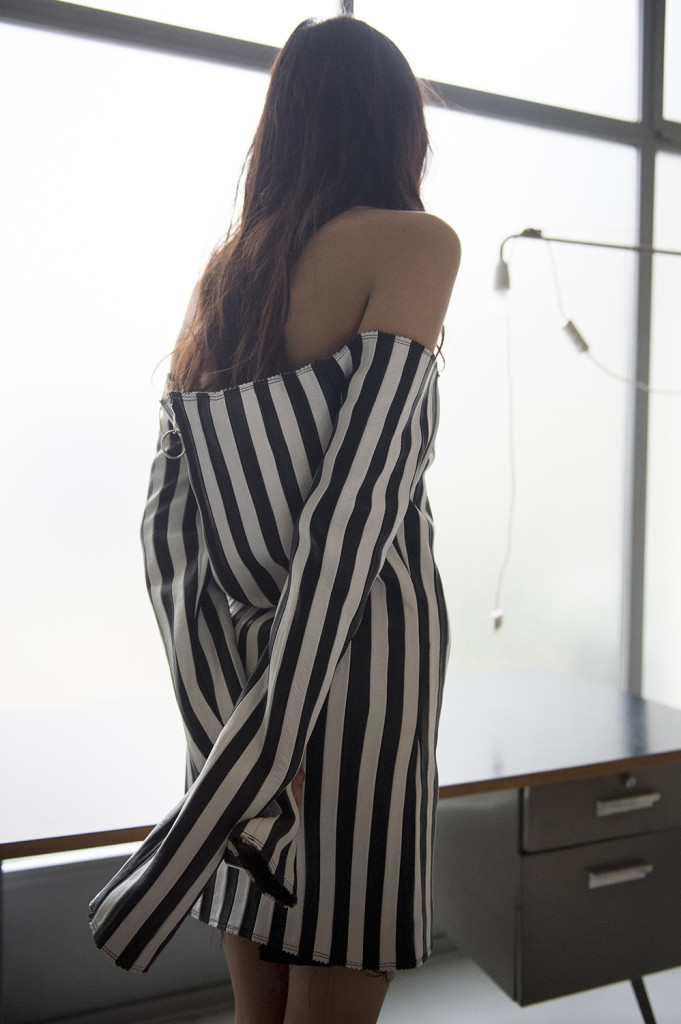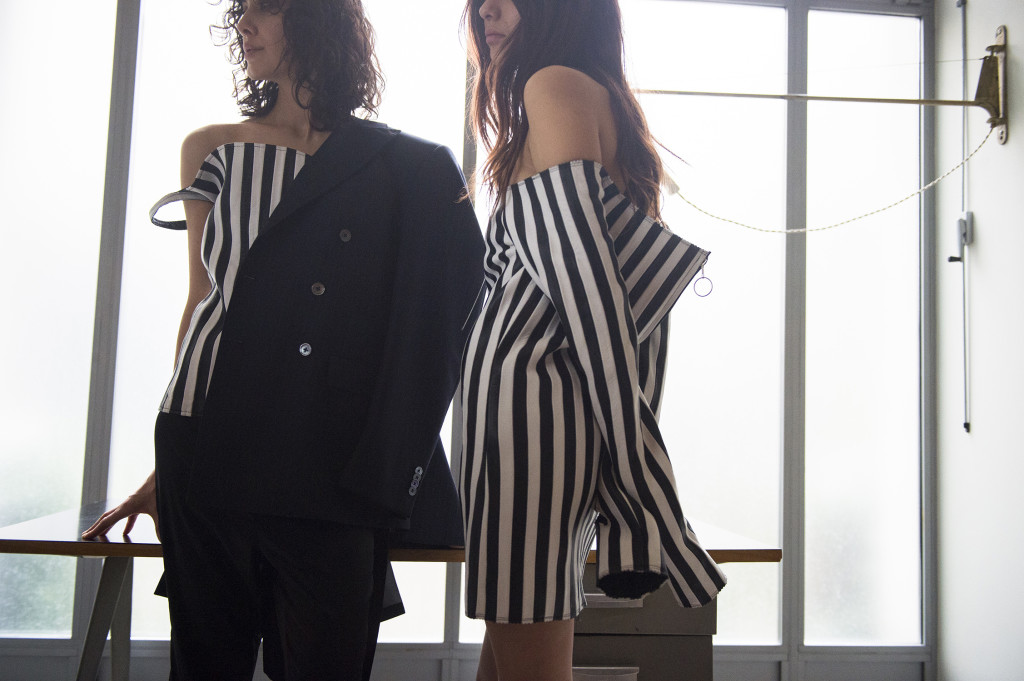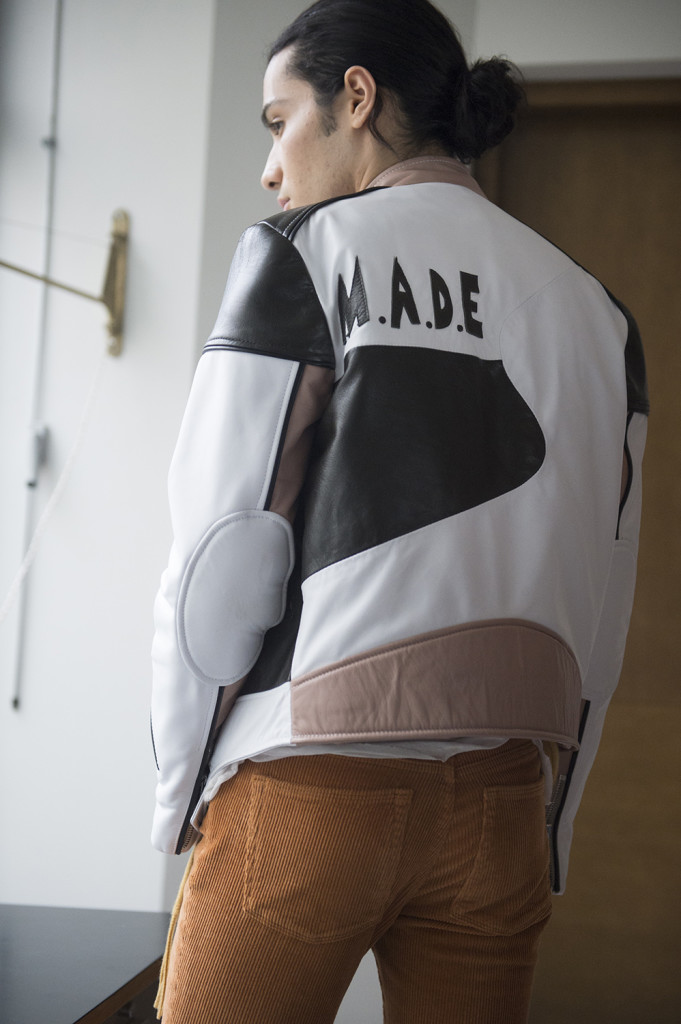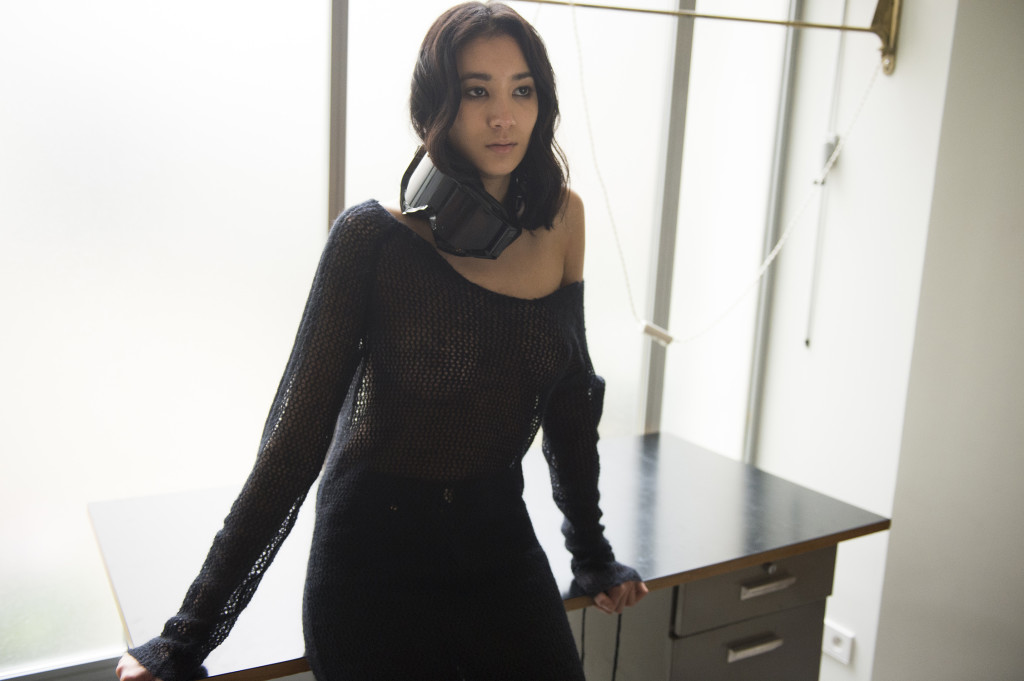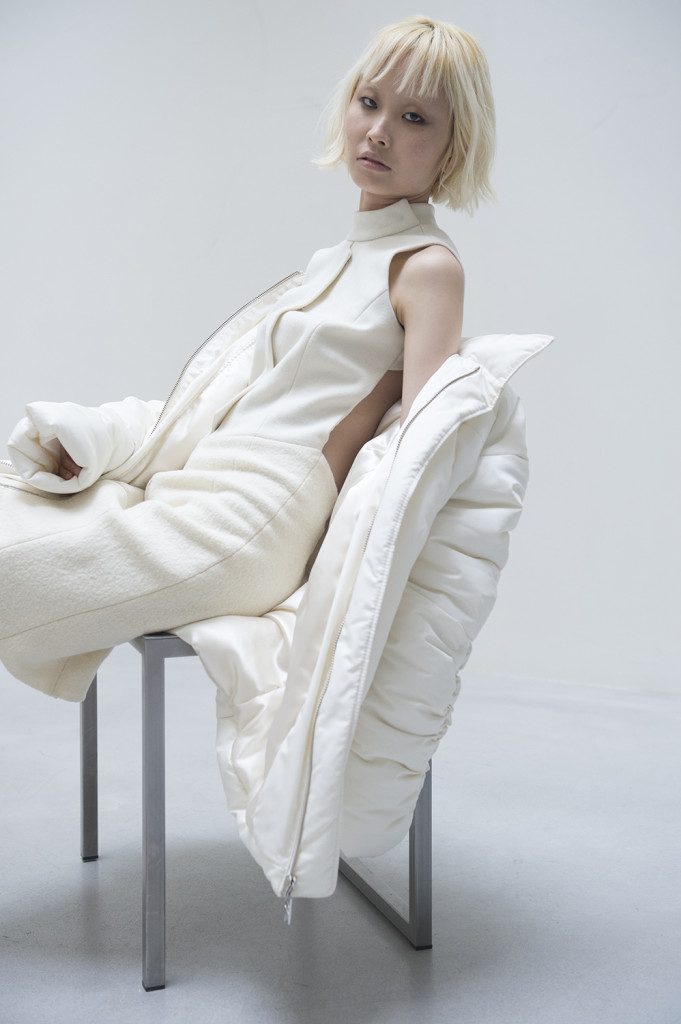 Photography by Anna Stokland
Text by Martine Stenberg
At the core of
Mardou&Dean's Autumn/Winter 2016
collection lies the urge to evoke the feeling of a new individual. With great emphasis on craftsmanship and technique, the next season interprets the zeitgeist in sage blue, cream beige and burned earthly tones. Reinforced by this season lookbook images photographed in the unique apartment of Tristan Auer in the heart of Paris where Mardou&Dean also presented their collection during Paris Fashion Week for the first time in March.
Amplifying their androgynous silhouette with strong masculine and feminine vibes, Mardou&Dean's men's and women's collection mirrors each other this season as parallells.
"I wanted to explore the visual expression of hard lines combined with extreme softness, and how these two contradicting factors complement each together" says Creative Director Ingrid Bredholt.
AW 2016 consists of draped sheer fabrics combined with the contrast of technical tailoring continuously shown though the leather pieces. Merged together it brings our minds both to the lonesome prairies and outer space, even more so as this collection consists of stiff elastics, soft fringes and shiny metal. Nonetheless, the Oslo based brand remains Scandi grounded with a renewal of last season's spectacles as this collection carries ski goggles made in collaboration with Kask of Sweden.