Absolut Art Awards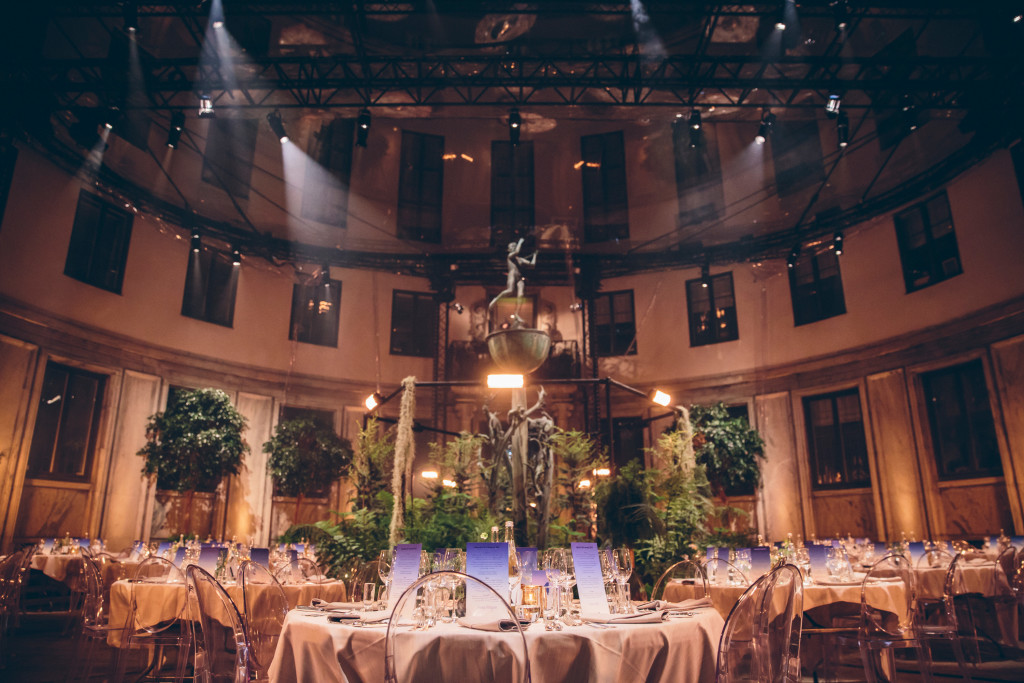 Absolut Art Awards
is an initiative by The Absolut Company to promote art and art writers globally. The Art Award started in 2009 as a celebration of their 30 years of creative collaborations and gives artists and writers the support they need to fulfill their submitted artistic dream projects without financial restraint.
Absolut Vodka is the first spirit company to actively support new artists and has in total worked with over 550 artists on 850 creative projects. Absolut is highly involved with Art Basel, dOCUMENTA(13), Palais de Tokyo and Art Dubai.
The winners for 2015-2016 are Frances Stark and Mark Godfrey. Even though the awards are given separately, they are connected to each other in subject.

Godfrey, who won the «Art Writing» award, wishes to collect academic texts on Afro-American art in the 1960–1970s, and Stark, the winner of «Art Work», wishes to create a pedagogical opera with street kids in Compton, Los Angeles.
To celebrate the winners, Swedish artist Ilja Karilampi hosted a pop-up art bar, which worked as an art installation for the art crowd through the night. The art bar was located in the backroom storage unit of a convenience store titled, Mehmets Livs. The visitors were kindly directed into the backroom storage unit, where heavy UK grime and Ilja Karilampi's youthful aesthetics played a significant part in the two-day speak easy event.
SVA Magazine in Stockholm / Madeleine Holth
Photography by Roberto Chamorro